Little Wonders Oamaru has three separate rooms, enabling us to deliver safe, nurturing and age appropriate learning experiences for all our children.
Porowhita
Our safe and homely under 2s room provides primary care through key teachers and supports free movement, whānaungatanga/partnerships, breastfeeding, belonging, respect, wellbeing, exploration and bicultural identity. Care and daily routines are flexible to align with each child's individual home routine.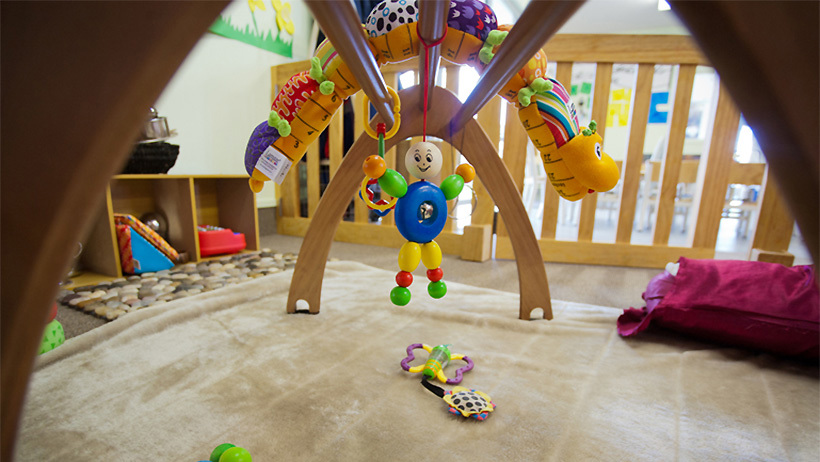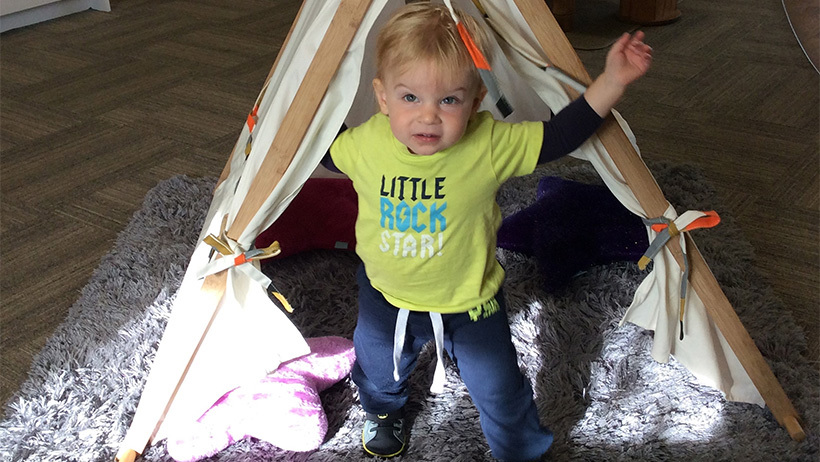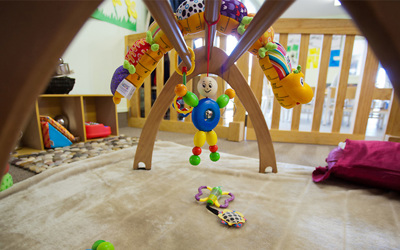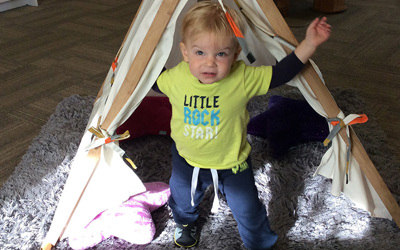 Daily Routine
7:30 am: Centre opens, children and families welcomed
9:00 am: Outside exploration
10:00 am: Morning kai and child led play and planned experiences
12:00 pm: Lunchtime
2:30 pm: Afternoon kai time
5:30 pm: Centre closes
In our Porowhita Room we use the key teacher approach and follow individual children's needs and cues throughout the day.  While we have structured meal times, the rest of the child's day is based around their routines and free play. If a child is in bed during a meal time we will save the kai for when they get up.
We endeavour to get outside as much as possible and have the door open to create an indoor outdoor flow. Learning experiences set up within our homely environment support the children's current interests.
Tapawha is home away from home for our busy 3 year olds. Inspiring and fun-filled, in this space we focus on the learning priorities of whānaungatanga/relationships, empowerment, bicultural identity, cultural values, wellbeing, respect and communication.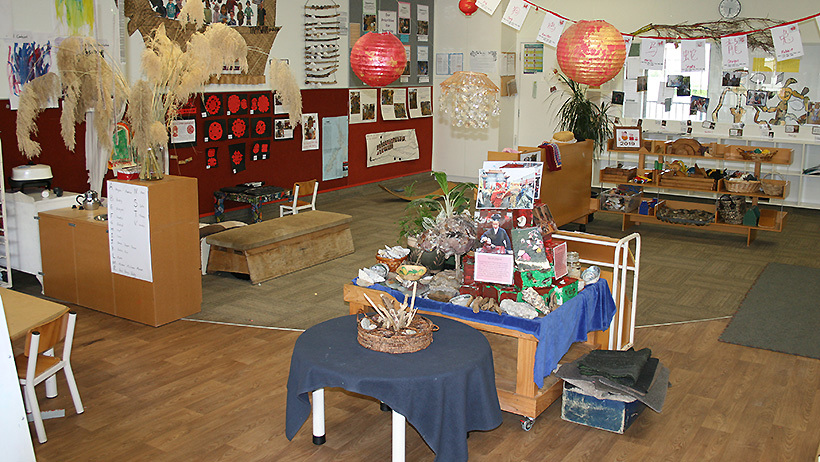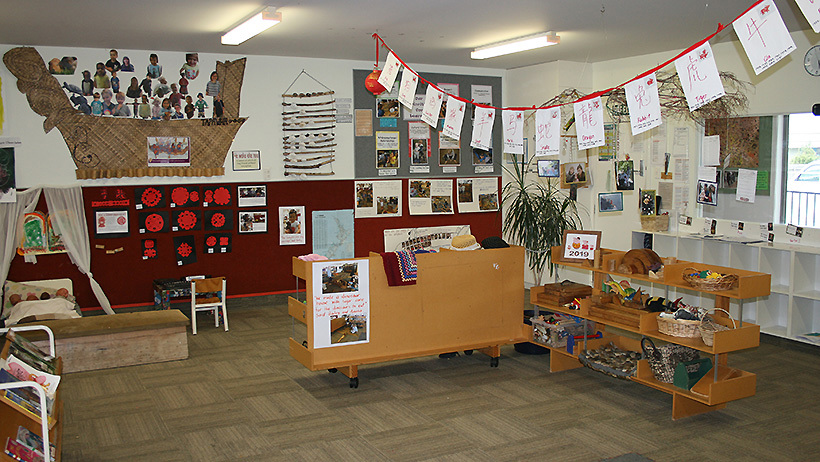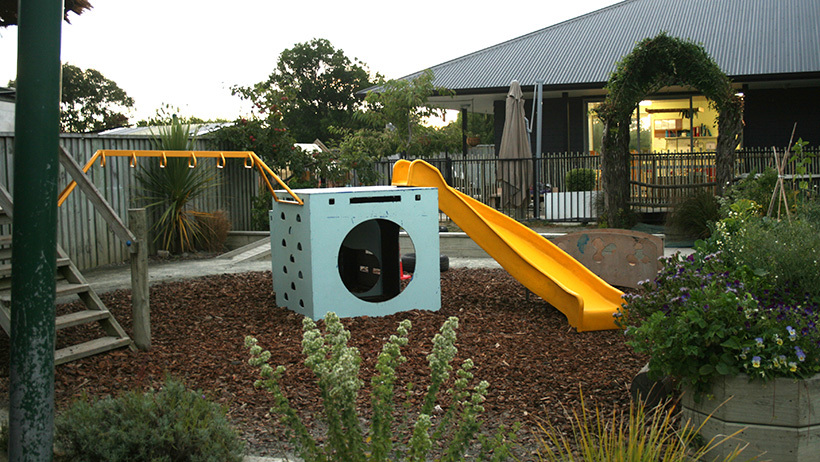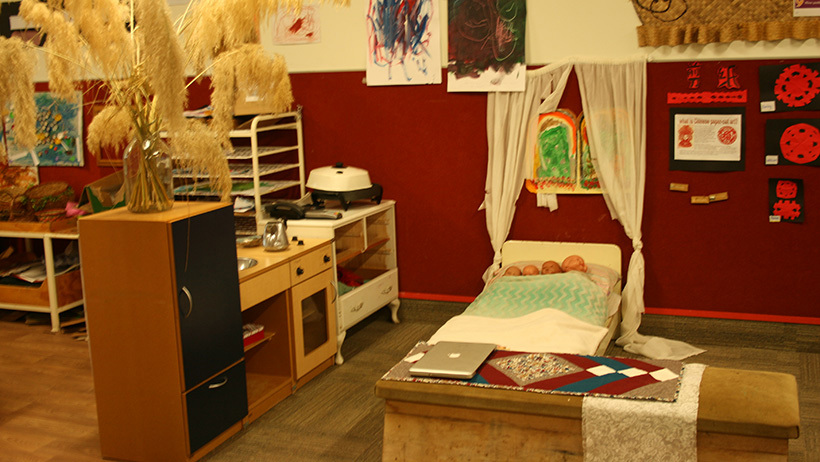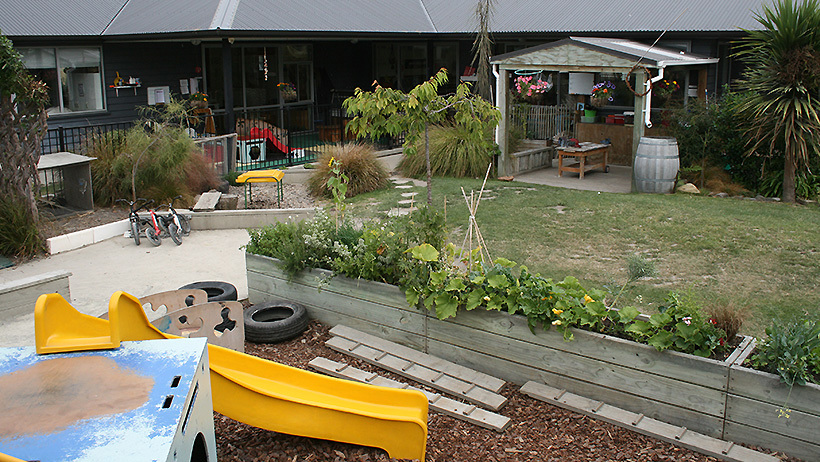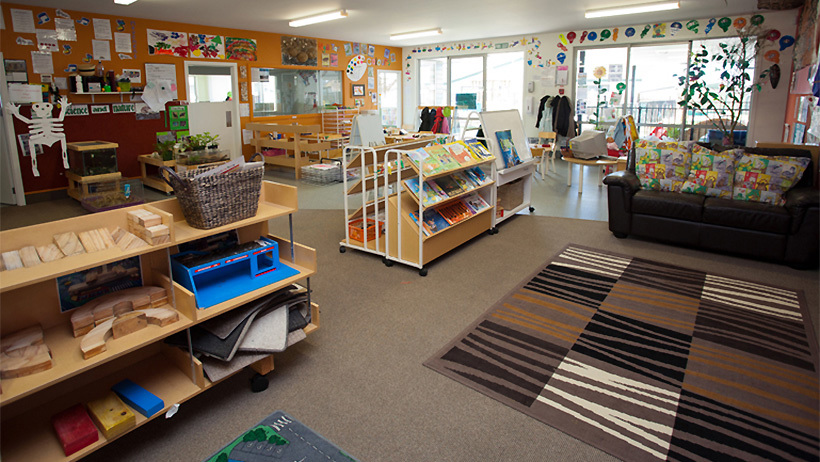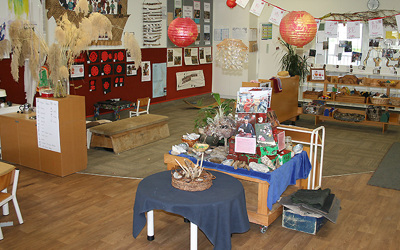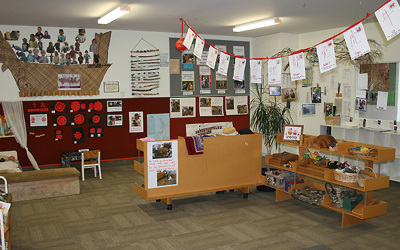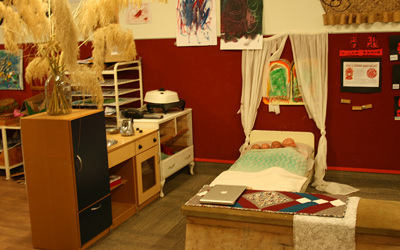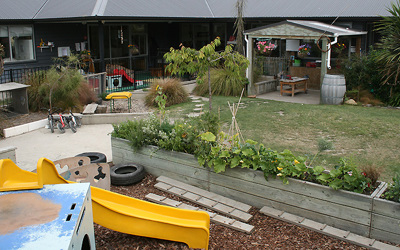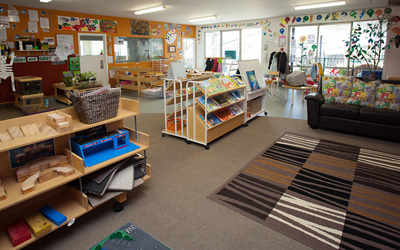 Our Tapatoru room is specially designed for our 4 to 5 year olds and provides a range of learning experiences that foster skills for life and help children prepare for their next step – primary school. Here we promote kindness and respect for people, places and things.