Little Wonders, Oamaru has four separate rooms, enabling us to deliver safe, nurturing and age-appropriate learning experiences for all children. Here we provide a place where all children develop the freedom to express their unique individuality and learn through child-led play and discovery. We are also proud to offer a one-of-a-kind space our Wilderness garden to explore.
Porowhita
Our Porowhita room is for our under 2's and is separated from our other learning environments. Our team is passionate about providing a nurturing, calm, safe and secure atmosphere in our beautiful nursery for our youngest inquisitive minds. We provide primary care through key teachers as we recognise the importance of developing trusting relationships with our children while providing quality care rituals.  Our consistent team acknowledge the importance of being flexible to allow children's familiar routines from home to be fostered within their day and build strong partnerships with our centre families. Porowhita promotes free movement empowering children to learn, freely explore and make discoveries.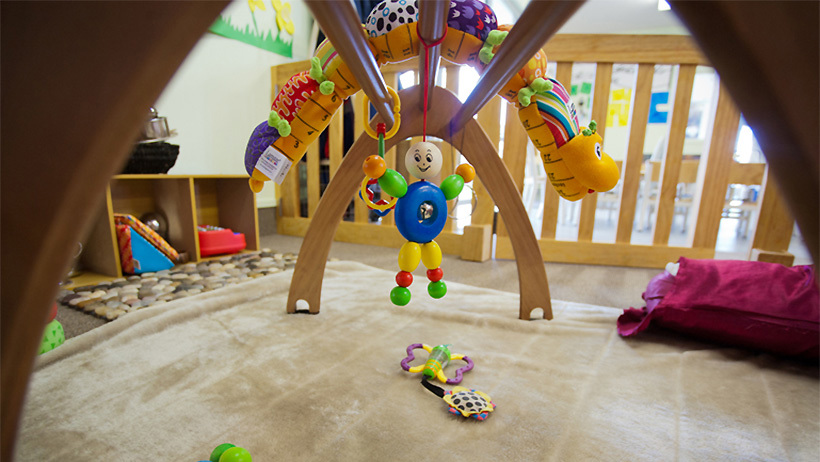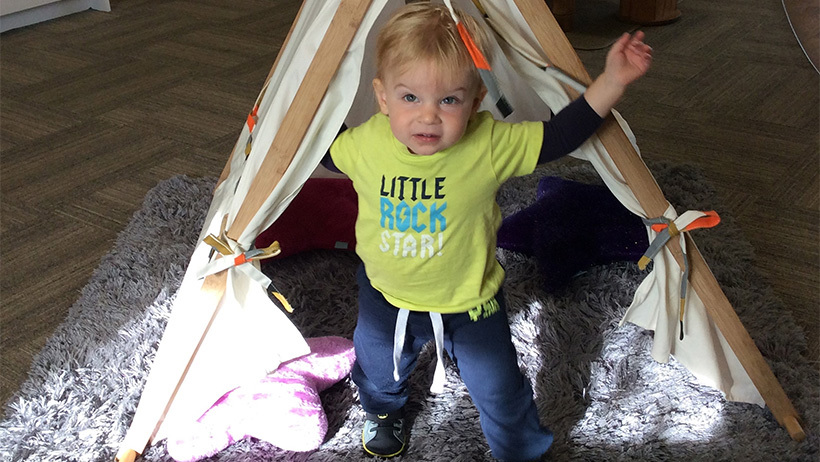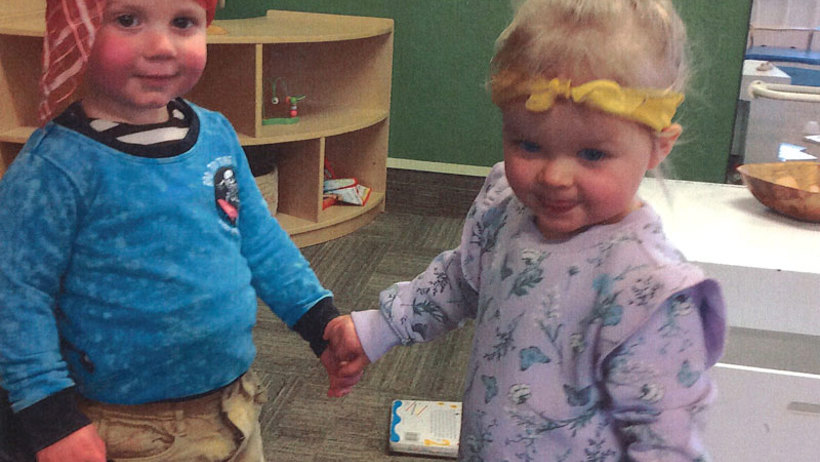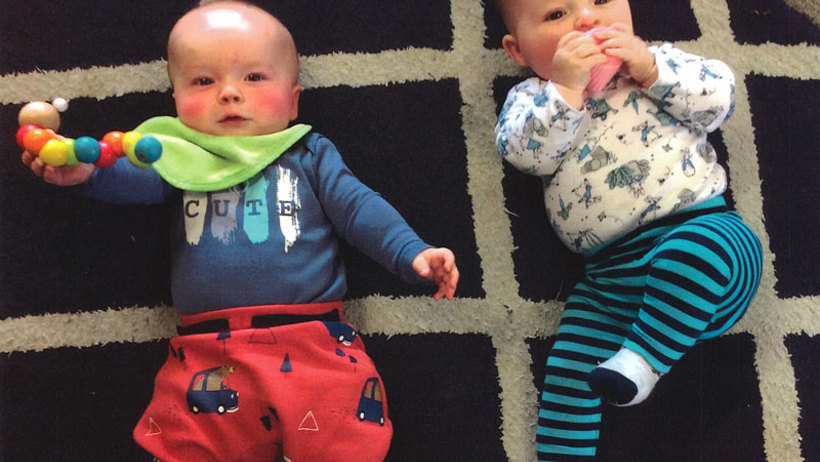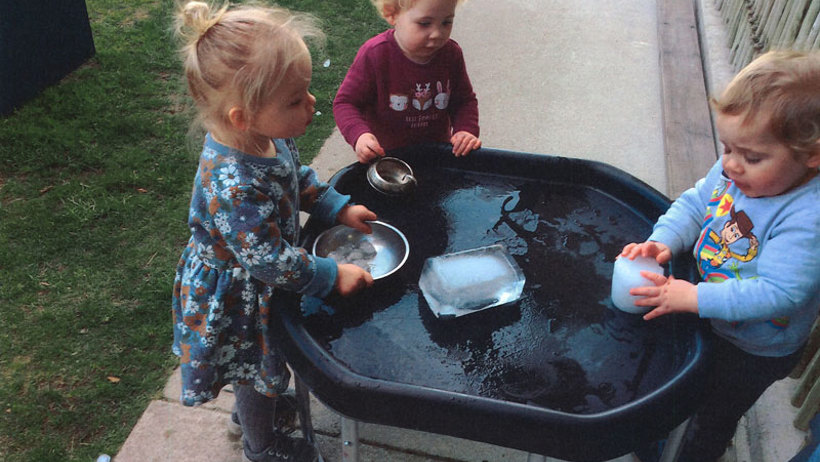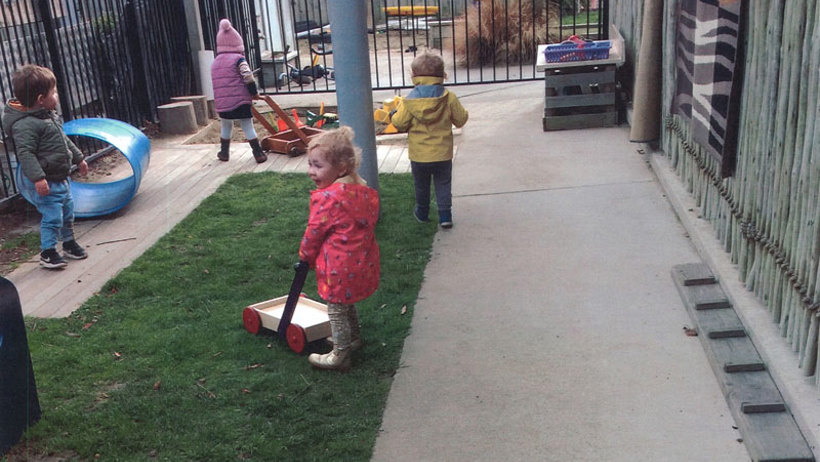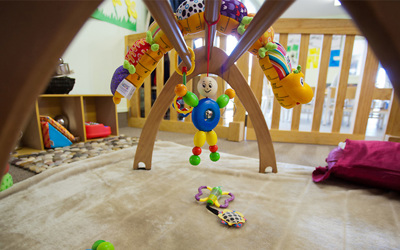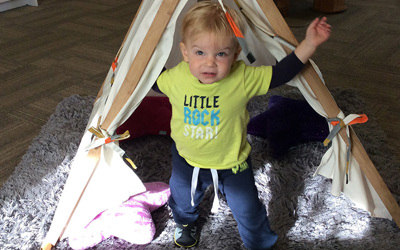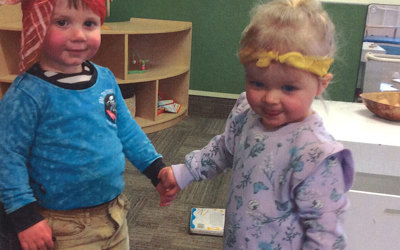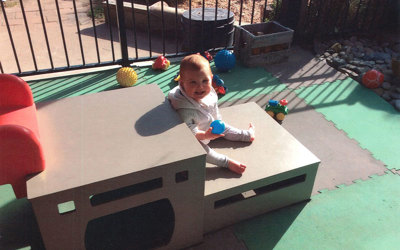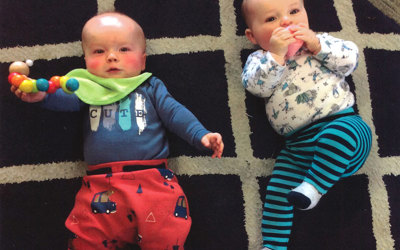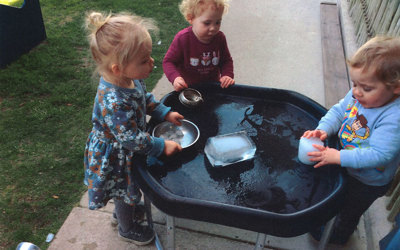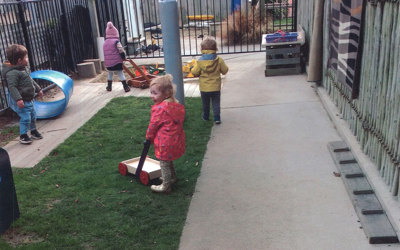 Daily Routine
7:30 am: Centre opens, children and families welcomed
9:00 am: Outside exploration
10:00 am: Morning kai and child led play and planned experiences
12:00 pm: Lunchtime
2:30 pm: Afternoon kai time
5:30 pm: Centre closes
In our Porowhita Room we use the key teacher approach and follow individual children's needs and cues throughout the day.  While we have structured meal times, the rest of the child's day is based around their routines and free play. If a child is in bed during a meal time we will save the kai for when they get up.
Porowha
Our Porowha room consists of under two to three years. We provide each child with a key teacher to support their sense of belonging and to feel safe and secure. We focus on schemas/urges as a way of supporting children's learning along with whanaungatanga/partnerships, bicultural identity, and cultural values. We offer a variety of fun learning experiences including messy play, open ended resources and natural resources. 
Daily Rituals
7:30 am As the centre opens, we welcome all 
9:00 am we open the doors with free play inside or outside
9:30 am nappy changing and toileting for early children
10:00 am Morning kai 
After morning kai free play outside or inside continues
12:00 am Lunch time
12:30 am clean up and then supporting children that require sleep, others supported with free play experiences.
2.15 am afternoon kai time
3 - 3:30 am transition to Porowhita 
5:30 am centre closes.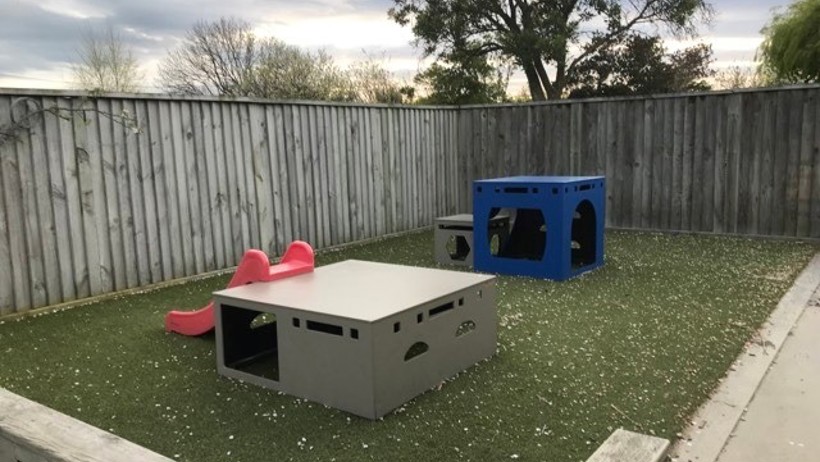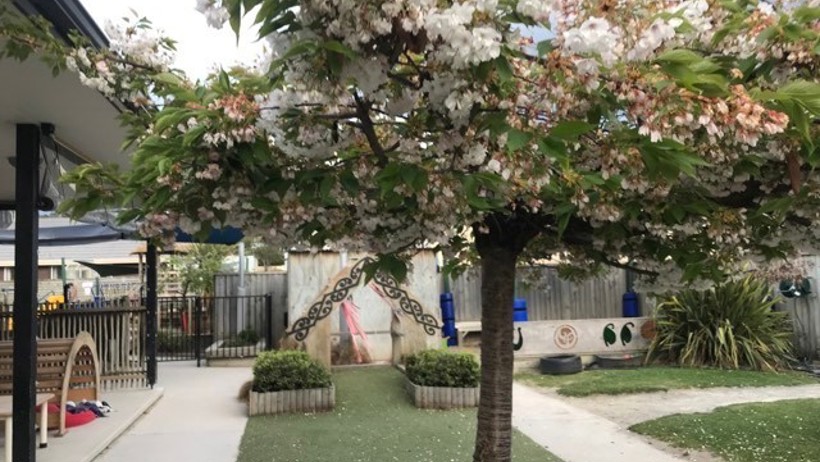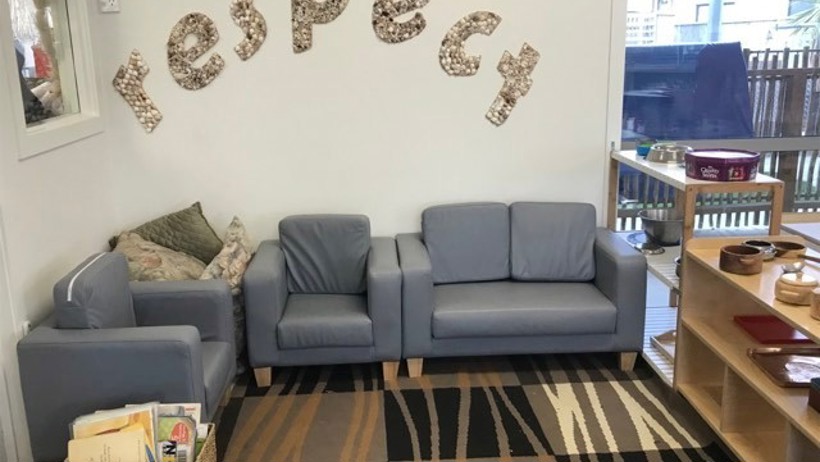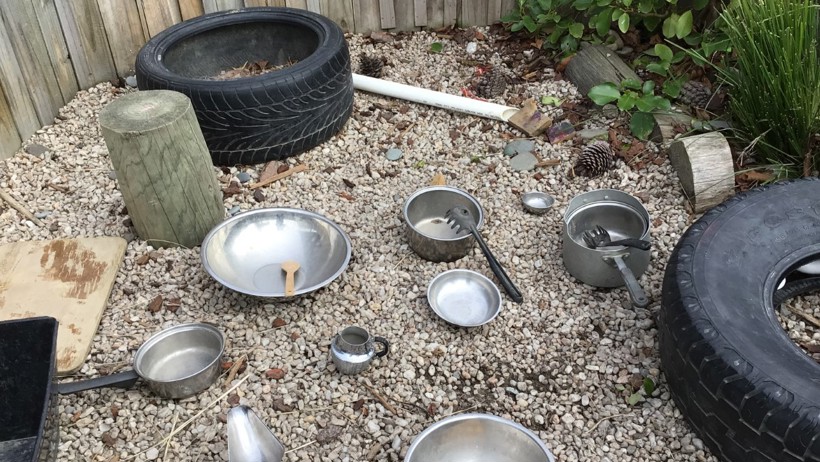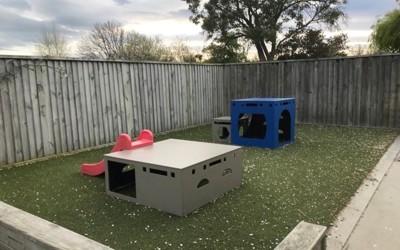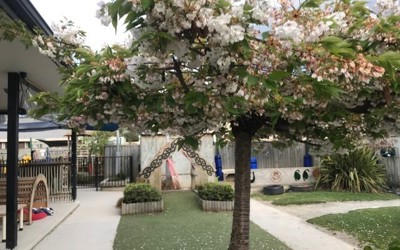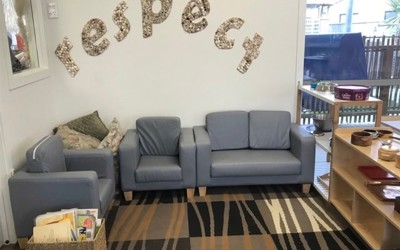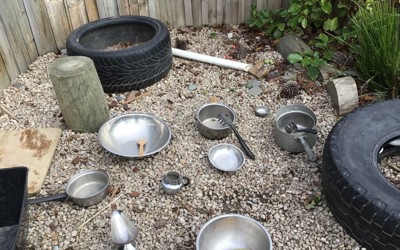 Our inspiring and fun filled space is designed to be a homely, welcoming and engaging environment that supports our tamariki to develop key skills for playing with and alongside others, building and sustaining relationships and learning about the wider world. We have a language rich environment and have a focus on communication, encouraging the sharing of ideas, feelings and knowledge. We foster independence and care for others and the environments, which we take great pride in.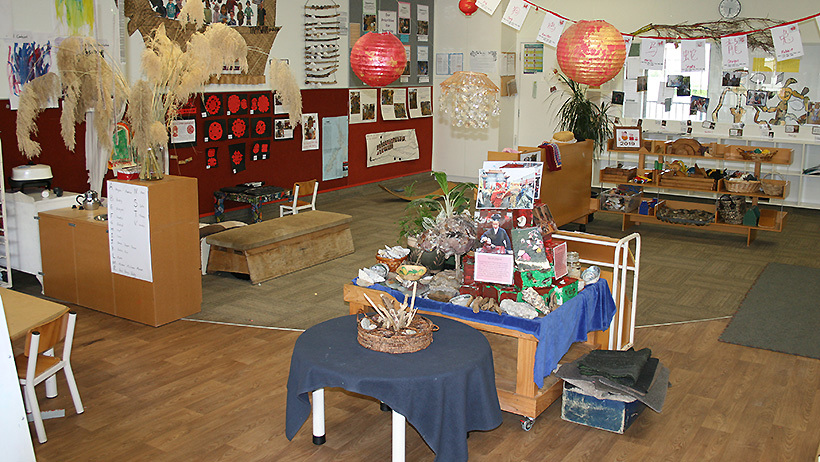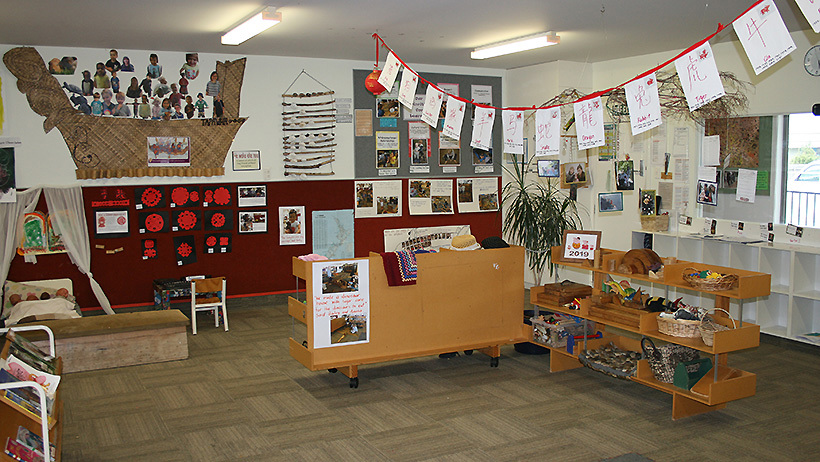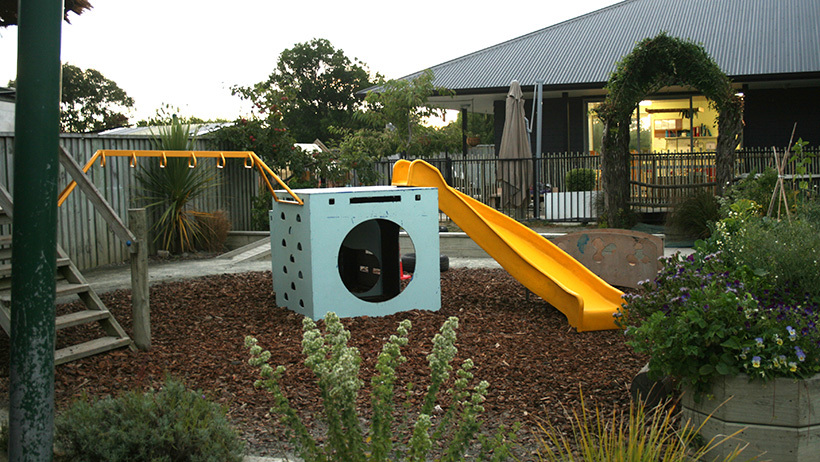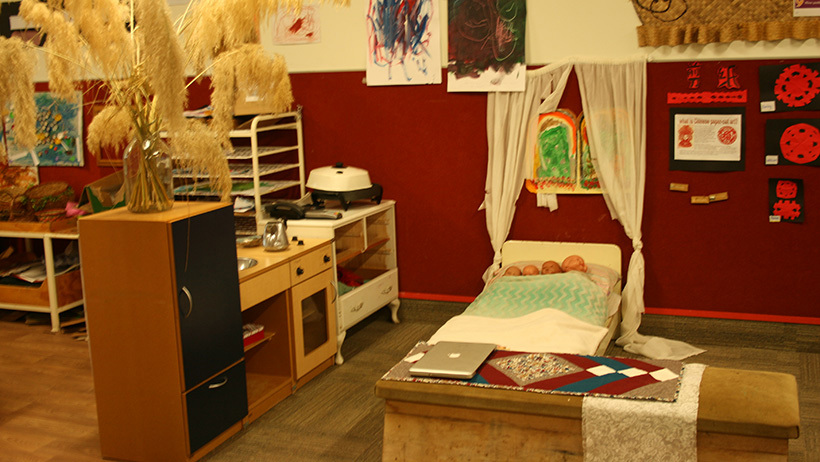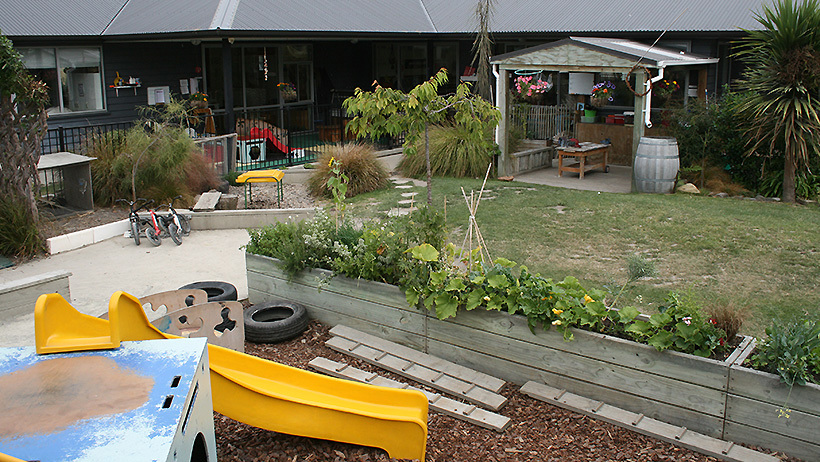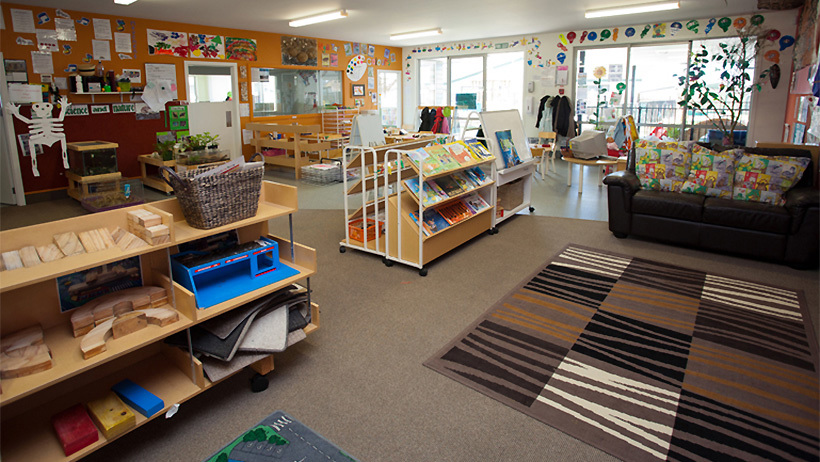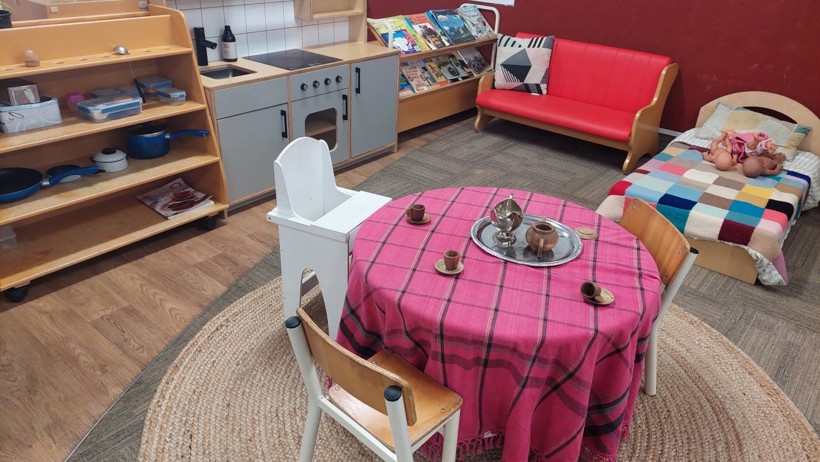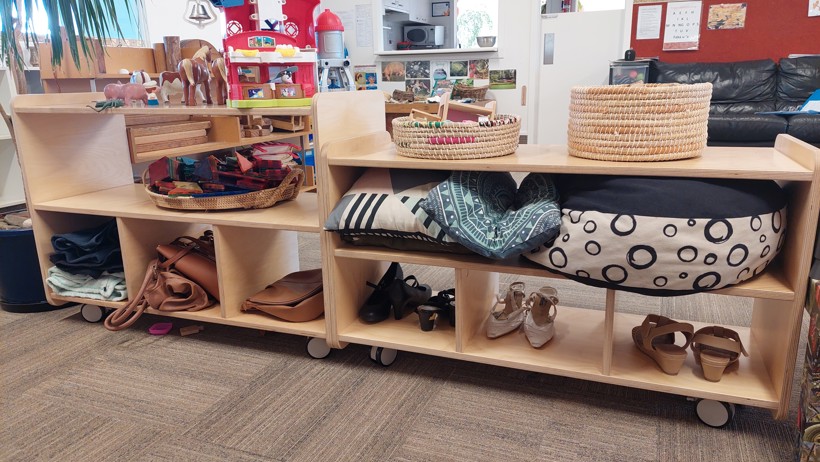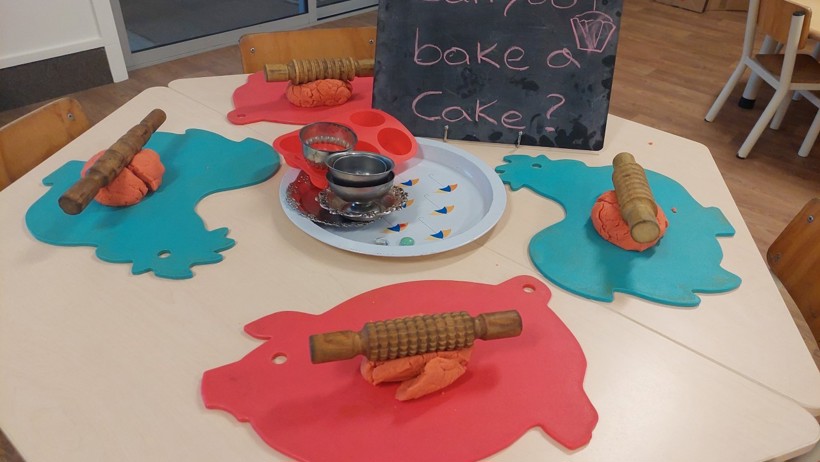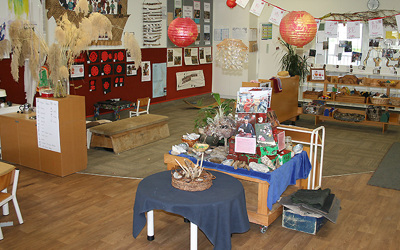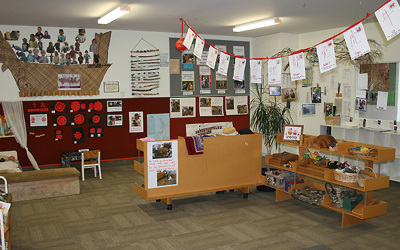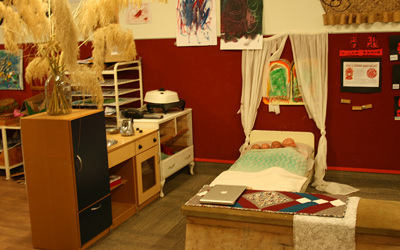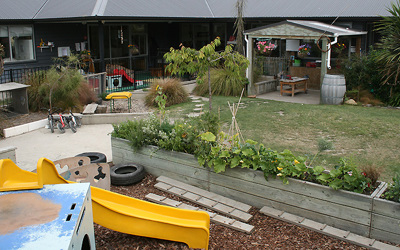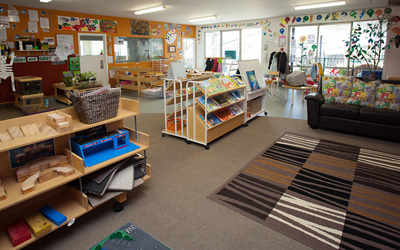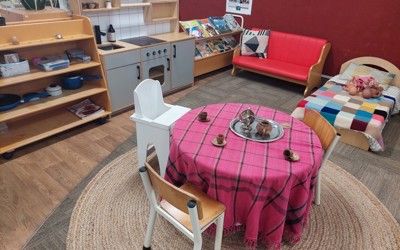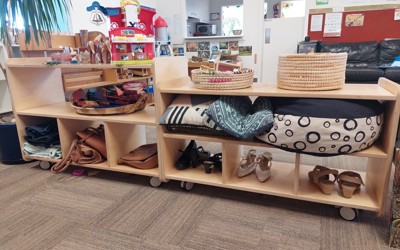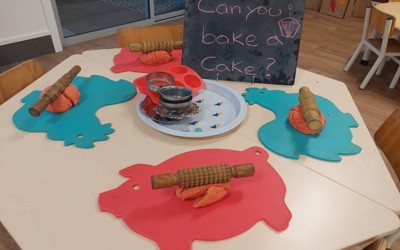 Here in the Tapatoru room, tamariki will further develop their self-help skills in preparation for their transition to school.  There will be access to resources that support them to develop their literacy and mathematical skills, as well as art, construction and science. We provide a language rich environment that supports name recognition and provide tamariki with many opportunities to explore and develop writing/ drawing skills.  There are opportunities to develop their gross and fine motor skills through climbing, jumping, ball games, dance, threading, drawing, etc.  Most importantly, children of this age are developing their ability to play and learn with others. This includes communicating their needs and sharing ideas with others, negotiation and conflict resolution and showing kindness to others - social competence that will support their relationships in the years ahead.
We encourage tamariki to help care for our environment by helping with various tasks, such as cleaning up, setting up activities, gardening and routines.  This supports tamariki to feel a sense of belonging and wellbeing so that they have a safe environment to grow and develop with confidence in their own ability to learn and develop their ideas about who they are, where they fit and how they belong.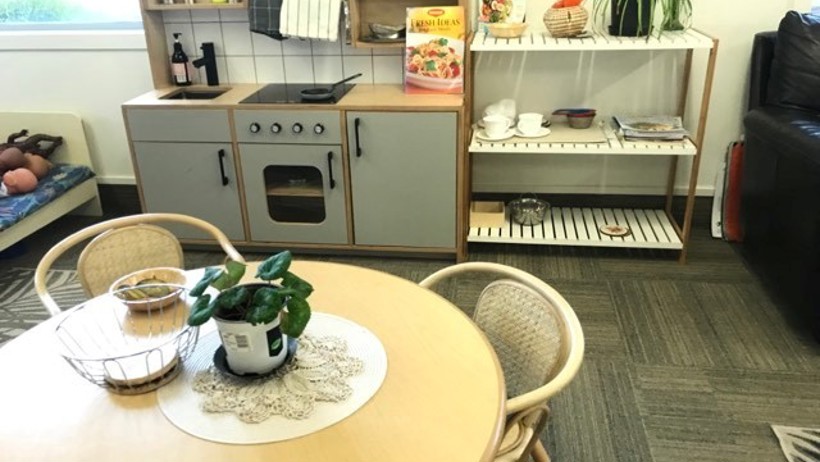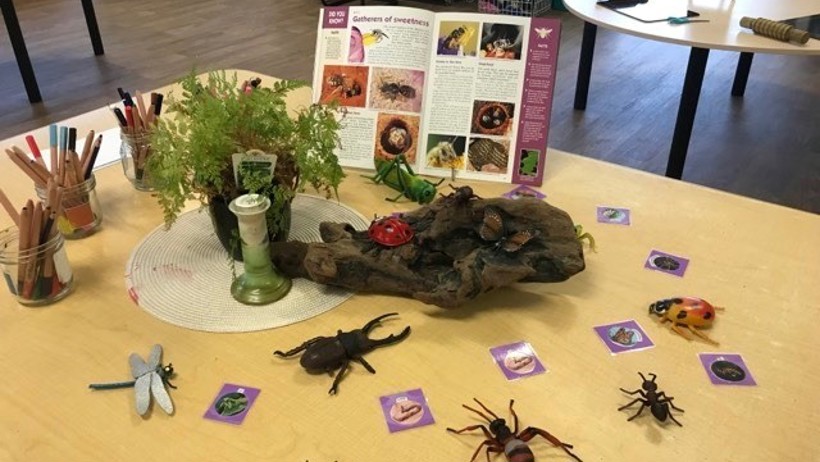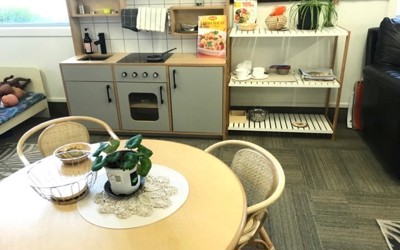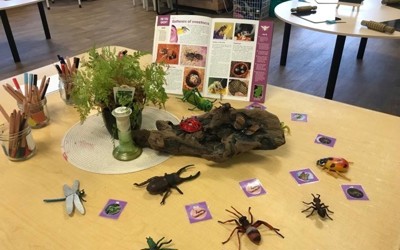 Trent Street Wilderness Garden
We are also proud of our Trent Street Wilderness Garden. We have created a one of a kind large open space that encourages children to:
Interact with and be responsible for and care for the world around them
Develop physical skills

Develop life skills and learn about sustainable practices in an authentic way

Build huts
Work as part of a team