There are a host of reasons why families choose Little Wonders Oamaru. Here are just a few of them:
Extended hours provide enrolment options to suit all families (7.30am to 5.30pm)
All meals provided (morning tea, lunch, afternoon tea)
Healthy Heart gold award
Amazing Trent Street Wilderness Garden enables children to explore and connect with the natural world
We use sustainable practices including worm farm, compost, recycling, eliminating plastic bags through children suppling their own wet bags
We have our own vegetable garden and fruit trees
Purpose built centre that is spacious, modern and inviting
Children learn to nurture and care for animals thanks to our rabbits, turtle, guinea pigs and fish
Our environments are inspired by the Reggio Emilia philosophy
Primary care approach for under 2s
Four separate rooms for each age and stage encourage accelerated learning as children transition through the centre
Visits from local library representative for music and movement classes and story time
Multicultural environment
Family participation and collaborative relationships encouraged
Highly anticipated 5th birthday ritual
Regular participation in community initiatives such as Burns Memorial art exhibition and Victorian Heritage celebrations
Cultural celebrations including Chinese New Year, Matariki, Diwali, Tongan Language Week
End of year Christmas party for children and families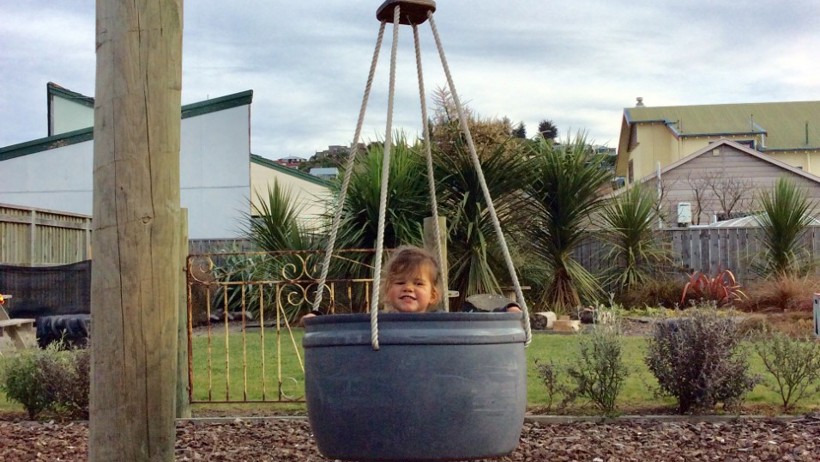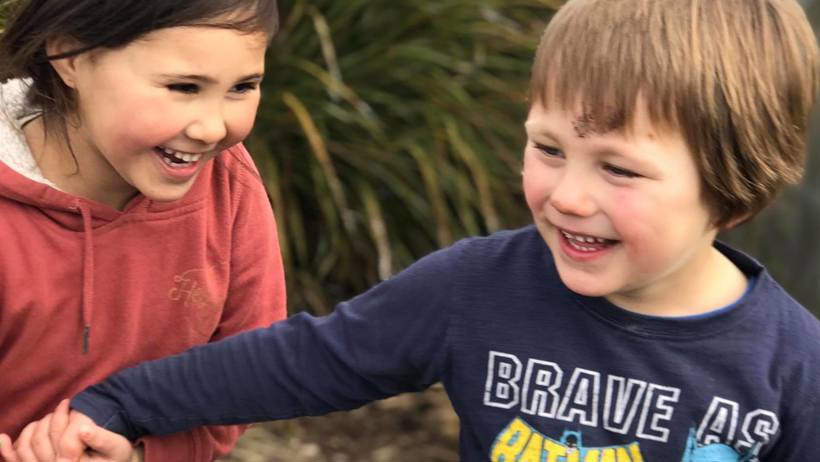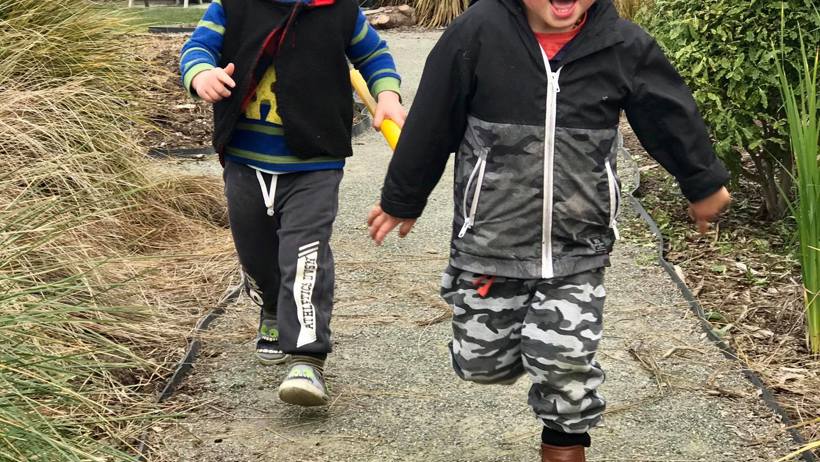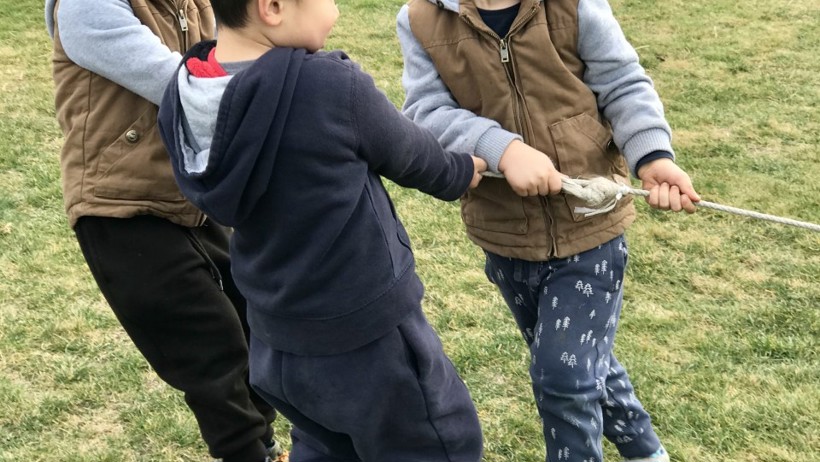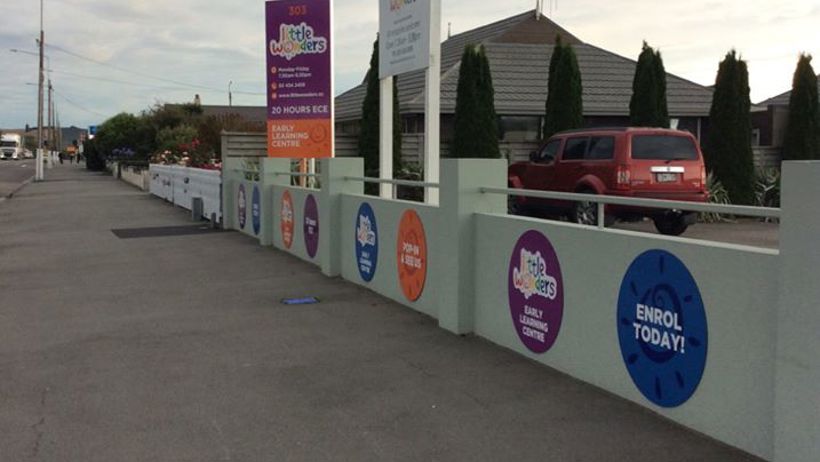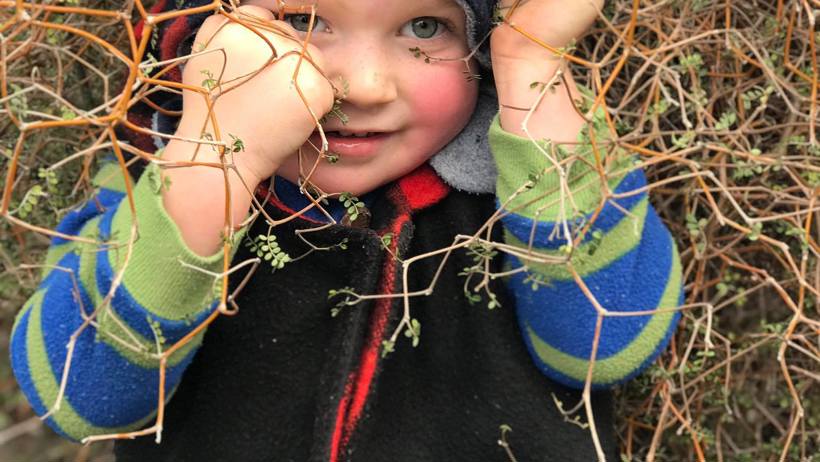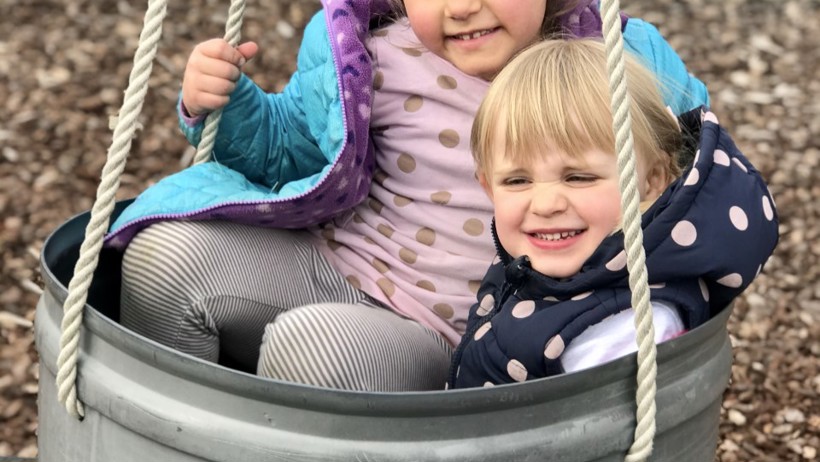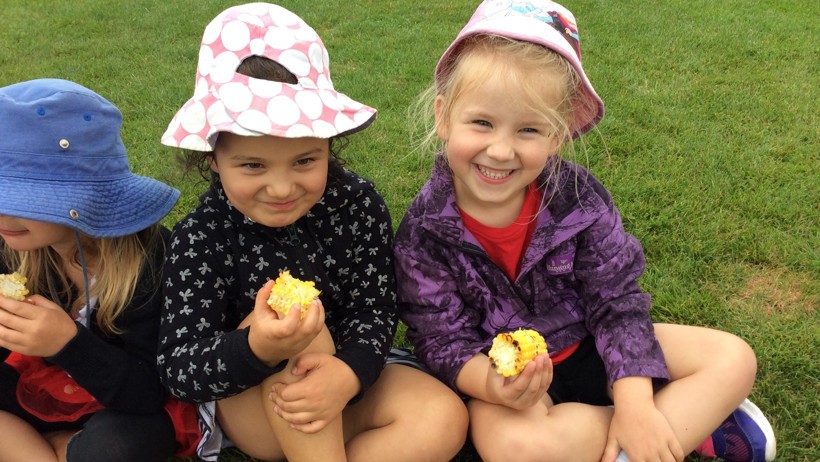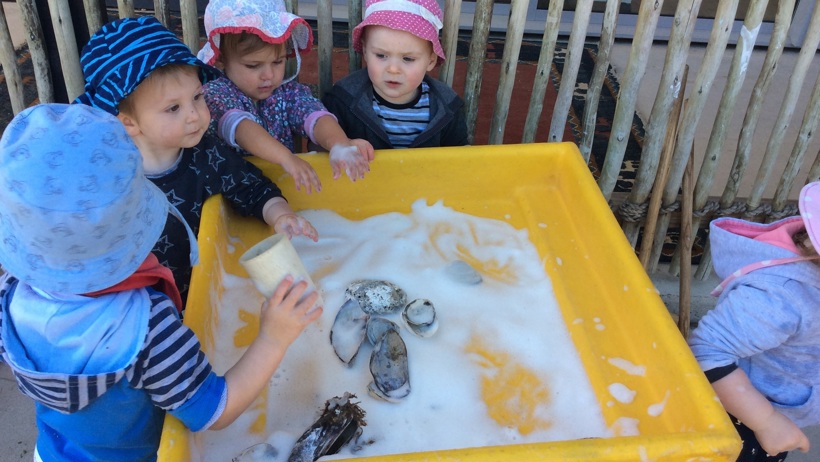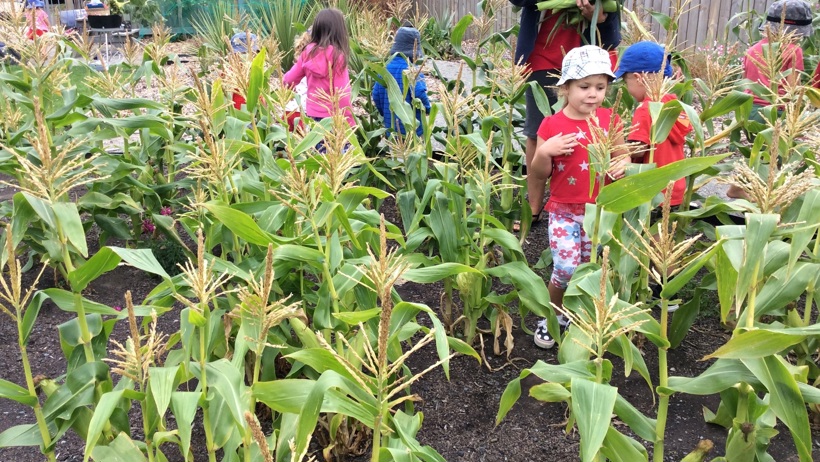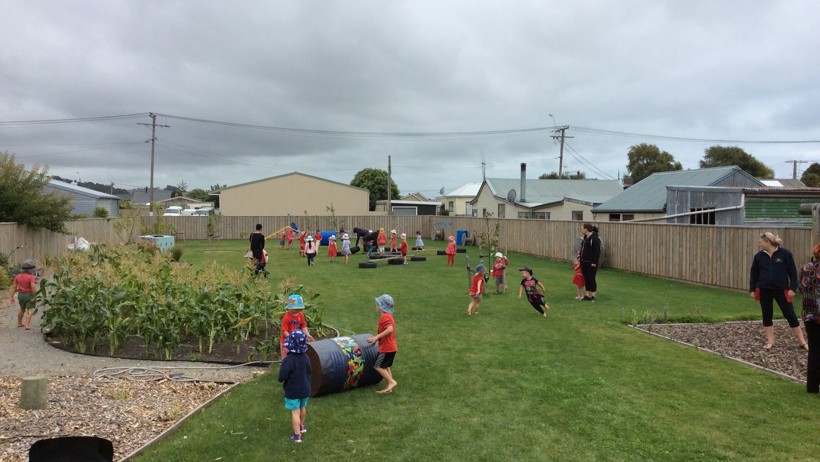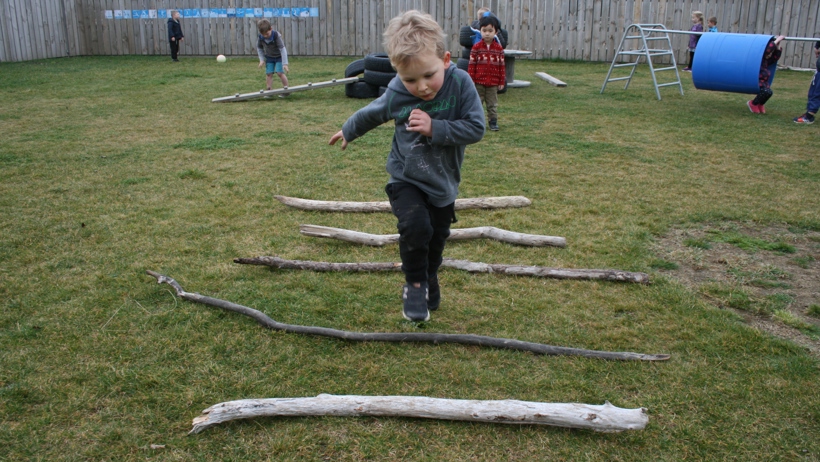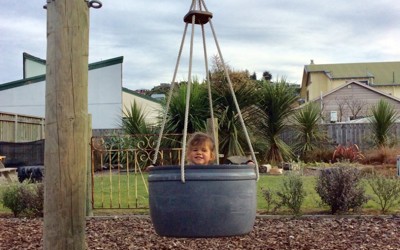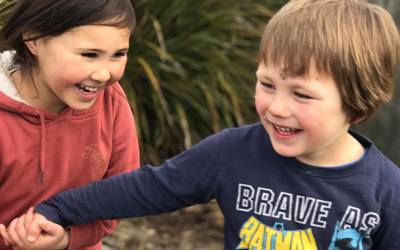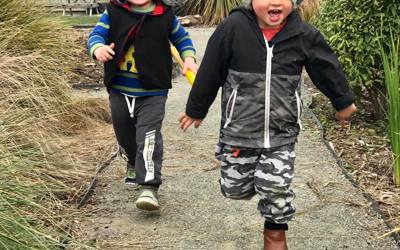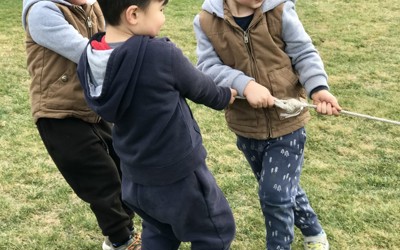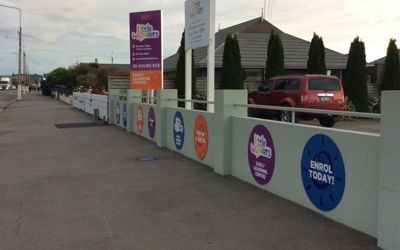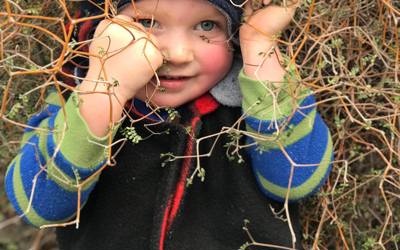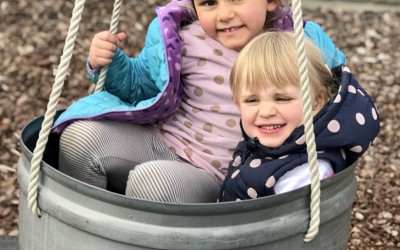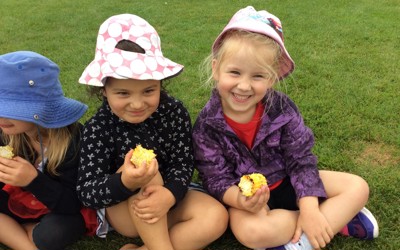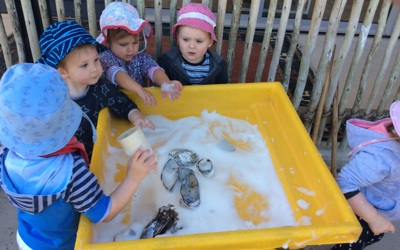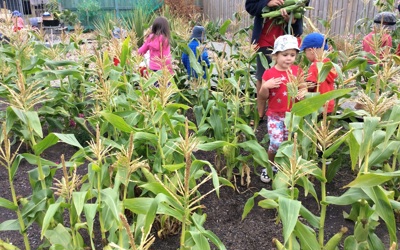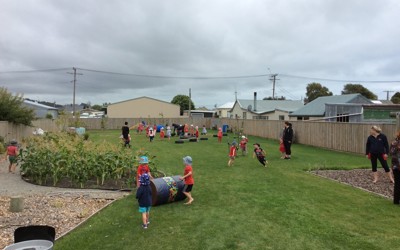 Te Whāriki the Early Childhood Curriculum is the foundation of our philosophy.  This is supported by our belief in the values of Te Tiriti O Waitangi and the importance of collaborative partnerships with our children, families, whānau and community.

We believe that relationships built on trust, respect, compassion and kindness, nurture wellbeing and belonging for our staff, ākonga/learners, their families and our community. We have pride in our inspiring environment that ensures our ākonga/learners feel calm, safe and secure while offering opportunities for exploration.  We recognise the value of play as 'child's work' fostering skills for life.

We are committed to continuous growth as we support ongoing learning/ako and improvement of our teaching practice to provide successful learning outcomes for all mokopuna. We believe through embracing and reflecting the cultures within our community we provide an inclusive, warm and welcoming environment that treasures our children's diverse individuality.

We celebrate the following Whakatauki/Māori proverb: 
He waka eke noa - a canoe on which all may travel without exception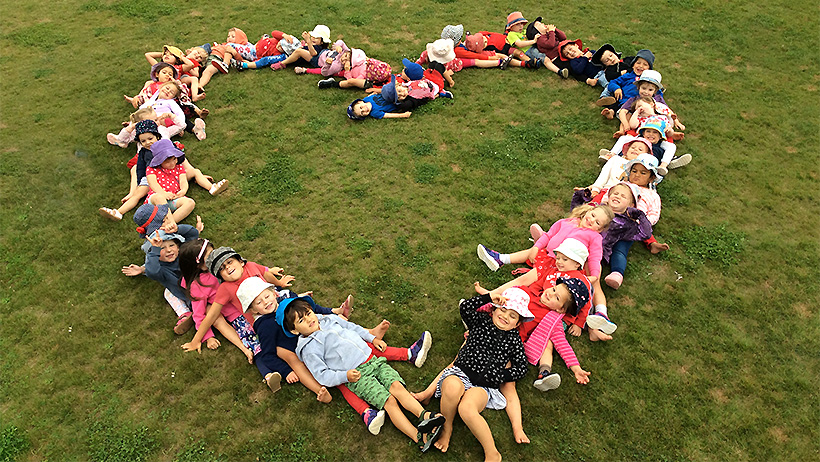 Evolve Education Group is a leader in early childhood education, with over 120 centres across New Zealand offering a range of top quality learning options for all of our families.
Our highly regarded brands – which include Active Explorers, Lollipops, Pascals, Learning Adventures, Little Wonders, Little Lights and Little Earth Montessori – nurture children to love learning and become the best they can be. Rich and diverse educational opportunities are delivered by passionate, experienced educators in purpose designed centres equipped with the latest learning resources.
Evolve Education Group is helping shape the future, preparing little minds for great things in today's ever changing world.