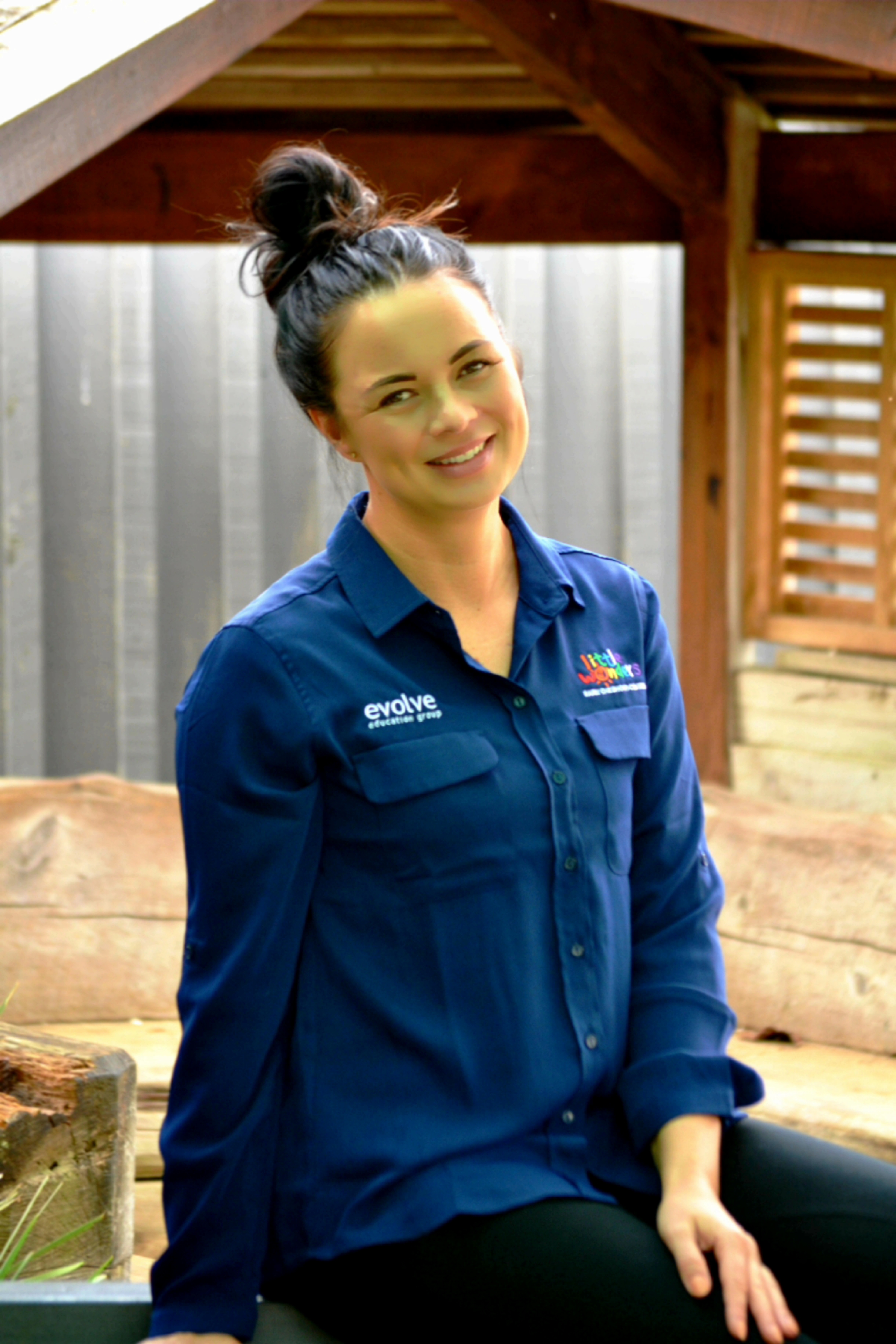 Michelle Cribb
Centre Manager
Kia Ora, my name is Michelle, i have been working within the early childhood sector for over 19 years, and my passion towards our tamariki has not faded a bit. 
I have two beautiful children of my own, Kenzie 13, and Riley 7. They are my every day support and motivation to be the best of me.
I am very new to the area and this centre so I am very much looking forward to meeting and getting to know you and your whanau.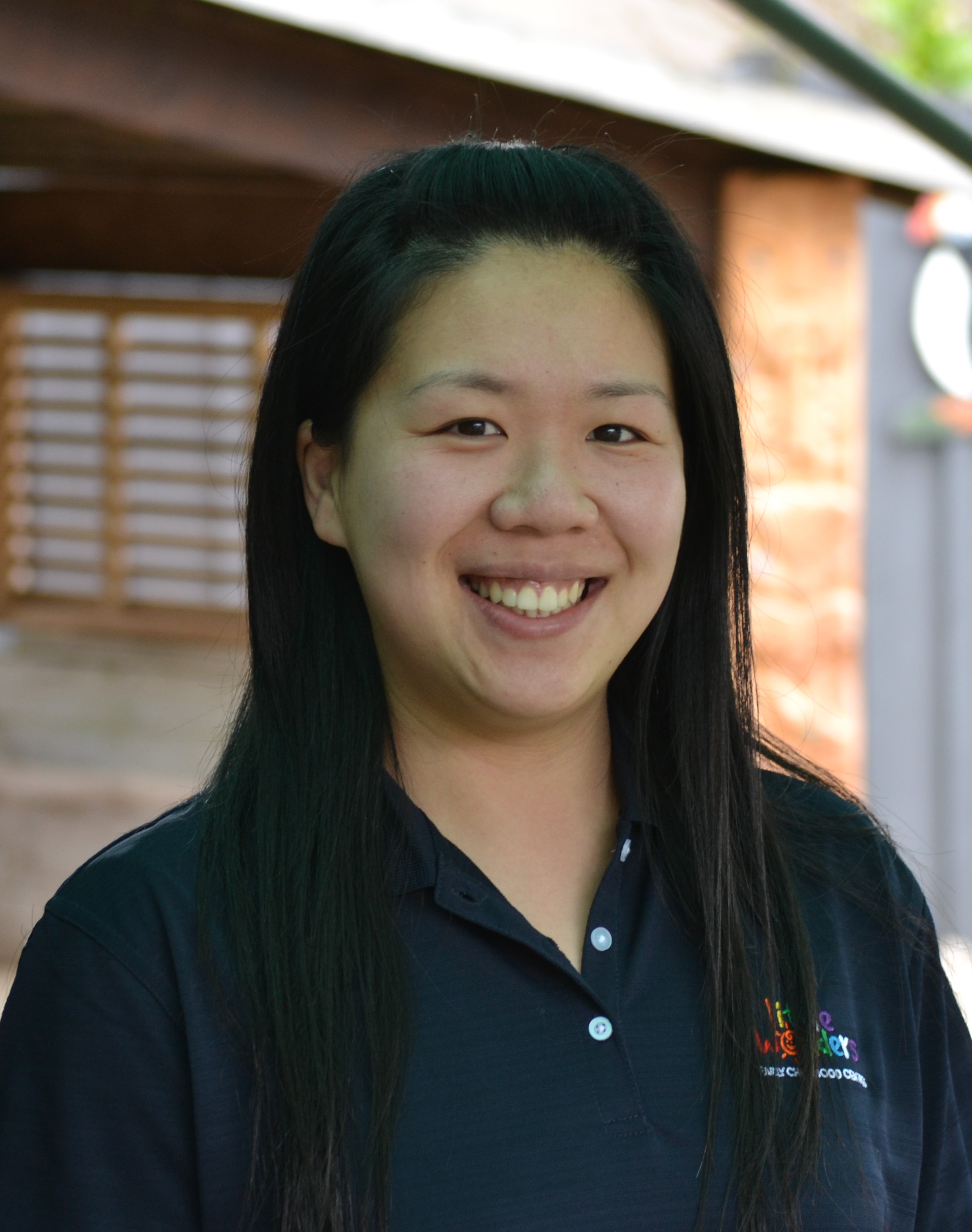 Wendy
Assistant Manager
Bachelor of Education (Early Childhood, Specializing in Montessori), Fully Registered, First Aid Qualified.
I have been working here at this centre since the beginning of 2011.
During my time here, I became a mother in 2015, and now I am working as centre support in a part-time capacity. Most of my time outside of work is spent with my little and big family.
I have been teaching in the Infants & Toddler's room for most of my time here, and I love working with this age group.
I believe that creating a safe and welcoming environment is the foundation of building positive and trusting relationship with the children.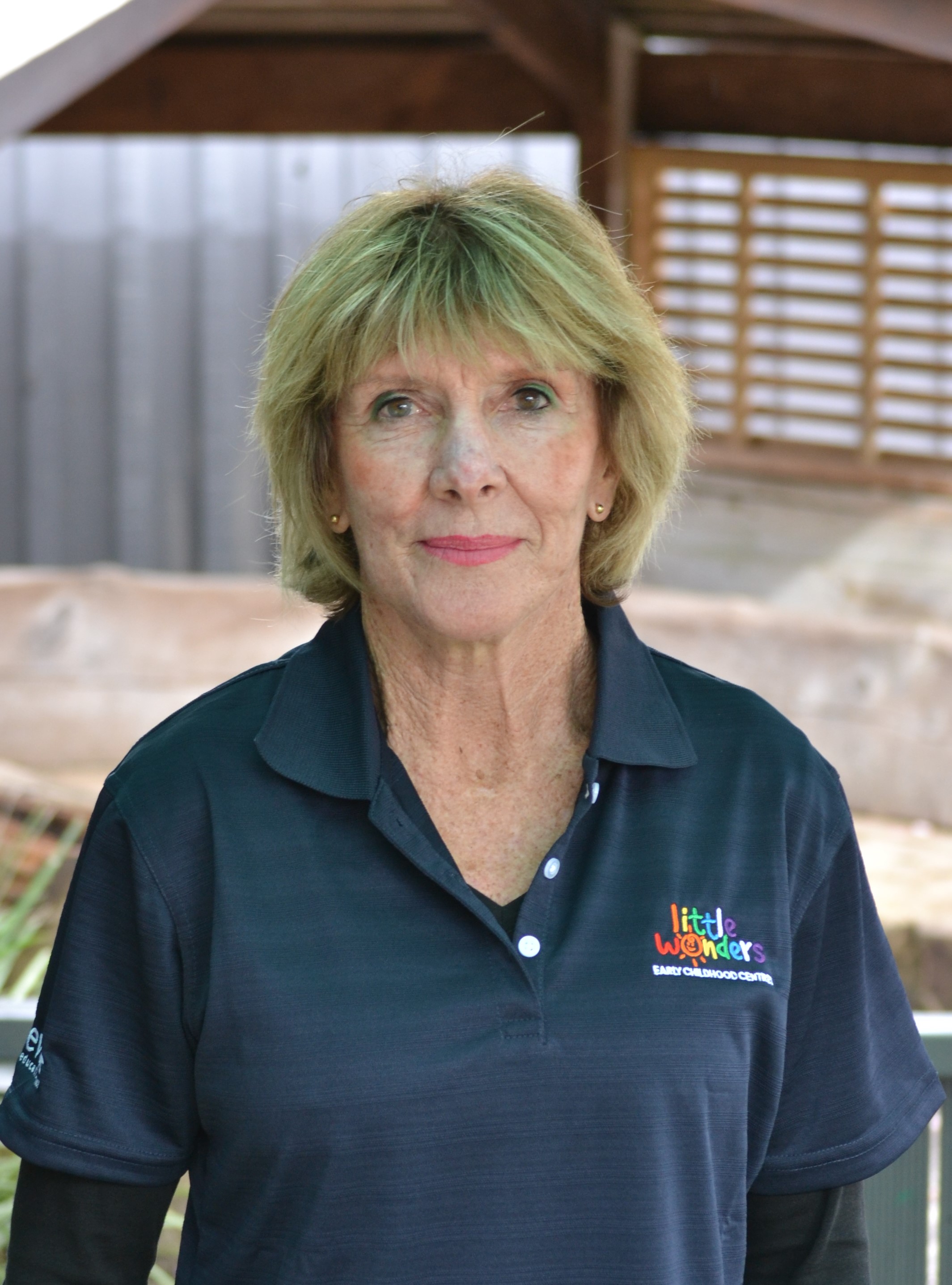 Sharlene
Preschool Head Teacher
Post Graduate Diploma in ECE, First Aid Qualified, Fully Registered
I am so happy to be returning to this centre, having been a teacher in the Kiwi room here for probably 8 years. I know this place is wonderful, and I am looking forward to meeting and working with all the teachers, children and parents that I am yet to get to know. My wish is that your children all love coming here, are happy, safe, thriving and learning, in this special spot of the world that we all share together.
I am the proud 'mum' of a 22 year old daughter, who has now left home and is out making her own journey in life. My favourite places to be over the weekends, are running along the Tamaki waterfront and dropping into St Heliers Bay library.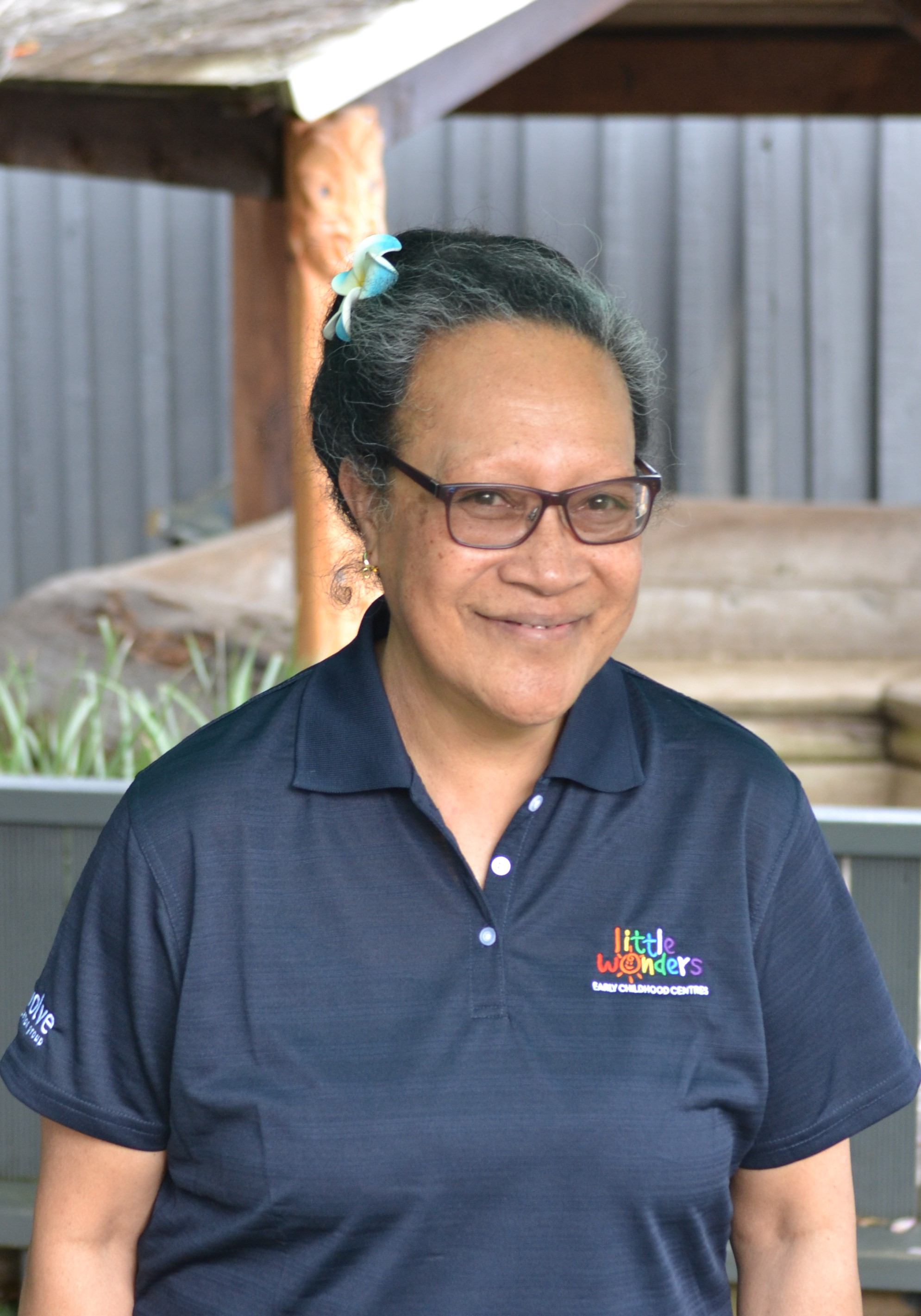 Sieva
Infant & Toddler Head Teacher
Bachelor of Education, First Aid Qualified, Fully Registered.
Fakaalofa lahi atu,
I am from Niue and have lived in New Zealand most of my life. I have two sons. My interests in becoming an early childhood teacher was inspired by my late mother who was a teacher and passionate about teaching young children. Since then I have grown to enjoy working in the early childhood sector. Outside of work, I love being with my family and two cats, listening to music and being involved in my church.