There are a host of reasons why families choose Little Wonders Glendowie. Here are just a few of them:
Ideally located to feed into six local primary schools
Flexible timetables to cater for families and their needs
Delicious and healthy cooked meals provided including morning tea, lunch, afternoon tea and late snack
Spacious outdoor areas including sheltered outdoor areas for rainy days.
Outdoor areas include a wide range of play equipment that support children to build a range of motor skills.
Our Preschool outdoor area includes the children's very own vegetable garden
Enthusiastic and caring staff
Excellent transition to school programme
Two separate classrooms including a separate under 2 area
Culturally Inclusive environments
Strong community focus
Regular centre events with our children and families
Centre excursions
Online portfolio system allowing parents and extended family to access and contribute to learning and assessment practices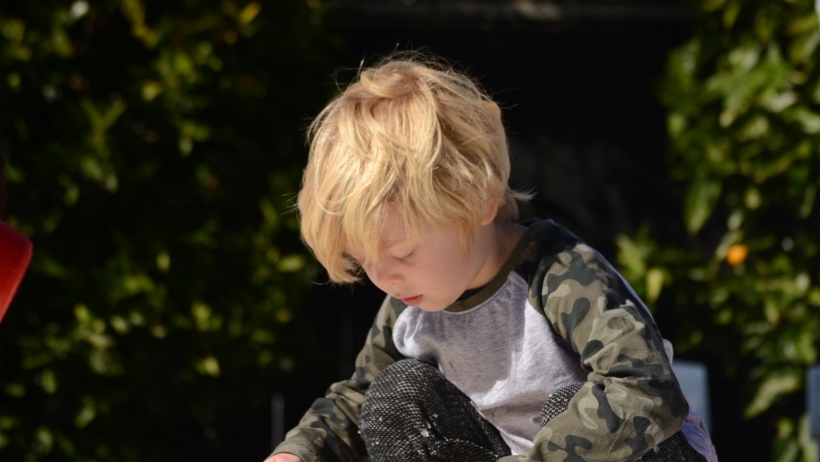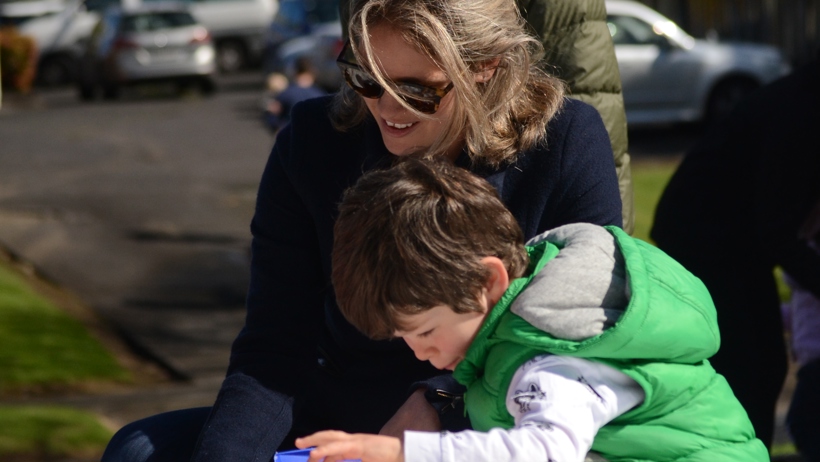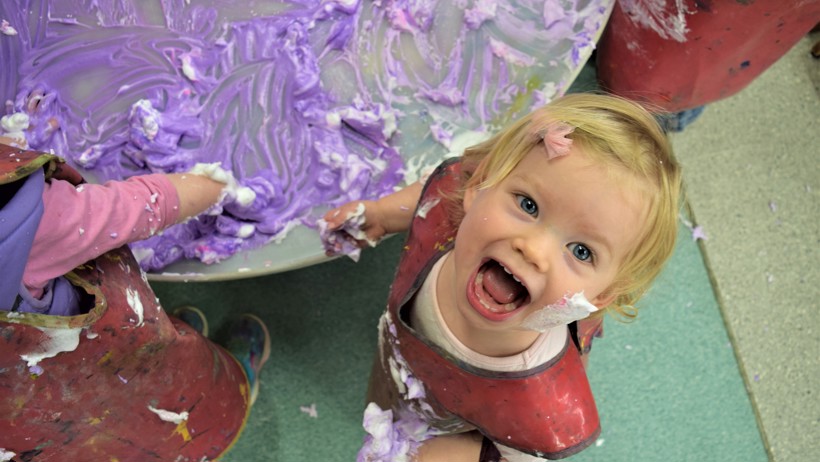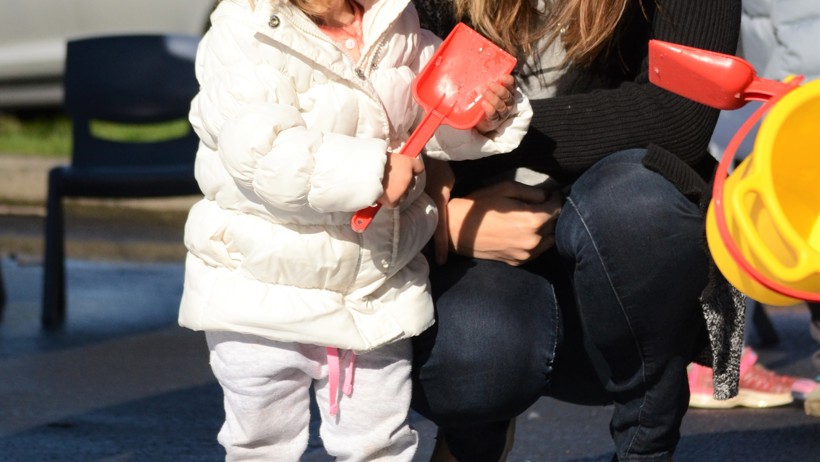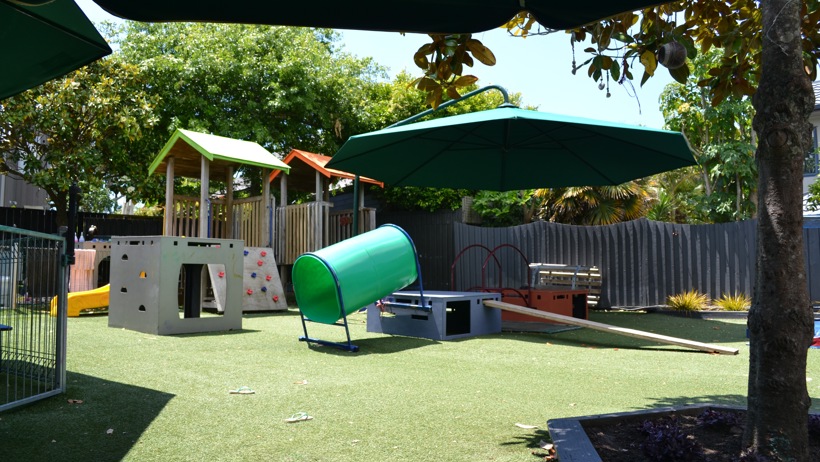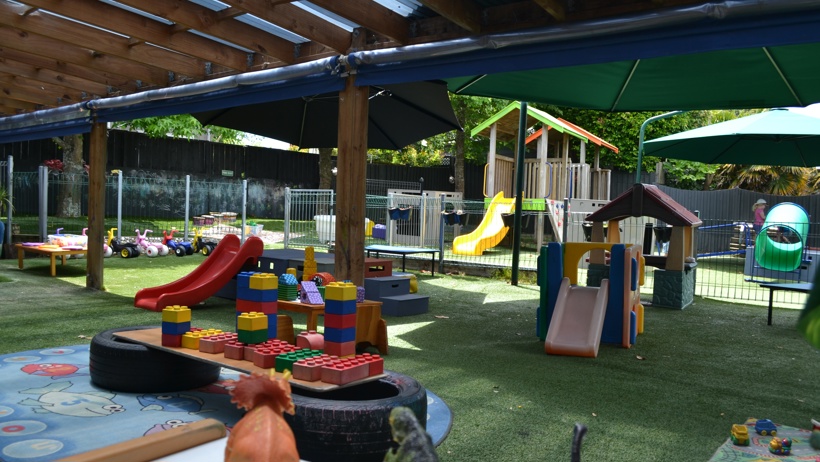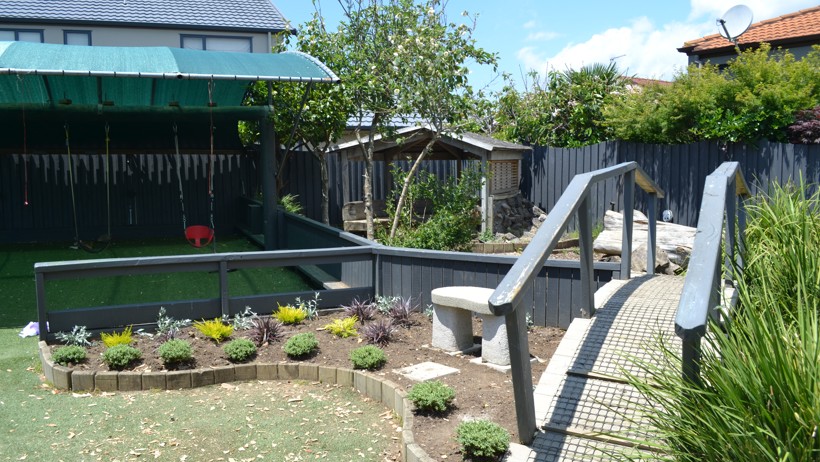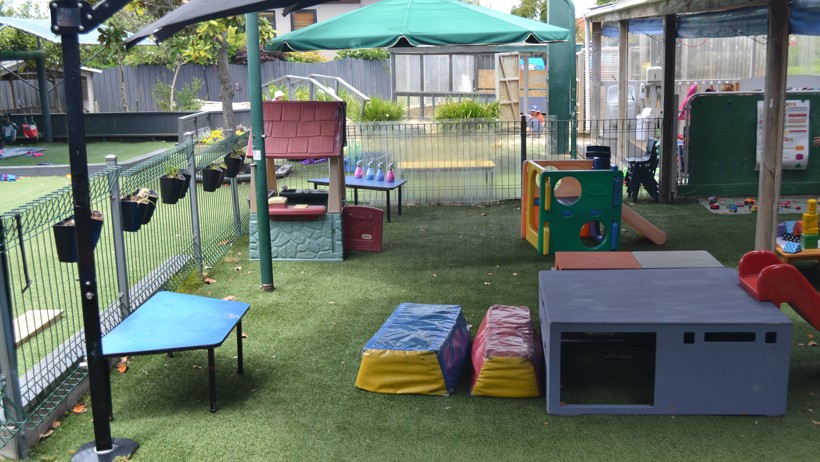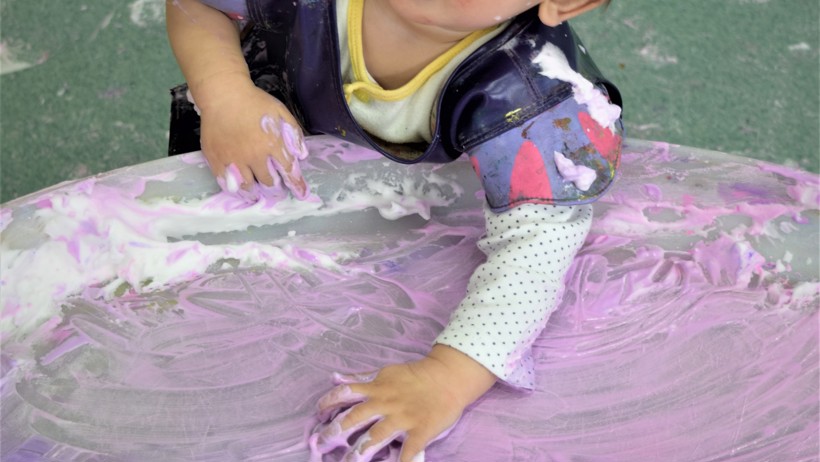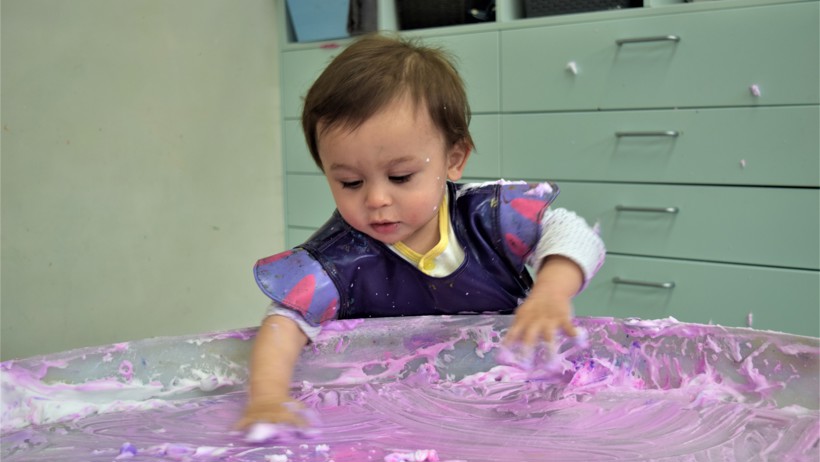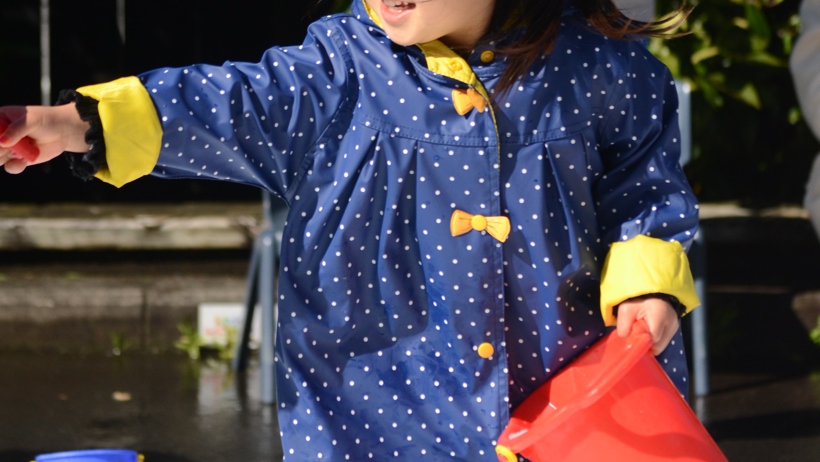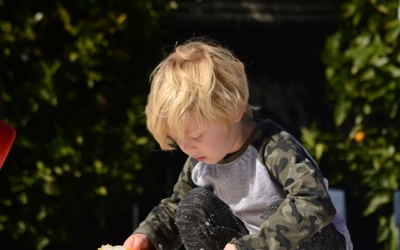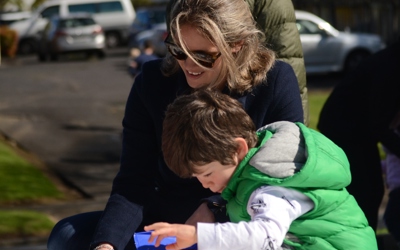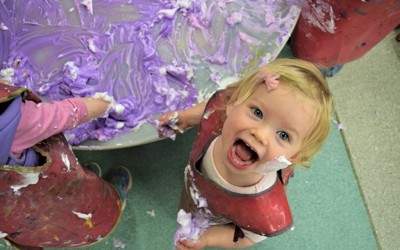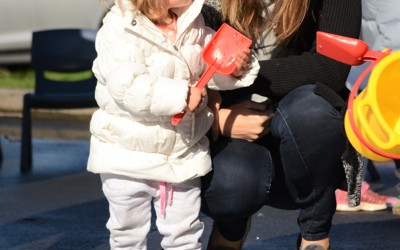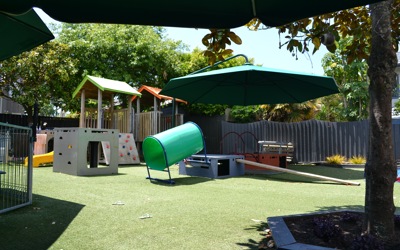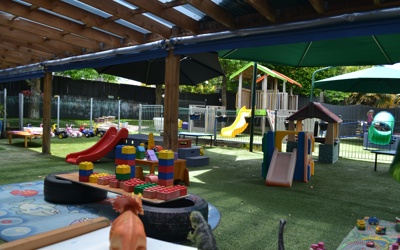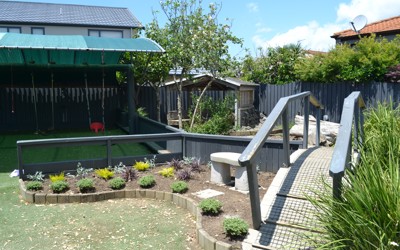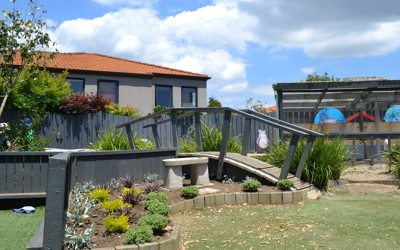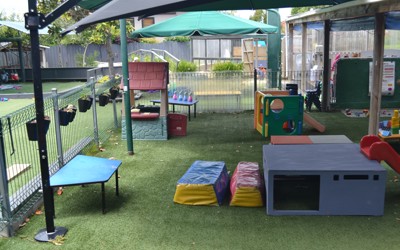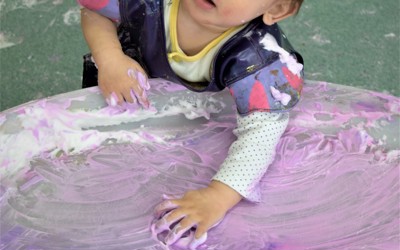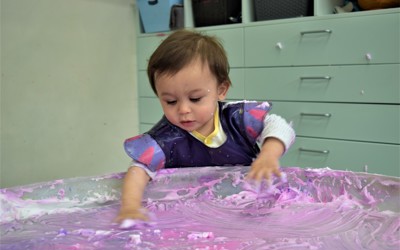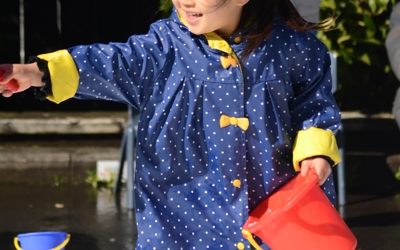 Centre Priority Values:
1. Aroha (love)
2. Respect
3. Independence

At Little Wonders Glendowie, we believe that the early years of development play an integral part of lifelong learning. Our key values of Aroha, Respect and fostering Independence are at the forefront of our daily practice here at Little Wonders Glendowie. We believe that these 3 values create a solid foundation of learning within our Little Wonders community, all of which are inspired by Te Whāriki, the early childhood curriculum – our guiding document. We view children as unique and capable individuals, born to learn and take in the environment that they're surrounded by. Given an environment full of Aroha, children can grow and develop in an environment where they know they are safe and have a strong sense of belonging to be their true selves. A sense of Aroha is not limited to children alone. The team at Little Wonders Glendowie strive to emanate Aroha towards the entire learning community – to our children, parents, whānau, wider community and to one another.
Mutual and reciprocal Respect is an important aspect of our practice here at Little Wonders Glendowie. We teach Respect through role-modelling. We recognise the importance of respect in building and maintaining relationships. Therefore, our daily practice is guided on Respectful practice for our children, teachers, parents and whānau. May it be as simple as offering children choices or letting young infants know our intentions, for example, wiping their noses. Every little respectful interaction lets the child know that they are viewed as competent and capable individuals.
Here at Little Wonders, we pride ourselves as being inclusive to the wide array of social, cultural, linguistic and circumstantial diversity. We understand that all individual children and families come with their own unique set of culture, identity and language passed through generations. We see diversity as meaningful learning opportunities that can enrich one's learning journey in life.
Which leads us to our last value of encouraging Independence among our children. The team at Little Wonders Glendowie highly value Independence. We see independence being paramount in a child's learning and development. Through constant encouragement and fostering Independence in our children, we are communicating to the children that we see them as competent and capable individuals. This boosts their self-confidence and self-esteem, empowering them to be able to tackle whatever challenges life may throw at them, may it be early in life or throughout their lifetime. We believe that this builds resilience, determination and perseverance in our children.
Through a collaborative partnership with our parents and whānau, we will work alongside with our parents, taking into account their aspirations for their children, in order to give the best possible learning outcomes for all children.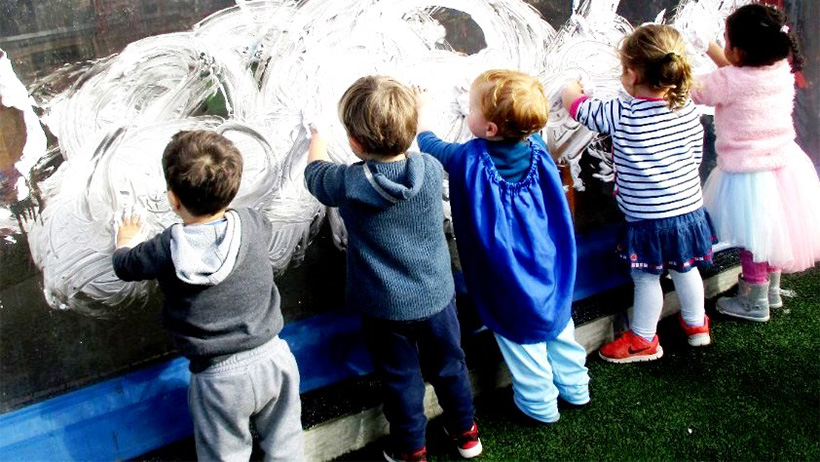 Evolve Education Group is a leader in early childhood education, with over 100 centres across New Zealand offering a range of top quality learning options for all of our families.
Our highly regarded brands – which include Active Explorers, Lollipops, Pascals, Learning Adventures, Little Wonders, Little Lights and Little Earth Montessori – nurture children to love learning and become the best they can be. Rich and diverse educational opportunities are delivered by passionate, experienced educators in purpose designed centres equipped with the latest learning resources.
Evolve Education Group is helping shape the future, preparing little minds for great things in today's ever changing world.