There are a host of reasons why families choose Little Wonders Glendowie. Here are just a few of them:
Ideally located to feed into six local primary schools
Flexible timetables to cater for families and their needs
Delicious and healthy cooked meals provided including morning tea, lunch, afternoon tea and late snack
Spacious outdoor areas including sheltered outdoor areas for rainy days.
Outdoor areas include a wide range of play equipment that support children to build a range of motor skills.
Our Preschool outdoor area includes the children's very own vegetable garden
Enthusiastic and caring staff
Excellent transition to school programme
Two separate classrooms including a separate under 2 area
Culturally Inclusive environments
Strong community focus
Regular centre events with our children and families
Centre excursions
Online portfolio system allowing parents and extended family to access and contribute to learning and assessment practices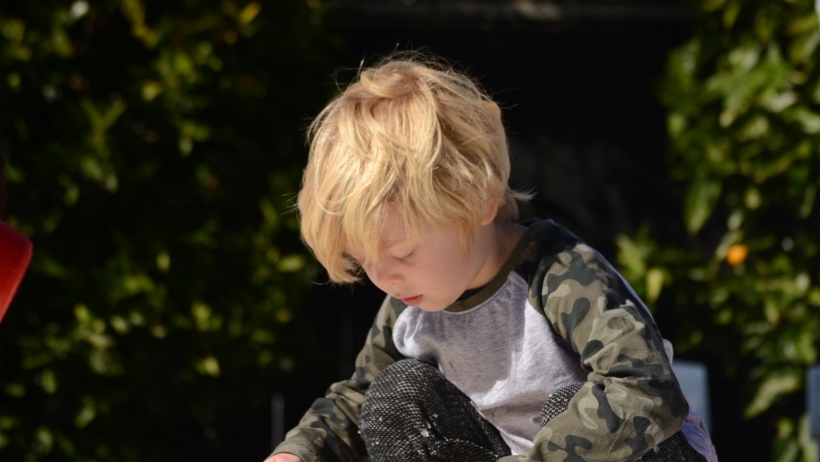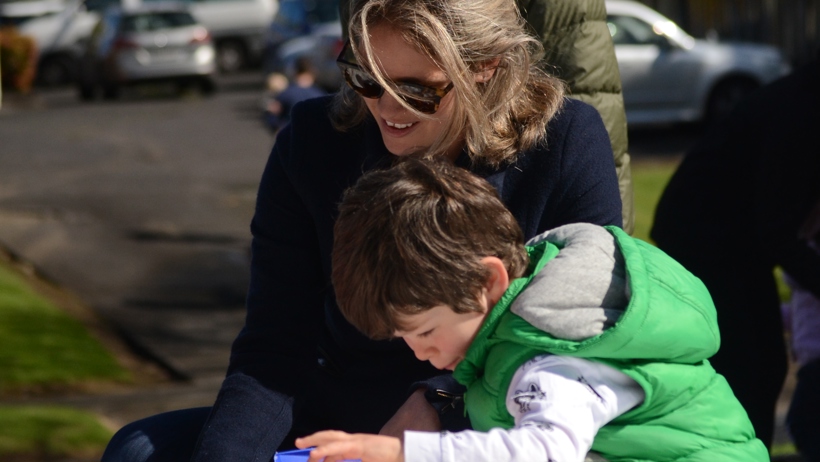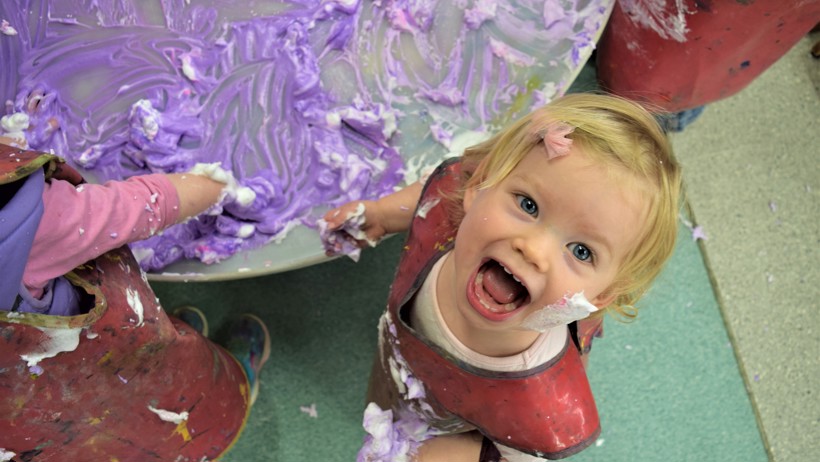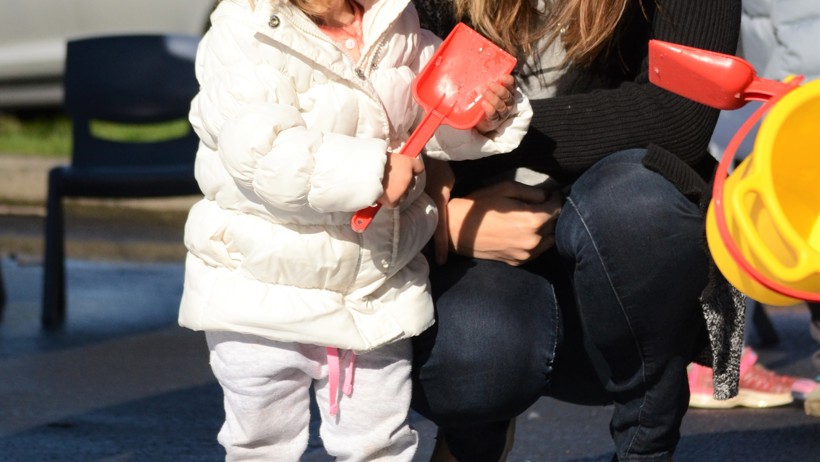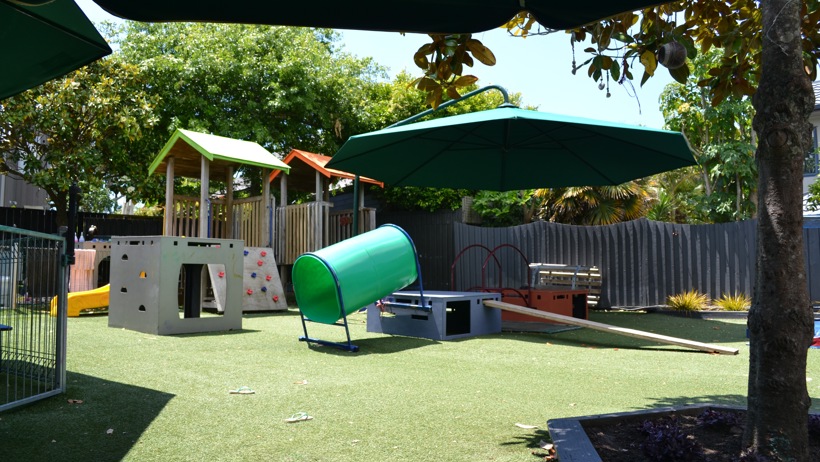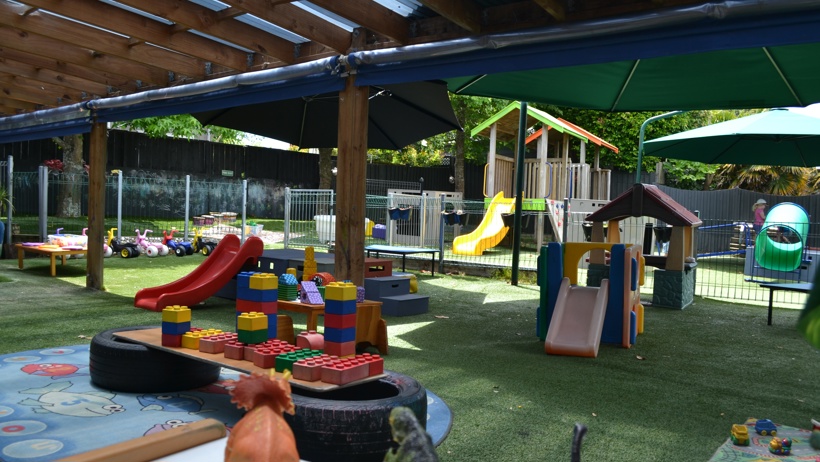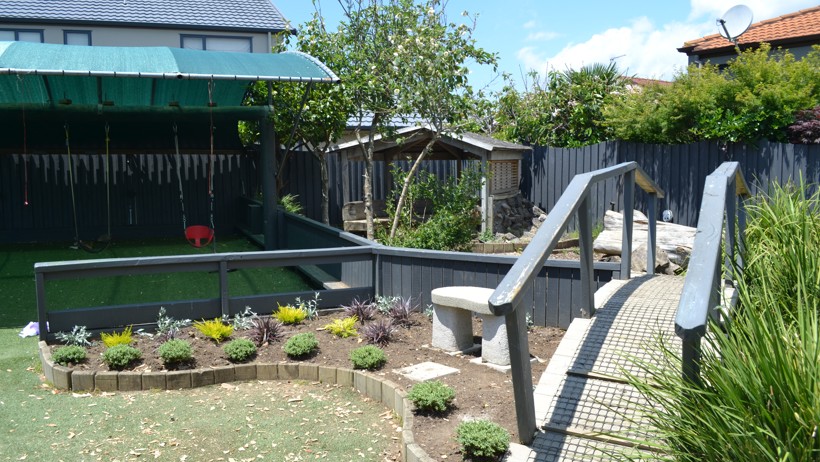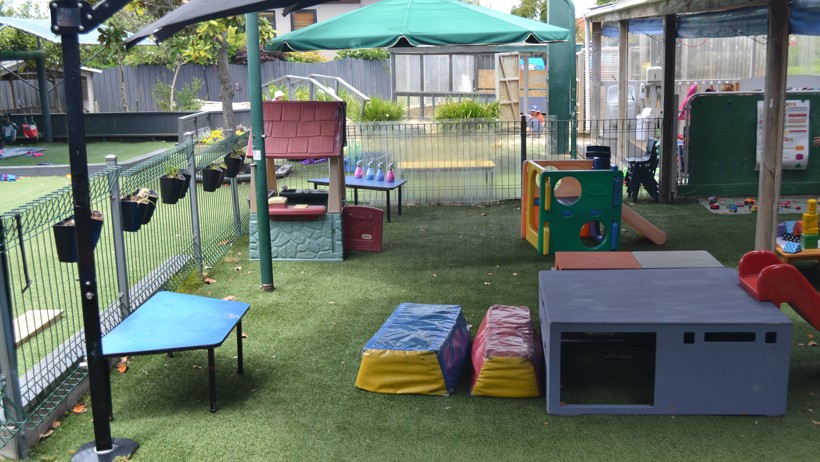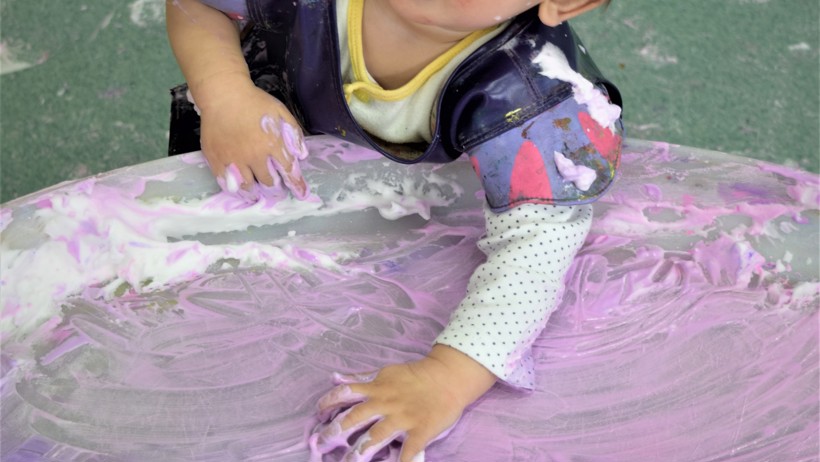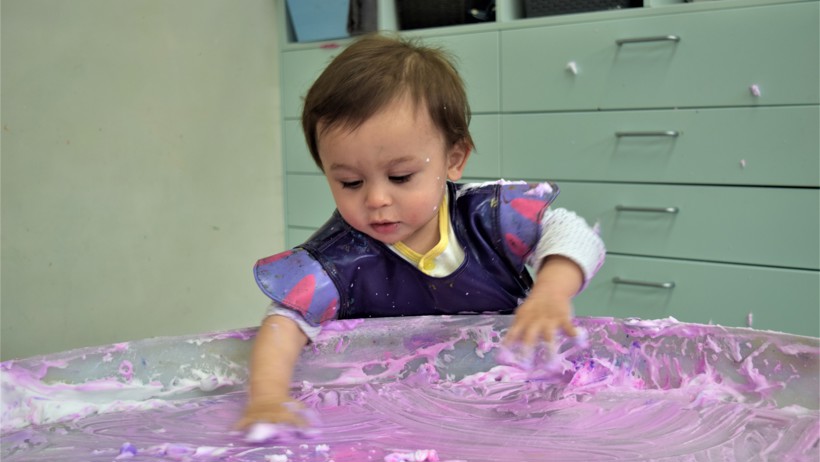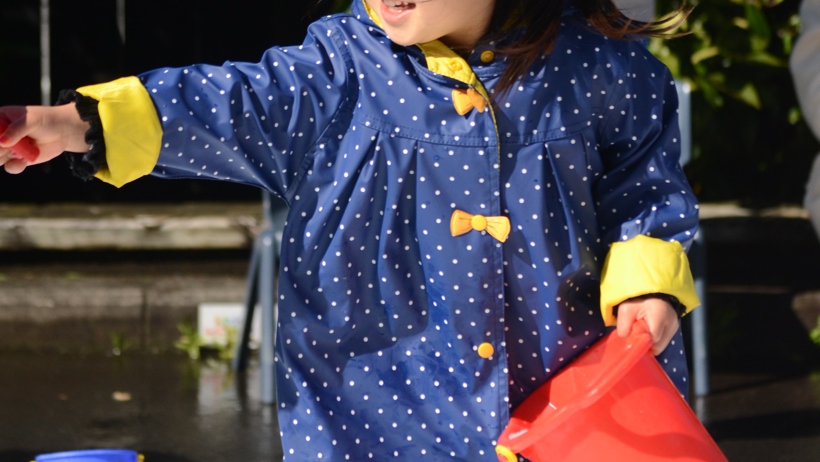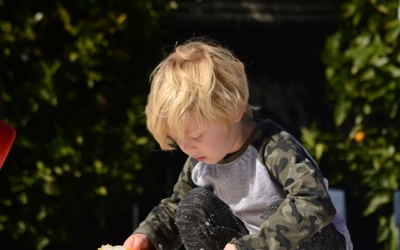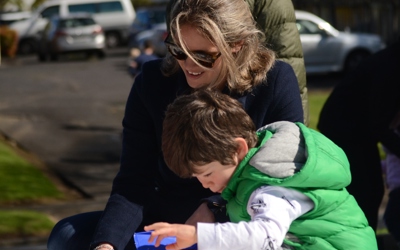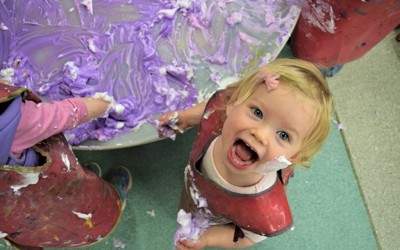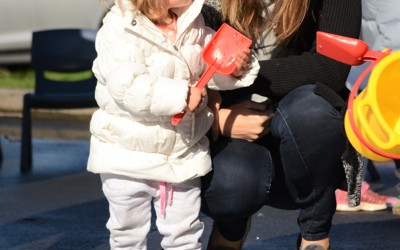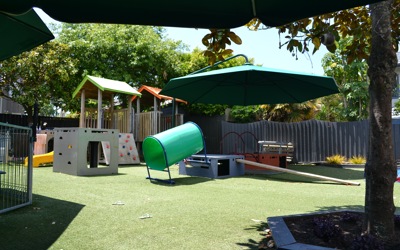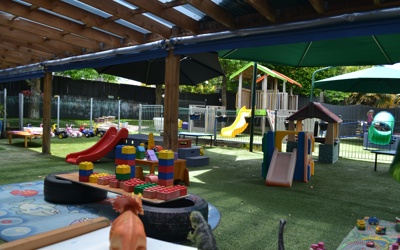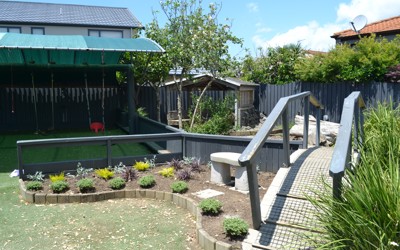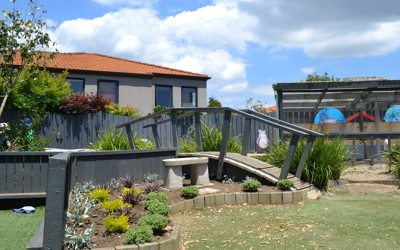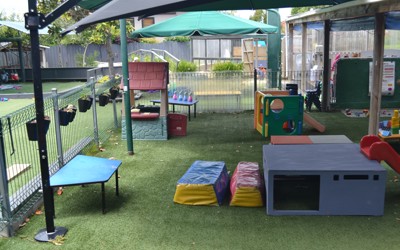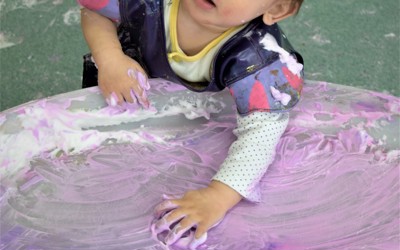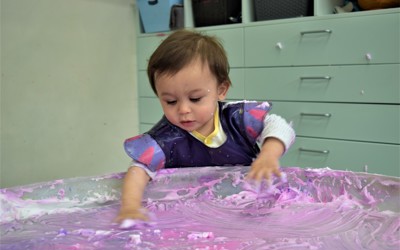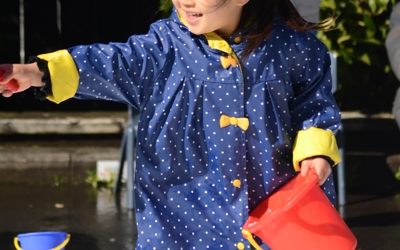 We are underpinned by both our
Brand Essence "Giving the freedom to learn"
And
Brand Character "Emulates a fresh and open mindedness to learning"
We make this unique to Little Wonders Glendowie by seeing our role as teachers as one that wears many hats. We are the listener, the supporter, the observer, the safe keeper, the facilitator, the mentor and the learner. Although we may wear different hats, they are all embedded with threads of kindness, respect, flexibility and humour. Our collection of hats is all unique and has many valuable stories to tell. As teachers we see the importance of sharing our hats and the knowledge embedded within them.
At Little Wonders Glendowie we see every child wearing a unique hat of their own. As teachers it is important that we seek to understand every thread of this hat as the thread used to create this hat has been passed through generations of culture, identity and language. We understand that family holds the most valuable information about this hat and we spend time listening to the many stories about each thread.  We also understand that some threads still need to be sown to ensure the hat has a strong underpinning for the many adventures ahead.
Once the child's hat is strong and ready, we encourage and support the child to start gathering a variety of new hats. We give the child courage that they can choose any hat they wish even if the hat may seem a bit risky! The child may create their hat in a moment or spend time going back and forward until they achieve the most creative and splendid hat! Each hat has no time limit and we wait patiently until we can celebrate the creation of this hat not only with the child but also with their family.
At Little Wonders Glendowie we also understand that a hat cannot be created without the essential elements needed therefore our environment is carefully organised with a variety of threads and materials.  Thought is taken into the colours that interest each child and the materials are handpicked to ensure that texture and length gives the child the opportunity to create any hat they wish.  We have areas for literacy, so children can freely express their ideas and research any hat of interest, numeracy for understanding measurements and size and of course plenty of obstacle courses for the child to put each hat to the test!  We also understand that some hats may not go to plan and we are waiting and ready with our own knowledge of hat making to pick those pieces up and encourage the child to start again!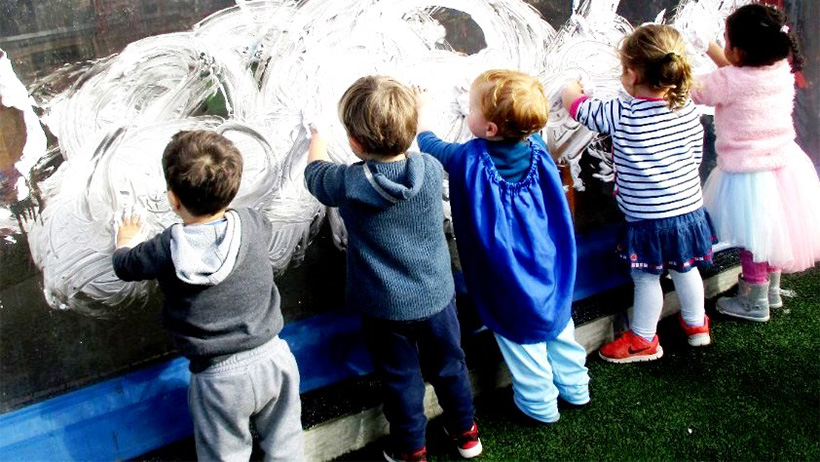 Evolve Education Group is a leader in early childhood education, with over 120 centres across New Zealand offering a range of top quality learning options for all of our families.
Our highly regarded brands – which include Active Explorers, Lollipops, Pascals, Learning Adventures, Little Wonders, Little Lights and Little Earth Montessori – nurture children to love learning and become the best they can be. Rich and diverse educational opportunities are delivered by passionate, experienced educators in purpose designed centres equipped with the latest learning resources.
Evolve Education Group is helping shape the future, preparing little minds for great things in today's ever changing world.