Mel King, Centre Manager
What inspired you to become an early childhood teacher?
I have always been intrigued by human development and I find the concept of 'learning' absolutely fascinating! Being able to influence and support growth, combined with the opportunity to spend my day being creative, in the company of people who see the world as full of opportunity and wonder…the ideal profession for me!
How long have you been working in this sector?
I began teaching in this sector in 2004 after completing my Bachelor of Teaching. Prior to starting at Little Wonders St Kilda in 2010, I taught in early childhood centres in Whangarei and Auckland.
What do you love most about what you do?
The interactions with the children! They 100 percent live in the present, and I love hearing their theories and ideas as they make sense of their world around them. Theories that range anywhere from quite profound to amusingly magical! If you're ever feeling overwhelmed and struggling to put things into perspective, I highly recommend going and talking to a 3 year old. Their optimistic outlook on everything is totally refreshing!
What makes Little Wonders St Kilda special?
Our vibrant centre culture is a big drawcard. The teaching team are full of energy and creative ideas, and this creates a culture of liveliness and fun. We are also in a great location, close to the beach, and hold lots of awesome special events throughout the year. We jump on board any reason to celebrate, decorate, dress up and entertain!
What is your favourite time of the year at the centre, and why?
Summer! We love our 'messy play' here, and in the summertime, we take it to the next level! The taps are on, the sandpit is chocka and the buckets are overflowing. The children don't hold back…and they have been known to instigate a few epic water fights with their teachers as targets!
What is your personal ECE philosophy?
My philosophy on life as a whole is 'Live, Love, Laugh'. This absolutely underpins my philosophy on early childhood education. Simply put, I believe children must be allowed to be children! They need to play, make discoveries, make mistakes, and feel valued and supported as they piece it all together.
What relevant qualifications do you have?
Bachelor of Teaching (Primary), Postgraduate Diploma (ECE), BA (Performing Arts).
more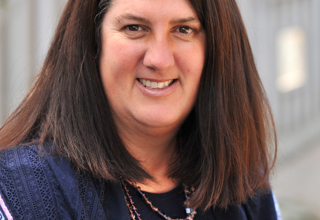 Mary, Administrator
Mary has been at Little Wonders St Kilda since the beginning! She is the friendly face at the front desk and the helpful voice on the other end of the phone! Mary is the go-to-person for any of your queries regarding enrolments, bookings, fee payments, holiday forms, WINZ claims…and anything else she can help you with. She knows everything there is to know about the centre and ensures the administration side runs efficiently, enabling the teachers to focus on teaching.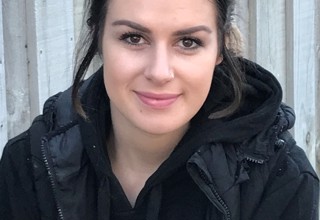 Jessie, Chef
As our full-time chef, Jessie is responsible for designing a nutritious and delicious, seasonal menu that caters for the individual dietary requirements of our tamariki. With a Degree in Culinary Arts and a true passion for her work, Jessie serves up a wide range of balanced meals for Morning Tea, Lunch and Afternoon tea that encourage healthy eating habits and ensure our children are suitably nourished to sustain appropriate energy levels to engage with the programme and have a fabulous day!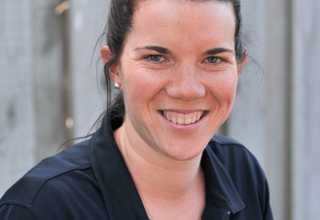 Sarah, Head Teacher - Kahurangi Room (1year Olds)
Supported by a double degree in Early Childhood Education and Psychology, Sarah draws on her wealth of experience as a teacher, as well as personal experiences as a mother, to craft a curriculum designed specifically for one year olds. Backed by a well experienced teaching team, Sarah ensures our tamariki are inspired, challenged and supported as they take those first big steps of discovery, exploring the potential of inviting learning environments within a comfortable, and caring setting.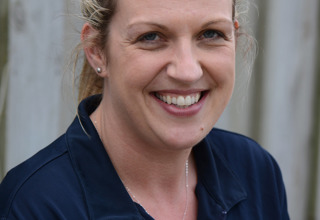 Janis, Head Teacher - Karaka Room (2year olds)
As a mother of three, Janis is no stranger to the workings of two year olds. She loves the energy and excitement that being part of the Karaka room offers!  Her extensive experience as a toddler teacher has equipped her with the expertise to lead a motivated teaching team and plan a dynamic and engaging, teaching and learning programme. Janis has unbounded energy and this translates into fun for all of those in her care.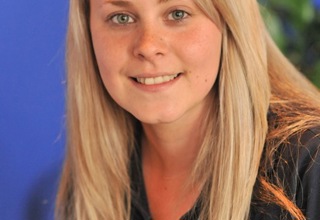 Katrina, Head Teacher - Kowhai Room (3year olds)
Katrina is our 'Bubbly Brit' and takes the teaching of three year olds to a whole new level! We are lucky to benefit from her vast skill set, not only as an experienced Early Childhood Educator, but also as a qualified gymnastics instructor. She has an absolute vigour for life that she shares with the children, exuding a liveliness and authentic love for the profession. She implements a well-rounded, purposeful play-based three year old programme, supported and extended by the experience and skills of the whole teaching team.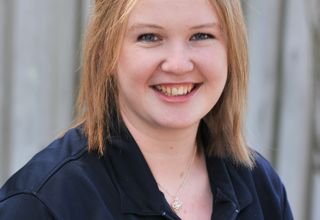 Jess, Head Teacher - Whero Room (4year olds)
Jess has found her true-calling as a four year old teacher and is one of those teachers that children and their families never forget! She appreciates and embraces the remarkable position she is in for influencing tamariki to become life-long learners who are confident and eager to explore and make sense of the world around them. Jess heads our Transition to School Programme that is integrated into the daily routine of the Whero Room, and inspires her team to take a 'community' approach to preparing our four year olds for the next step in their education journey.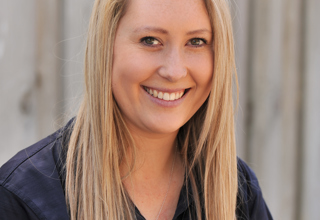 Tash, Teacher - Under 2's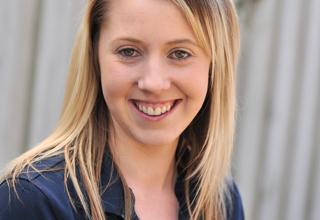 Charlotte, Teacher - Under 2's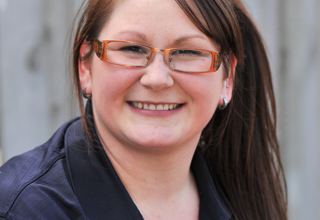 Anna, Teacher - Under 2's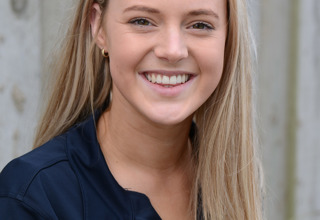 Andi, Teacher - Over 2's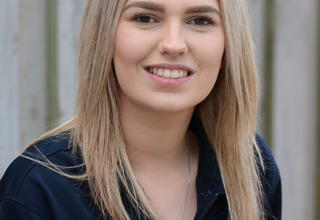 Michaela, Teacher - Over 2's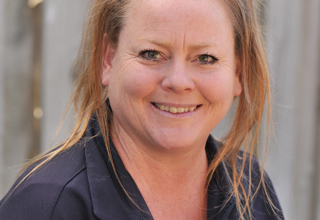 Kylie, Teacher - Over 2's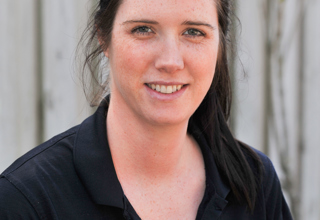 Holly, Teacher - Over 2's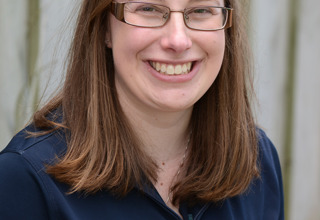 Liz, Teacher - Over 2's
We strive to provide consistency and familiarity for our children and families. In the event that one of our permanent teaching team will be away, we have four awesome relievers that we call upon. The children are familiar with these teachers and enjoy having them in the classroom when their permanent teacher is absent. They are valued contributors and members of our Little Wonders family.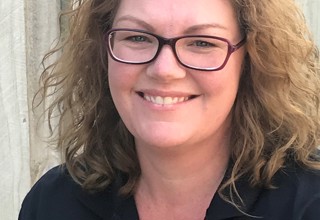 Jo Shaw, Reliever
Jo is a mother of three who has an absolute passion for supporting the development of infants. She has a gentle, nurturing approach that supports a peaceful, relaxed environment for our youngest tamariki. Jo ensures that the Kakariki room setting reflects that of a home environment, based on trust, respect and security. Jo's years of experience with teaching Under 2's enables her to  support her team in providing a calm curriculum, based on the RYE philosophy, that is also suitably stimulating and challenging to support our littlest wonders.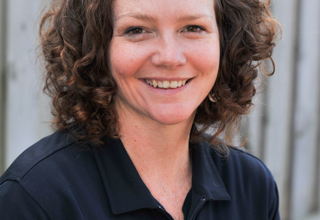 Raels, Reliever
Raels is a registered nurse that juggles being a mother of three with casual, relief teaching at our centre. She has been a part of our team since 2015.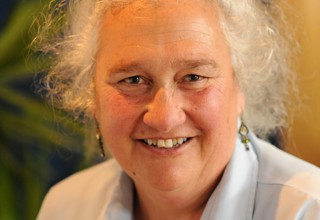 Gill, Reliever
Gill has been an influential identity at our centre since 2009. Having a wealth of experience as a teacher, head teacher and mother, Gill has more recently 'lightened her load' moving to a casual relief contract in 2018.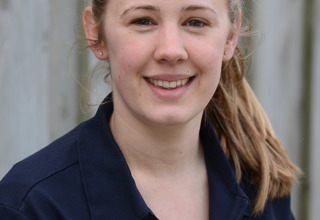 Lucy, Reliever
Lucy joined our teaching team in 2017 and her awesome skills are utilised right throughout the centre.