Sandra Rasmussen , Centre Manager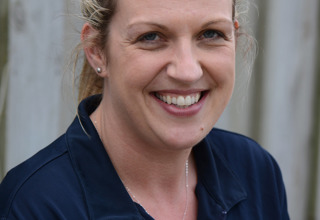 Janis, Head Teacher - Karaka Room (2year olds)
As a mother of three, Janis is no stranger to the workings of two year olds. She loves the energy and excitement that being part of the Karaka room offers!  Her extensive experience as a toddler teacher has equipped her with the expertise to lead a motivated teaching team and plan a dynamic and engaging, teaching and learning programme. Janis has unbounded energy and this translates into fun for all of those in her care.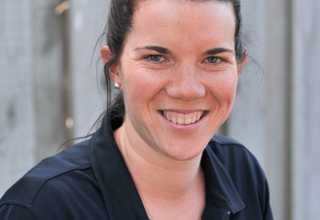 Sarah, Head Teacher - Kahurangi Room (1year Olds)
Supported by a double degree in Early Childhood Education and Psychology, Sarah draws on her wealth of experience as a teacher, as well as personal experiences as a mother, to craft a curriculum designed specifically for one year olds. Backed by a well experienced teaching team, Sarah ensures our tamariki are inspired, challenged and supported as they take those first big steps of discovery, exploring the potential of inviting learning environments within a comfortable, and caring setting.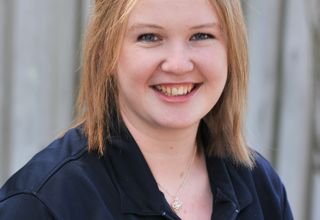 Jess, Head Teacher - Whero Room (4year olds)
Jess has found her true-calling as a four year old teacher and is one of those teachers that children and their families never forget! She appreciates and embraces the remarkable position she is in for influencing tamariki to become life-long learners who are confident and eager to explore and make sense of the world around them. Jess heads our Transition to School Programme that is integrated into the daily routine of the Whero Room, and inspires her team to take a 'community' approach to preparing our four year olds for the next step in their education journey.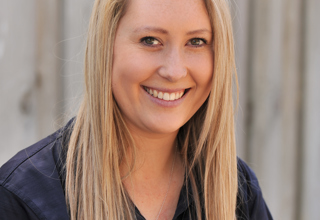 Tash, Teacher - Under 2's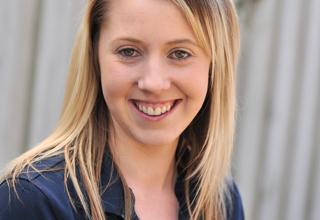 Charlotte, Teacher - Under 2's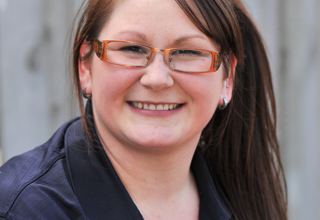 Anna, Teacher - Under 2's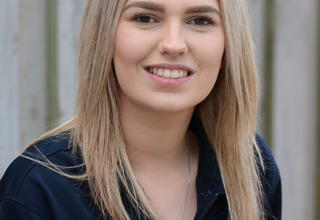 Michaela, Teacher - Over 2's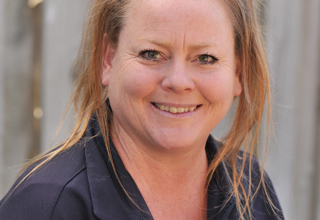 Kylie, Teacher - Over 2's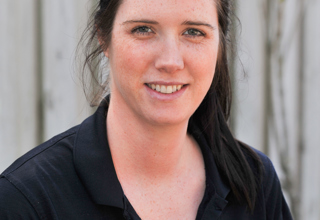 Holly, Teacher - Over 2's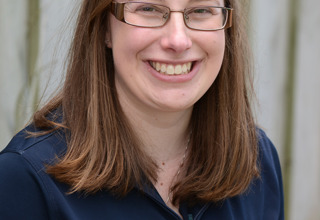 Liz, Teacher - Over 2's
We strive to provide consistency and familiarity for our children and families. In the event that one of our permanent teaching team will be away, we have four awesome relievers that we call upon. The children are familiar with these teachers and enjoy having them in the classroom when their permanent teacher is absent. They are valued contributors and members of our Little Wonders family.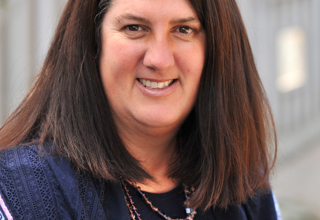 Mary, Administrator
Mary has been at Little Wonders St Kilda since the beginning! She is the friendly face at the front desk and the helpful voice on the other end of the phone! Mary is the go-to-person for any of your queries regarding enrolments, bookings, fee payments, holiday forms, WINZ claims…and anything else she can help you with. She knows everything there is to know about the centre and ensures the administration side runs efficiently, enabling the teachers to focus on teaching.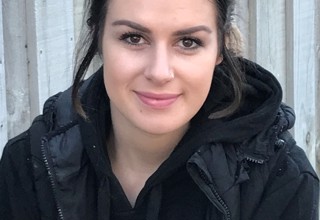 Jessie, Chef
As our full-time chef, Jessie is responsible for designing a nutritious and delicious, seasonal menu that caters for the individual dietary requirements of our tamariki. With a Degree in Culinary Arts and a true passion for her work, Jessie serves up a wide range of balanced meals for Morning Tea, Lunch and Afternoon tea that encourage healthy eating habits and ensure our children are suitably nourished to sustain appropriate energy levels to engage with the programme and have a fabulous day!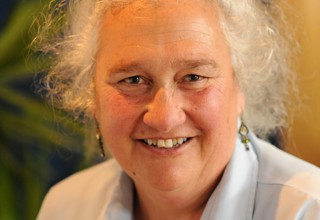 Gill, Reliever
Gill has been an influential identity at our centre since 2009. Having a wealth of experience as a teacher, head teacher and mother, Gill has more recently 'lightened her load' moving to a casual relief contract in 2018.