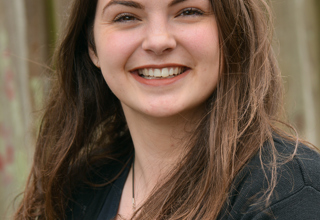 Alysha, Acting Centre Manager & Kahurangi Head Teacher
Throughout my teaching career I have immersed myself in infant and toddler education and care. I have a strong passion for providing a curriculum where children have the time and space to play, discover and make sense of the world as they see fit. I take pride in empowering our youngest of tamariki to be confident, independent lifelong learners.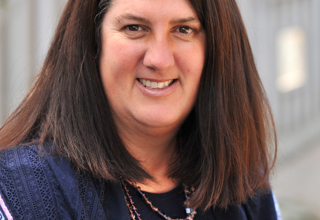 Mary, Administrator
Mary has been at Little Wonders St Kilda since the beginning! She is the friendly face at the front desk and the helpful voice on the other end of the phone! Mary is the go-to-person for any of your queries regarding enrolments, bookings, fee payments, holiday forms, WINZ claims…and anything else she can help you with. She knows everything there is to know about the centre and ensures the administration side runs efficiently, enabling the teachers to focus on teaching.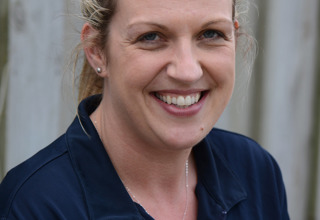 Janis, Karaka Head Teacher
As a mother of three, Janis is no stranger to the workings of two year olds. She loves the energy and excitement that being part of the Karaka room offers!  Her extensive experience as a toddler teacher has equipped her with the expertise to lead a motivated teaching team and plan a dynamic and engaging, teaching and learning programme. Janis has unbounded energy and this translates into fun for all of those in her care.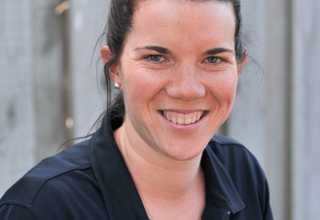 Sarah, Kakariki Head Teacher
Supported by a double degree in Early Childhood Education and Psychology, Sarah draws on her wealth of experience as a teacher, as well as personal experiences as a mother, to craft a curriculum designed specifically for one year olds. Backed by a well experienced teaching team, Sarah ensures our tamariki are inspired, challenged and supported as they take those first big steps of discovery, exploring the potential of inviting learning environments within a comfortable, and caring setting.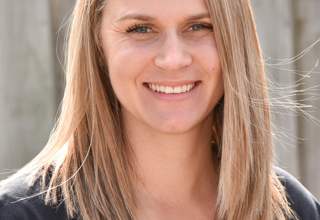 Rachel, Kowhai Head Teacher
As a kaiako of three and four year olds I pride myself in maintaining a programme that is fluid and adapts with the children as necessary. My dual curriculum knowledge allows me to have a strong understanding of where children are at, and where they are heading in terms of learning and development. I have two children myself, both who thrive in the Little Wonders environment alongside their peers. I strongly believe in providing an atmosphere where children have a sense of empowerment, agency, and confidence in themselves as learners.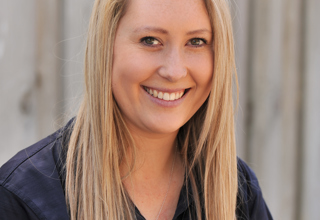 Tash, Kaiako
"The languages and symbols of children own and other cultures are promoted and protected" – Te Whāriki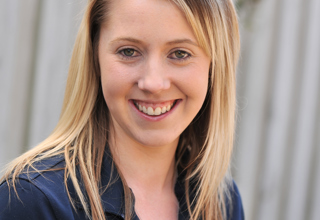 Charlotte, Kaiako
"Through te reo maori children's identity, belonging and wellbeing are enhanced" – Te Whāriki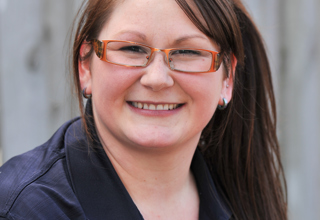 Anna, Kaiako
"Children have a strong sense of themselves as a link between past, present and future" – Te Whāriki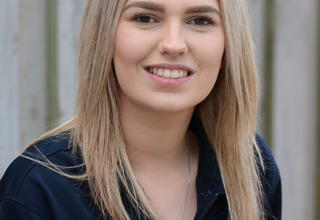 Michaela, Kaiako
"Children see themselves as explorers, able to connect with and care for their own and wider worlds" – Te Whāriki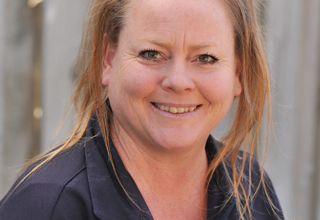 Kylie, Kaiako
"Children understand their own mana, atuatanga – uniqueness and spiritual connectedness" – Te Whāriki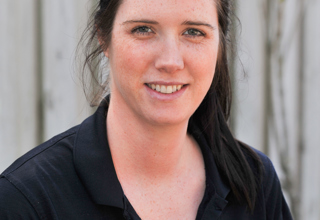 Holly, Kaiako
"Children are critical thinkers, problem solvers and explorers" – Te Whāriki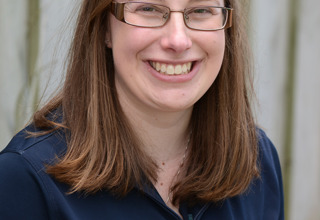 Liz, Kaiako
Exploration "Children learn through play; by doing, asking questions, interacting with others, devising theories about how things work and then trying them out" – Te Whāriki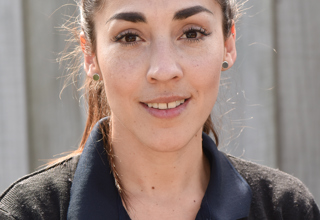 Jimena, Kaiako
"Children know they belong and have a sense of connection to others and the environment" – Te Whāriki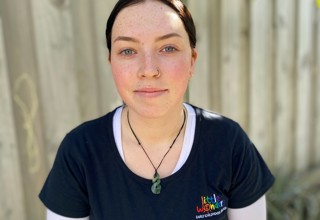 Keisha, Kaiako
"Children have a sense of wellbeing and resilience" – Te Whāriki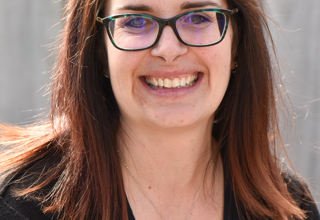 Kirstin, Kaiako
"All children need to know that they are accepted for who they are and that they can make a difference" – Te Whāriki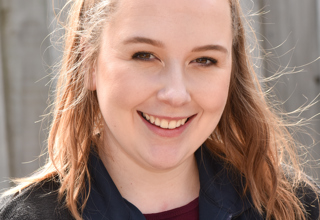 Ashleigh, Kaiako
"Children's curiosity is fostered and their capacity for sustained interest is extended" – Te Whāriki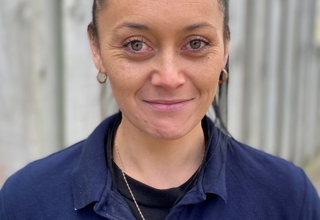 Trinity, Kaiako
"Childrens relationship to Papatuanuku is based on whakapapa, respect and aroha" – Te Whāriki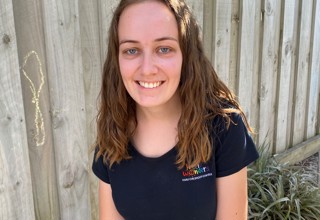 Sam, Kaiako
"Children understand their own mana atuatanga" – Te Whāriki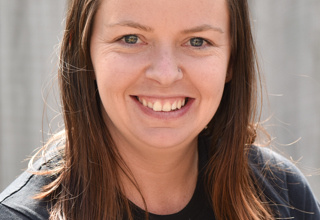 Ashleigh, Kaiako
"Languages develop in meaningful contexts where children hae a need to know and a reason to communicate" – Te Whāriki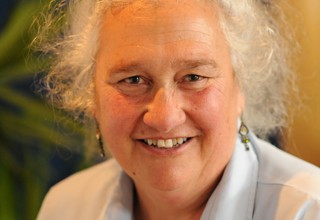 Gill, Reliever
"Appreciation of and respect for children's social and cultural connections are expressed in the day-to-day life of the setting" – Te Whāriki
We strive to provide consistency and familiarity for our children and families. In the event that one of our permanent teaching team will be away, we have four awesome relievers that we call upon. The children are familiar with these teachers and enjoy having them in the classroom when their permanent teacher is absent. They are valued contributors and members of our Little Wonders family.