There are a host of reasons why families choose Little Wonders St Kilda. Here are just a few of them:
Awesome location, bordering St Clair an St Kilda beaches
Delicious meals cooked daily by our centre cook (she has a Degree in Culinary Arts!)
Five specially designed classrooms catering for each age and stage, including a separate purpose built infants room
Experienced, dedicated teachers
Extended opening hours great for working parents (7.30am to 6pm)
Regular outings including walks to the Esplanade and sports ground, or bussing into town or local gardens
Strong collaborative partnerships between parents and teachers
Community focussed
Regular dress up days
Whanau evenings and special events
Weekly term-time gymnastics for 2 to 5 year olds
Optional Playball for 3 to 5 year olds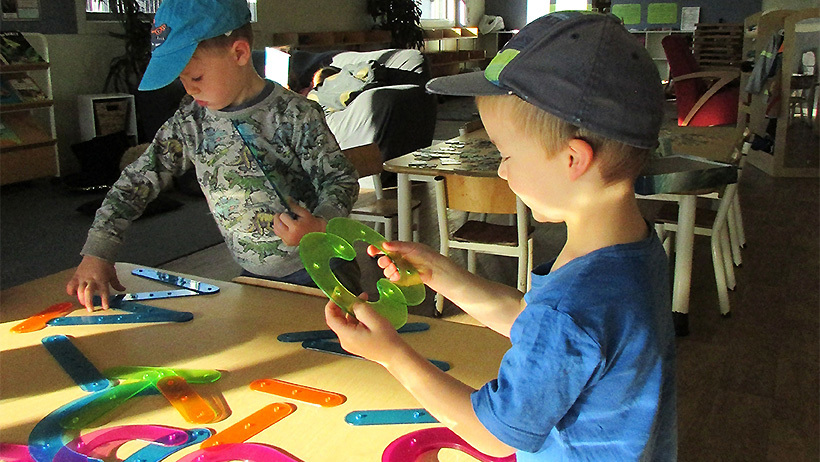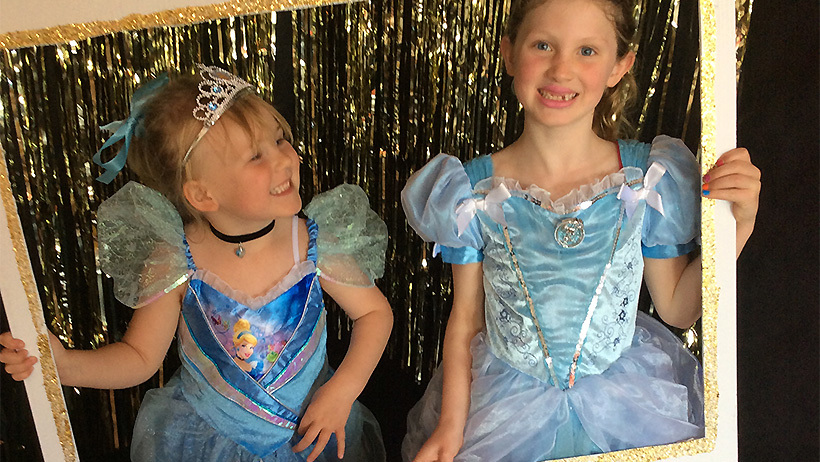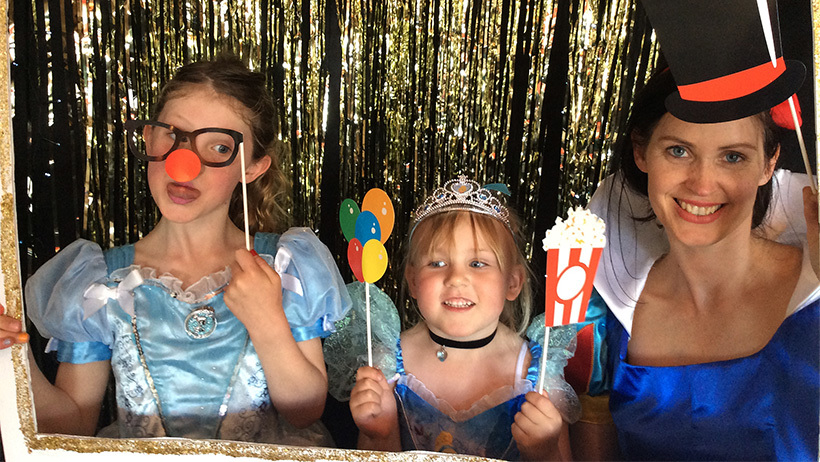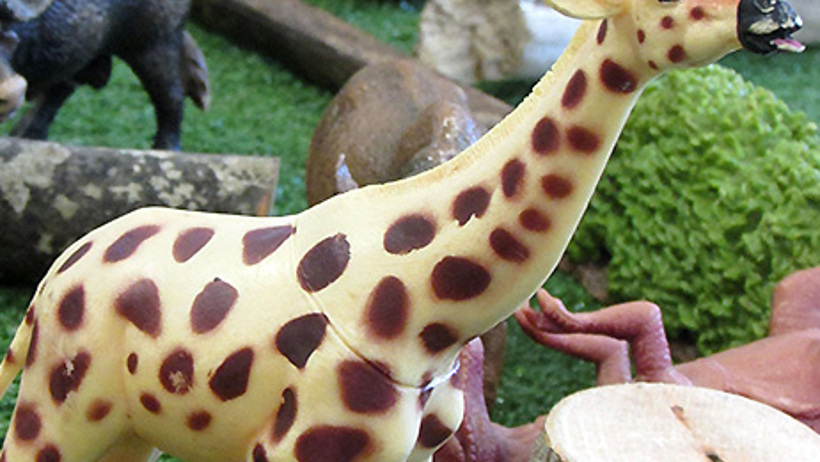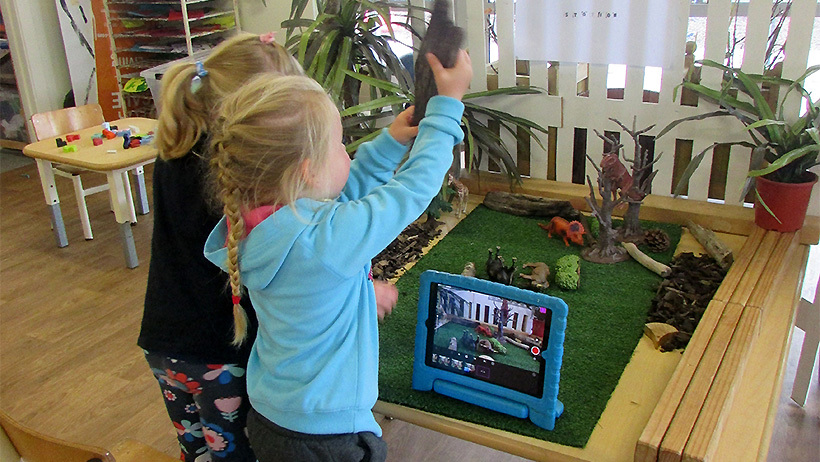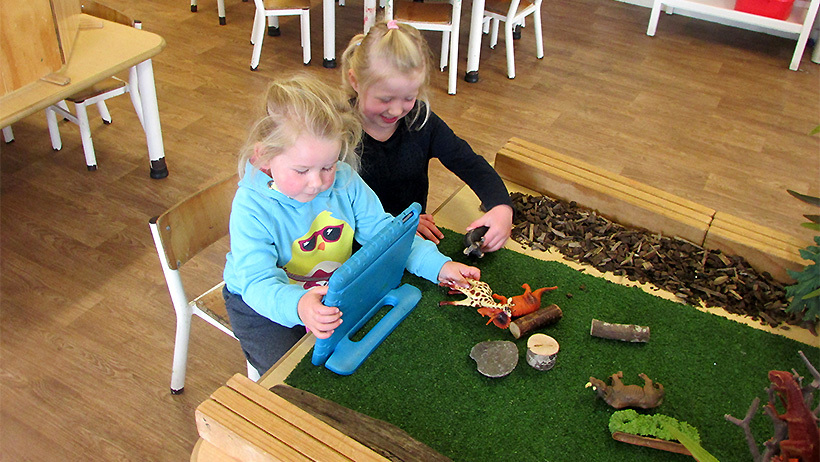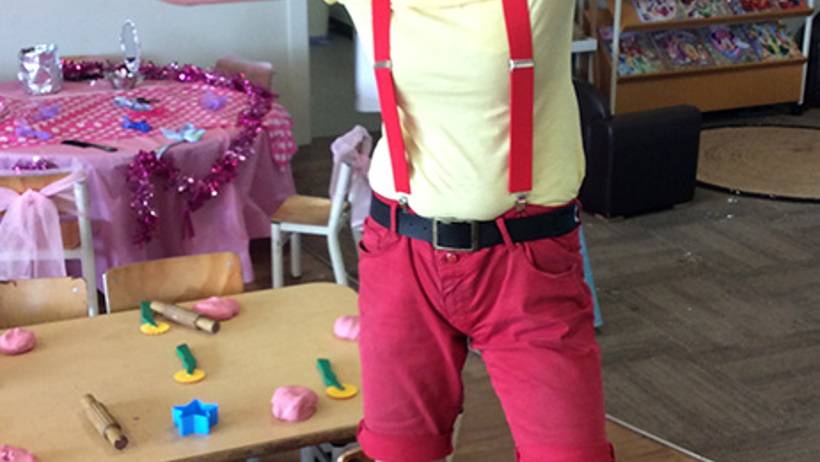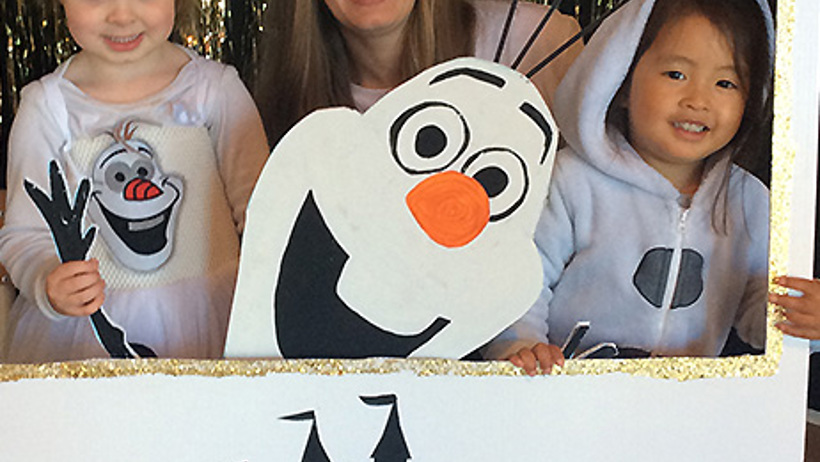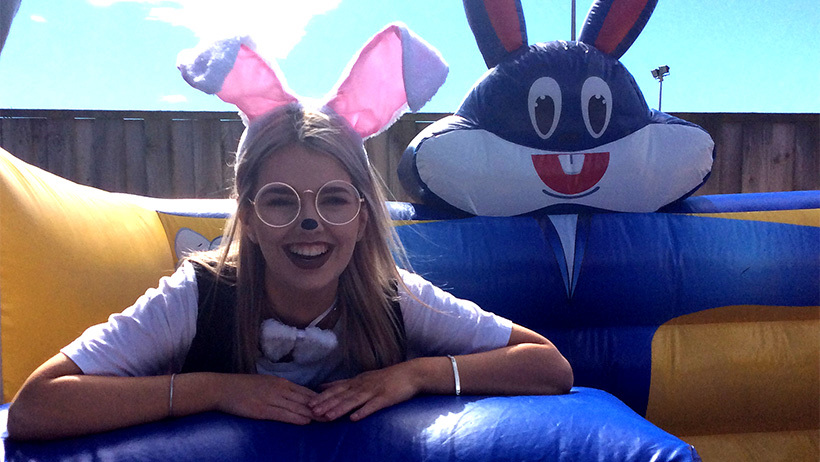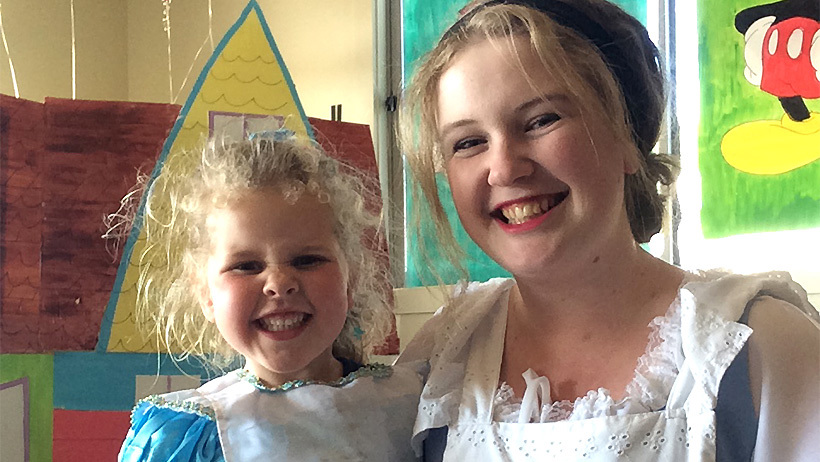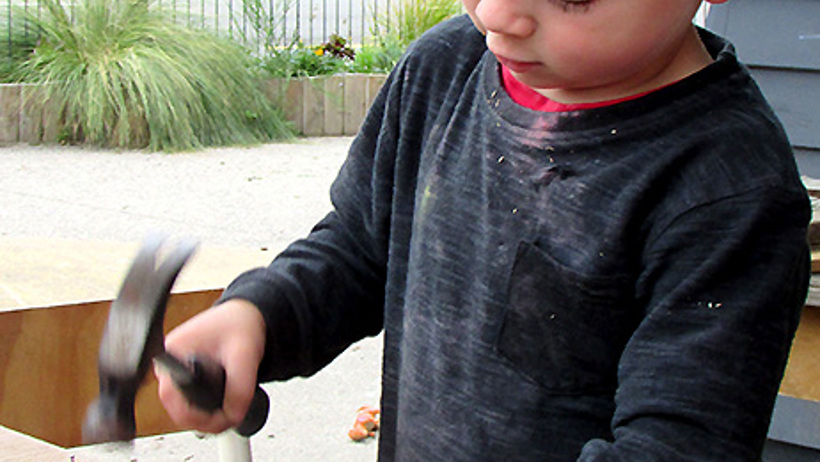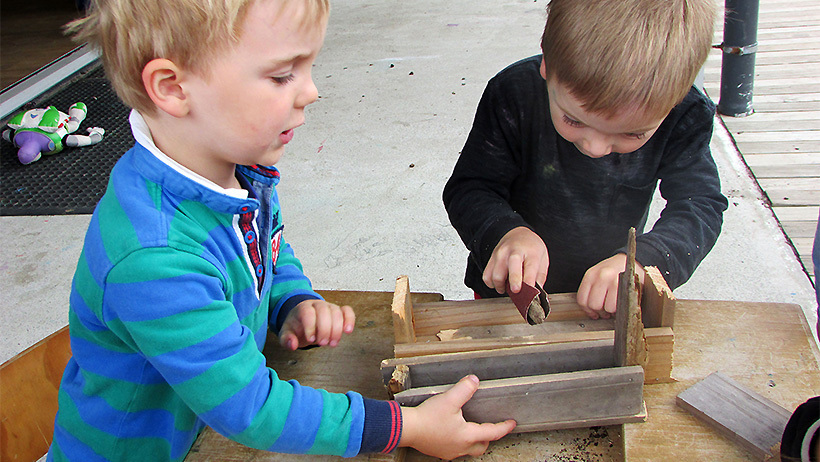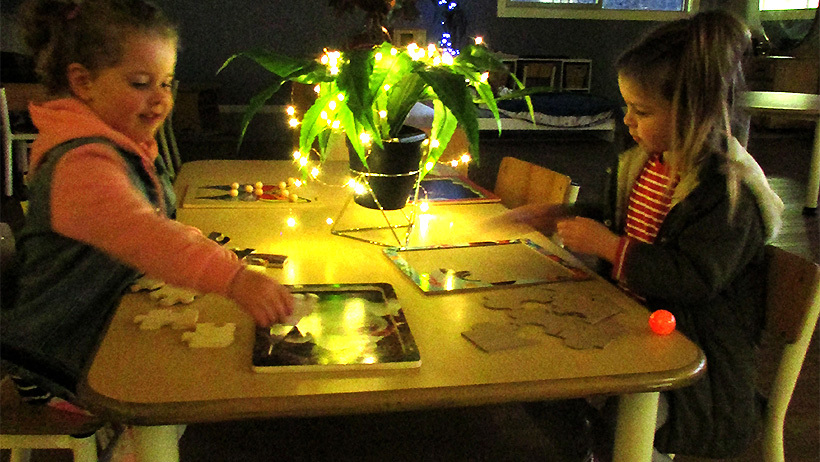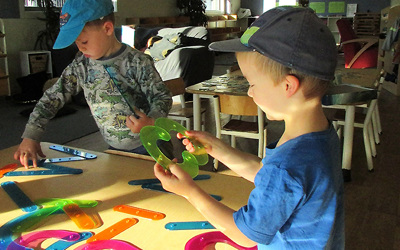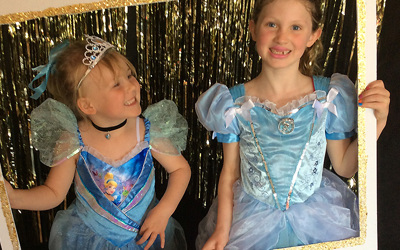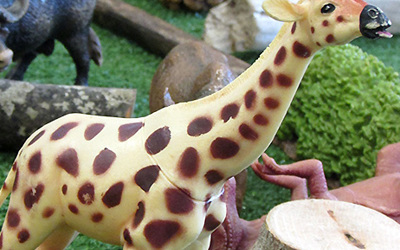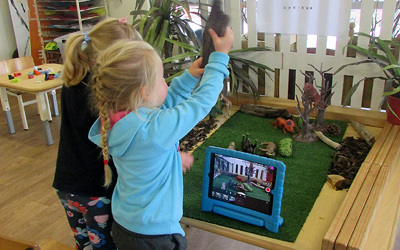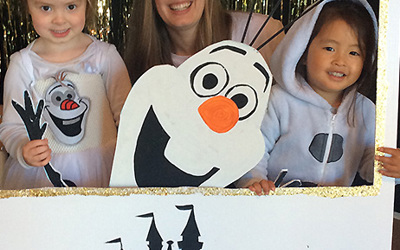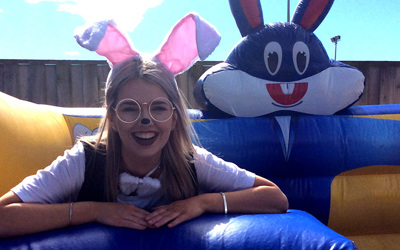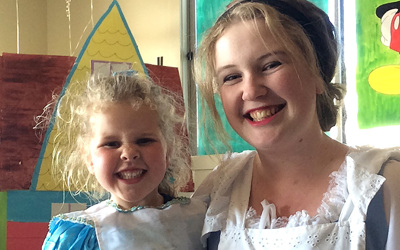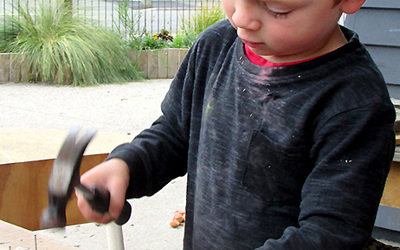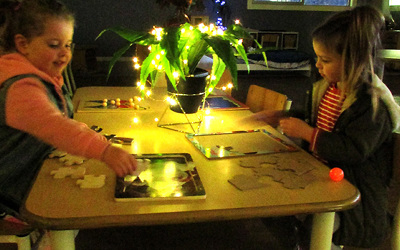 At Little Wonders St Kilda, strong relationships build the foundation for our community to work together to create a positive environment for our children to explore, understand and expand their knowledge of the world.
We acknowledge all cultures and embrace the richness and diversity that they bring. We honour the Treaty of Waitangi by providing opportunities for all children to learn, with Te Whariki (our national curriculum) evident in our practice.
At Little Wonders St Kilda, teachers are professionals in their field. They provide a programme that is designed to meet the social, emotional, physical and cognitive needs of the children, whilst valuing the wealth of knowledge established by family/whanau.
At Little Wonders St Kilda, success in learning comes from children actively exploring the environment, engaging in meaningful, uninterrupted play while interacting with people, places and things.
Our priorities for children's learning are implemented through quality teaching strategies that are relative to each age group. Teachers are focused on supporting children to become:
Independent learners
Investigative learners
Culturally respectful
Risk takers
Decision makers
Resilient
Socially confident
Enriched in languages, numbers and information technology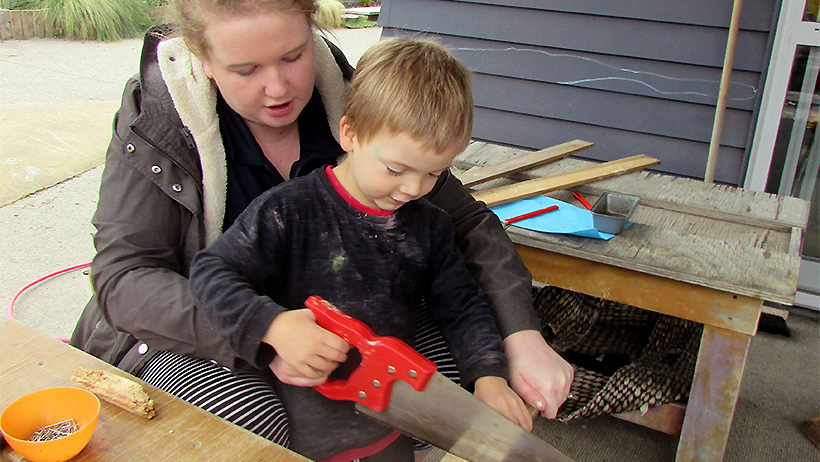 Evolve Education Group is a leader in early childhood education, with over 100 centres across New Zealand offering a range of top quality learning options for all of our families.
Our highly regarded brands – which include Active Explorers, Lollipops, Pascals, Learning Adventures, Little Wonders, Little Lights and Little Earth Montessori – nurture children to love learning and become the best they can be. Rich and diverse educational opportunities are delivered by passionate, experienced educators in purpose designed centres equipped with the latest learning resources.
Evolve Education Group is helping shape the future, preparing little minds for great things in today's ever changing world.