There are a host of reasons why families choose Little Wonders St Kilda. Here are just a few of them:
Awesome location, bordering St Clair and St Kilda beaches
Five specially designed classrooms catering for each age and stage, including a separate purpose built infants room
Experienced, dedicated teachers
Delicious meals cooked daily by our centre cook
Extended opening hours great for working parents (7.30am to 6pm)
Regular outings including walks to the Esplanade and sports ground, or bussing into town or local gardens
Strong collaborative partnerships between parents and teachers
Community focused
Regular dress up days
Whanau evenings and special events
Optional Playball for 3 to 5 year olds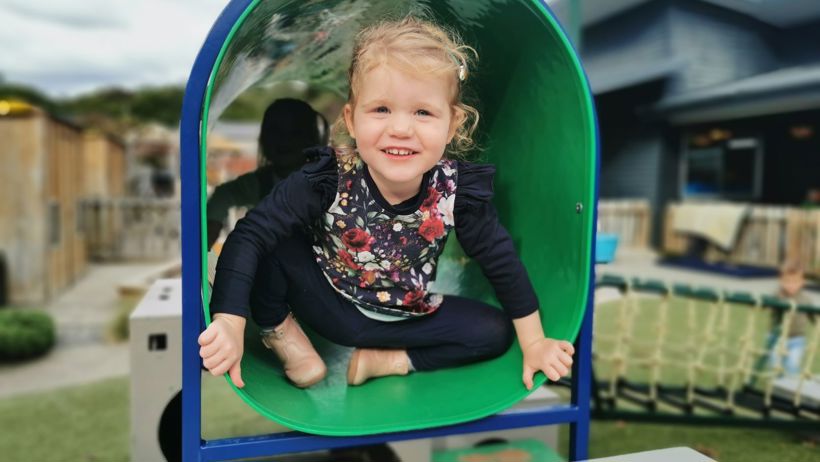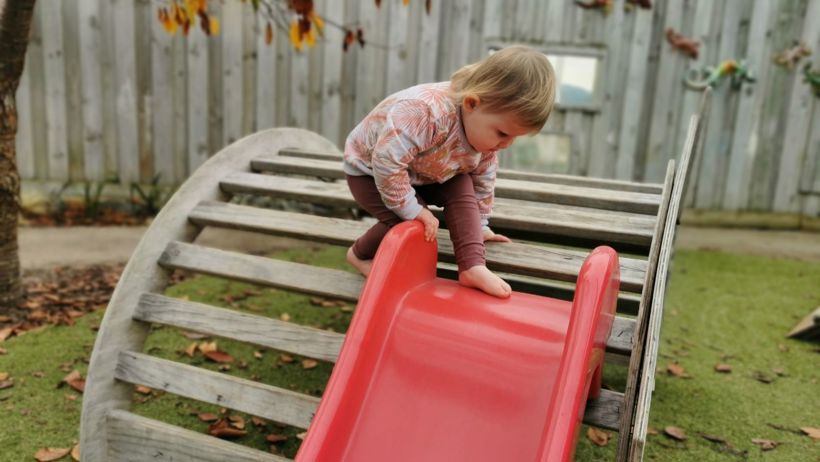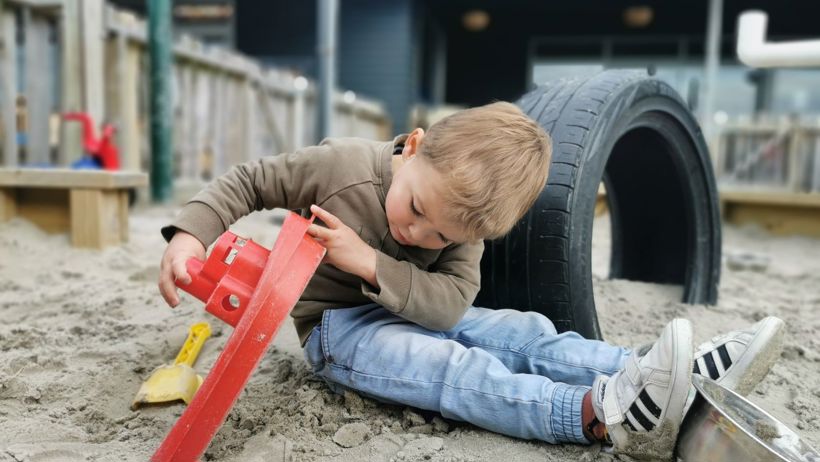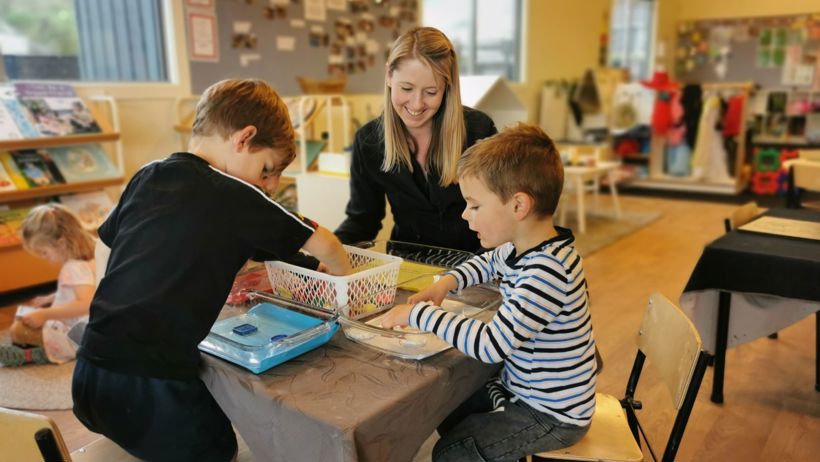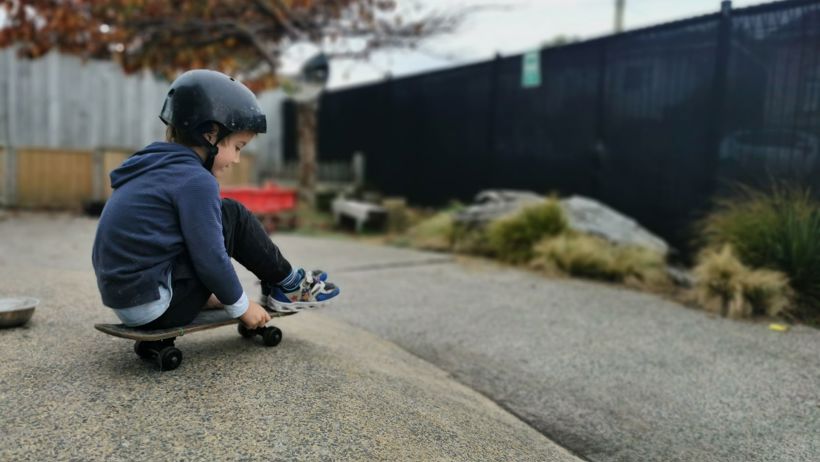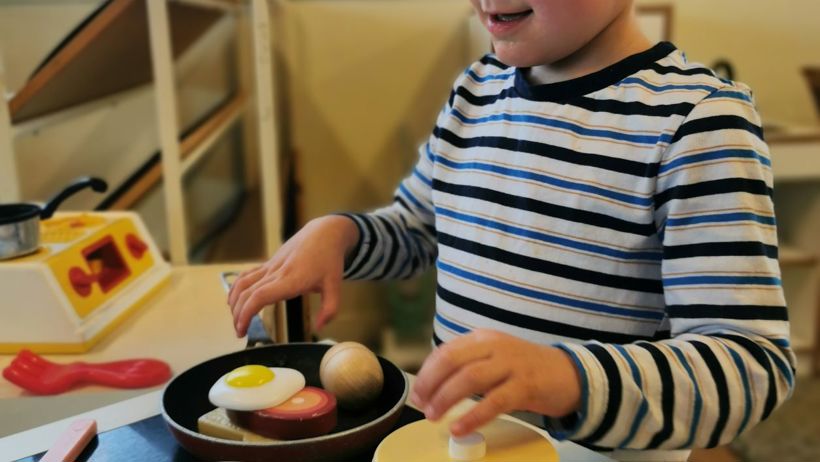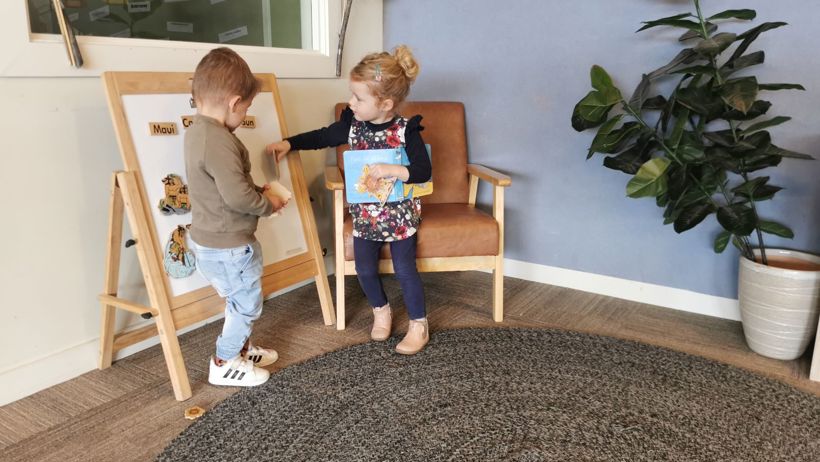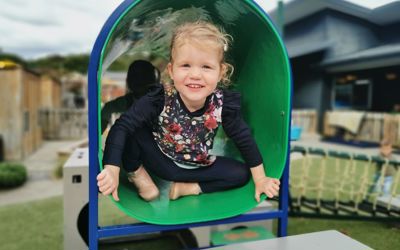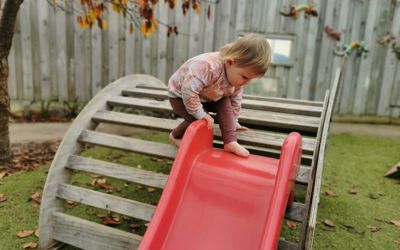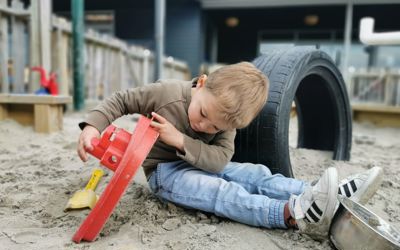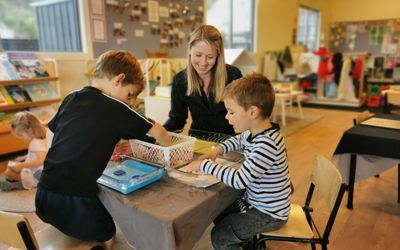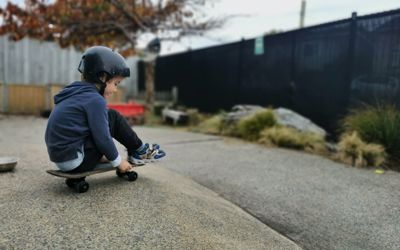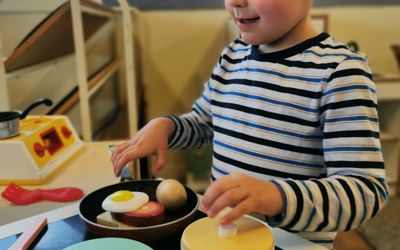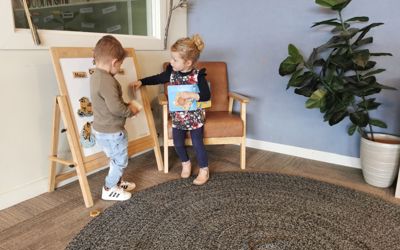 Vision
'To nurture a mindful community, who are proud of their identity and supported in their pursuit of growth.'
Values
Play, pride, growth, kindness, collaboration.
Whakatauki
Tau rite tai timu, Aroha mai, Aroha atu
Like the tide, love towards us, love going out from us.
Philosophy
Kaiako and community weave together a curriculum that enhances the mana of tamariki to ensure they are healthy in mind body and spirit. Tamariki build resilience and a sense of self-worth through trusting communication with Kaiako where emotional competence is prioritised. Children's natural urges to play are respected and valued, providing a platform for investigation, discovery, and growth to naturally occur.
Tamariki are encouraged to be curious about the lives of others within a culturally informed environment that honours Te Tiriti o Waitangi.

Learning priorities
Emotional competence - Connected tamariki understand express and regulate emotions helping to build resilience, a sense of self-worth and enhanced mana. (Pride)
Culturally informed - Curious about the lives of others (Pride, Collaboration, Kindness)
Child agency - Leadership of their own learning (Growth)
Language and Numeracy - A print rich environment, oral language competence, mathematical concepts (Growth, Play)
Physical development - Moving and challenging themselves, use of all senses and physical, ability to make sense of the world (Growth, Collaboration, Play)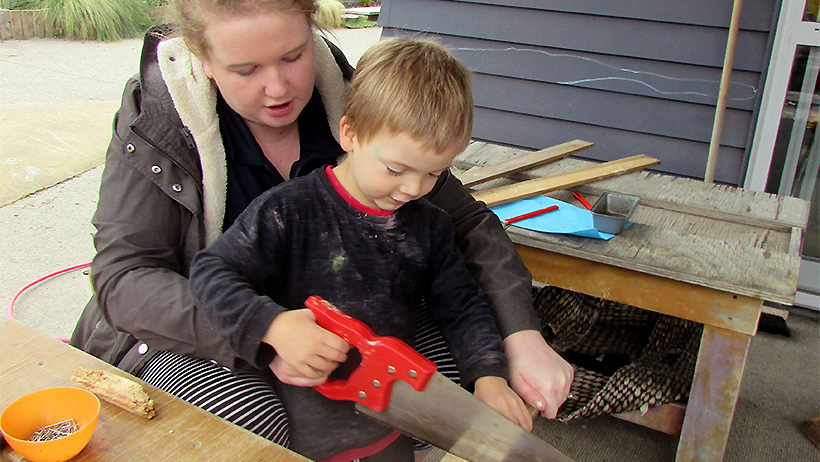 Evolve Education Group is a leader in early childhood education, with over 100 centres across New Zealand offering a range of top quality learning options for all of our families.
Our highly regarded brands – which include Active Explorers, Lollipops, Pascals, Learning Adventures, Little Wonders, Little Lights and Little Earth Montessori – nurture children to love learning and become the best they can be. Rich and diverse educational opportunities are delivered by passionate, experienced educators in purpose designed centres equipped with the latest learning resources.
Evolve Education Group is helping shape the future, preparing little minds for great things in today's ever changing world.