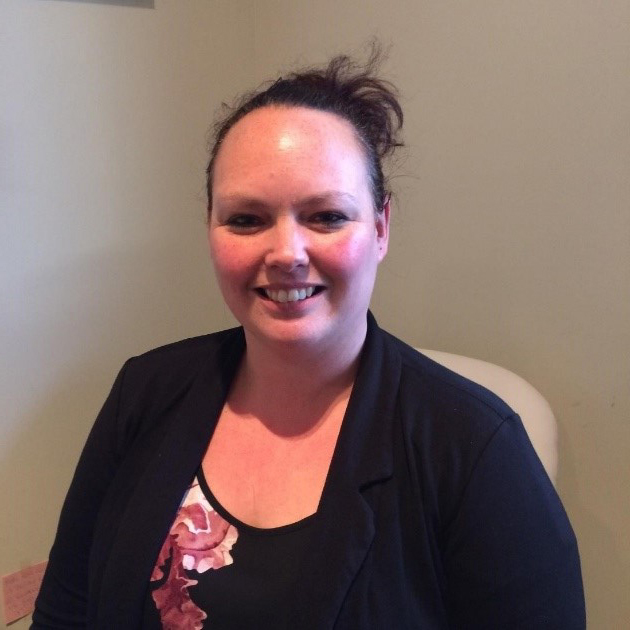 Alicia Sheridan
Centre Manager
I have been in the Early Childhood industry for 17 years and the last 10 years in Management. I was born in Dunedin where I did my training and gained a Bachelor of Education. I moved to Auckland to enhance my career before heading to Hawkes Bay where I was for 10 years in management and teaching roles. 
I have a huge passion for relationships,  communication and whanau involvement while making sure that whanau, tamariki and my team are involved in all aspects of the centre. 
I am really looking forward to getting to know you all individually and providing quality aesthetically pleasing learning environments for your children. 
Nikki Booth
2IC and Team Leader Rimu (3-5 year) Room
Katrina Burton
Team Leader Rata (0-1year) Room
Hannah Harrex
Team Leader (2-3 year) Manuka Room
Emma Sheridan
Team Leader (3-4 year) Kowhai Room