At Little Wonders Roslyn we know that children learn best when they are happy and secure – and that quality early childhood experiences increase the opportunity for lifelong success.
That's why we're so passionate about providing the highest calibre of care and education. Our modern, purpose built centre offers superior facilities, excellent educational programmes and a dedicated team of well-qualified and caring teachers.
Your little one will thrive here, immersed in an environment that's challenging and supportive, nurturing and inspiring. They'll gain the building blocks they need to unlock their potential and develop skills that will set them up for life.
Equip your child with the tools for success. Visit us today at Little Wonders Roslyn.
Centre Hours:
Monday to Friday: 7:30 am  to 6:00 pm
Closed Saturday, Sunday & public holidays
Ages Catered For:
3 months - 5 years
My child was looked after superbly. The communication with parents was excellent and the centre itself was high quality
The teachers in Totara are absolutely amazing. They have a great relationship with my daughter and she loves them all! It puts me at ease knowing that she is with people during the day that she has such a great bond with. I respect them so much for what they do. It can't be easy, and it takes a lot of energy. They are all so wonderful and I can't say enough about them! Such an amazing team and it is a pleasure to know them all.
What's On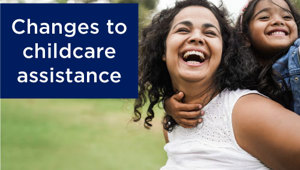 Effective 1 April 2023, more people will be eligible for subsidy and the hourly subsidy rates will increase.