Little Wonders Pegasus has two separate rooms, enabling us to deliver safe, nurturing and age appropriate learning experiences for all our children.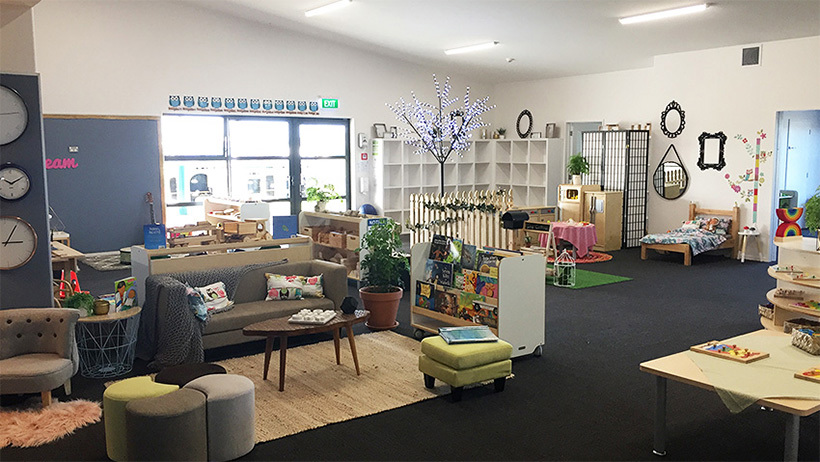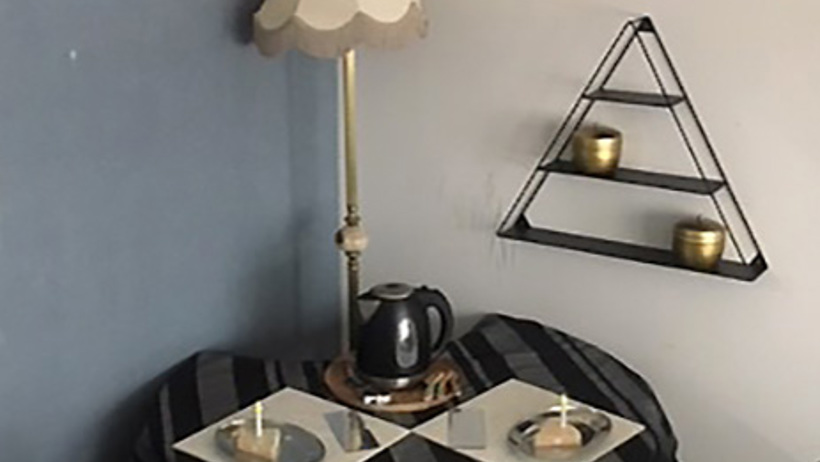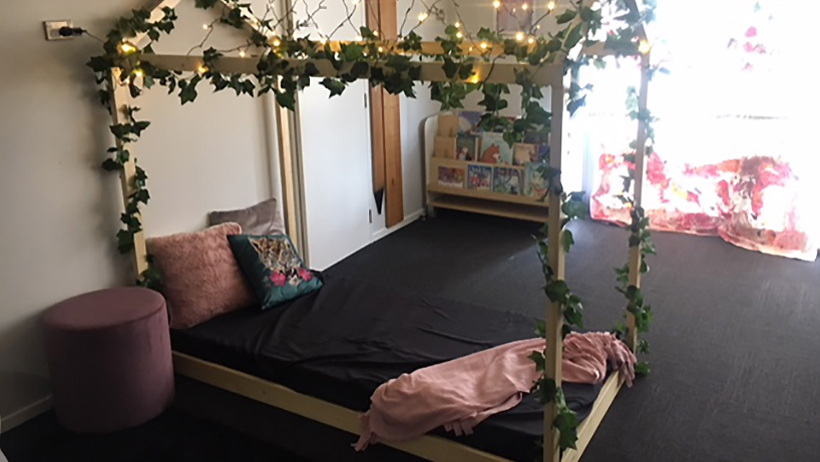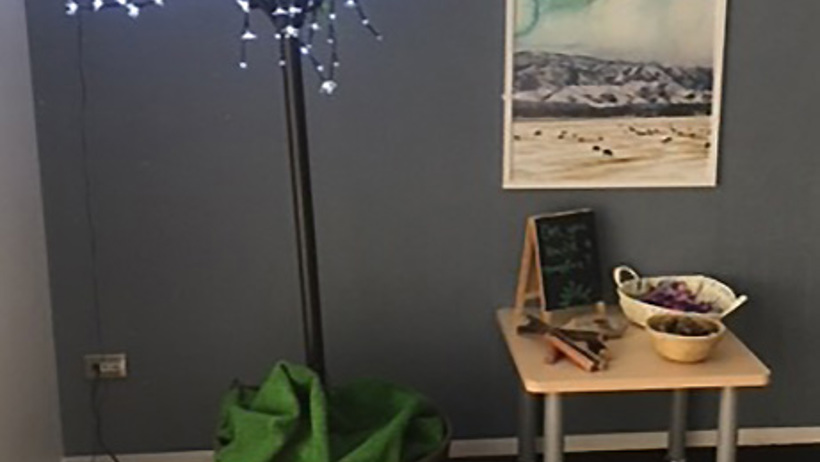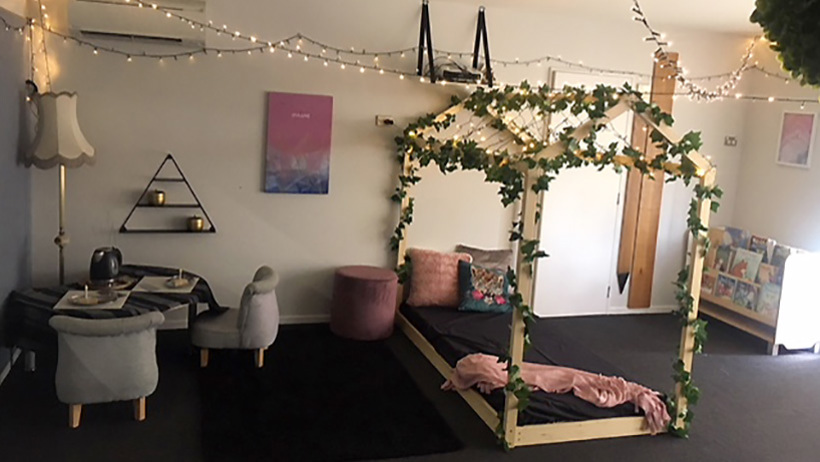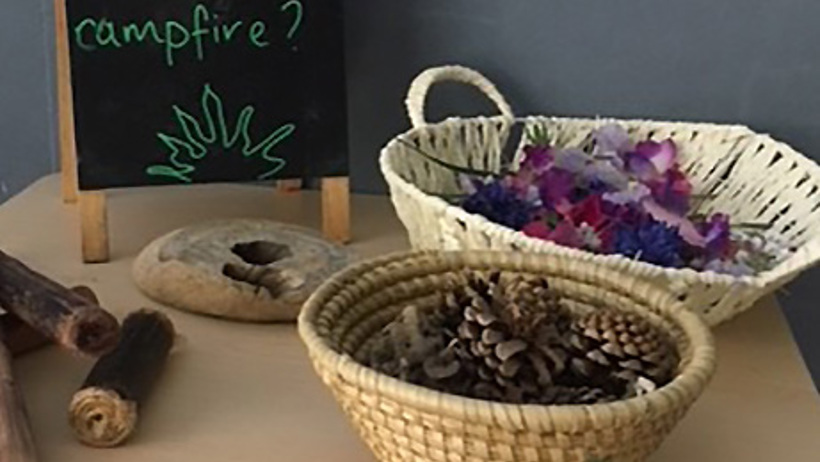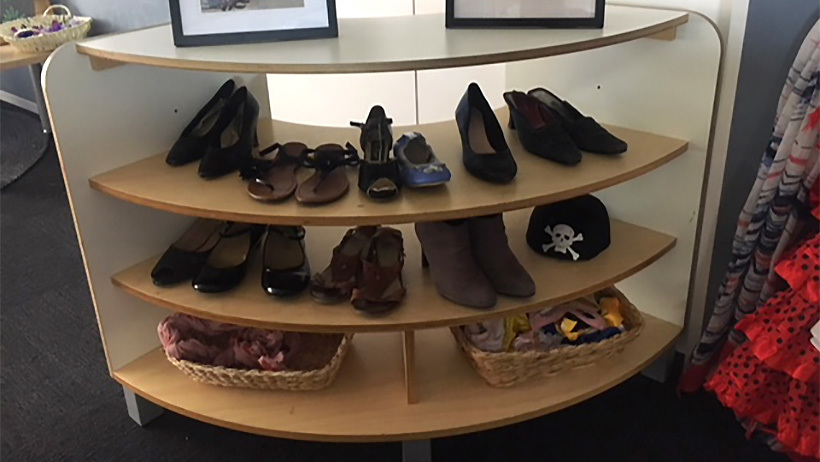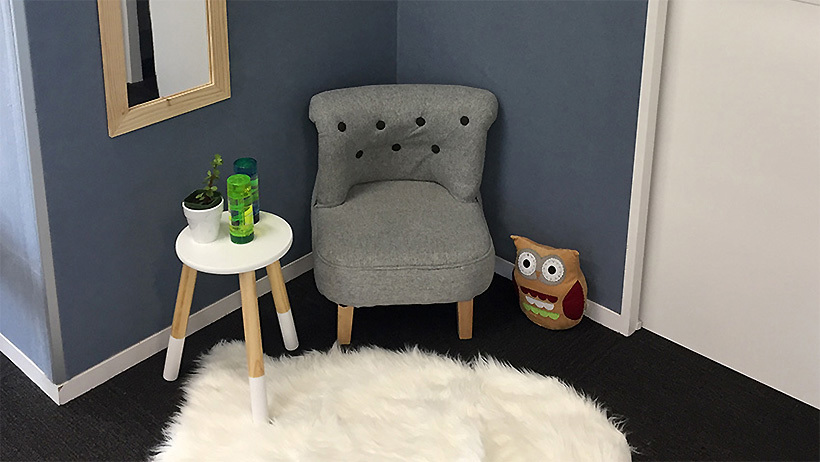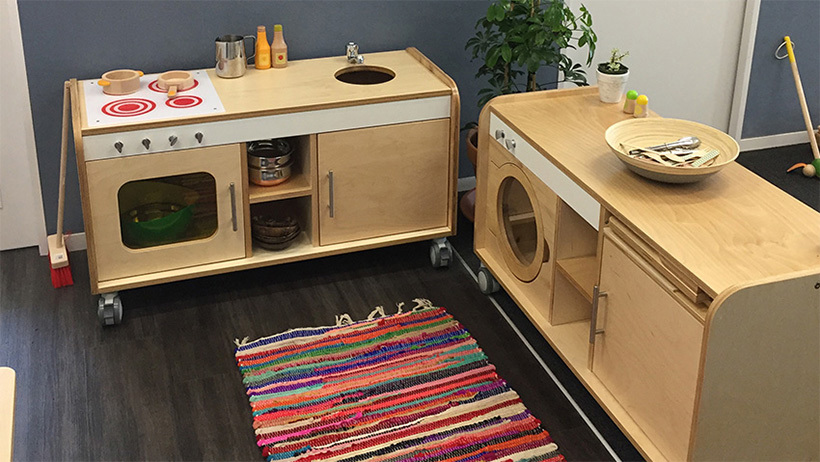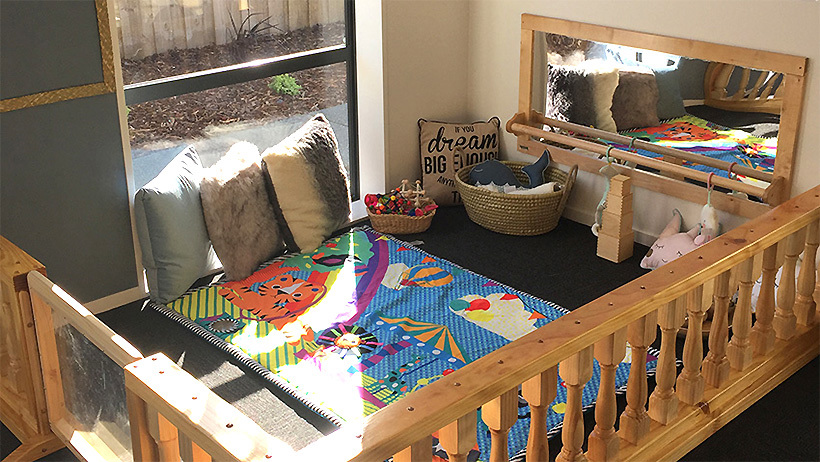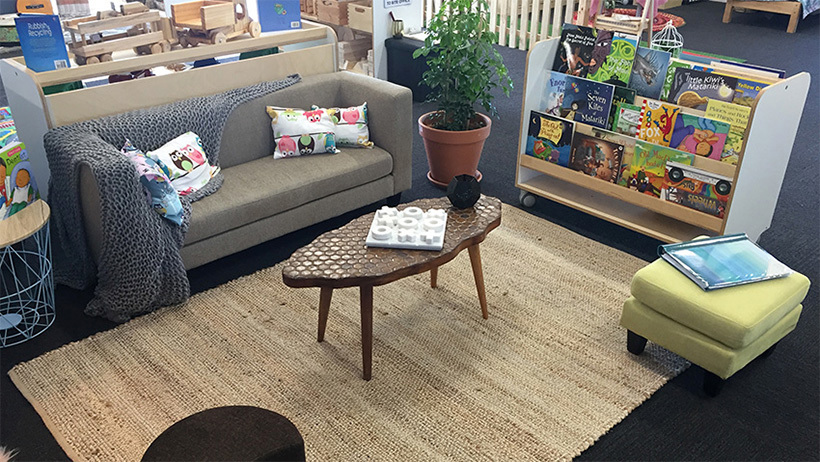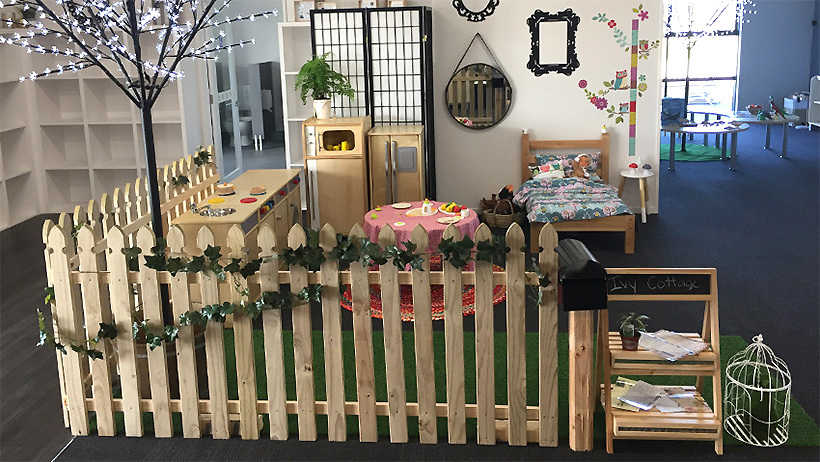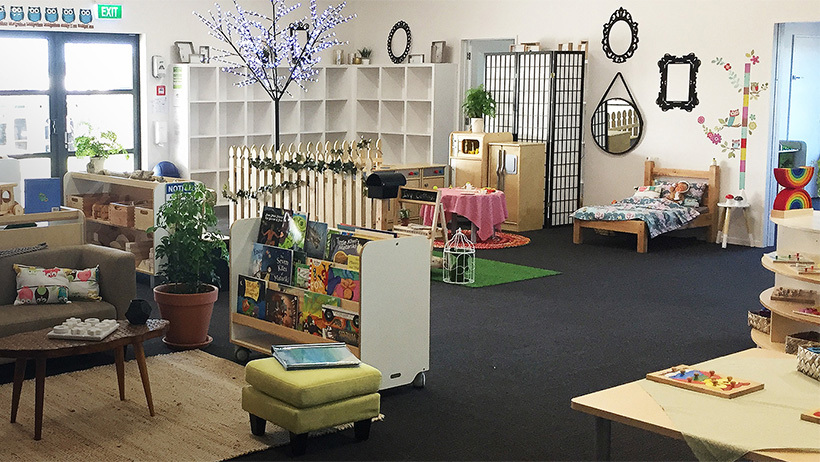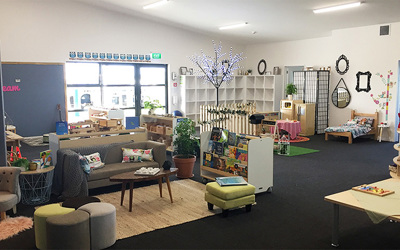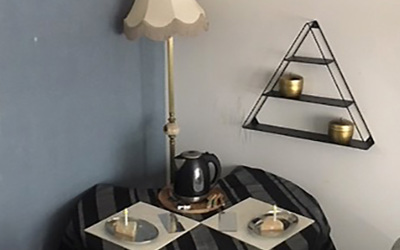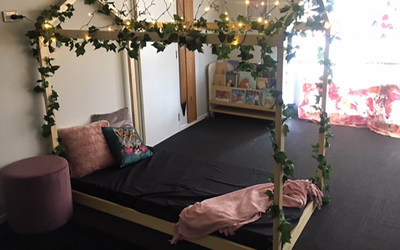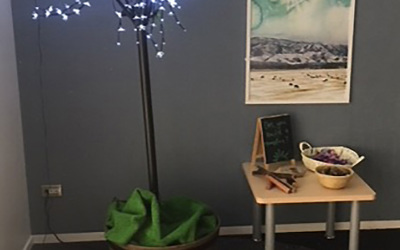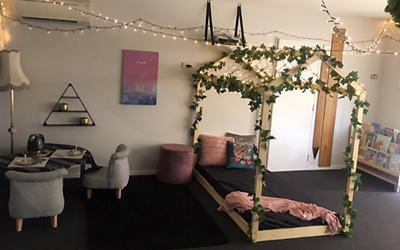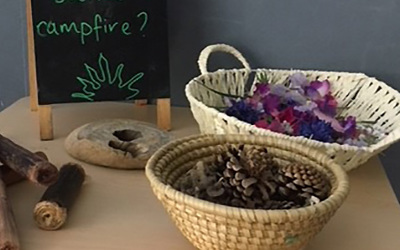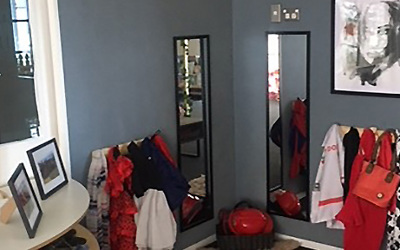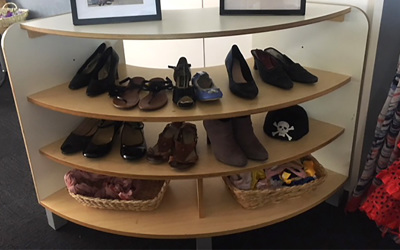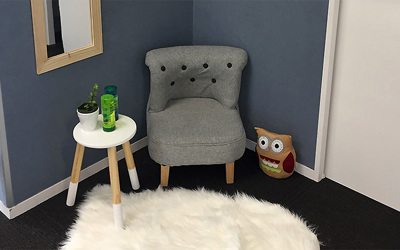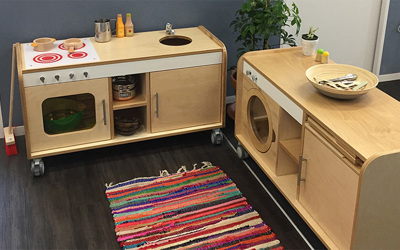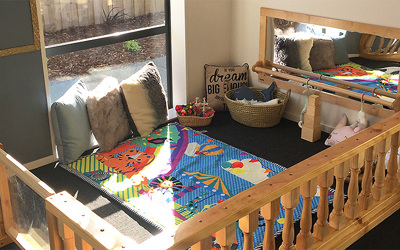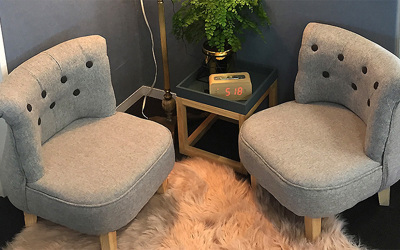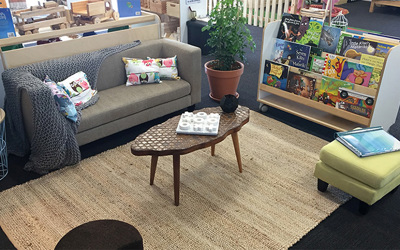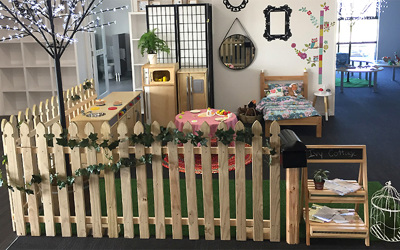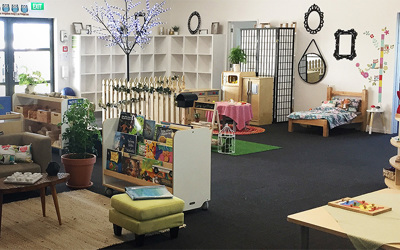 Our Nursery is where we care for the youngest members of our Little Wonders family, up until the age of around 2.5 years. This beautiful, homely space provides primary care, ensuring consistency, with a key teacher for each child. We also enjoy quality ratios and a separate kai room.
Daily Routine
7:00 – 9:00 am: Welcome whanau and tamariki
9:00 am: Optional mat time – each teacher has a different mat time style and will take turns in taking mat times, which may include songs, books, board stories, puppets, music and movement
9:15 am: Rolling kai – the kai room becomes available for tamariki when they are ready to come through, this supports their wellbeing as they are able to finish what they are doing and be independent; teachers make sure each child has eaten before closing off the kai room
9:30 am: Transitioning children get ready to visit the Preschool, morning sleepers start to go down
10:00 am: Free play – a range of planned and spontaneous experiences inside and outside
10:30 am: Intentional teaching experiences
10:45 am: Mat time/karakia
11:00 am: Rolling kai begins
11:30 am: Lunch/sleepers begin to go down as they show signs of being tired
12:00 pm: Free play for tamariki that are awake
12:15 pm: Farewell tamariki leaving and welcome tamariki who are arriving for the afternoon
1:30 pm: Intentional teaching experience
2:00 pm: Rolling kai begins
2:15 pm: Afternoon sleepers start to go down
2:30 pm: Free play – a range of planned and spontaneous experiences inside and outside
4:15 pm: Late snack
5:00 pm: End of day clean-up/free play
Ideally equipped for our children aged from 2 years to 6 years, our Preschool features beautiful environments including a separate drama room, art room, kai room and a large outdoor area. Children here benefit from a mixture of routine and free play philosophy.
Daily Routine
7:00 – 9:20 am: Welcome tamariki/free play
9:20 am: Small group activities
9:30 am: Rolling morning kai
10:00 am: Free play/nappy changing and toileting
11:00 am: Tidy up time
11:10 am: Individual group time/lunch
12:00 pm: Free play/welcoming and farewells/nappy changing and toileting
12:30 pm: Sleep time for those tamariki sleeping
2:00 pm: Tidy up
2:05 pm: Story time/music/movement
2:10 pm: Afternoon kai
2:30 pm: Nappy changing and toileting
2:45 pm: Free play/farewells
4:00 pm: Nappy changing and toileting
4:30 pm: Story time/late kai
4:45 pm: Free play/farewells
6:00 pm: Centre closes