There are a host of reasons why families choose Little Wonders Pegasus. Here are just a few of them:
New purpose built centre
Gorgeous location next to Pegasus Lake
First rate facilities, including a separate drama room and a separate art room
Flexible options to suit individual needs – half days, full days, mornings, afternoons
Extended opening hours great for busy working parents (7am to 6pm)
Healthy Heart morning and afternoon tea provided
Fruit and vegetable gardens which the children tend
Awesome outdoor area with interchangeable climbing boxes
Regular excursions
Primary care in the Nursery
Excellent transition to school programme with close links to Pegasus Bay Primary
Qualified art teacher every Wednesday afternoon (12 to 4pm)
Separate kai room
Breakfast provided for children who need it when booked prior to 8:00 am
Monthly visits to the local school with the 4.5-5 year olds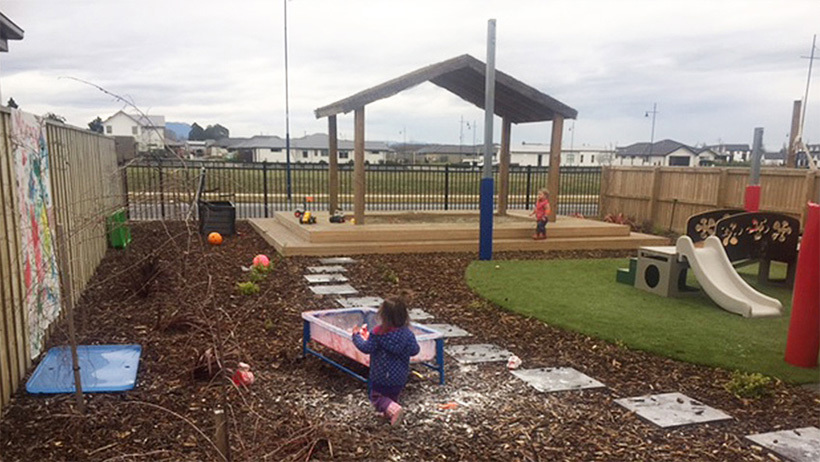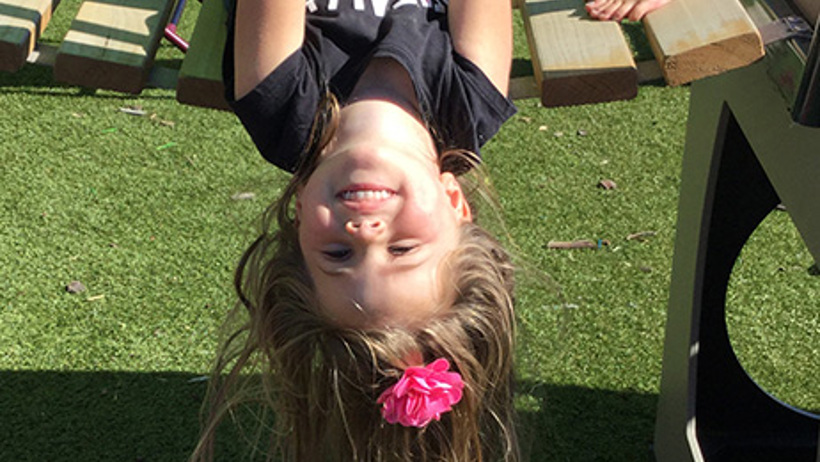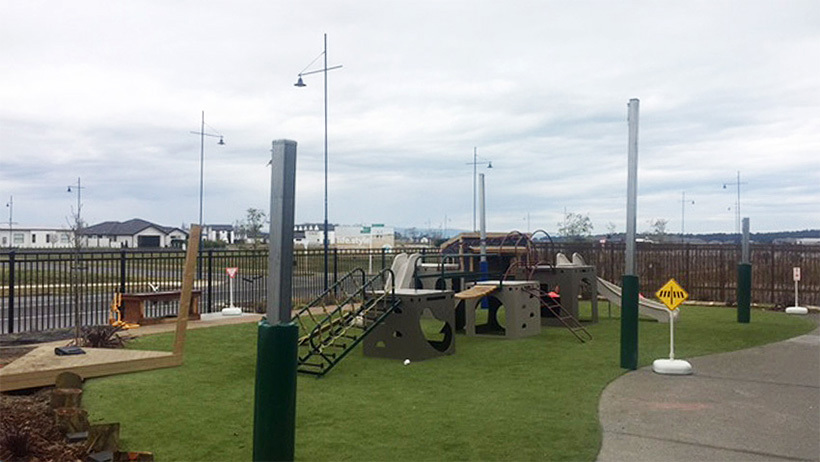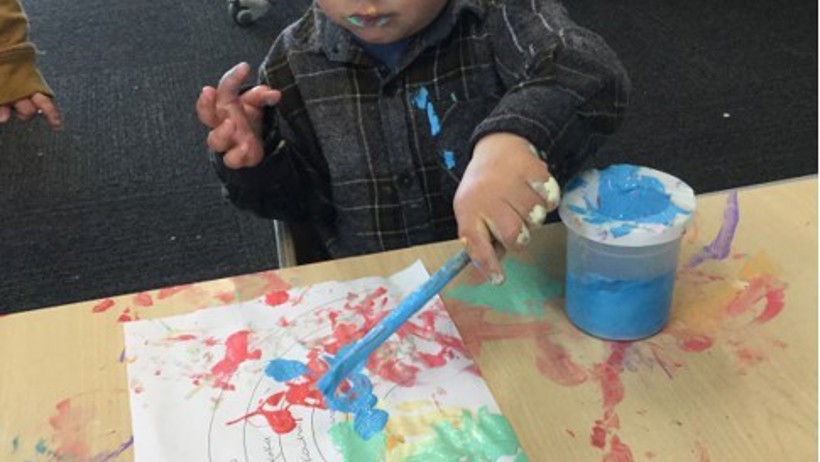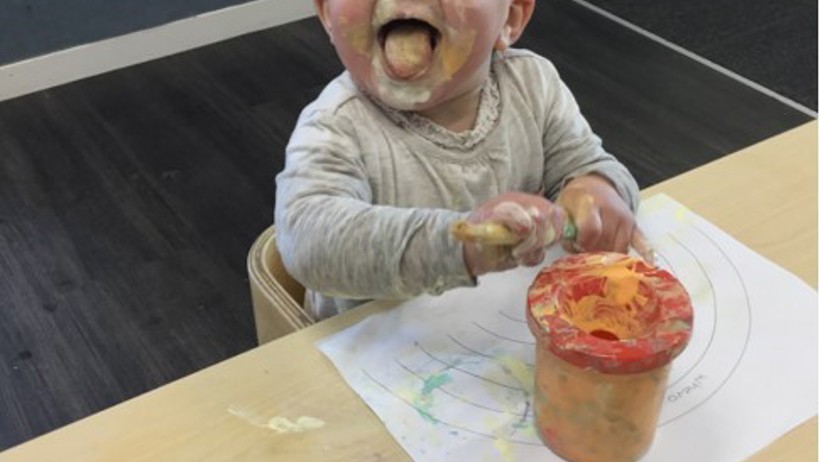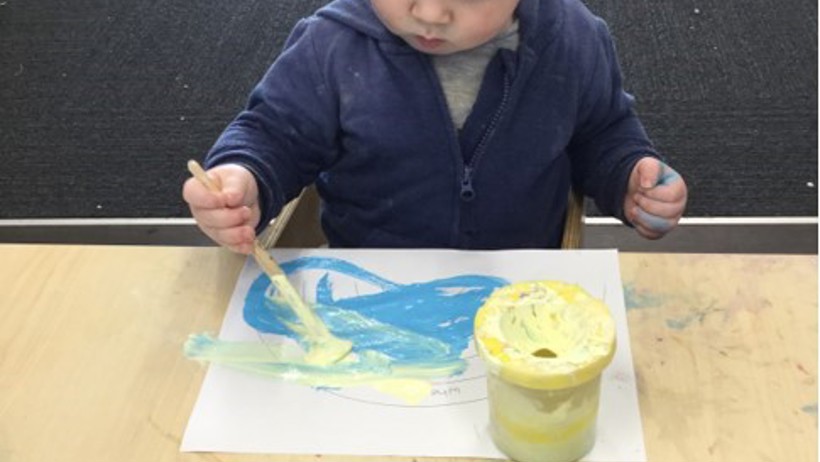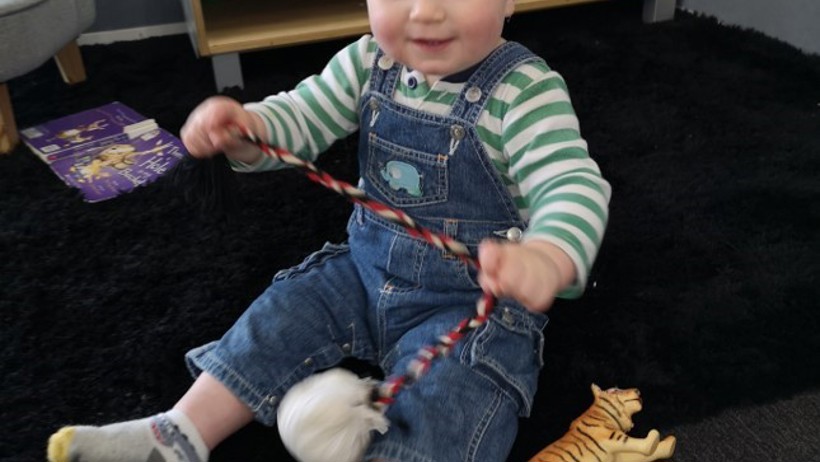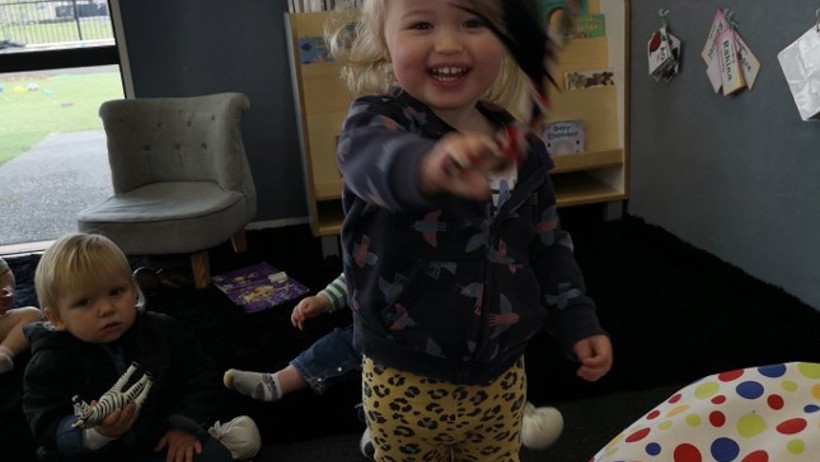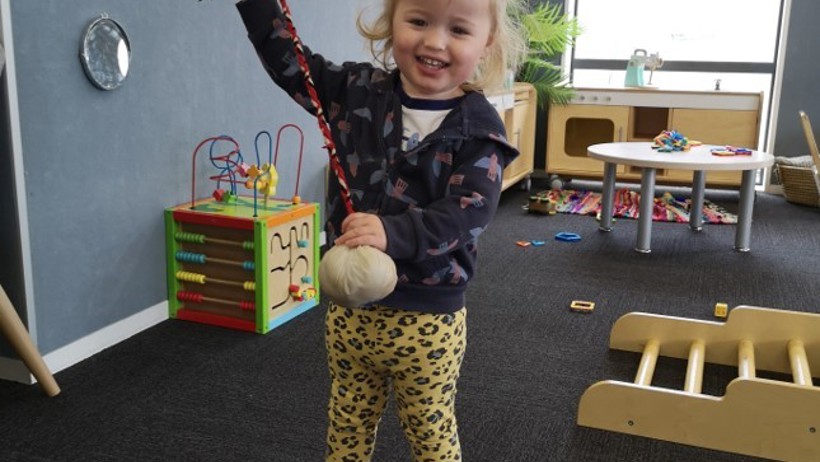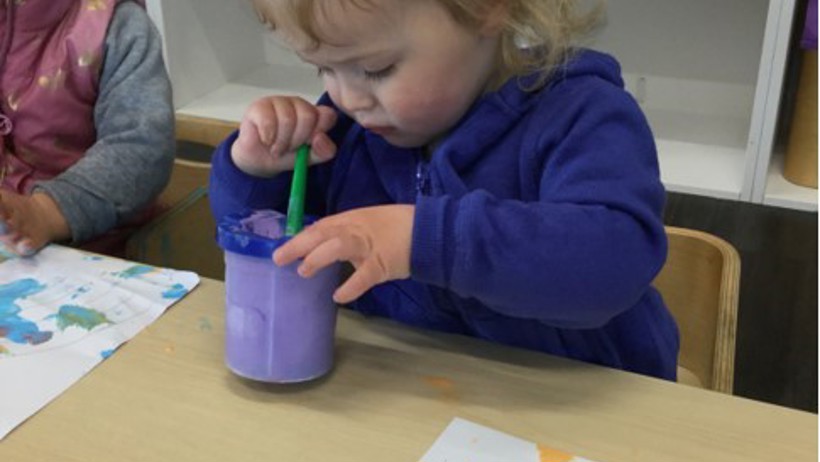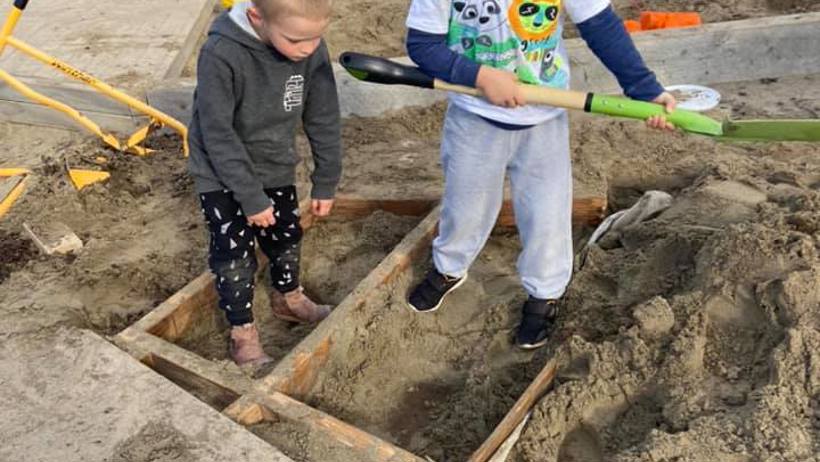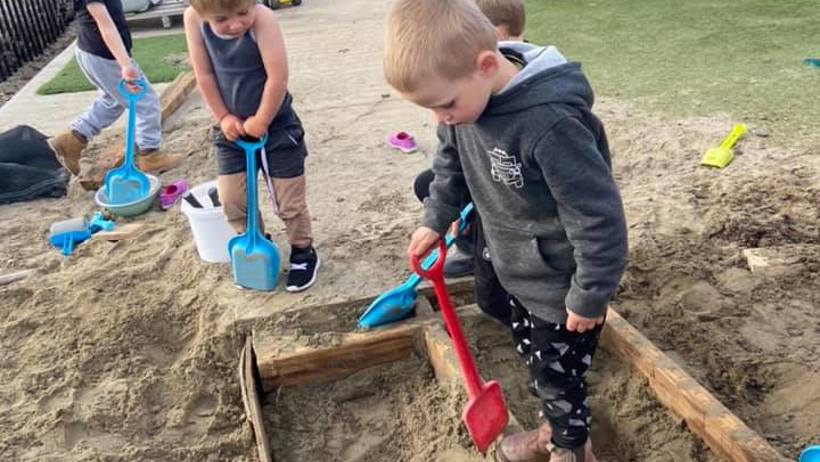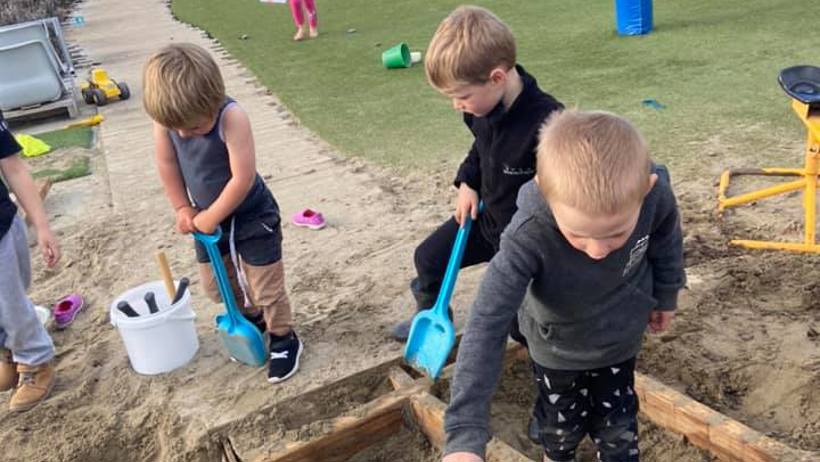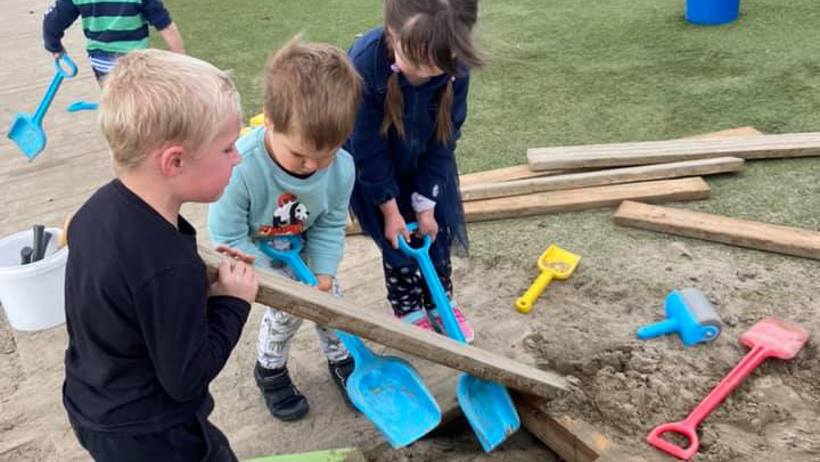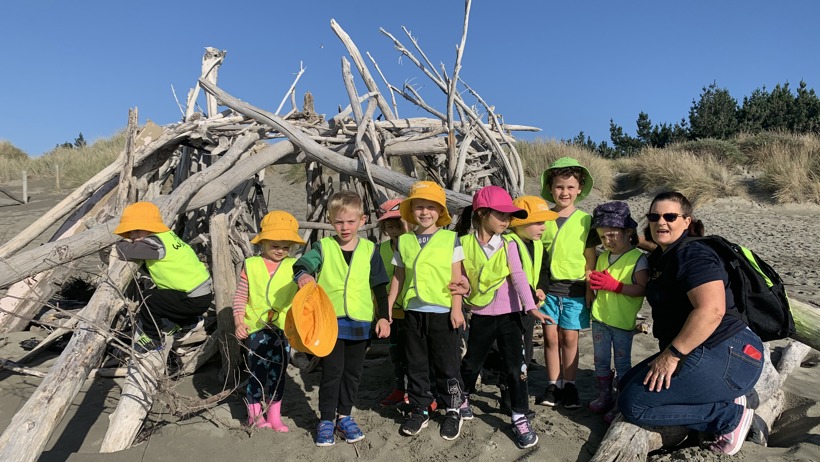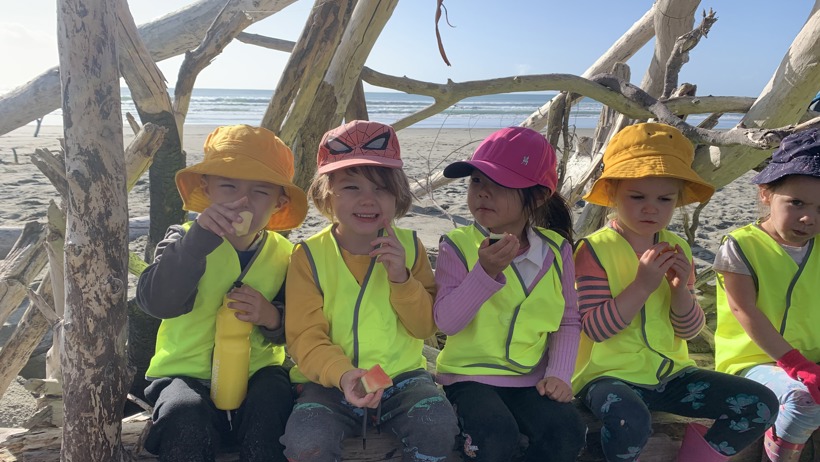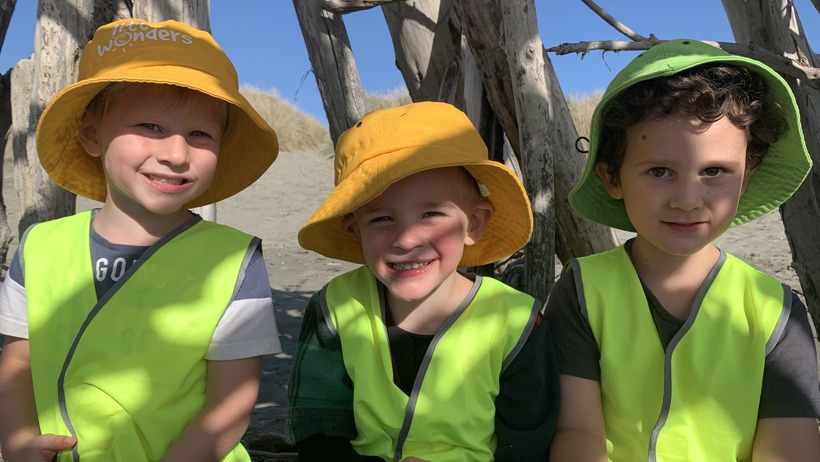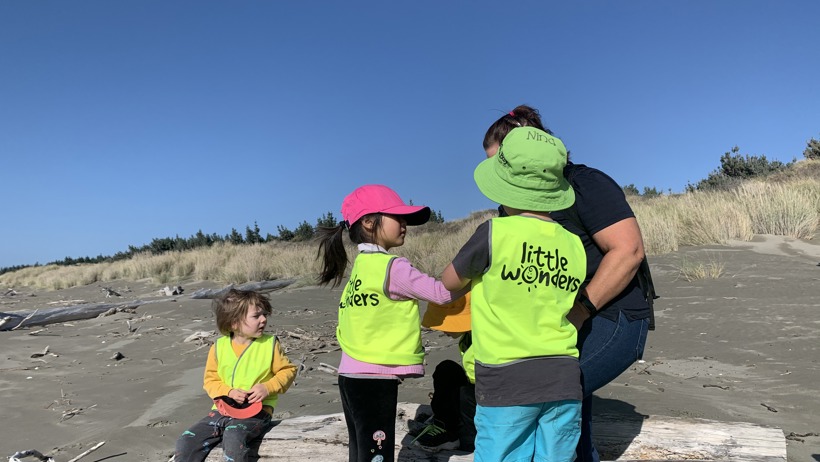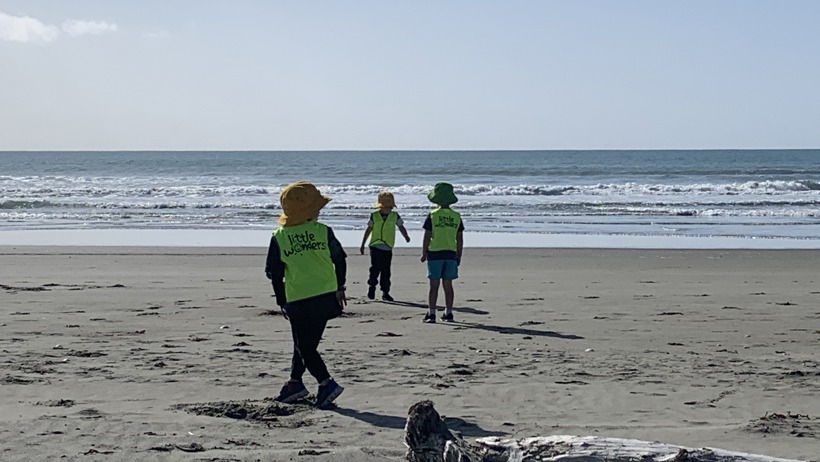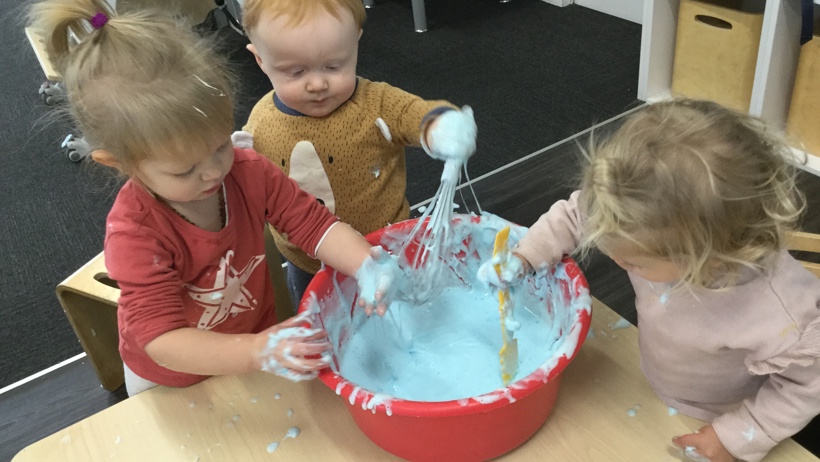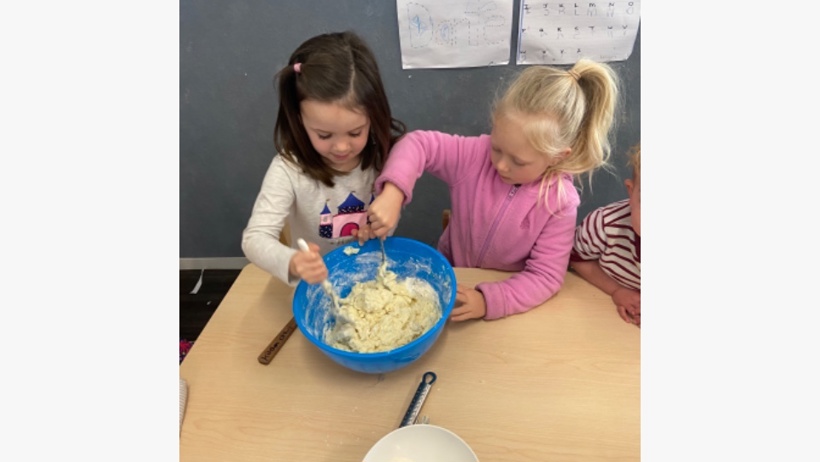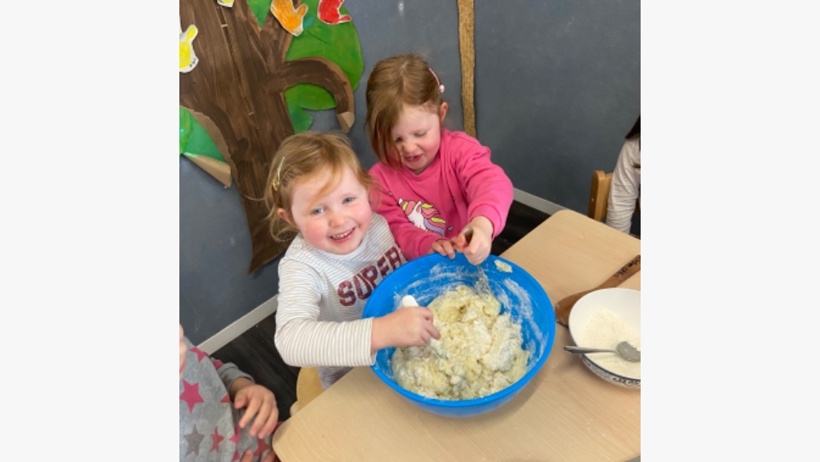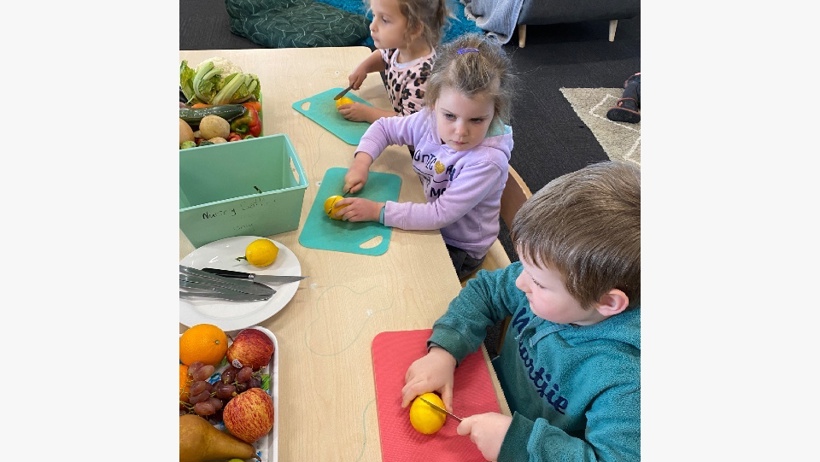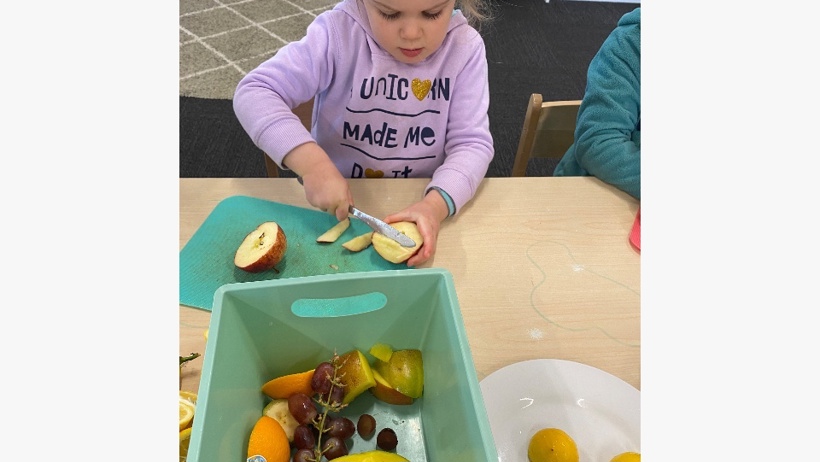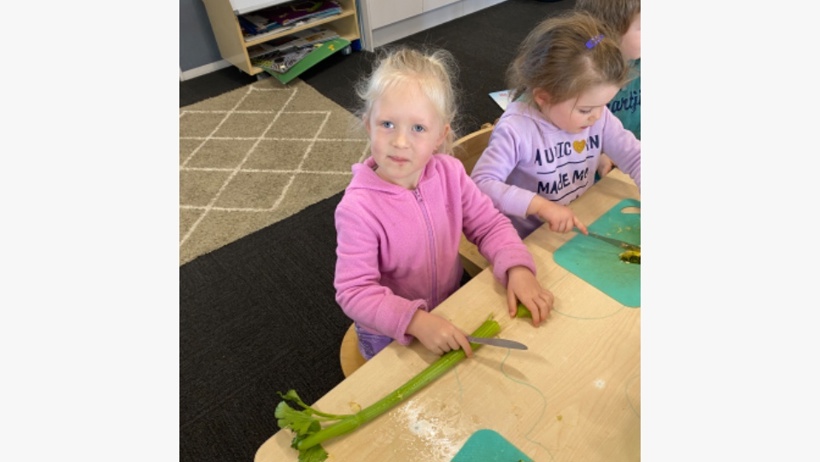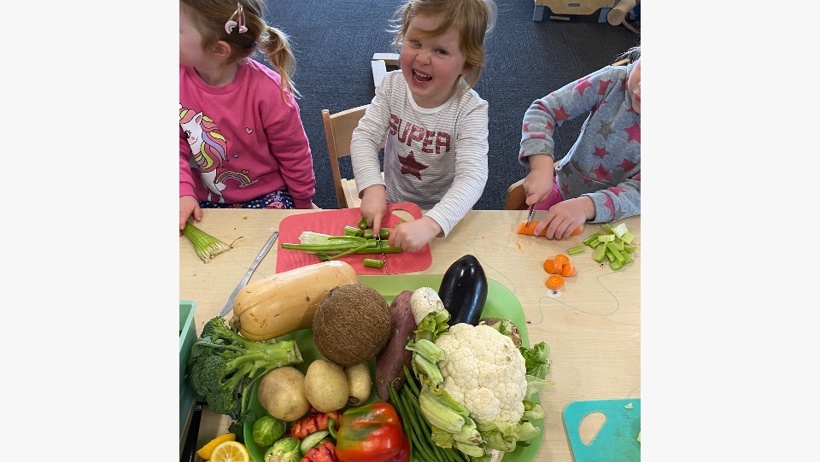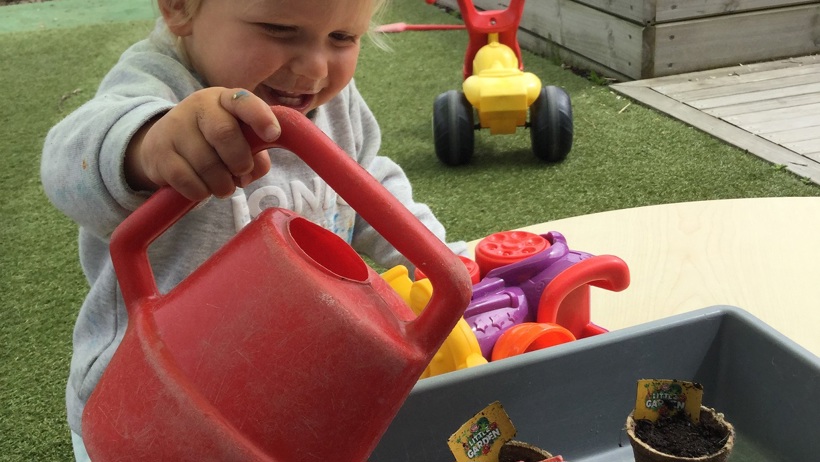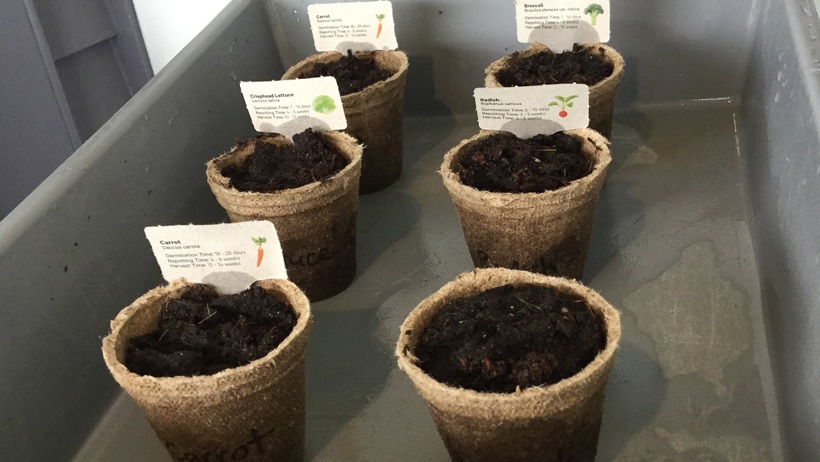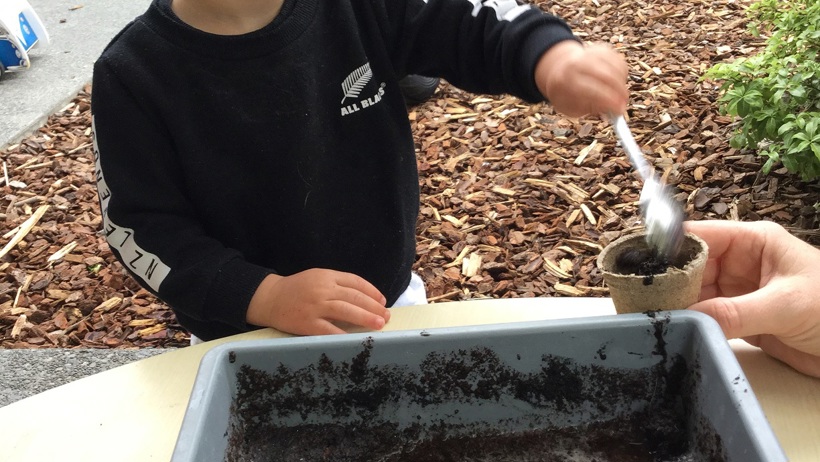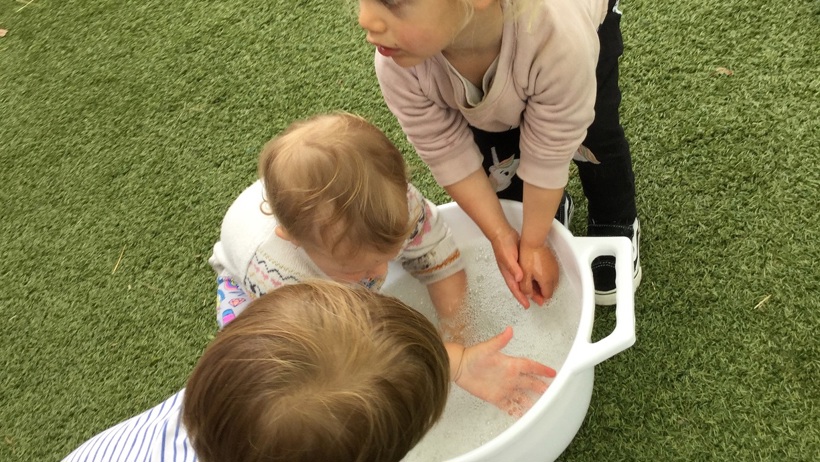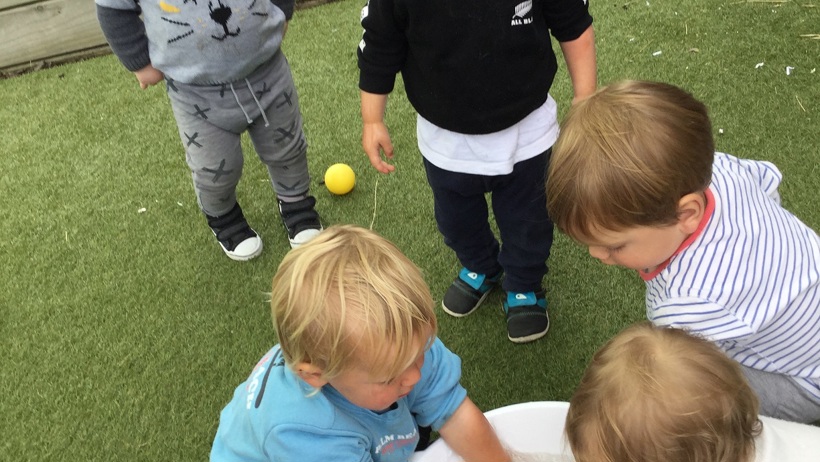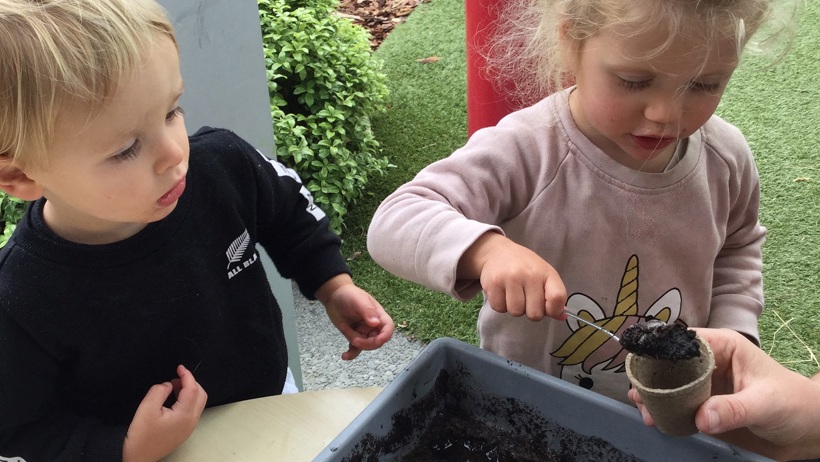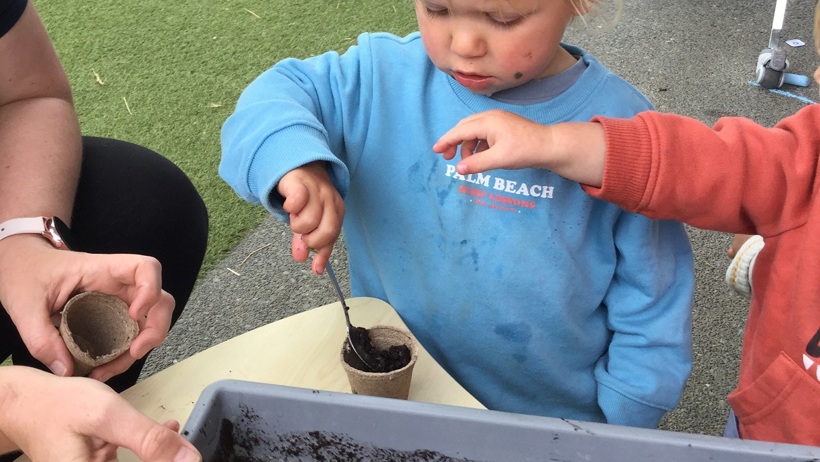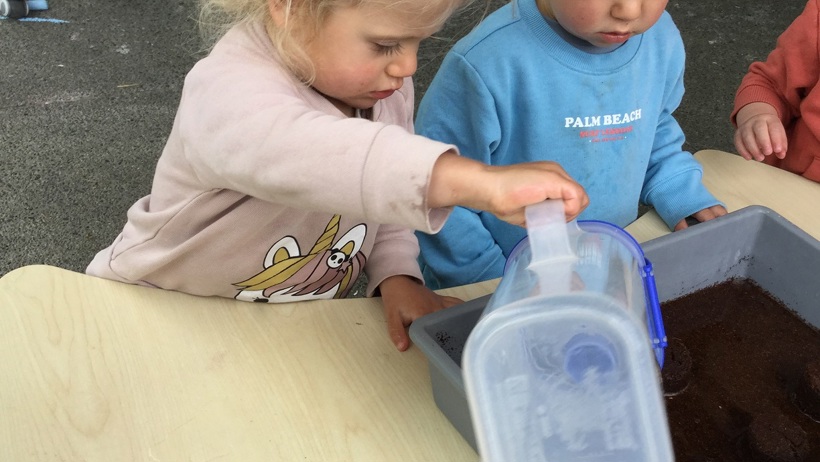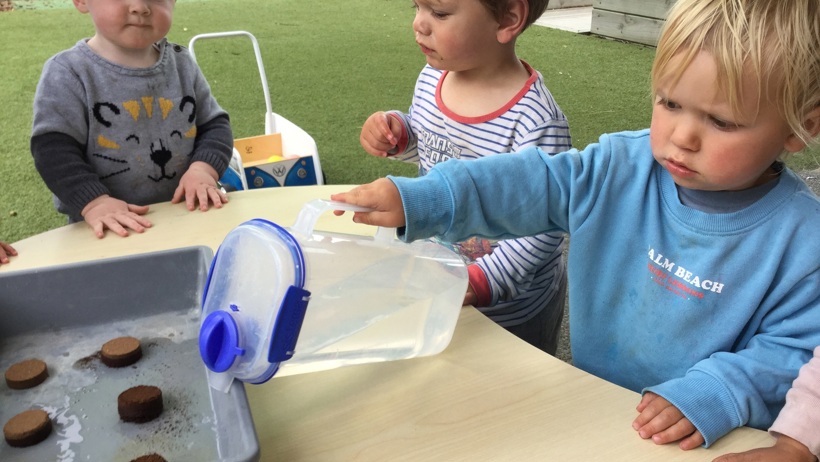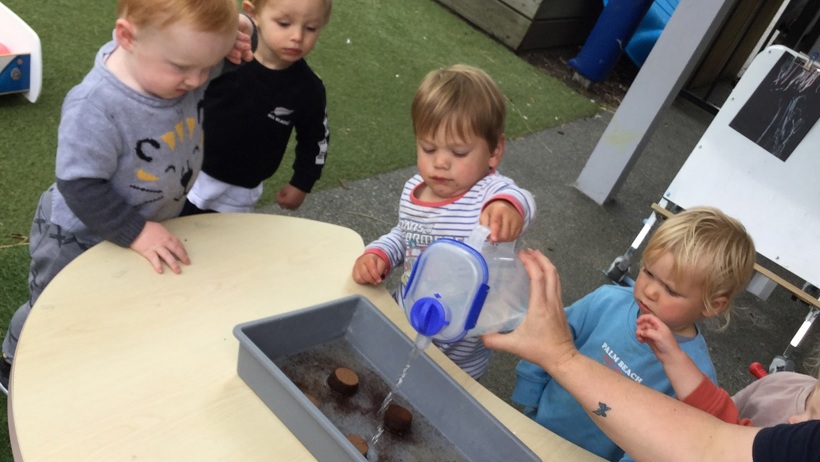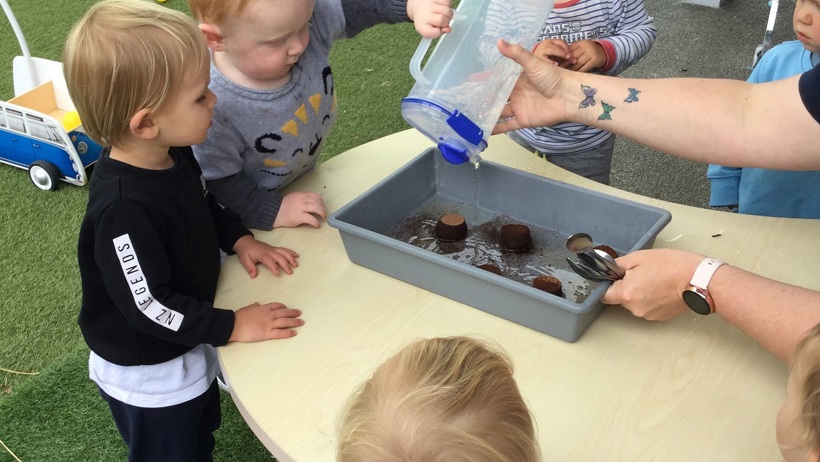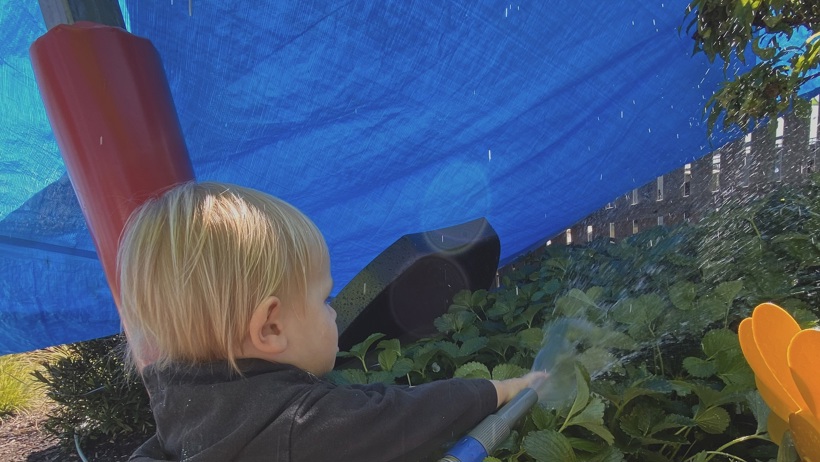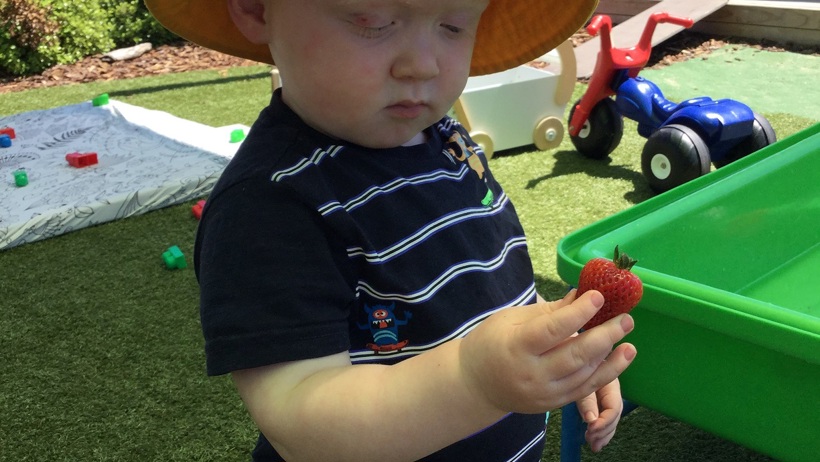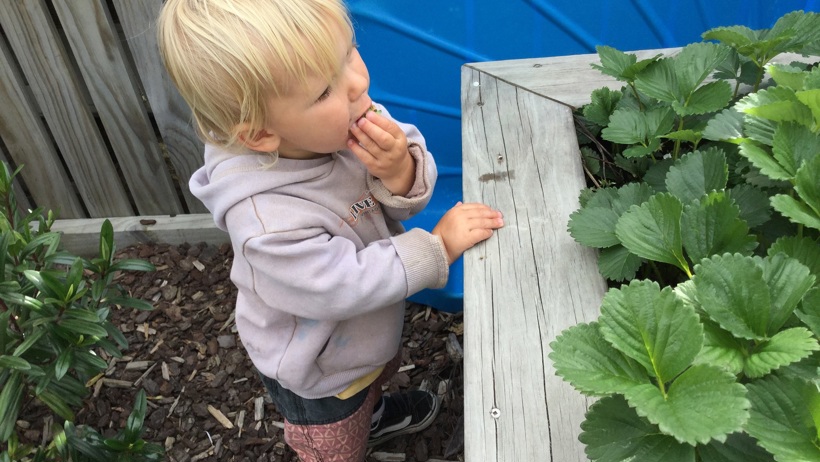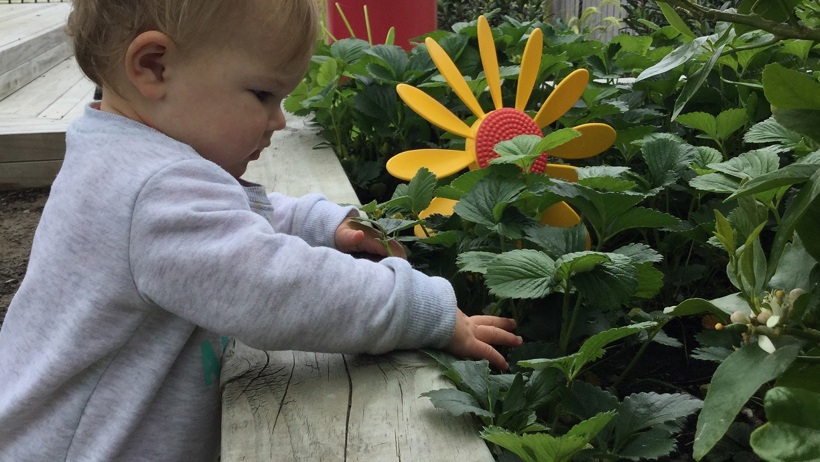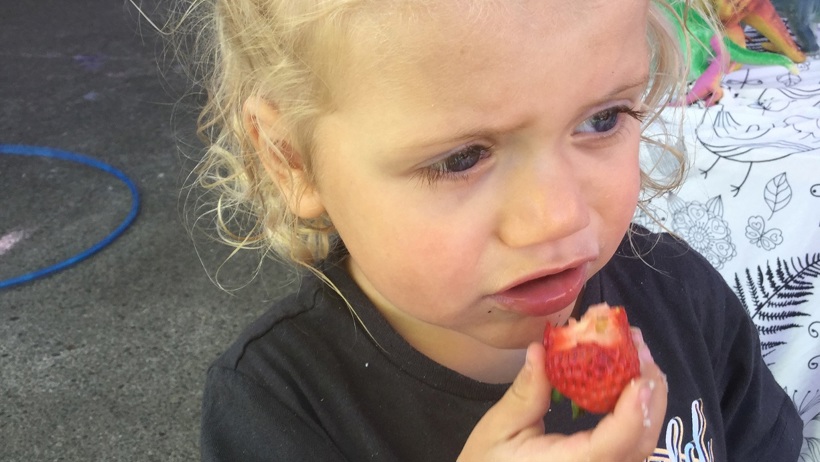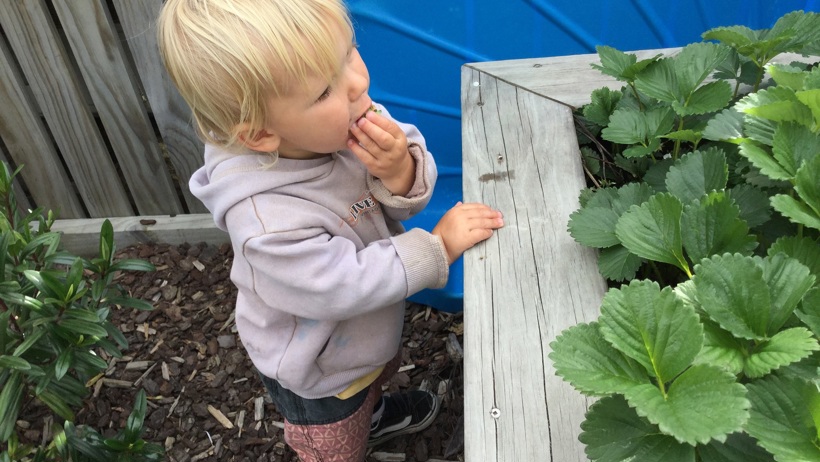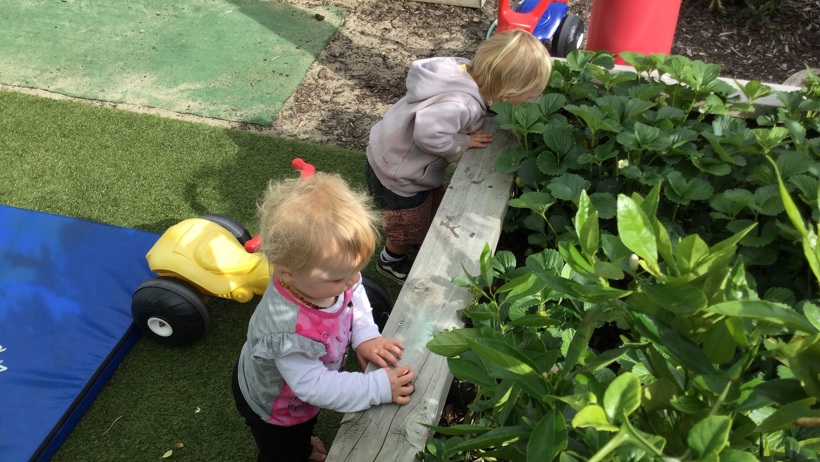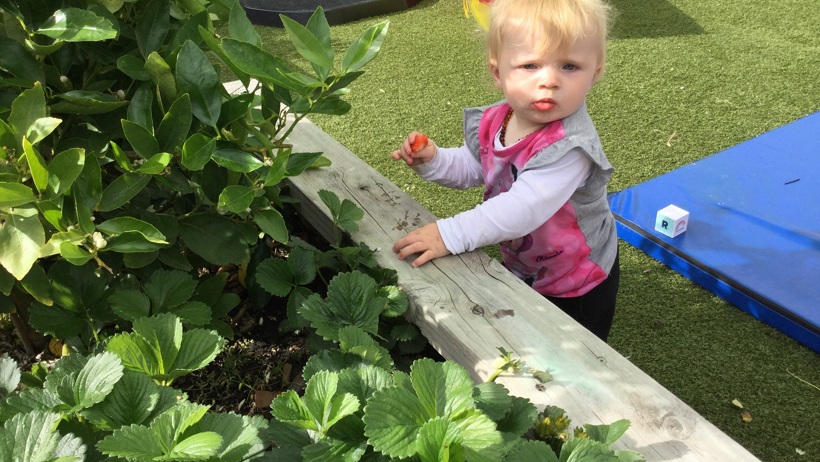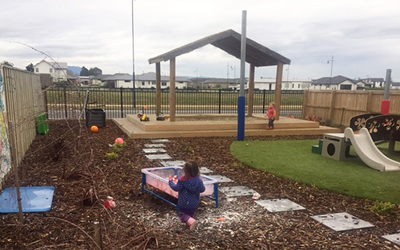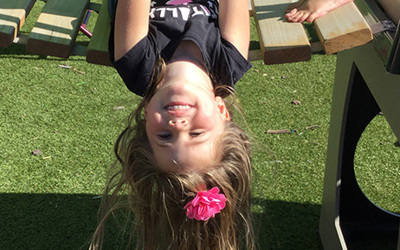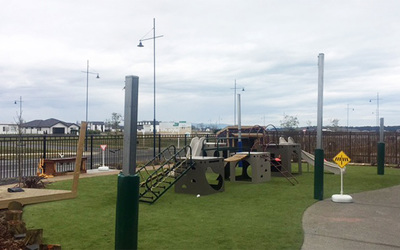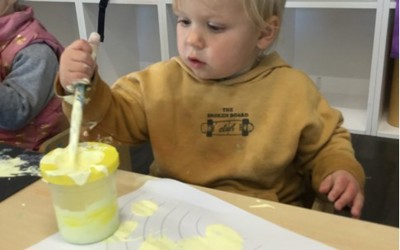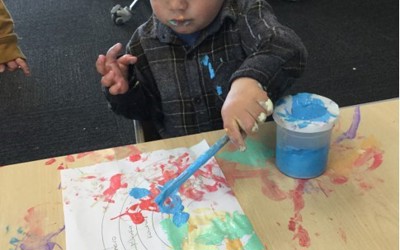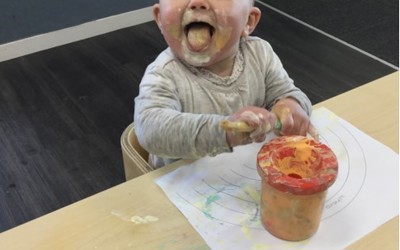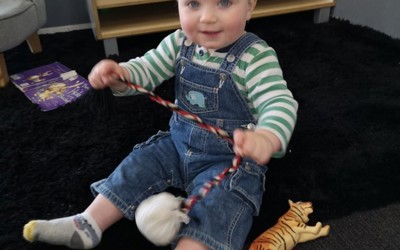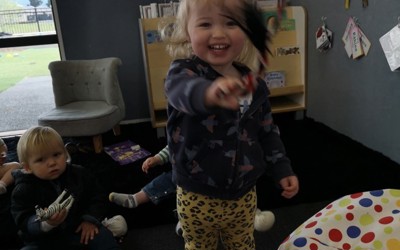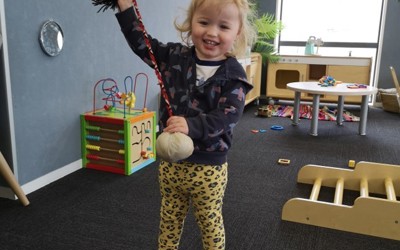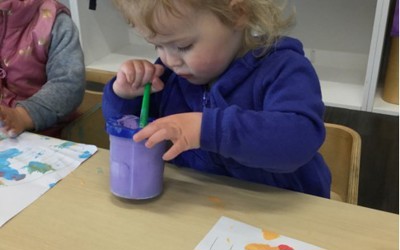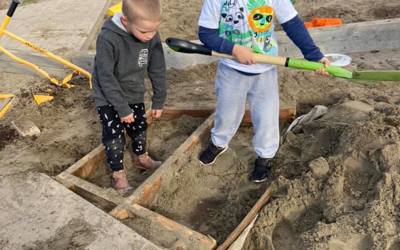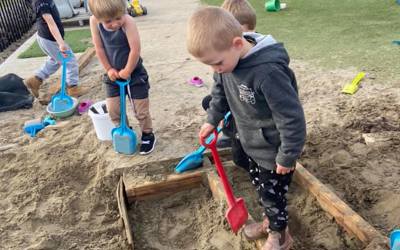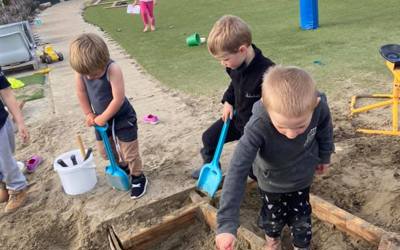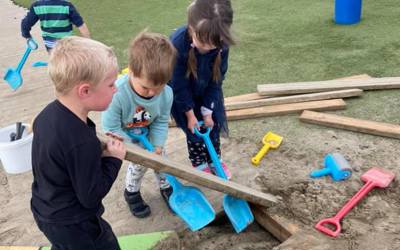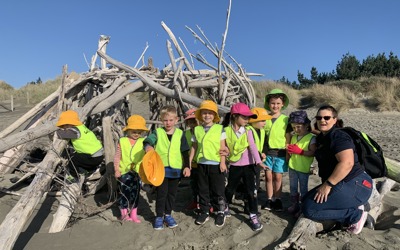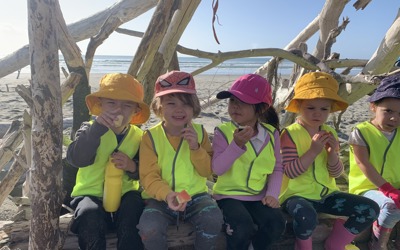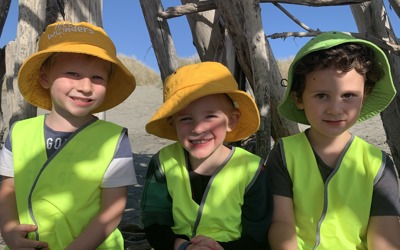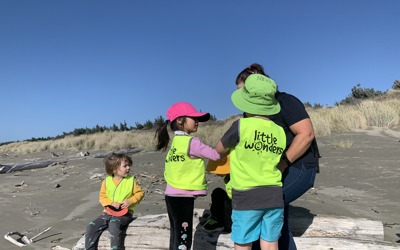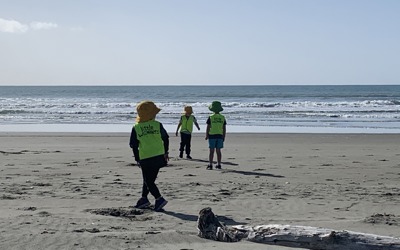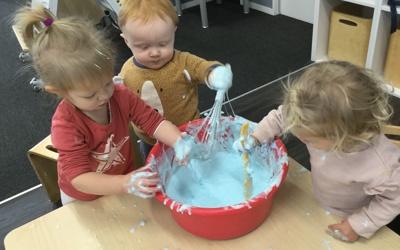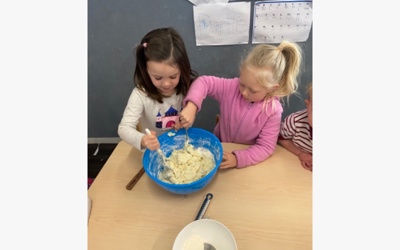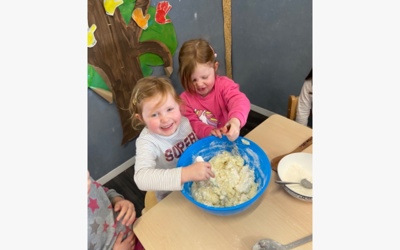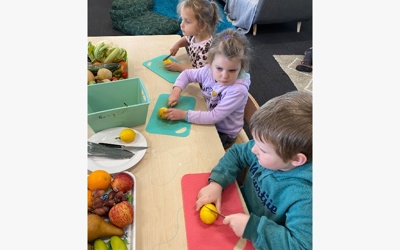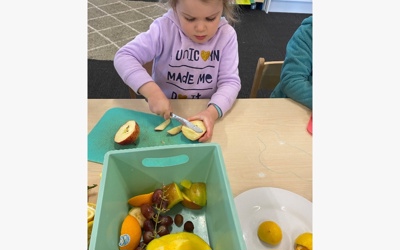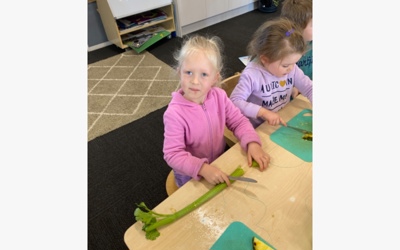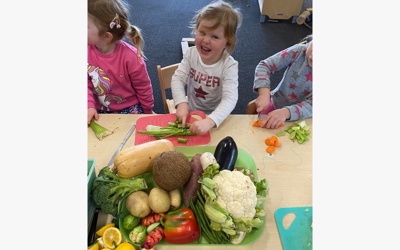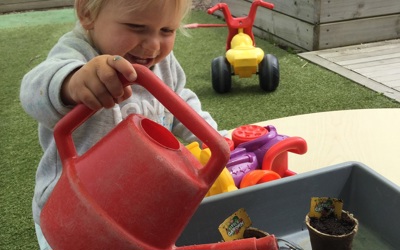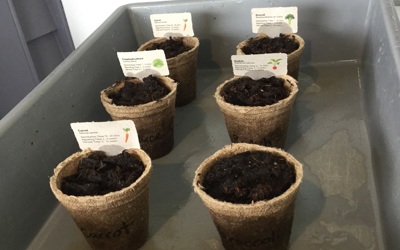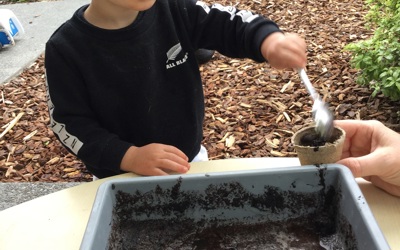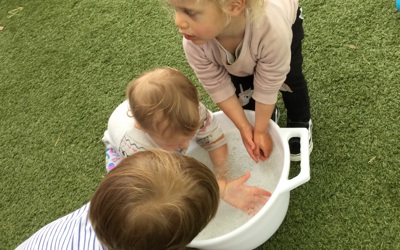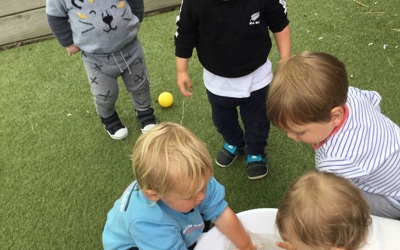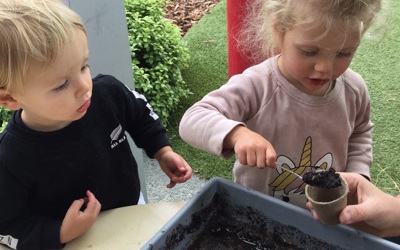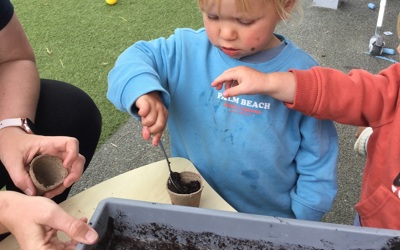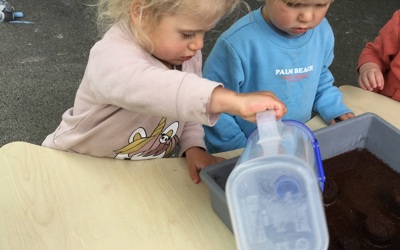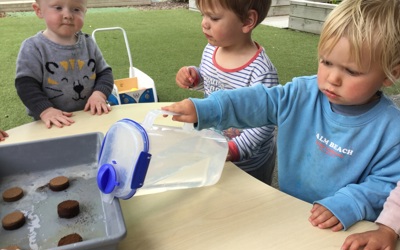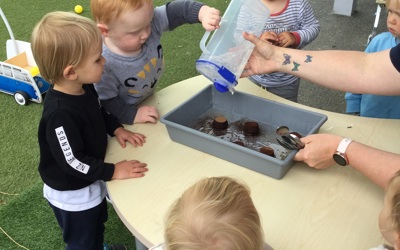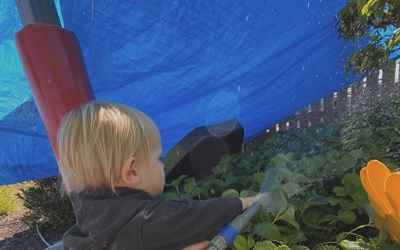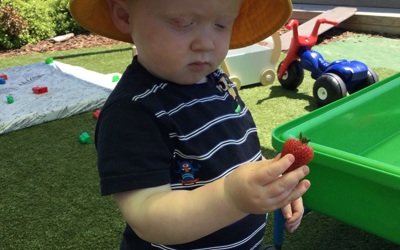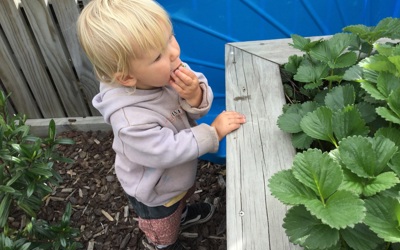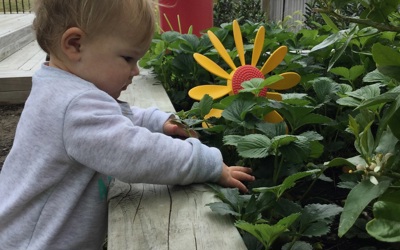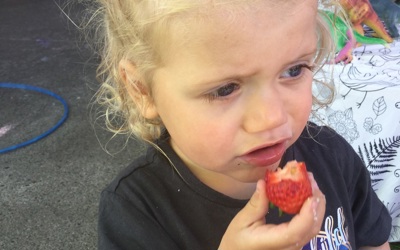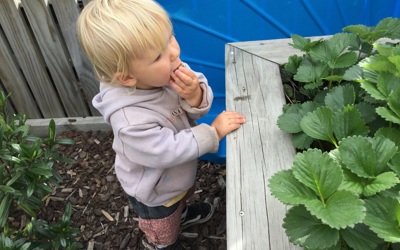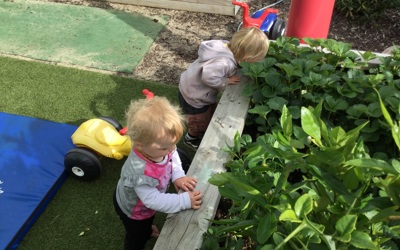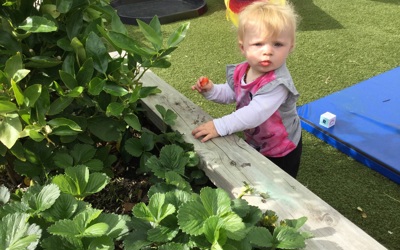 Little Wonders Pegasus is a place where tamariki can grow together by fostering relationships, nurturing creativity and engaging curious minds. We believe in warm, nurturing and respectful relationships with children and their families. Our teachers acknowledge the critical role they play in ensuring our children are supported to feel secure, competent and capable. Our Nursery encourages a home away from home with a safe, comfortable and familiar environment, while the Preschool encourages exploration, excitement and imagination in the whimsical and engaging classroom environment.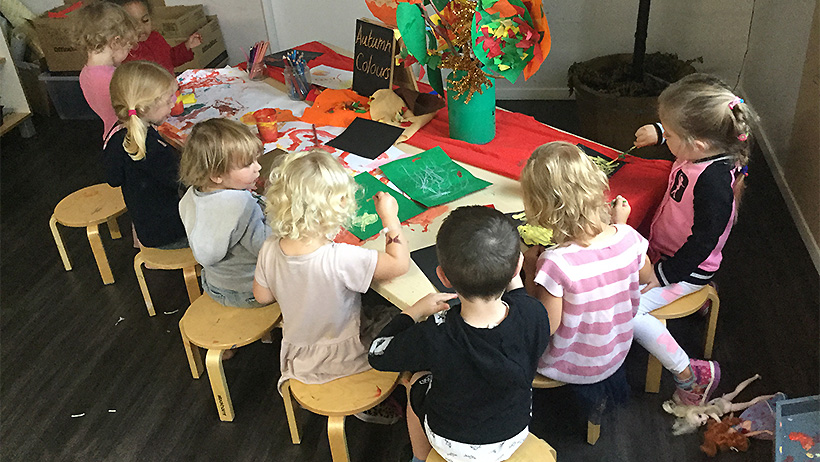 Evolve Education Group is a leader in early childhood education, with over 120 centres across New Zealand offering a range of top quality learning options for all of our families.
Our highly regarded brands – which include Active Explorers, Lollipops, Pascals, Learning Adventures, Little Wonders, Little Lights and Little Earth Montessori – nurture children to love learning and become the best they can be. Rich and diverse educational opportunities are delivered by passionate, experienced educators in purpose designed centres equipped with the latest learning resources.
Evolve Education Group is helping shape the future, preparing little minds for great things in today's ever changing world.