Little Wonders Greenmeadows is a small early childhood centre with a big heart.
Our unique family focus encourages children and whanau to learn and play alongside each other. We empower tamariki to see themselves as both learners and teachers, harnessing their mana and we empower tamariki to see themselves as both learners and teachers, harnessing their mana and wairua.
Our passionate and experienced Kaiako are the driving force behind our success, delivering a rich variety of learning experiences that will bring out the best in your little one, setting them up with a love of learning and the tools they need to thrive.
Give your child the ideal start. Visit us today at Little Wonders Greenmeadows.
Centre Hours:
Monday to Friday: 7:30 am - 5:30 pm   
Closed Saturday, Sunday & public holidays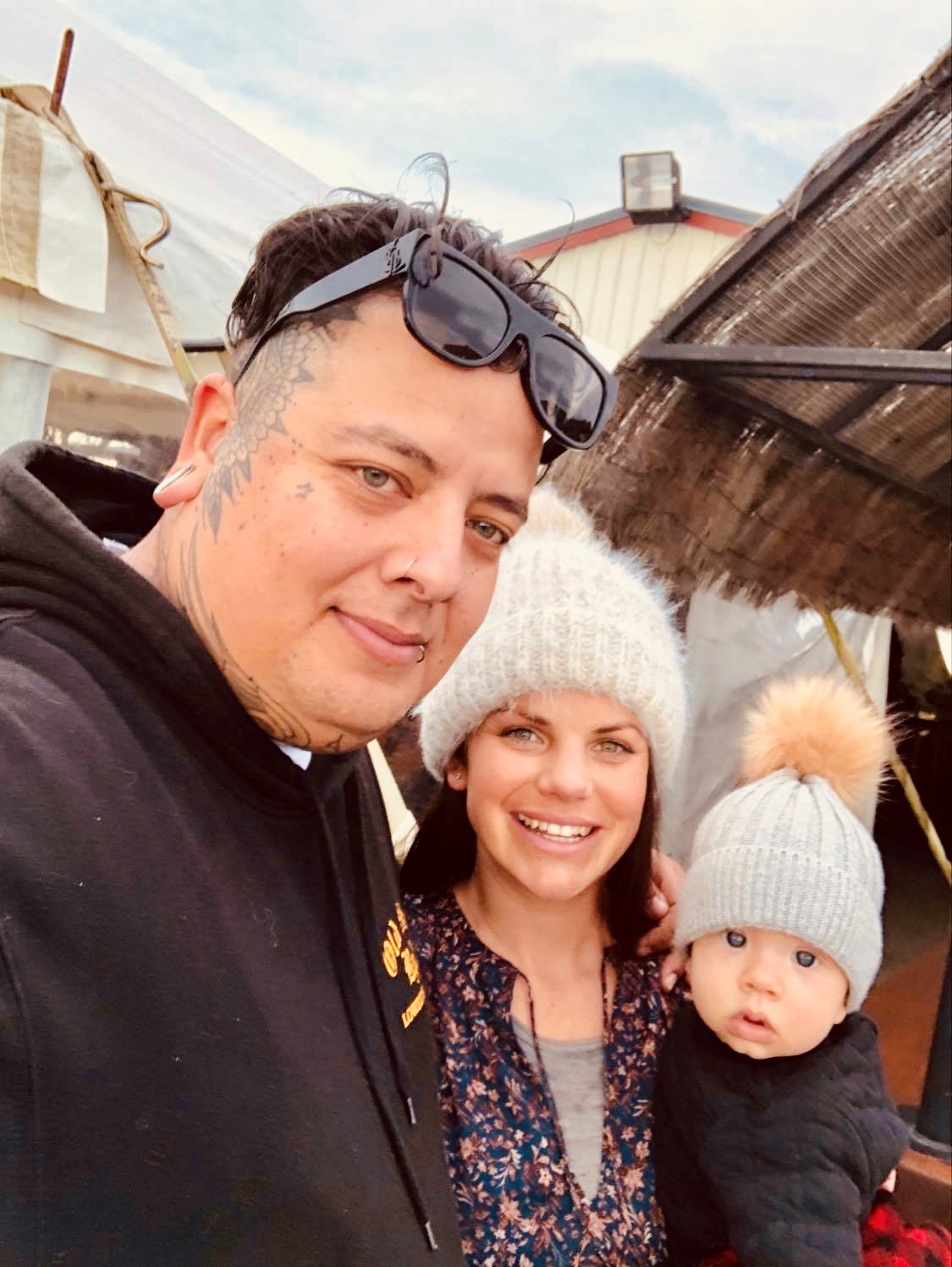 From the first day we walked into Little Wonders we felt welcomed into the family, everyone is so happy, genuine and friendly - it was the only centre that we visited where all the teachers acknowledged us but the children came and engaged with us too.

Our son has been enrolled from 8mo and I am 100% that first time mum with all the worries and concerns possible. Every day the team are above and beyond helping us through many transitions, ups and downs and crazy requests I've made responding with nothing but love, encouragement and support  ( e.g. baby had not even slept in a cot before starting at the centre ). We cherish that the teachers truly invest and care for our son as much as we do.
Highly recommend.
Little Wonders Greenmeadows Parents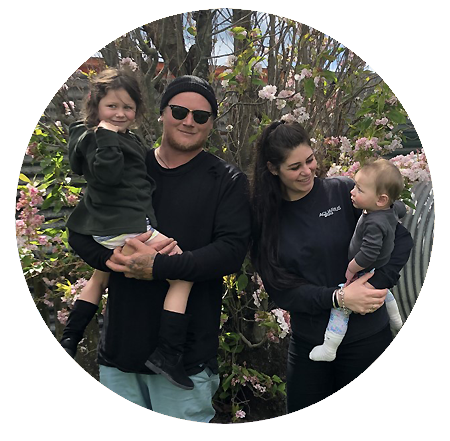 We love this centre. It's just like a little home away from home. All the teachers are like family, you can talk to them about anything. We leave our kids there for 45 hours a week and that's where we want them to be.
My children are part Maori and I love that Little Wonders Greenmeadows really embraces the culture - and even more so on my behalf because of the way we want to raise our children. I have been really impressed with that side of things because it's important to us, and the centre is making it a priority too. They already incorporate quite a bit of Te Reo into their programmes, but the teachers make a special effort to do more activities with my kids as well. We think it's awesome they make the effort to do that.
I am so incredibly happy with Little Wonders, the staff who work there and the philosophy they operate under. My boy has established such strong relationships with his teachers that he will confidently ask for help or seek comfort from them should he need too. He has also grown into a sociable little chap, learning the importance of friendships and understanding how these are built with other children. He still has a strong hold on his independence, which is nurtured and encouraged at the centre. As a parent, I couldn't think of a better environment for my boy.
The team at Little Wonders are absolutely amazing! The bonds they create with the children are genuine and strong and the staff are like an extension to our family. The children all show kindness to each other and a genuine care for the teachers, other children and the centre environment. The teachers help support each child's interests and constantly set up new and fun activities to extend their knowledge in really fun ways.  All teaches are approachable and accommodating.  I would have no hesitation recommending Little Wonders.
When we drop Maiaorere off, she's always so inquisitive, curious and constantly looking around at all the different people and environment.  When we pick her up she's always so happy and joyous and it feels good to know that she feels happy there.
It's really important to me that she be enrolled somewhere with a happy and loving wairua. So it's reassuring to me to know that she is happy when we drop her off and still happy when we pick her up.  That tells me the teachers and children there are loving towards her and she feels that.
All the staff are so helpful and wonderful. Other than hoping Maiaorere is immersed more in Maori, I could't fault Little Wonders.
My two children have been attending Little wonders for several years now. What can I say…..it feels like home. The teachers are so attentive to the individual children's needs and interests, families are warmly welcomed and there is a real sense of comradely . I couldn't recommend Little Wonders Greenmeadows more highly, I completely trust the team knowing that they will look after my children as if they were their own. Thank you for giving me a safe, supportive and nurturing environment for my children, giving me that peace of mind I was looking for when returning to work.