April 2023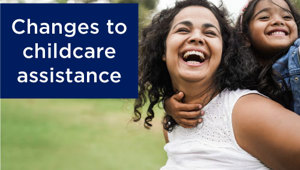 Effective 1 April 2023, more people will be eligible for subsidy and the hourly subsidy rates will increase.
February 2018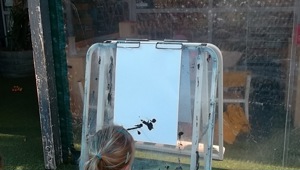 Last week, Little Wonders Cromwell celebrated Chinese New Year.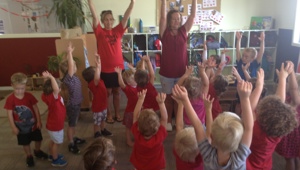 Little Wonders Cromwell has been celebrating Healthy Heart for the duration of this week. The centre has raised over $200 for the Heart Foundation through various fun games and activities.