There are a host of reasons why families choose Little Wonders Cromwell. Here are just a few of them:
Purpose built centre with large natural outdoor learning environments
Professional, dedicated teachers
Curriculum design incorporates all the principles and strands of New Zealand's early childhood curriculum Te Whāriki
Onsite cook creates three healthy meals a day plus late snack for children after 4.30pm
Rito Healthy Heart award
Specially designed transition to school programme
Weekly excursions to support children's interests
Weekly bike days
Special birthday and graduation celebrations
Three separate learning environments that cater for children's different ages and stages
Strong collaborative relationships with parents and whānau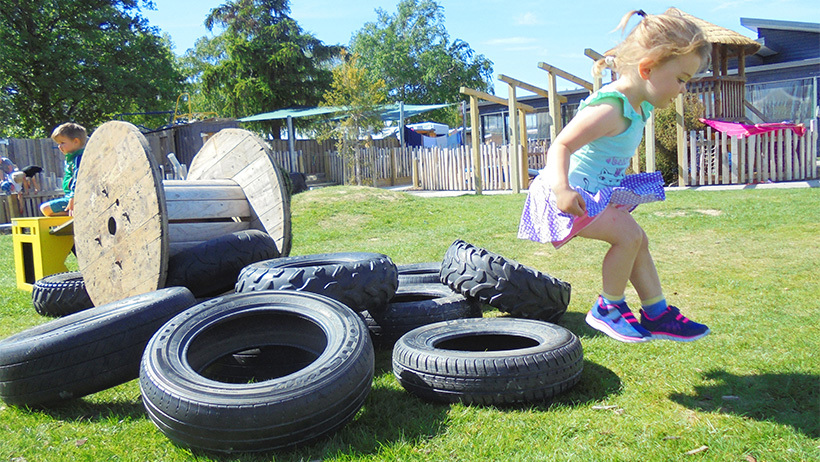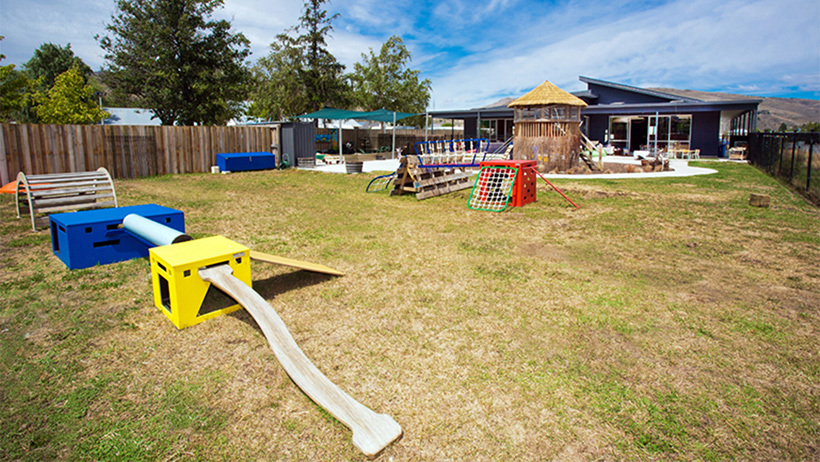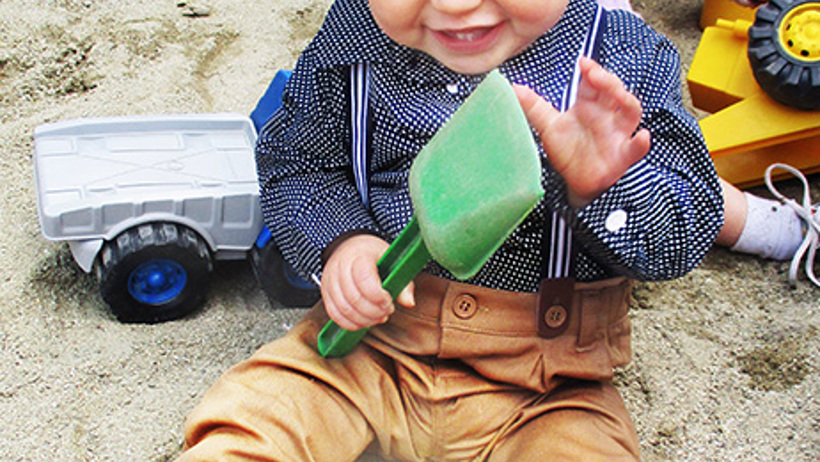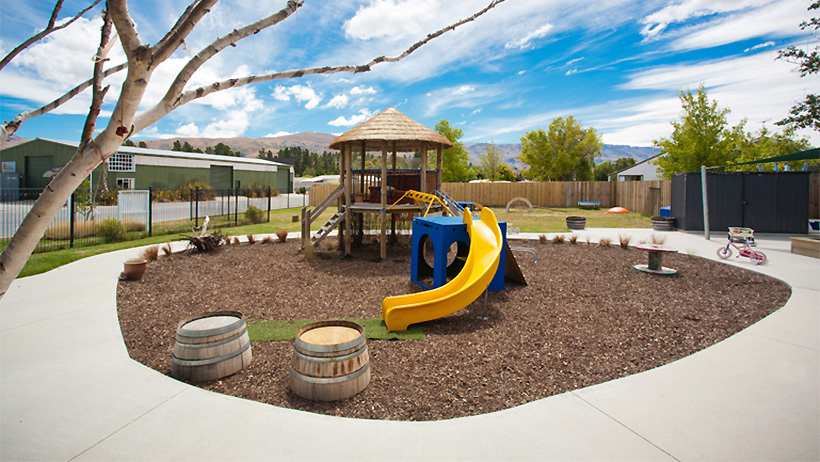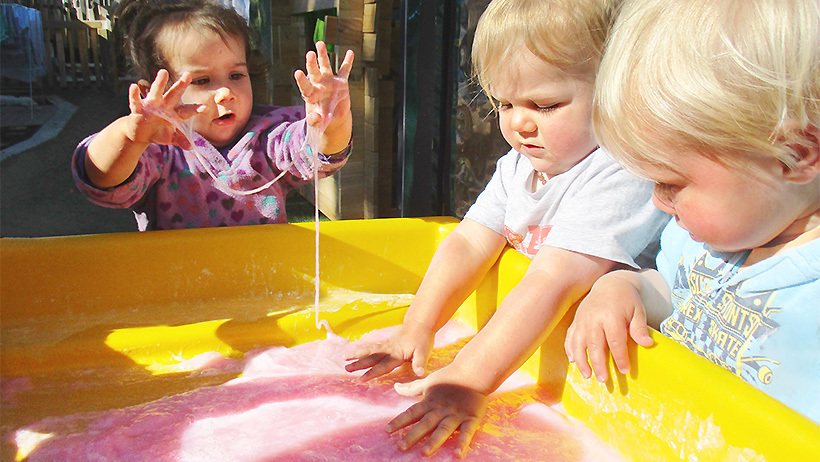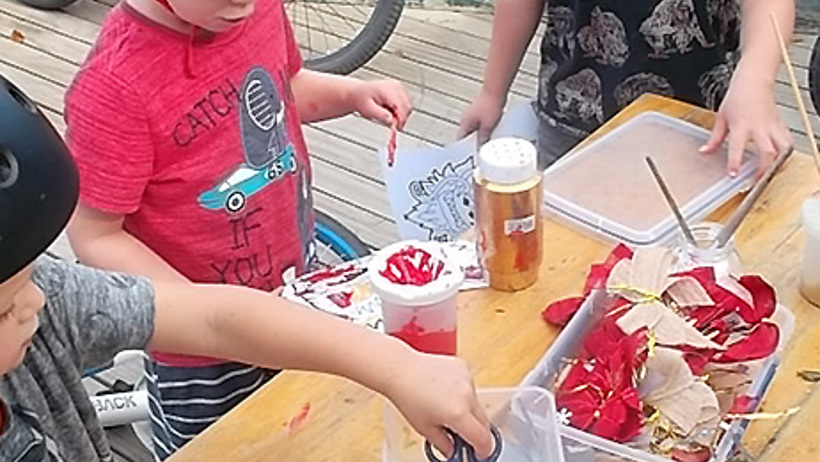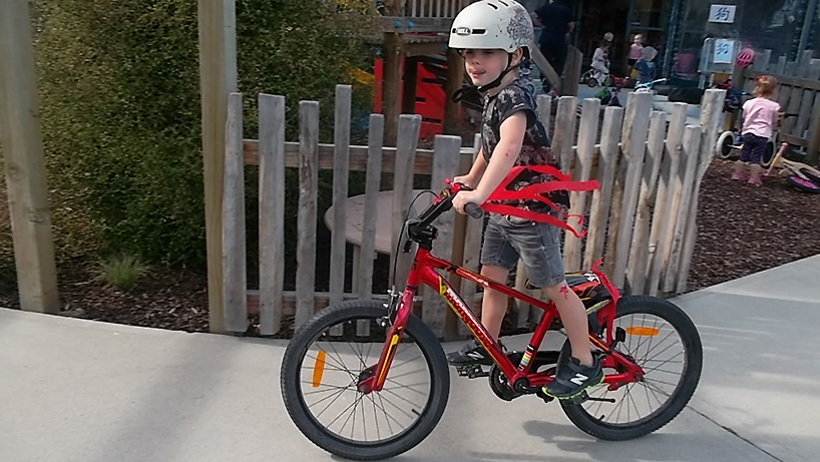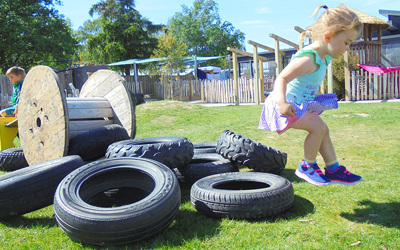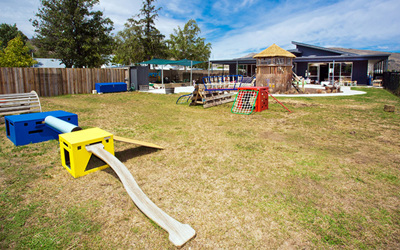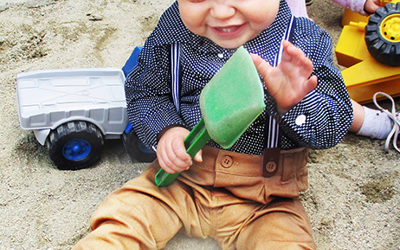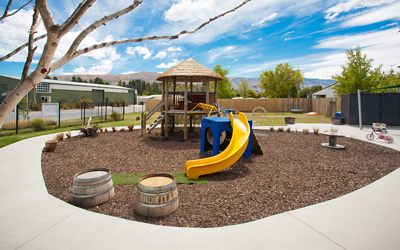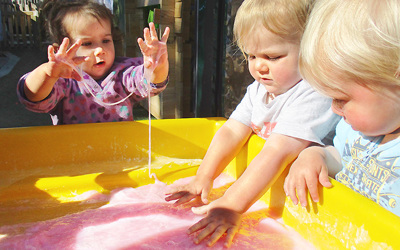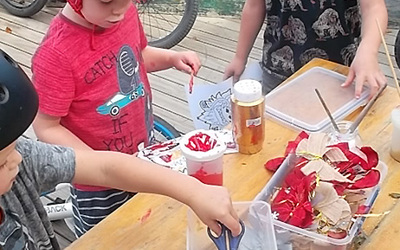 Let them fly
Giving children the freedom to learn
At Little Wonders Cromwell, we believe that it is our role as teachers to provide nurturing and safe learning environments for all akōnga to thrive and actively engage in learning. Manaakitanga is valued through reciprocal relationships with the children and their whānau, which are built on a foundation of trust and respect. As teachers, it is important to empower children and enhance their mana to grow and develop into lifelong learners.  We strive to provide an inclusive learning environment that supports the diverse needs of our learners.
We view children as open-minded investigators, who are competent and capable of achieving self-directed goals through play. Our children are respected and valued for their contribution to our daily routines, rituals and to our community.
Children are encouraged to learn through engaging in potentiating environments which provoke wonder and discovery. We engage children's creativity and imagination by offering open ended resources and learning experiences that spark curiosity. We aspire for children to be risk takers, who feel free to express their own ideas, values and beliefs; and to learn alongside their peers in an exciting, fun and collaborative environment.
Our commitment to the Treaty of Waitangi/Te Tiriti o Waitangi is acknowledged through respecting the cultural needs of our Māori learners and their whānau by integrating these into our teaching practices and learning environments.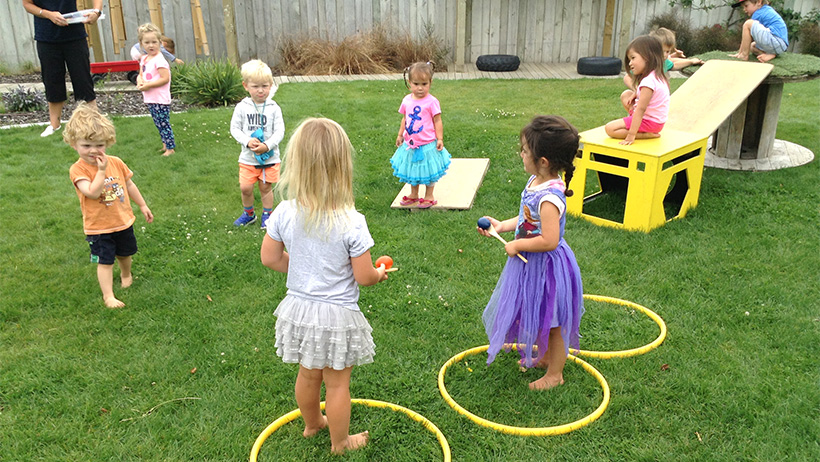 Evolve Education Group is a leader in early childhood education, with over 100 centres across New Zealand offering a range of top quality learning options for all of our families.
Our highly regarded brands – which include Active Explorers, Lollipops, Pascals, Learning Adventures, Little Wonders, Little Lights and Little Earth Montessori – nurture children to love learning and become the best they can be. Rich and diverse educational opportunities are delivered by passionate, experienced educators in purpose designed centres equipped with the latest learning resources.
Evolve Education Group is helping shape the future, preparing little minds for great things in today's ever changing world.