Located a stone's throw from Goldfields and Cromwell Primary Schools, Little Wonders Cromwell offers top quality care and education for local infants, toddlers and young children. Specially designed to inspire young minds, our well resourced, purpose built centre includes an outdoor area that's second to none! Large learning environments allow children to actively explore within an inclusive setting that extends and enhances learning, while our dynamic curriculum builds lifelong skills through open ended play.
Your little one will flourish here, immersed in an environment that is supportive and nurturing, and guided by expert educators who genuinely love what they do.
Equip your child with the tools for success. Enrol now at Little Wonders Cromwell.
Centre Hours:
Monday to Friday: 7:30 am - 5:30 pm 
Closed Saturday, Sunday, & public holidays
Ages Catered For:
3 months - 6 years
What's On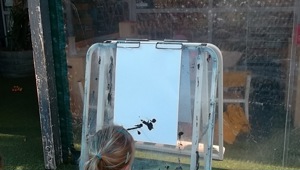 Last week, Little Wonders Cromwell celebrated Chinese New Year.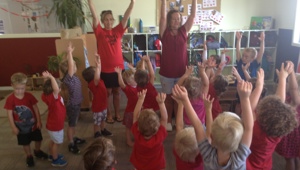 Little Wonders Cromwell has been celebrating Healthy Heart for the duration of this week. The centre has raised over $200 for the Heart Foundation through various fun games and activities.