There are a host of reasons why families choose Little Wonders Rolleston. Here are just a few of them:
Modern purpose built centre
Four spacious classrooms catering for each age and stage
Home cooked meals provided daily by onsite cook
Regular excursions within the local community
Dedicated and caring teachers
Lots of games and activities with our local sister centre
Large, fully covered sandpits enable us to get outdoors all year round
Strong sense of family and community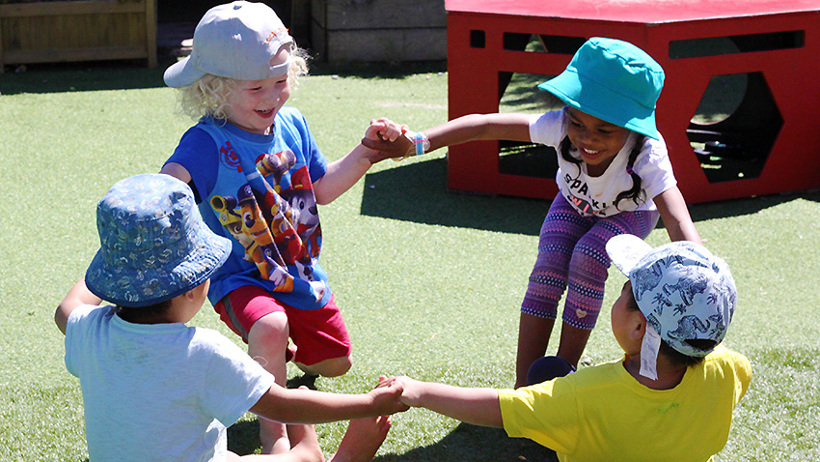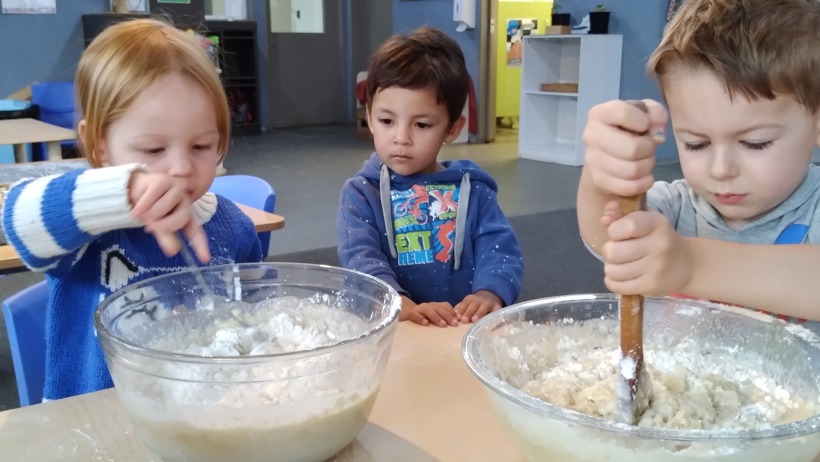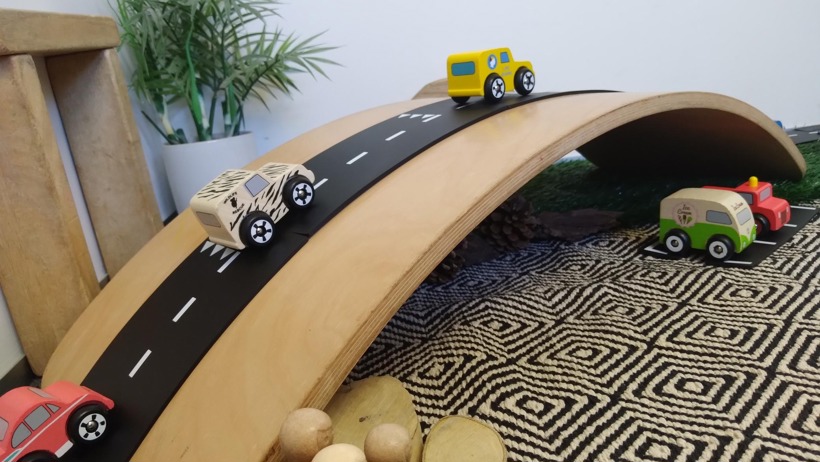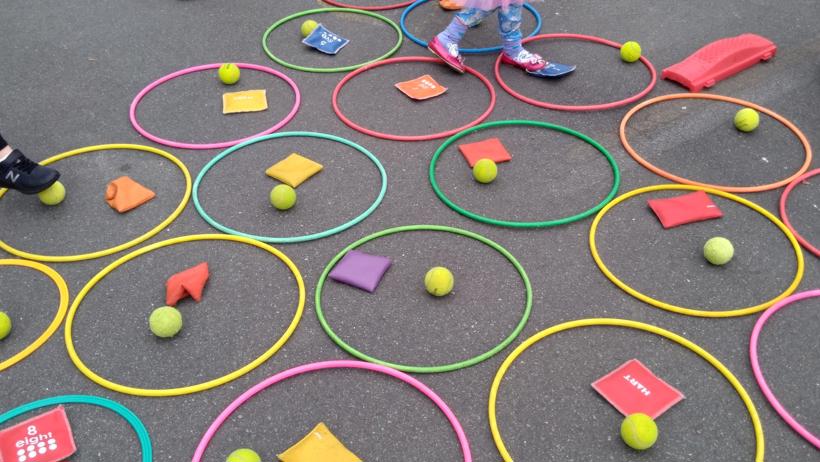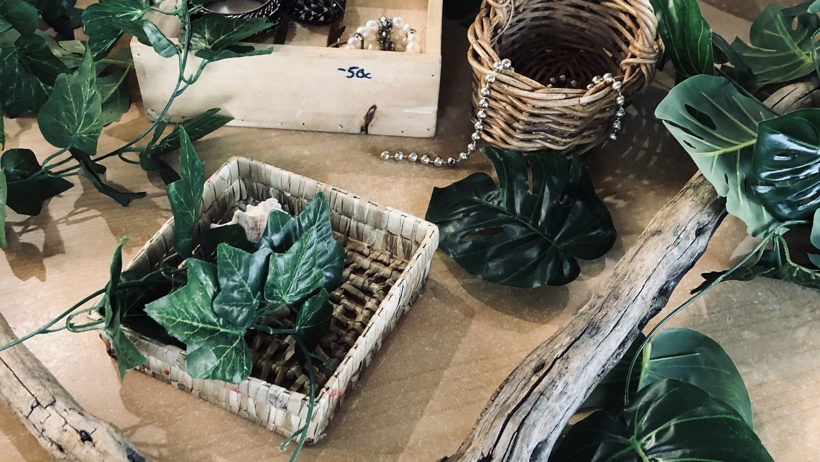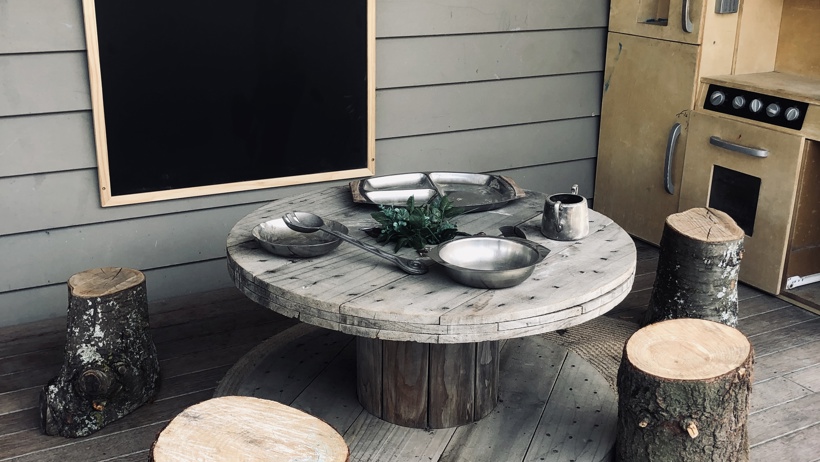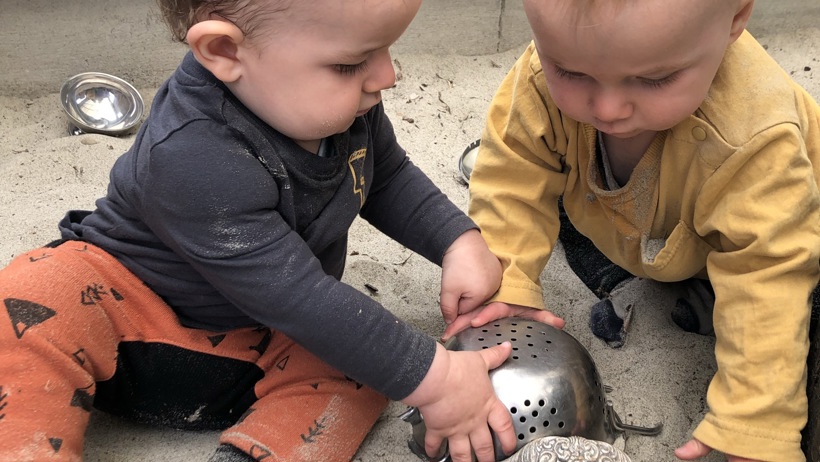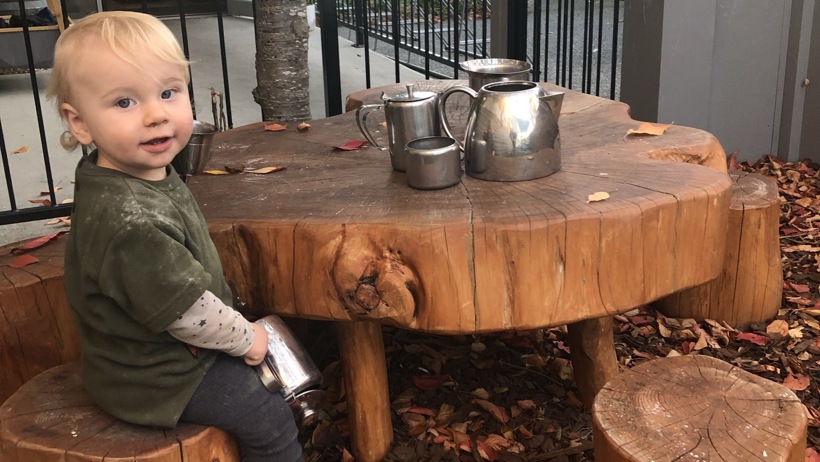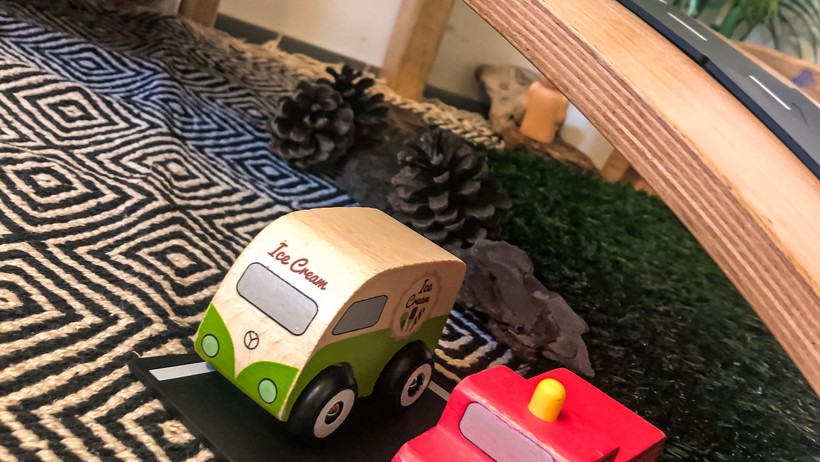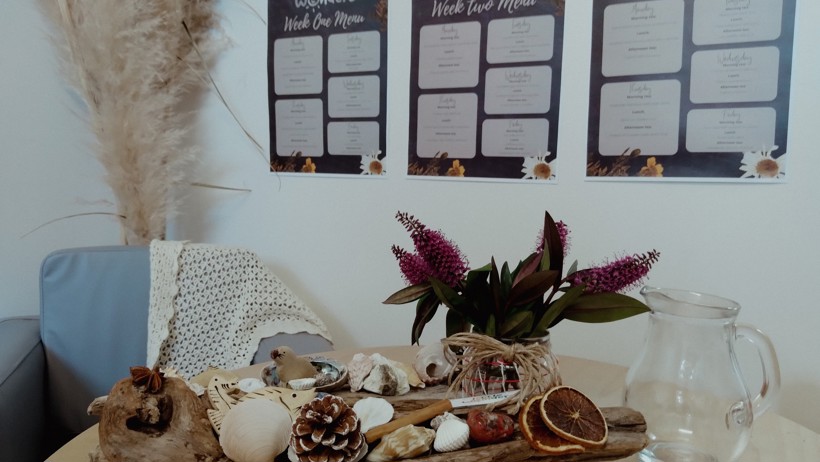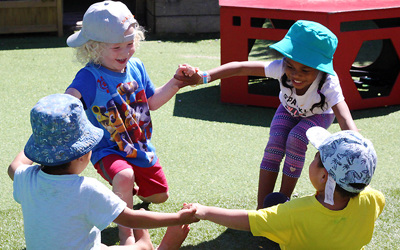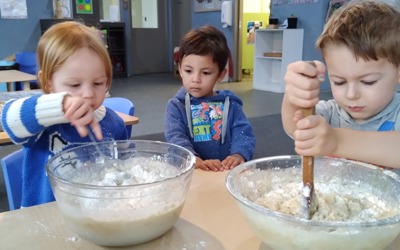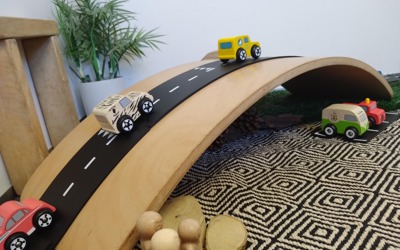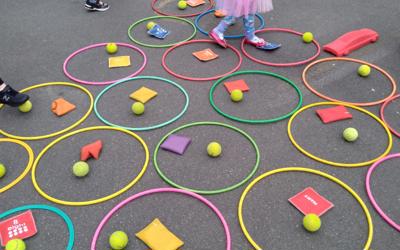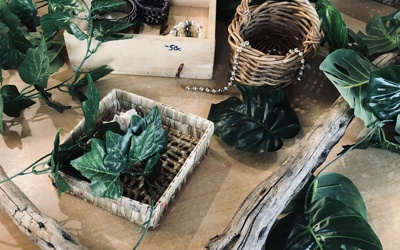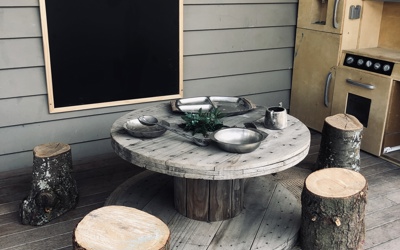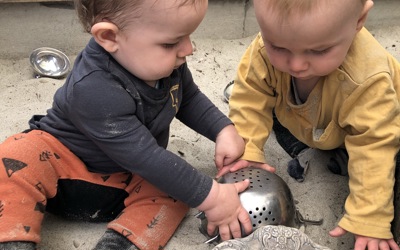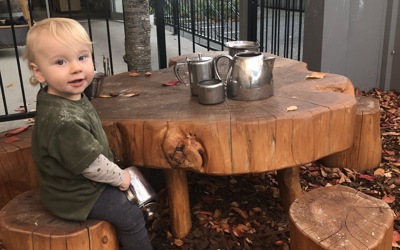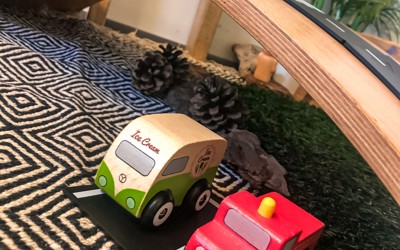 From the moment you walk through the door, Lollipops Rolleston will make you feel welcome with our caring staff, safe environment and relaxed atmosphere. We believe in creating an environment and culture that supports our youngest leaders with lifelong skills to advance them into the 21st century. Play-based learning is at the heart of our programme as we support each child on their own unique learning journey. In consultation and collaboration with parents, we recognise, plan for and document each child's individual learning pathway.  Allowing tamariki to wonder, explore and learn in a rich and natural meaningful context, means we are hands-on and interactive in our learning experiences.
Our collective values and attributes of Empathy, Respect, Perseverance, Independence and Confidence, are what we believe to be important foundations for a seamless journey into our tamariki's next stage of learning.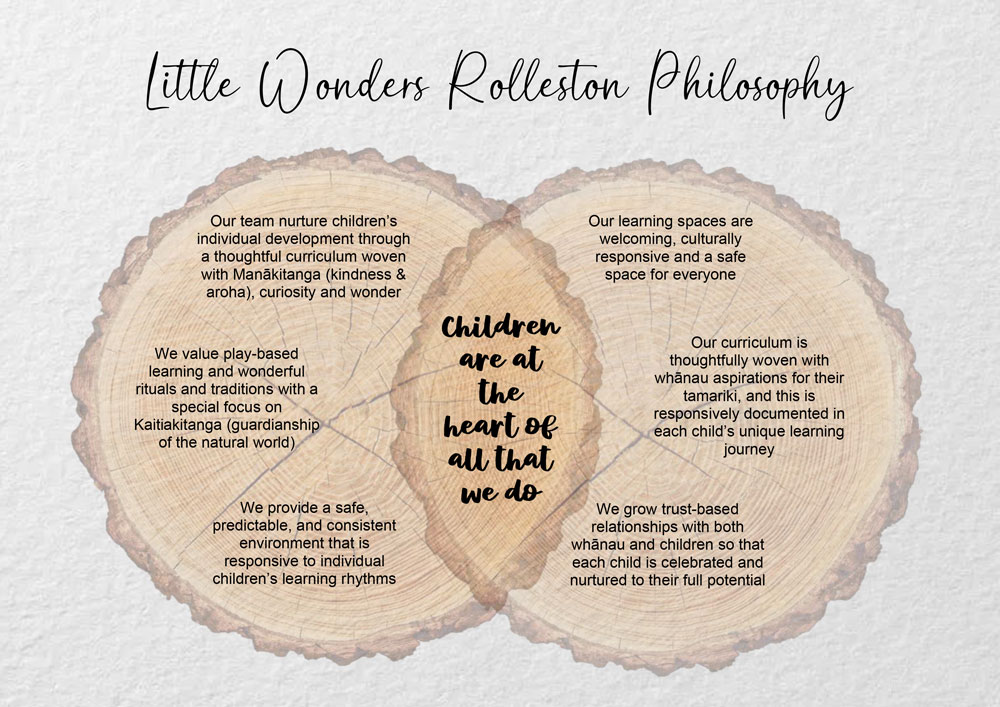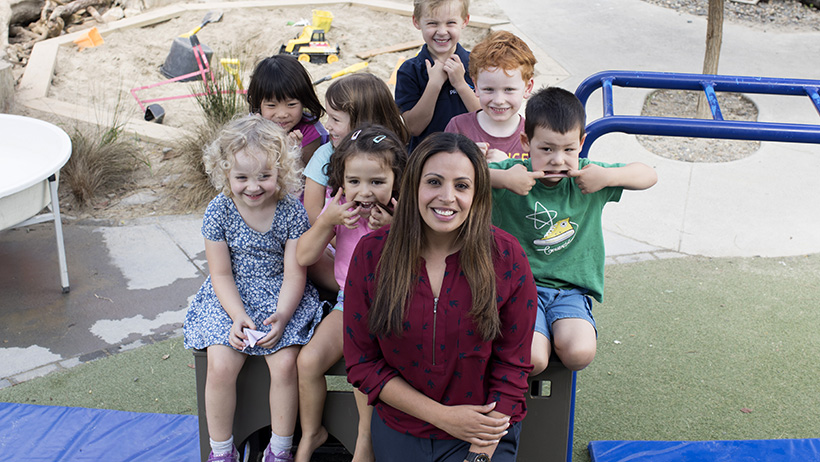 Evolve Education Group is a leader in early childhood education, with over 100 centres across New Zealand offering a range of top quality learning options for all of our families.
Our highly regarded brands – which include Active Explorers, Lollipops, Pascals, Learning Adventures, Little Wonders, Little Lights and Little Earth Montessori – nurture children to love learning and become the best they can be. Rich and diverse educational opportunities are delivered by passionate, experienced educators in purpose designed centres equipped with the latest learning resources.
Evolve Education Group is helping shape the future, preparing little minds for great things in today's ever changing world.