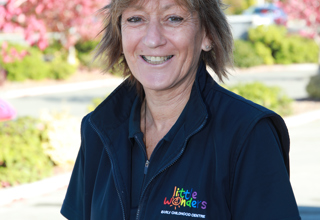 Toni Smith , Centre Manager
Kia Ora
I am a qualified and registered educator with over 30 years involvement in Education and Social Services, having spent a number of those years in Leadership roles.
I am committed to exploring diverse cultures, enriching relationships, and fostering a culture of equity ensuring that every child has the right to participate, have a sense of belonging, and are valued for who they are and what they bring to the centre.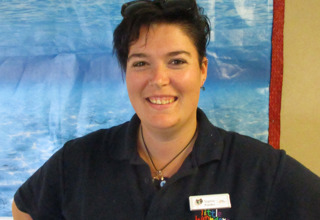 Sophie Clarke, Team Leader
Kia Ora! I am the Team Leader here at Little Wonders. I qualified in 2019 with a Bachelor of Early Childhood Education from Open Polytechnic and have been working in ECE for 6 years. I have experience working with a range of different ages.
I have found that my special interests while working with children is establishing and developing safe, empowering, inclusive relationships with tamariki and their whānau. I also enjoy learning about different cultures, helping children to thrive through mindfulness, developing socia-emotional skills as well as working in a fun loving, passionate and invested team.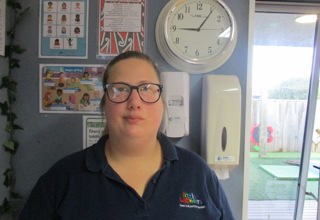 Kylie Kunneke, Teacher - Tui Room
Kia Ora, my name is kylie.
I am an Under 2's teacher at Little Wonders Aoraki and have been a part of the team since June 2021. I feel honored that I get to make a positive difference in children lives everyday.
I am currently doing my Bachelors of teaching ECE and excited that I get to learn alongside all the tamariki.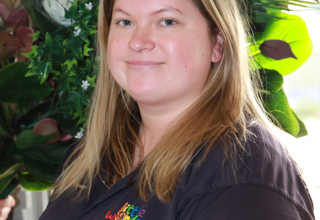 Rebekah Miers, Teacher - Kiwi Room 1 -2year
Kia ora,
My name is Rebekah (Becky) Miers. I am 28 years old and started Little Wonders Aoraki at the end of 2017, start of 2018. I have been working in early childhood education since early 2017 and have loved every moment. I hold a Bachelor of Teaching degree and am provisional registered with the Teaching Council.
I am passionate about the relationships I develop with tamariki and whanau. I believe there is always a way to support tamariki and whanau, it's just finding out what to way is to achieve success together.
more
Louise Partleton, Teacher - Pukeko 4-5 years
Hi, my name is Louise Partleton and I have been with Little Wonders Aoraki since February 2019. I got my Degree in Early Childhood Education in 2013. I love watching the tamariki discover new skills and abilities and learning about the world around them.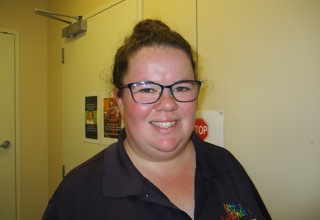 Alice Gibson, Teacher
Hi my name is Alice Gibson.
I live on a farm and enjoy the outdoors.
I have always had a passion for working with children and their families. I love watching their growth, development and how they learn about the world around them.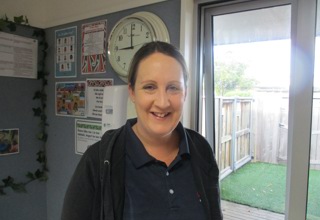 Stacey, Teacher
Hi, my name is Stacey and I have worked at Little Wonders Aoraki since 2021. I am in a support teacher role throughout the centre which gives me the experience to learn working with different age groups.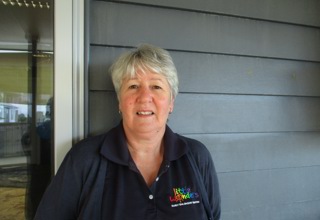 Carolyn McLoughlin, Teacher - Kiwi Room 1-2
Hello, my name is Carolyn and I have been with Little Wonders Aoraki for over five years. 
I have had the pleasure of working across all five rooms during my time here. I started as a casual reliever, and now am a permanent member of staff working three days a week. My qualifications are life experience and practical support to our wonderful staff and children.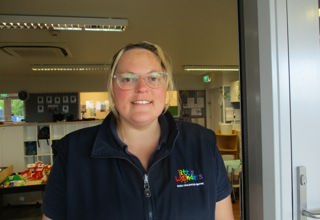 Janet-Sue, Teacher
Kia ora, my name is Janet-Sue, but you can call me Janet. I have been part of the Little Wonders Aoraki team since I moved to Timaru in May 2022. I am currently in the second year of studies for the Bachelor of Teaching (ECE), and as a kaiako in the over two's team I have had the privilege to work with and learn from our wonderful tamariki.