There are a host of reasons why families choose Little Wonders Aoraki. Here are just a few of them:
Great location, amazing views
Five separate rooms for each age and stage
Stunning playground area
Healthy Heart meals provided
Great teacher to child ratios
20 hour free sessions
Extended opening hours great for working parents (7.30am to 6pm)
Warm, welcoming and family-friendly
We work collaboratively with parents and whanau for best outcomes
Warm and nurturing team of teachers
Anita Croft from Growing Kiwi Gardeners supports children's learning associated with our natural world every six weeks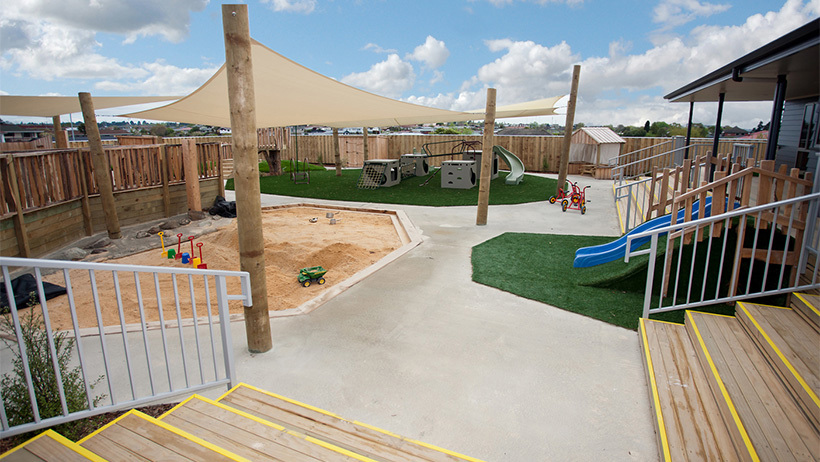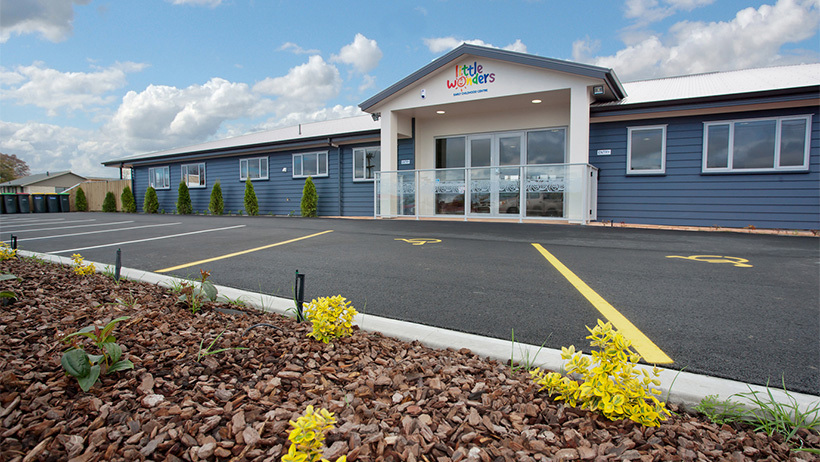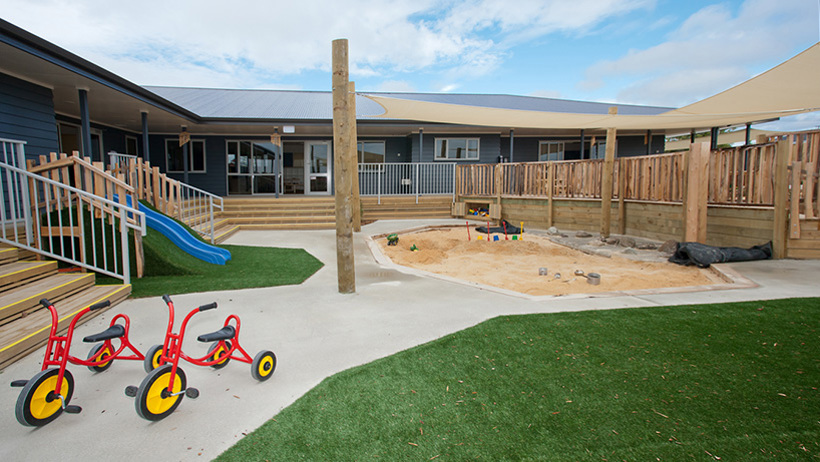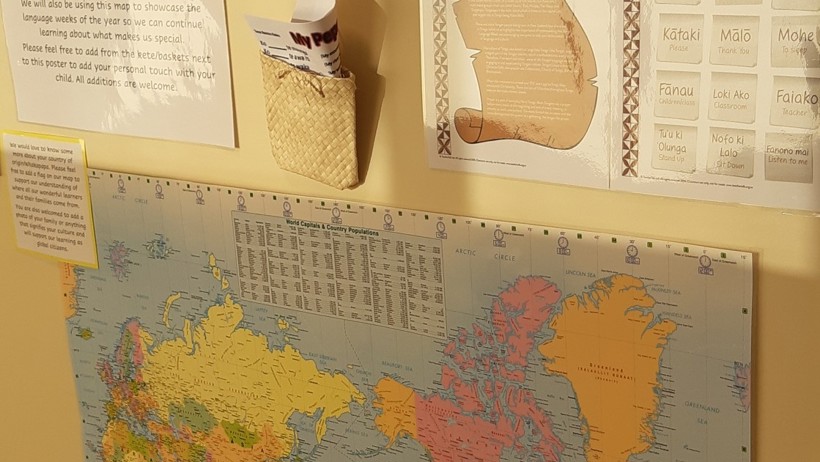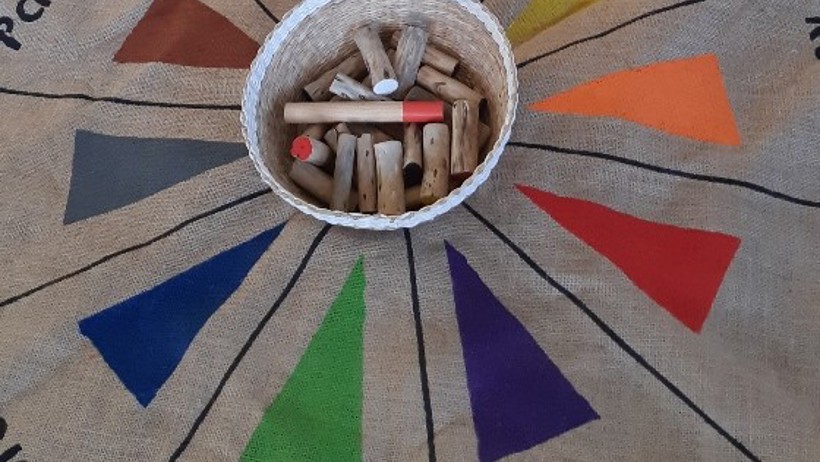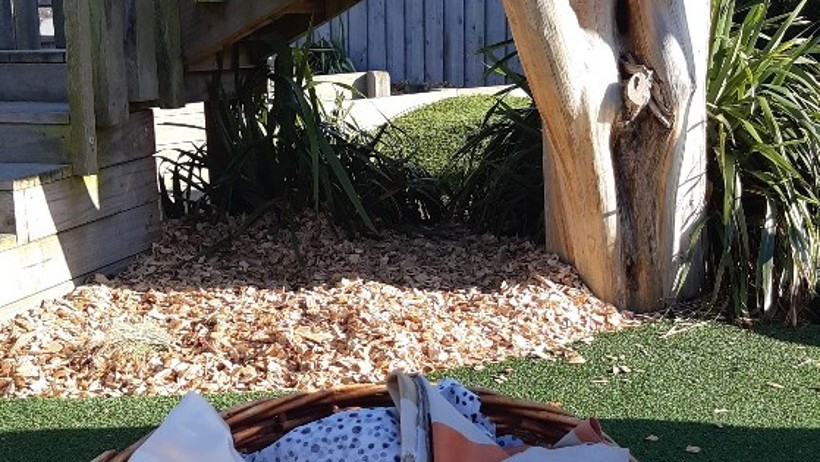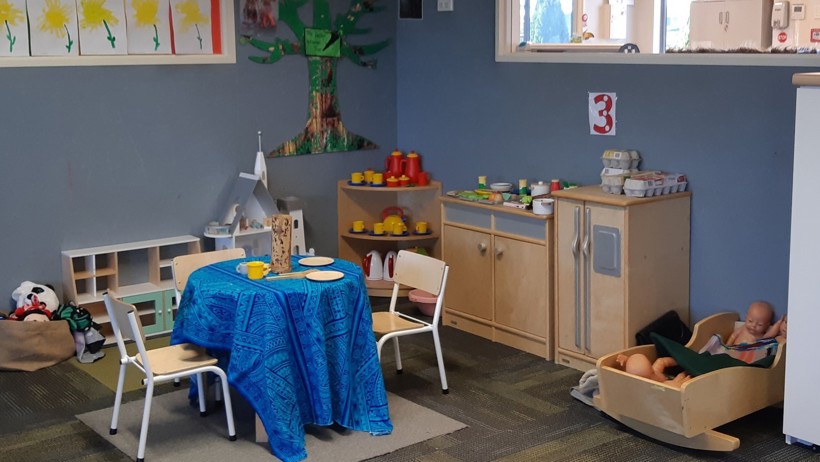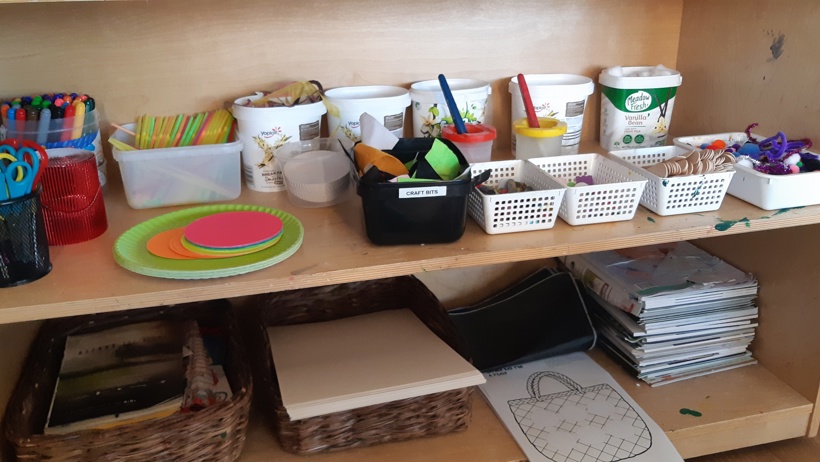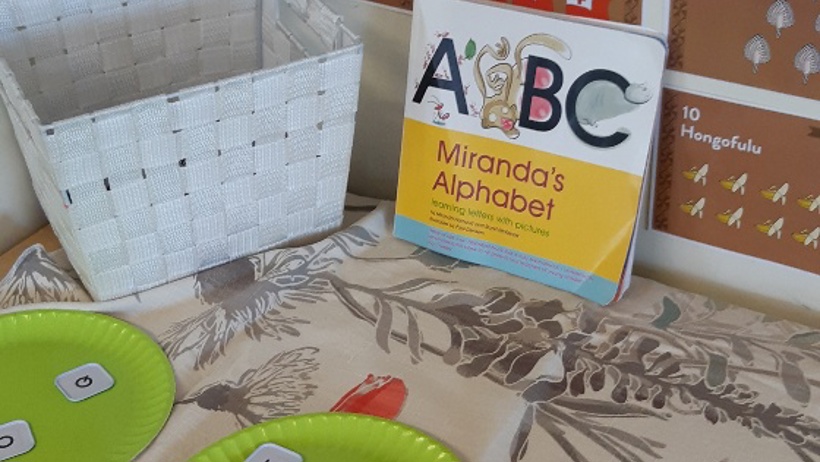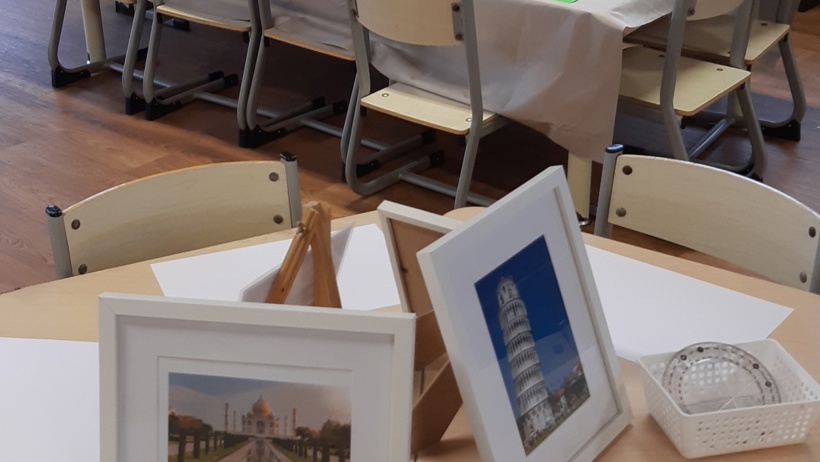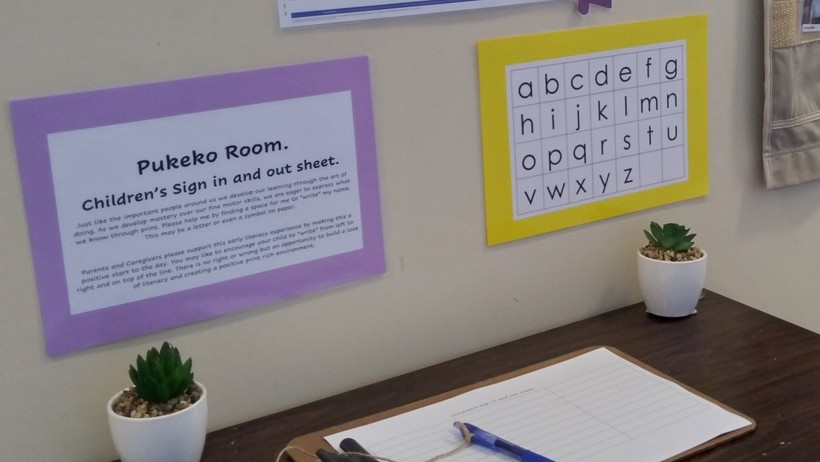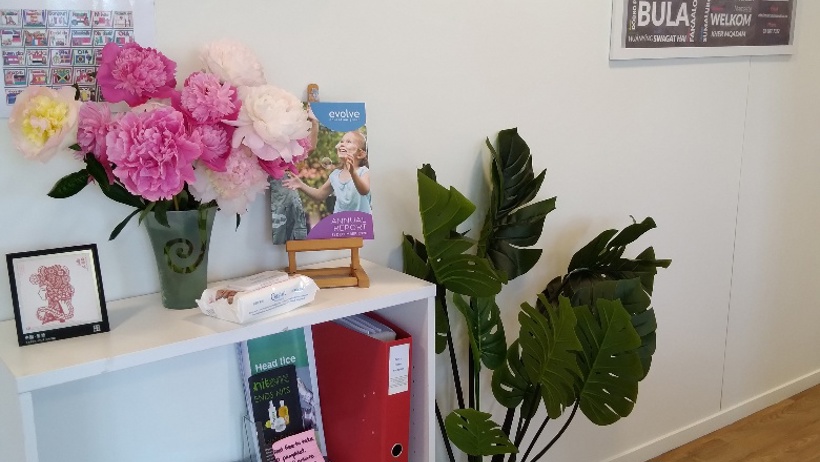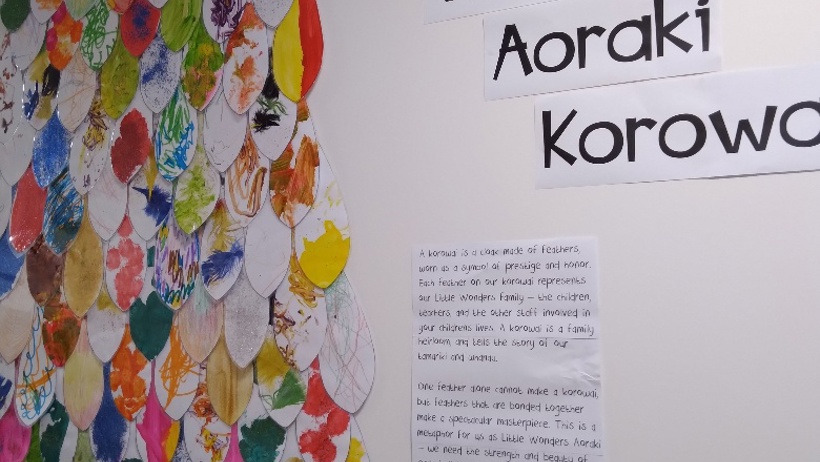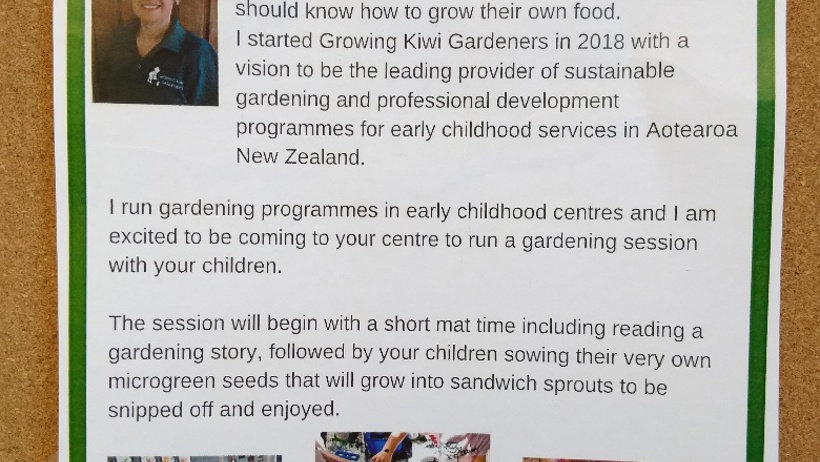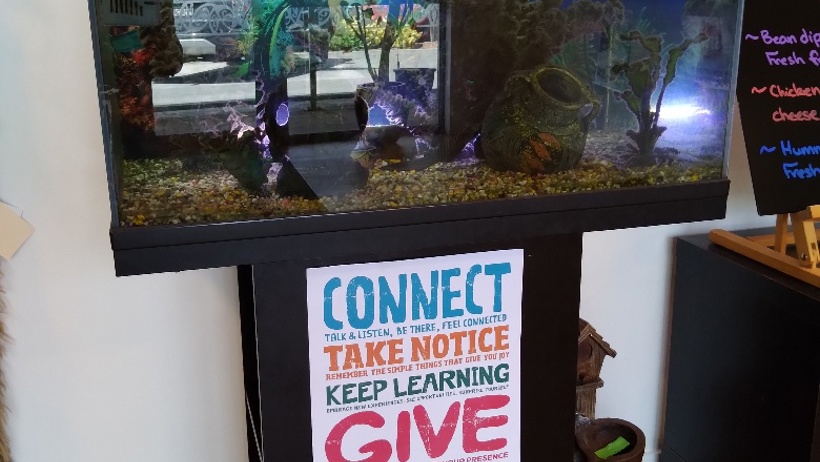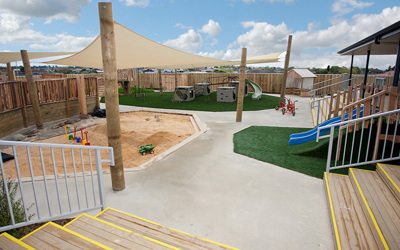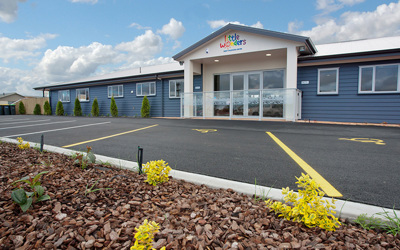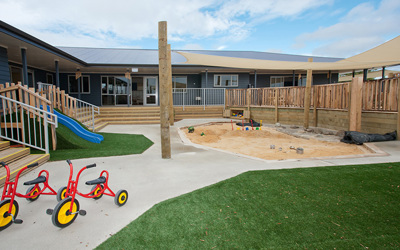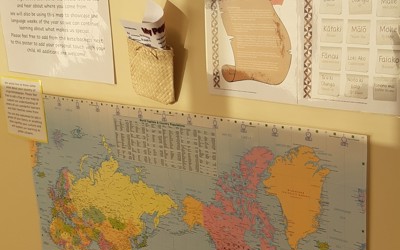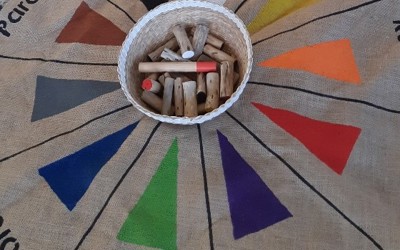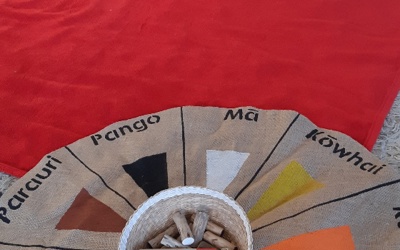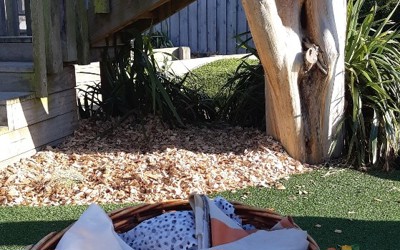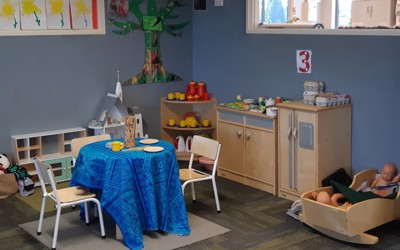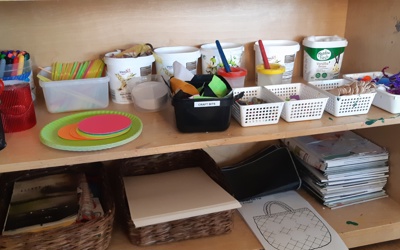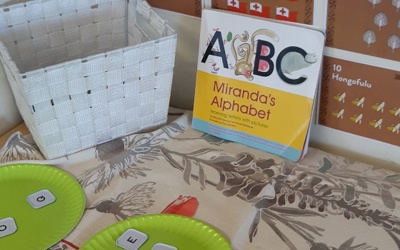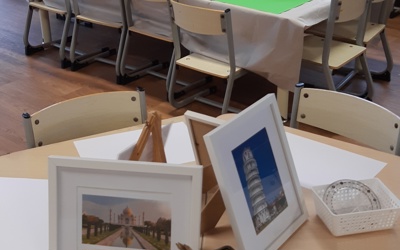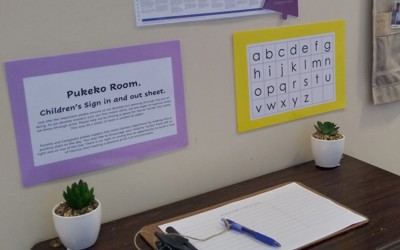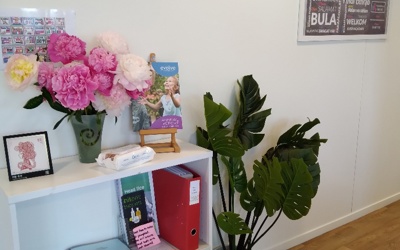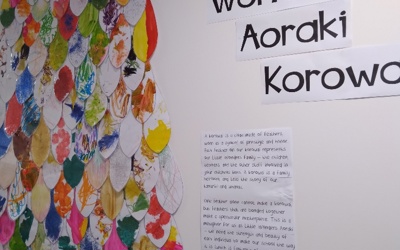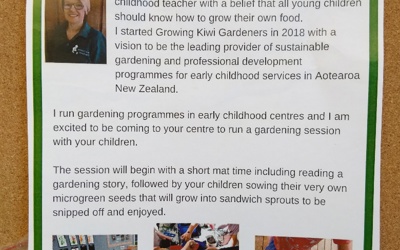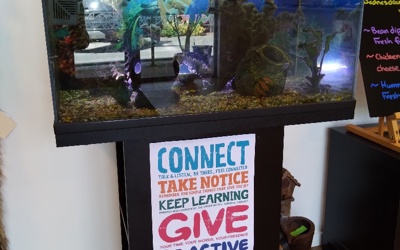 We seek to form strong partnerships with parents and whanau ensuring that their aspirations and expectations for their child's learning are developed collaboratively and that we work responsively to achieve these. Parents are encouraged to take an active role in their child's learning and are welcome in the centre at all times.
Each child is valued for their uniqueness and the curriculum we offer supports them to achieve success as learners. This provides a foundation for their lifelong learning. The learning environment provides opportunities for children to learn through play within an unhurried and flexible atmosphere. Teachers provide a wide variety of resources that enrich, stimulate and invite discovery learning.
Trusting and positive relationships are nurtured between teachers, children and whanau.  Children's sense of belonging is fostered throughout their time at Little Wonders and they are supported to take responsibility for their own learning and behaviour. Respect for self, others and the environment is actively encouraged while developing the characteristics of a global and local citizen.
We value inclusiveness and understanding and accepting all differing cultures and beliefs. Commitment to the bicultural partnership inherent in Aotearoa New Zealand is evident in all aspects of our practice.
Evolve Education Group is a leader in early childhood education, with over 100 centres across New Zealand offering a range of top quality learning options for all of our families.
Our highly regarded brands – which include Active Explorers, Lollipops, Pascals, Learning Adventures, Little Wonders, Little Lights and Little Earth Montessori – nurture children to love learning and become the best they can be. Rich and diverse educational opportunities are delivered by passionate, experienced educators in purpose designed centres equipped with the latest learning resources.
Evolve Education Group is helping shape the future, preparing little minds for great things in today's ever changing world.