There are a host of reasons why families choose Little Wonders Aoraki. Here are just a few of them:
Great location, amazing views
Five separate rooms for each age and stage
Stunning playground area
Healthy Heart meals provided
Great teacher to child ratios
20 hour free sessions
Extended opening hours great for working parents (7.30am to 6pm)
Warm, welcoming and family-friendly
We work collaboratively with parents and whanau for best outcomes
Warm and nurturing team of teachers
Anita Croft from Growing Kiwi Gardeners supports children's learning associated with our natural world every six weeks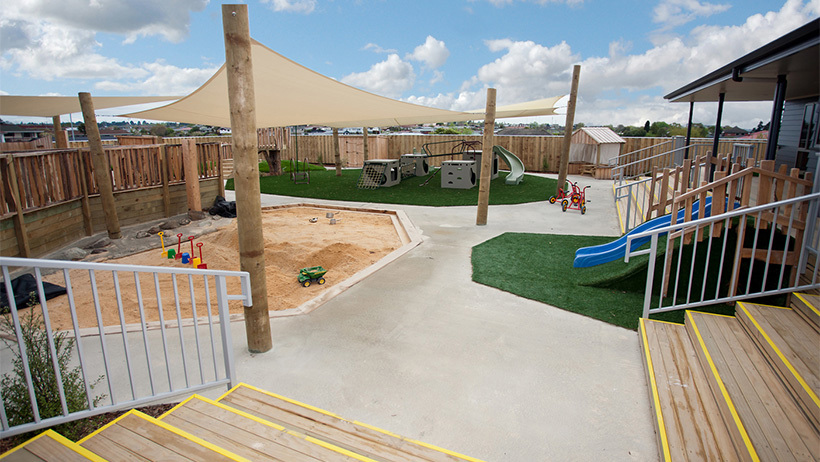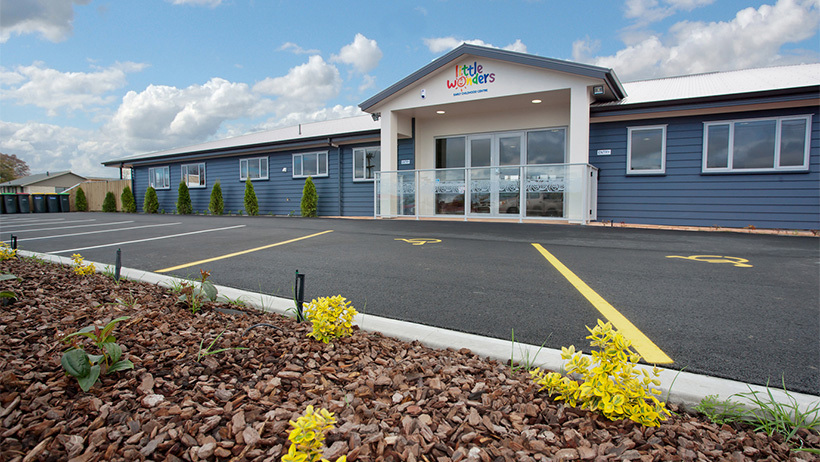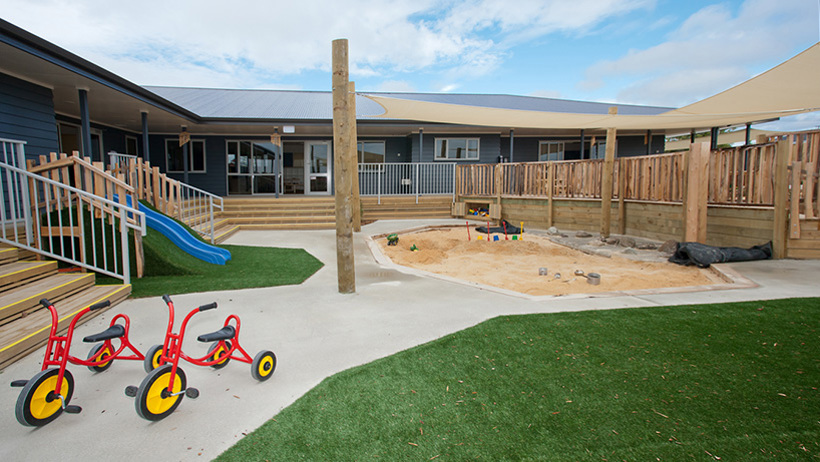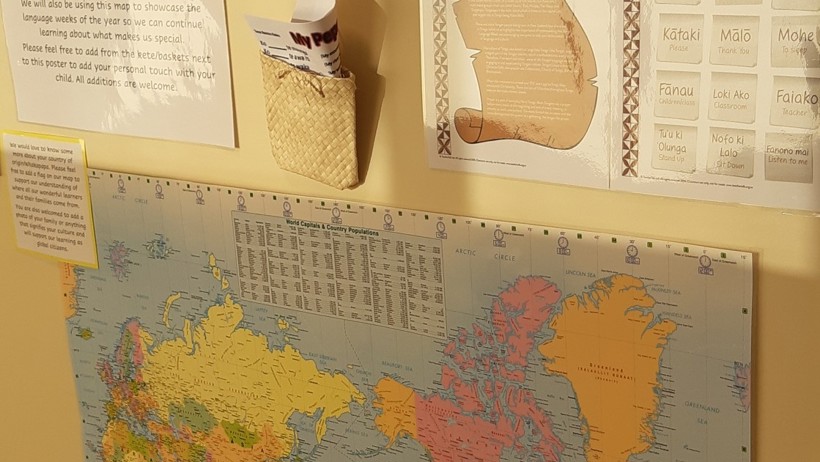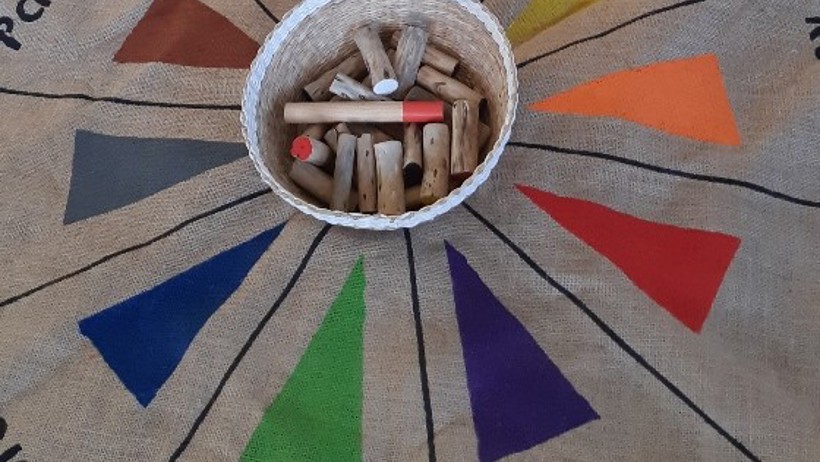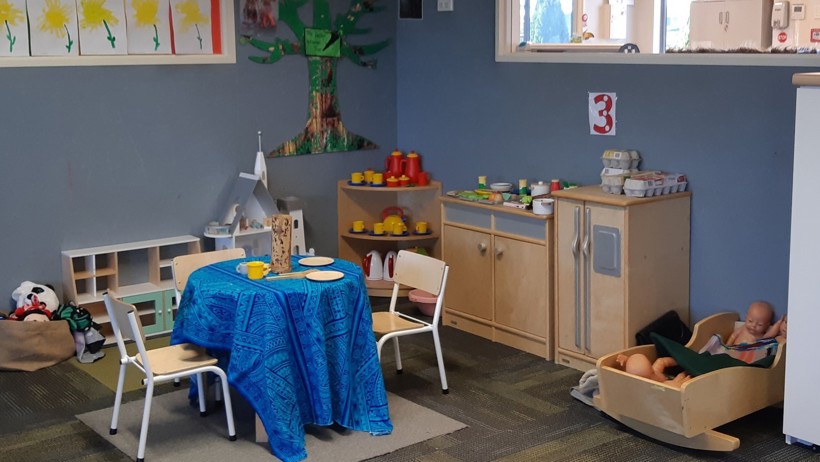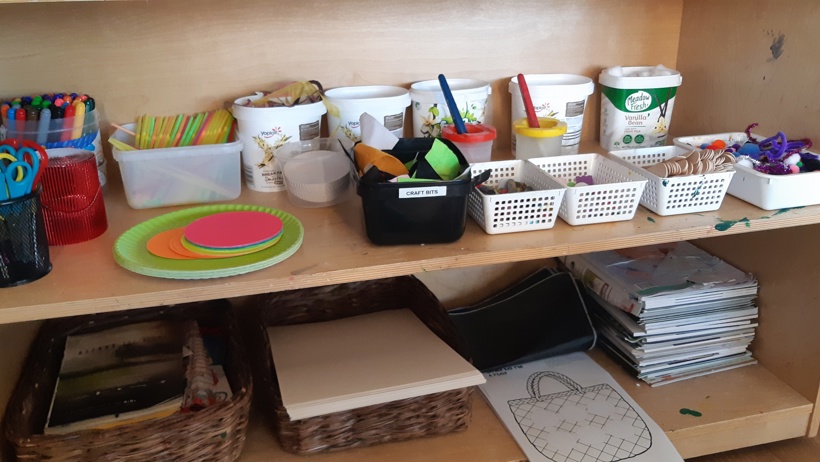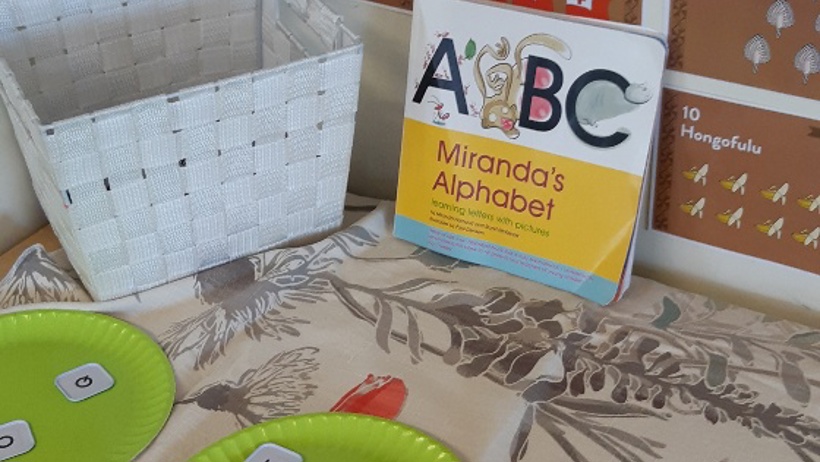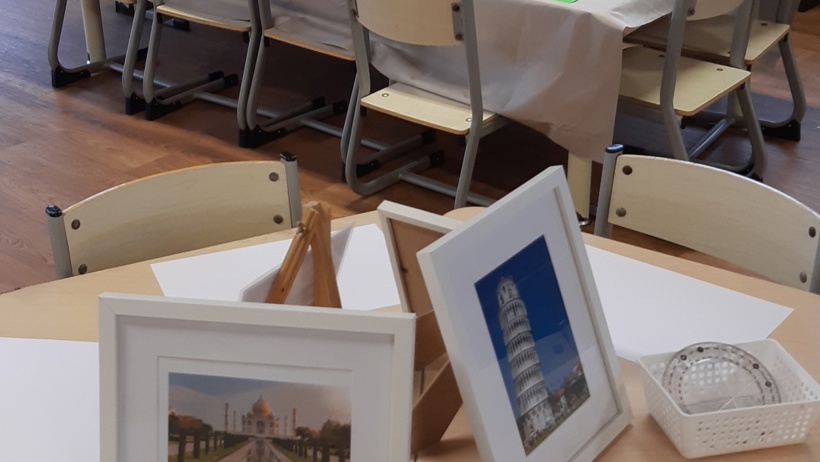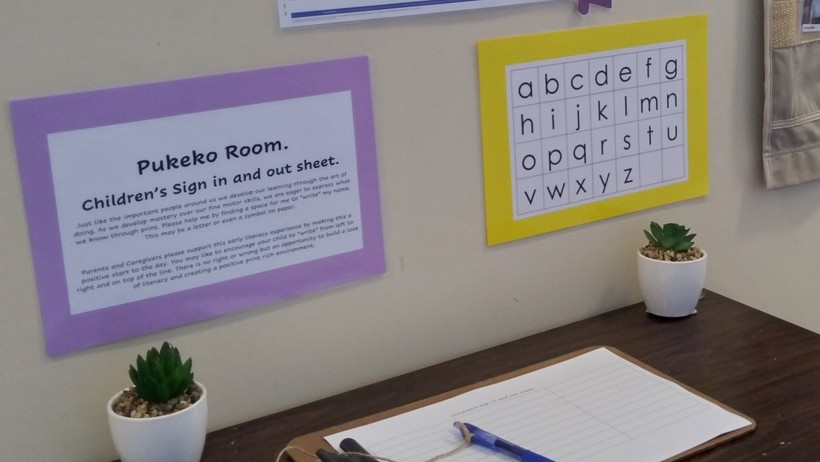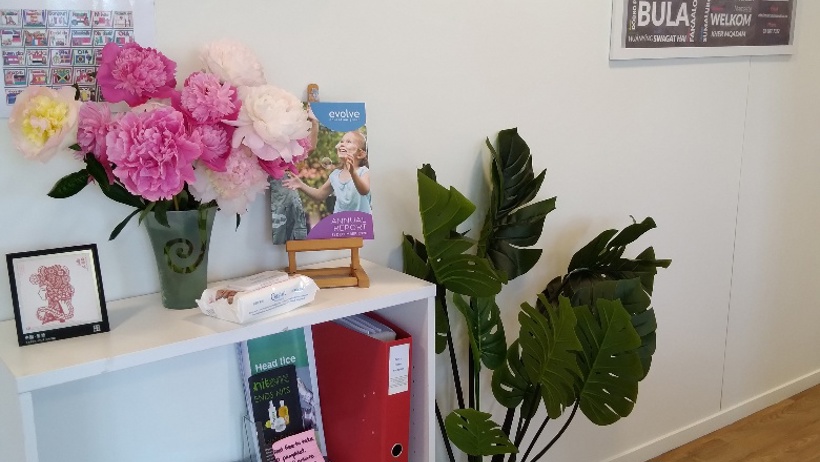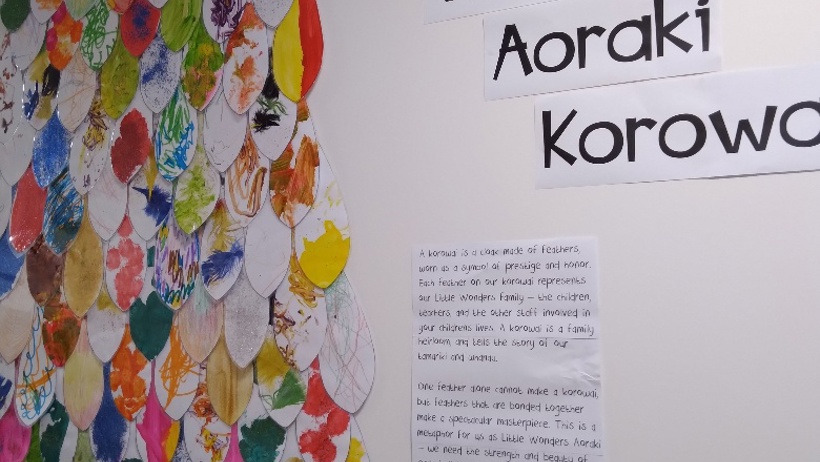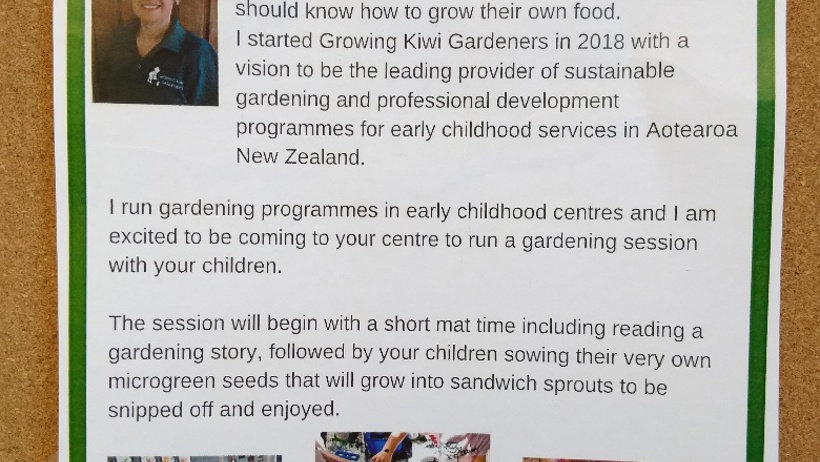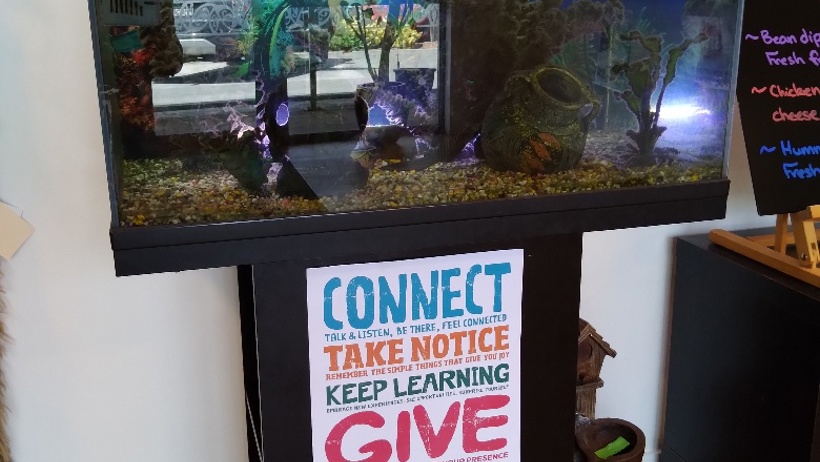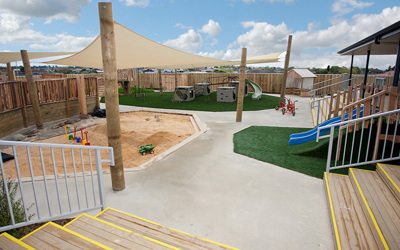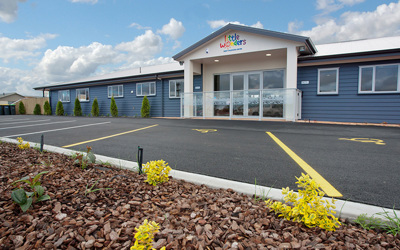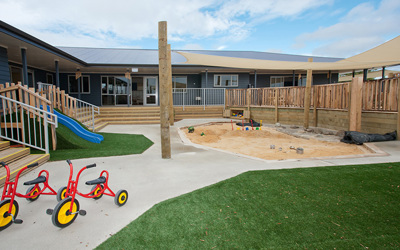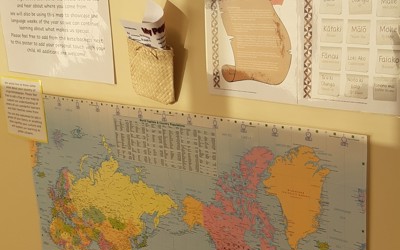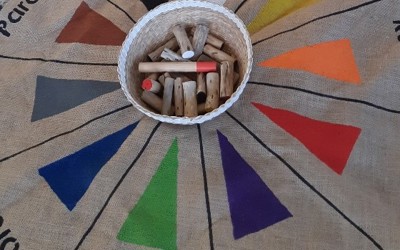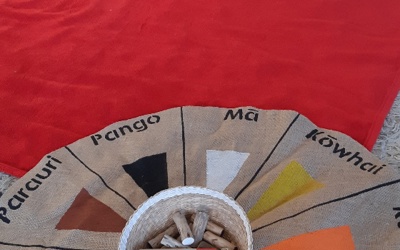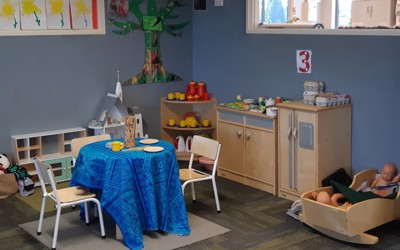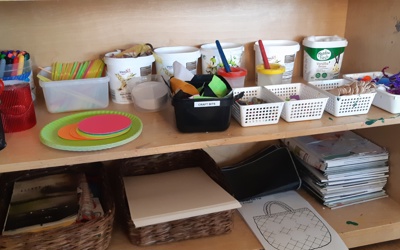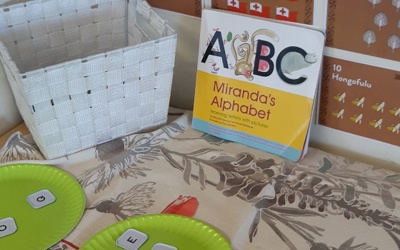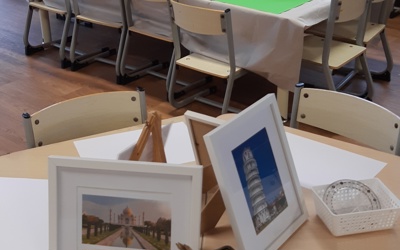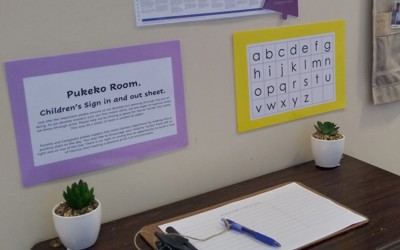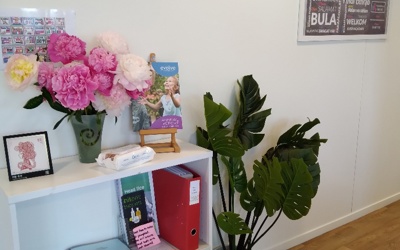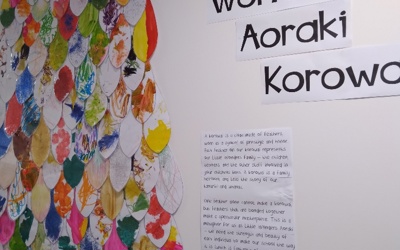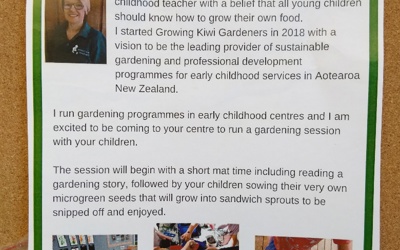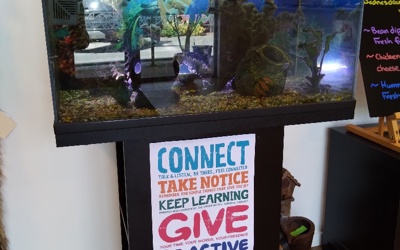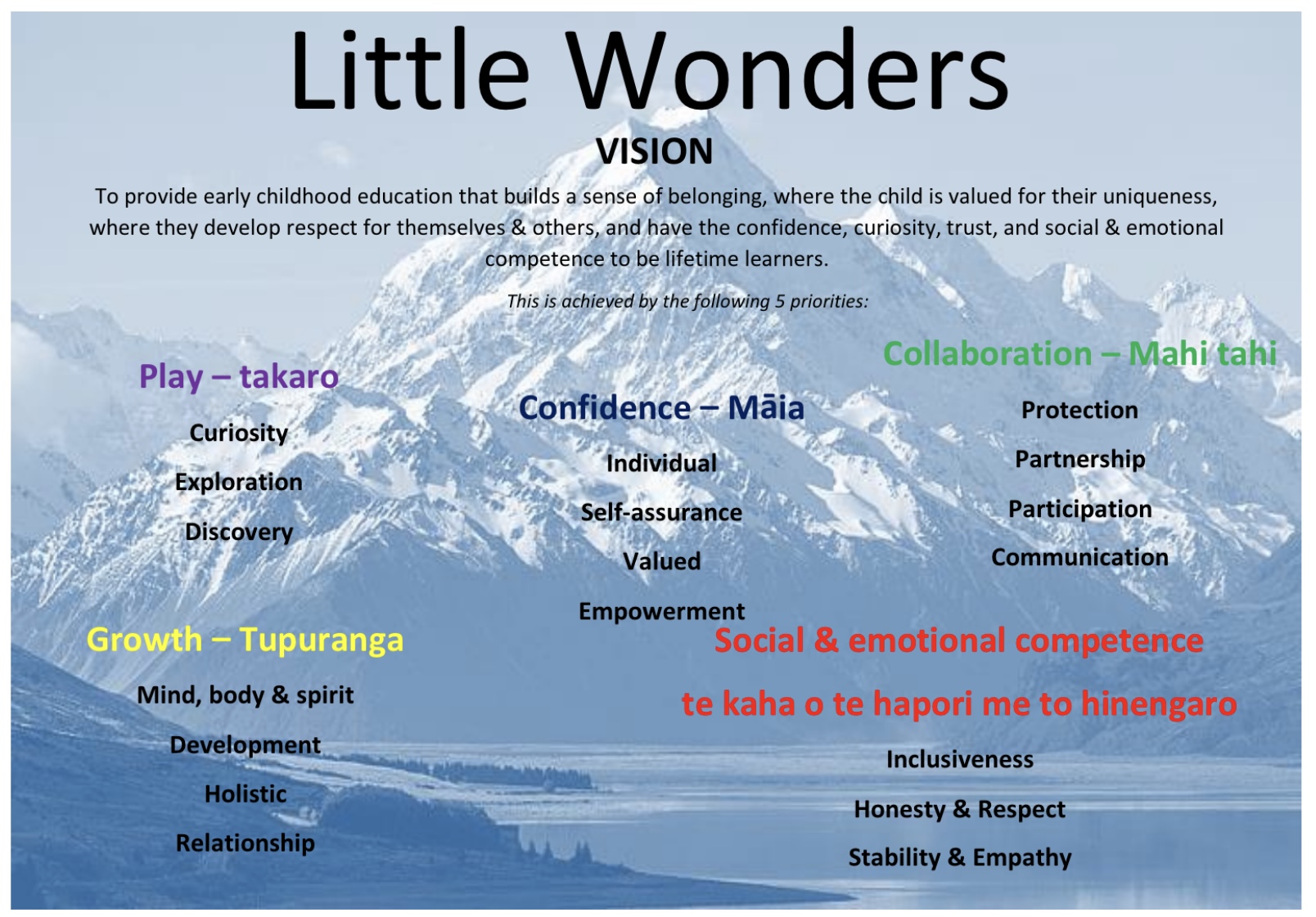 Evolve Education Group is a leader in early childhood education, with over 100 centres across New Zealand offering a range of top quality learning options for all of our families.
Our highly regarded brands – which include Active Explorers, Lollipops, Pascals, Learning Adventures, Little Wonders, Little Lights and Little Earth Montessori – nurture children to love learning and become the best they can be. Rich and diverse educational opportunities are delivered by passionate, experienced educators in purpose designed centres equipped with the latest learning resources.
Evolve Education Group is helping shape the future, preparing little minds for great things in today's ever changing world.