The children at Little Wonders Oamaru have been doing a lot of wobbling lately, thanks to a generous donation from the Waitaki Woodturners Guild.
Two new wobble boards, lovingly crafted by woodturner extraordinaire Bill, are helping the centre children develop their core strength and balance.
"Not only that but the wobble boards encourage turn taking and support the Māori concept of tuakana teina, where older or more expert children help and guide the younger ones," says Little Wonders Oamaru centre manager Angela Morgan.
Interested in trying your hand at woodturning? Contact the Waitaki Woodturners Guild on 03 439 5795.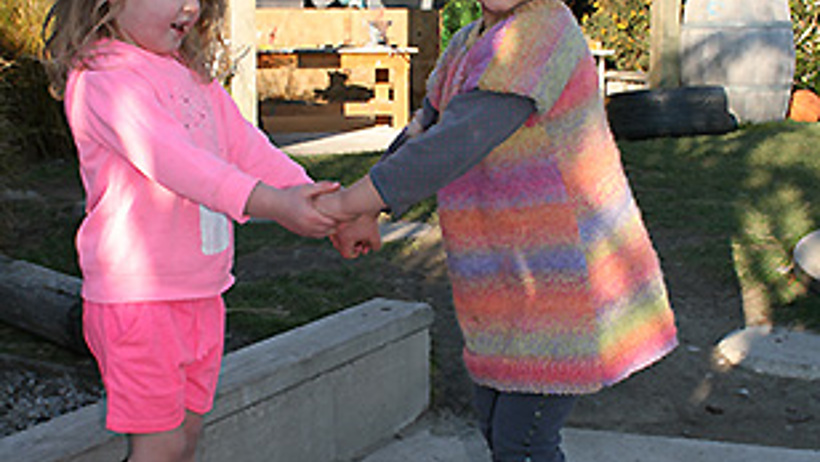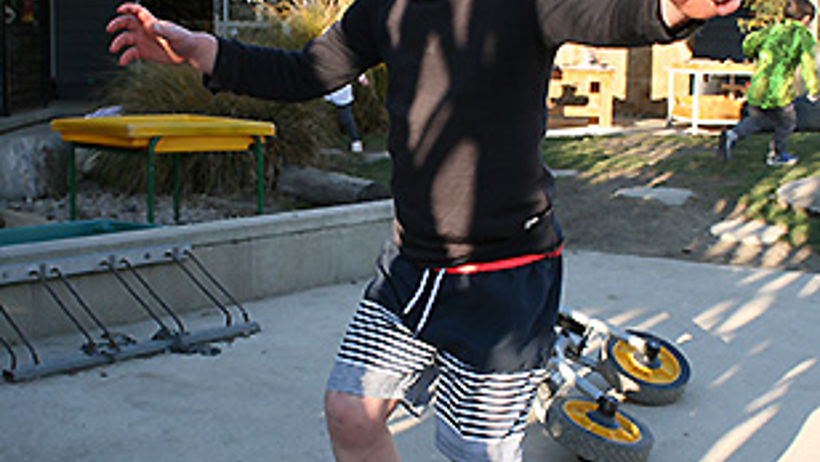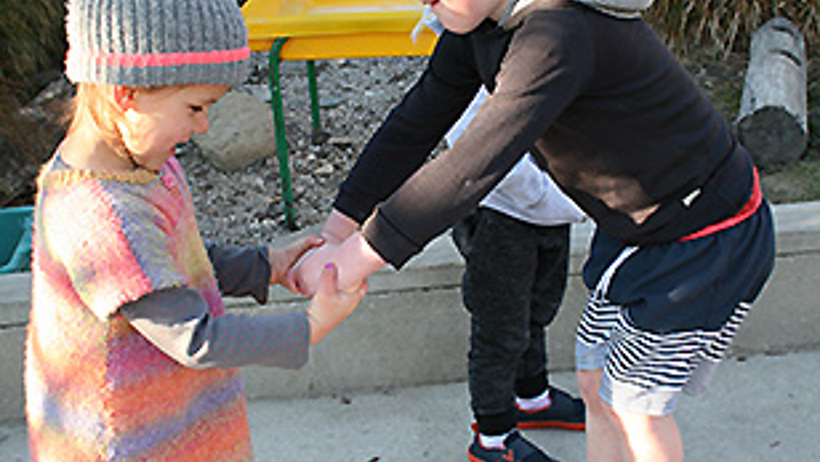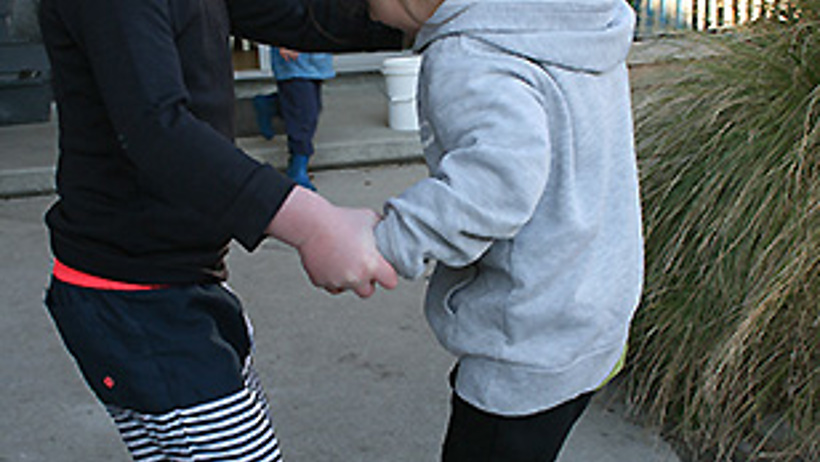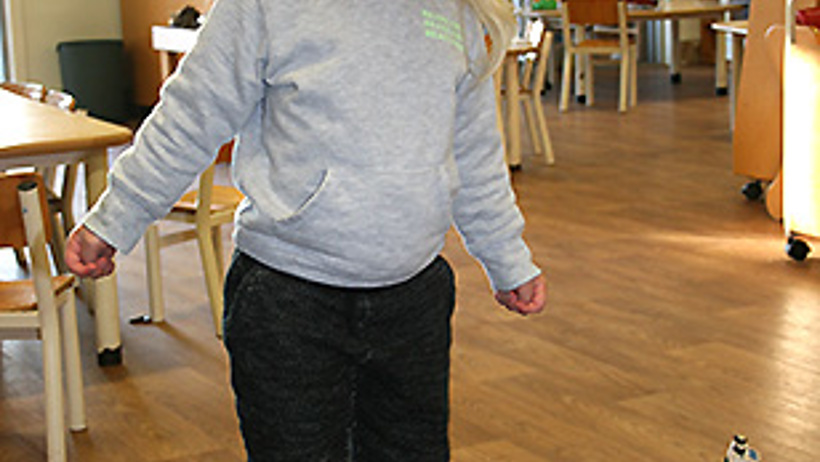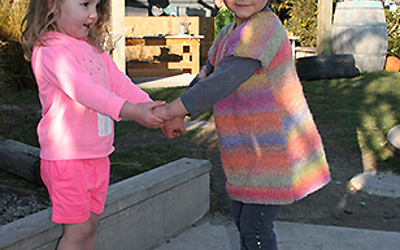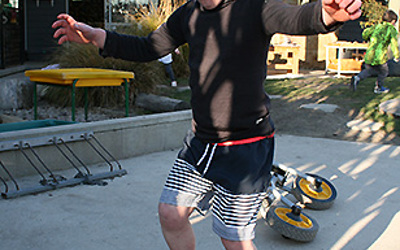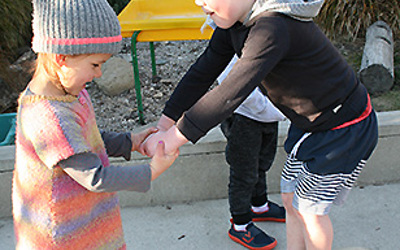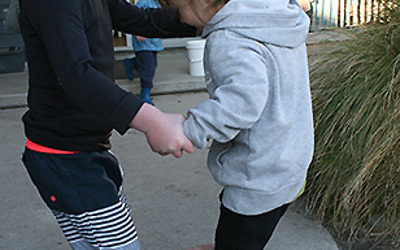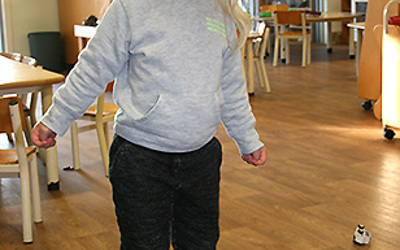 )