Little Wonders Oamaru Turns Ten
Little Wonders Oamaru is celebrating its 10 year anniversary, and we're calling out to any families who have ever attended the centre to join in on the fun.
Festivities will kick off on May 10, with a BYO fish and chips night from 5:30 to 7:00 pm. There will also be free face painting, balloon animals, beverages and ice creams.
"Little Wonders is part of the fabric of the Oamaru community. Our centre is respected and trusted, and so many local families have been part of our journey. This is a great chance for all our families – both new and old - to get together," says Centre Manager Angela Morgan.
Little Wonders Oamaru first opened its doors on May 11, 2009. Several of the original start-up team are still employed at the centre, including teachers Shannon McDonald and Emma Cathcart, and  loyal centre cook Jude Middlemass. Angela is hot on their heels and will celebrate her ten years at Little Wonders this October.
"It's a wonderful centre full of fantastic children and families - that's why we all stay here so long! Over the years we've worked hard to develop the centre into the homely and inviting space it is today. One of our proudest additions is the Trent Street Wilderness Garden which provides a large open space where children can explore and connect with the natural world. Here they can develop physical skills, build huts, learn about sustainability and taking responsibility for the world around them."
Little Wonders has launched the learning journeys of many Oamaru youngsters, some of whom are now halfway through high school.
"We are really looking forward to catching up with them all!"
Please join us:
Where: Little Wonders Oamaru, 303 Thames Highway
When: May 10, 5:30 – 7:00 pm
What: BYO fish and chips family night
Why: We're celebrating our 10th birthday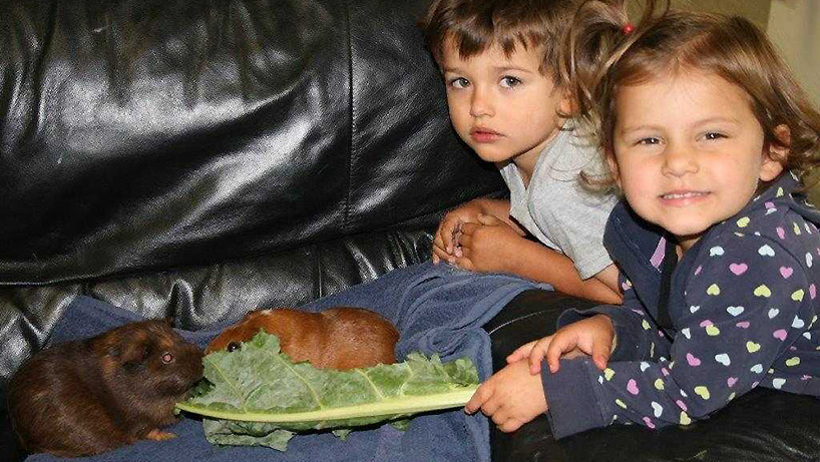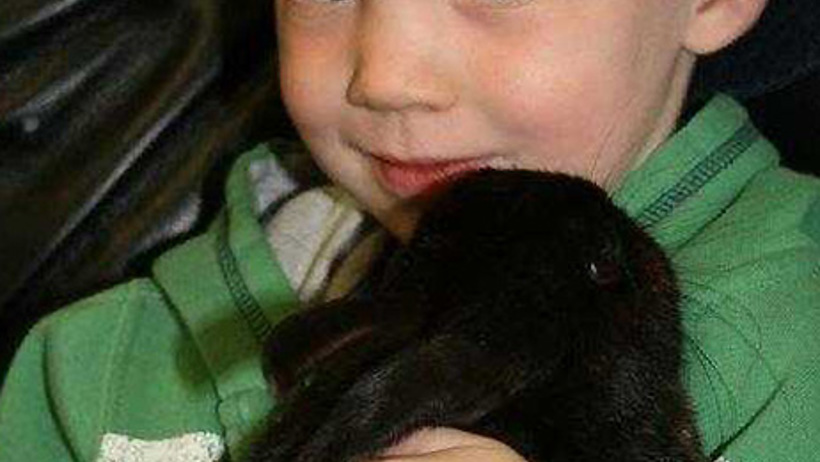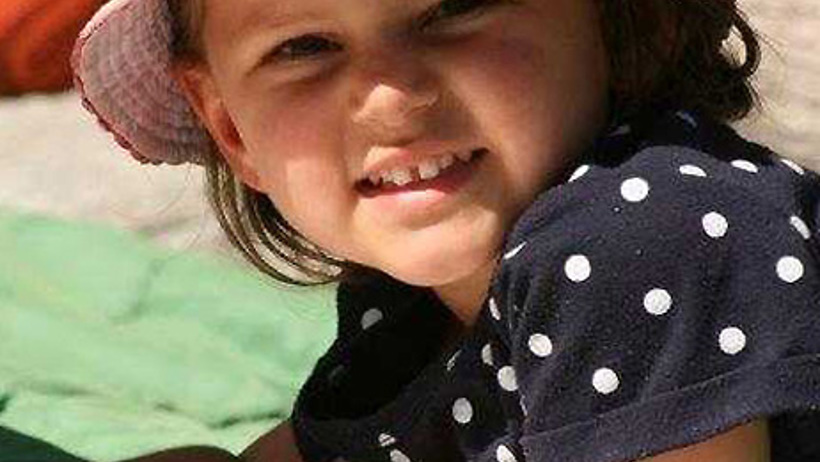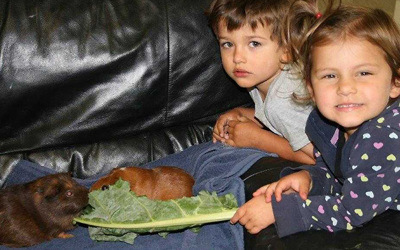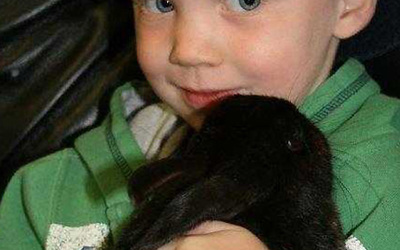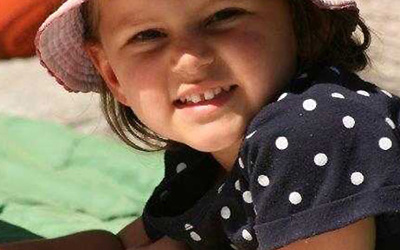 )