Conservation Week at Little Wonders Greenmeadows
Here at Little Wonders Greenmeadows we're passionate about teaching children about the environment. We know that the lessons they learn about taking care of the earth now will impact their attitude towards environmental issues later on.
Last week, our tamariki celebrated Conservation Week by planting some carrots around our garden. Children also went for a community walk, had a picnic amidst nature and picked up rubbish around park.
Said centre manager Katrina Grau, "This experience taught our tamariki to care for Papatuanuku for themselves, and for others."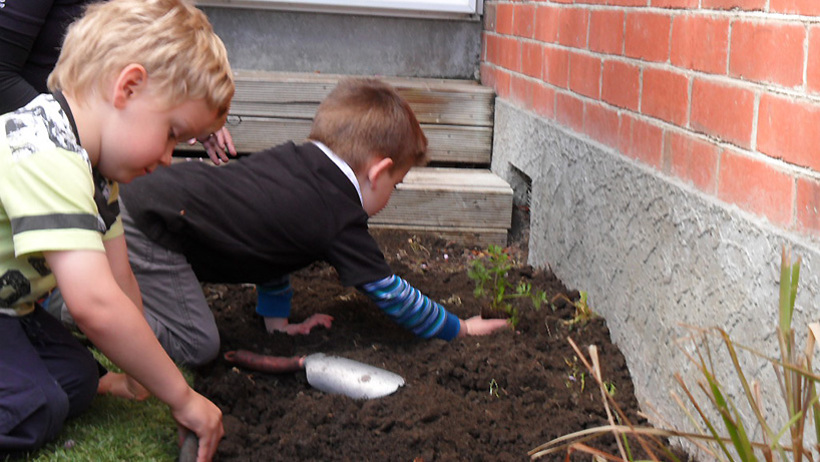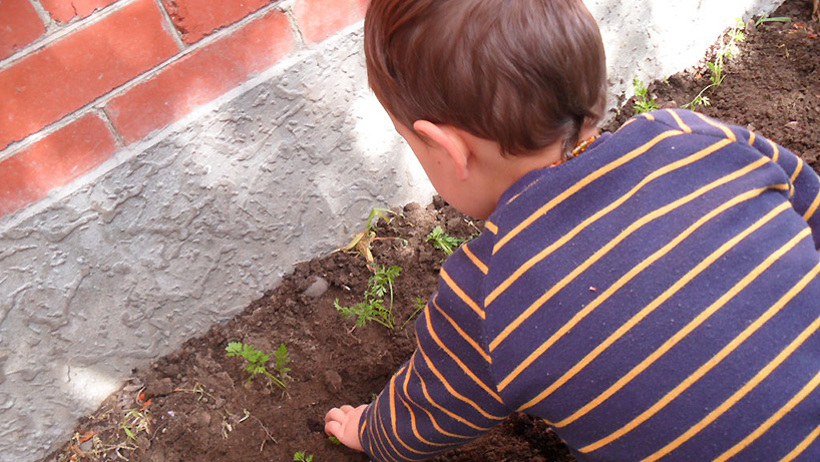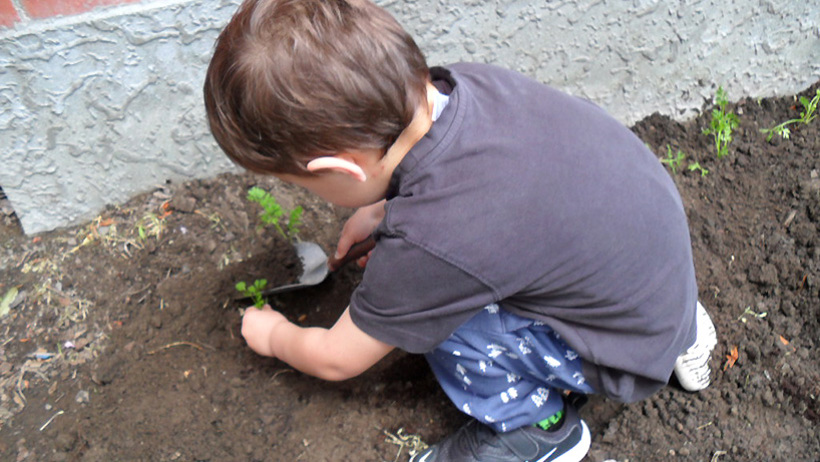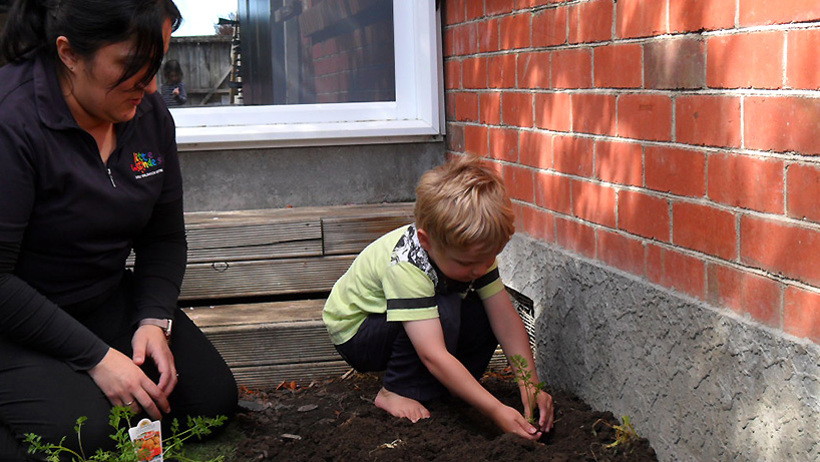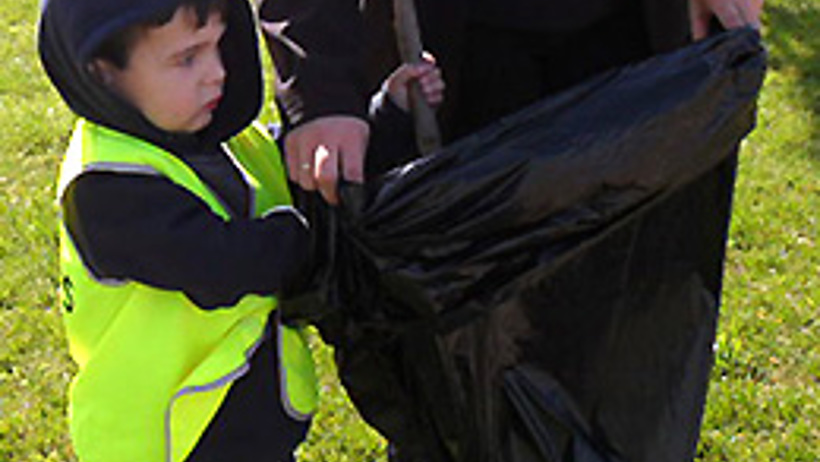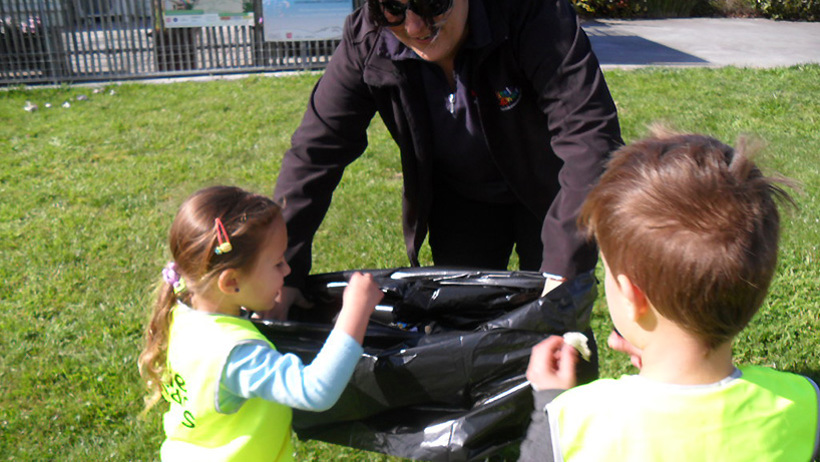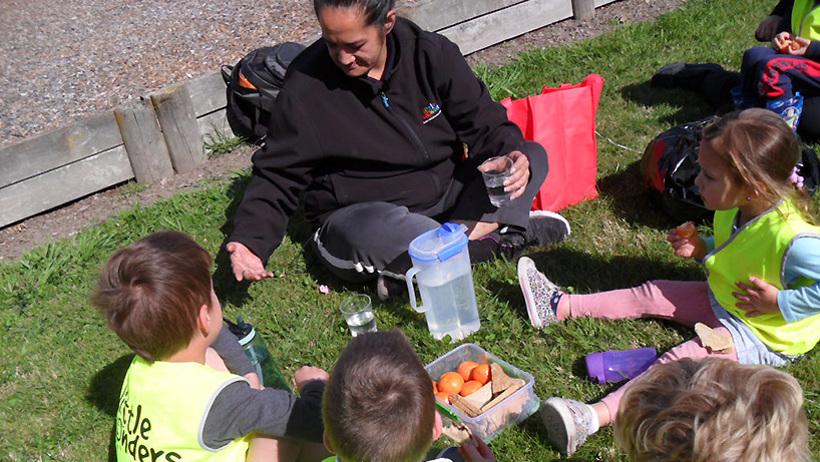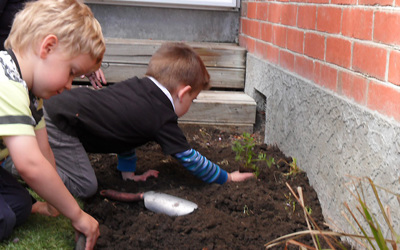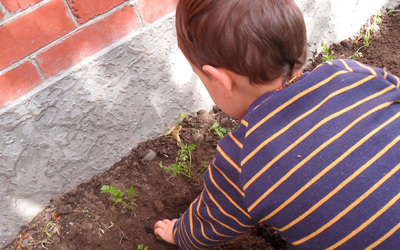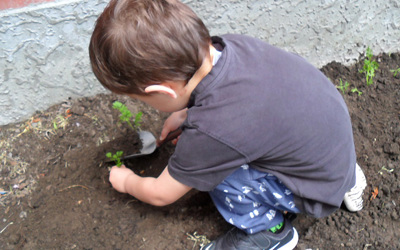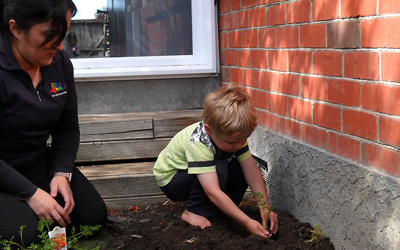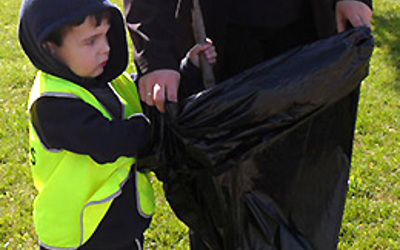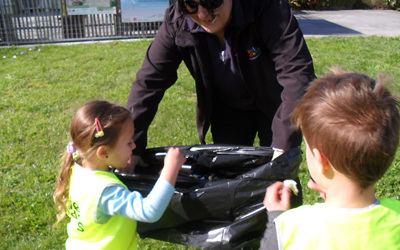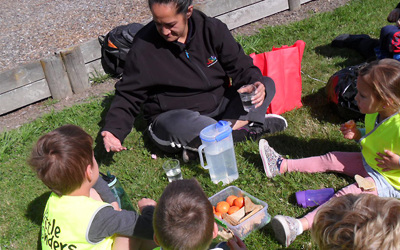 )