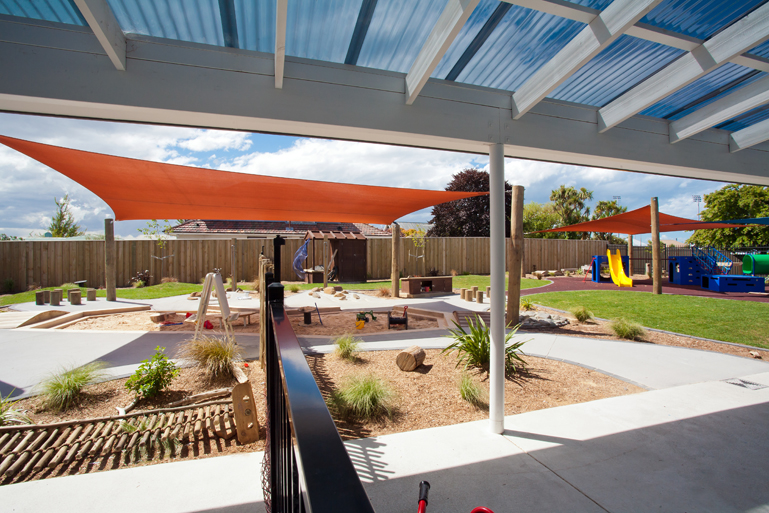 Centre Values:
Growth
Pride
Collaboration
Kindness
Play

Centre Vision:
Little Wonders will create a fun and inspiring learning environment for all akōnga where cultural diversity and inclusiveness contributes to a strong focus on community.
Our Philosophy
Our teachers take pride in providing the best early childhood education and care.
We do this by providing children with a programme that is embedded in the early childhood curriculum Te Whariki. Priorities for children's learning have been identified and teachers work alongside all children to grow their identity as successful learners.
Positive trusting relationships are nurtured between teachers, children and their families. We strive to build collaborative partnerships between the centre and home to ensure parent aspirations for their children are valued. We do this by providing
a warm, welcoming and safe environment.
Play is an important aspect of how children learn and we endeavour to create learning environments that invite children to explore and become fully involved
in a wide variety of experiences.
Children are encouraged to take responsibility for their own learning and behaviour to promote independence and self help skills. In addition the development of social skills and working alongside their peers encourages working together in thoughtful and kind ways.
Respect for self, others and the environment is modelled at all times as we prepare children to take responsibility in a changing world.
We value inclusiveness, understanding and accepting of all differing cultures and beliefs in a variety of different aspects. We strive to show a commitment to the bicultural partnership inherent in Aotearoa New Zealand and make this evident
in our practice.