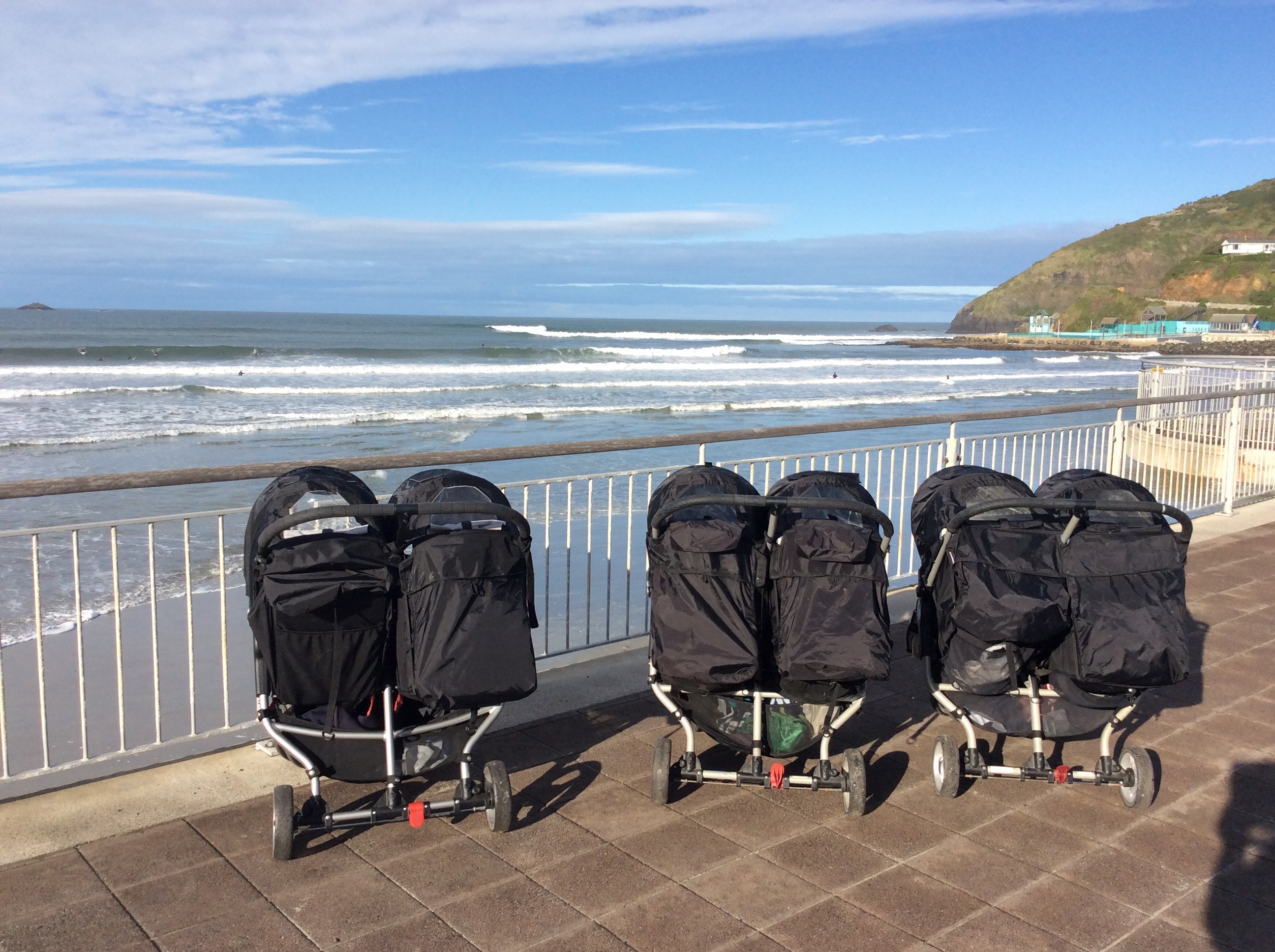 Our energetic teaching team are all basically kids at heart, so we love a good dress-up day! We go over and above to ensure the children at our centre have a magical experience and enjoy all the wonderment and possibilities that their imaginations allow.
We pride ourselves on making our families feel part of our Little Wonders community. We have several whanau evenings and special events throughout the year where we all come together to share kai and have a good laugh. This is a great way for our families to come together and celebrate their children's successes and contribute their ideas to the programme.
Our older children have the opportunity to participate in weekly Playball Sessions with reputable sport coaches. They take the short journey over to the sports field where they participate in a range of ball skills and techniques for developing their gross-motor skills. Playball is an absolute favourite with our 3-5year olds!
Our purpose built building boasts five learning environments which cater for the individual and age appropriate learning needs of our tamariki. We believe in the children being immersed in an environment and curriculum that is designed for their developmental age and stage. Each teaching team is skilled in providing learning opportunities that support their natural curiosity, urges to inquire, explore and play!