Little Wonders Oanaka's Vision
To provide a safe, loving, stimulating and fun place for children and families which enable them to feel valued and experience an environment that feels like home while ensuring we uphold our commitment to the bicultural heritage of Aotearoa New Zealand.
Little Wonders Oanaka's guiding philosophy
We believe…
Relationships - Whanaungatanga
Relationship is ALL! Welcome to our Oanaka whanau!  Building strong, meaningful and respectful relationships is the most important aspect of our culture at Oanaka.  We have established a 'Key Teacher' approach and this allows us to develop a relationship with you and your child that ensures they feel known, appreciated and secure during their time with us.  This enables your child to feel 'emotionally satisfied' with a strong sense of mana, ready to take on the world.  We welcome parent input and will discuss aspirations for your child with you on a regular basis.  
"Children instinctively know whether something is done with sincerity and authenticity." – Kimberley Crisp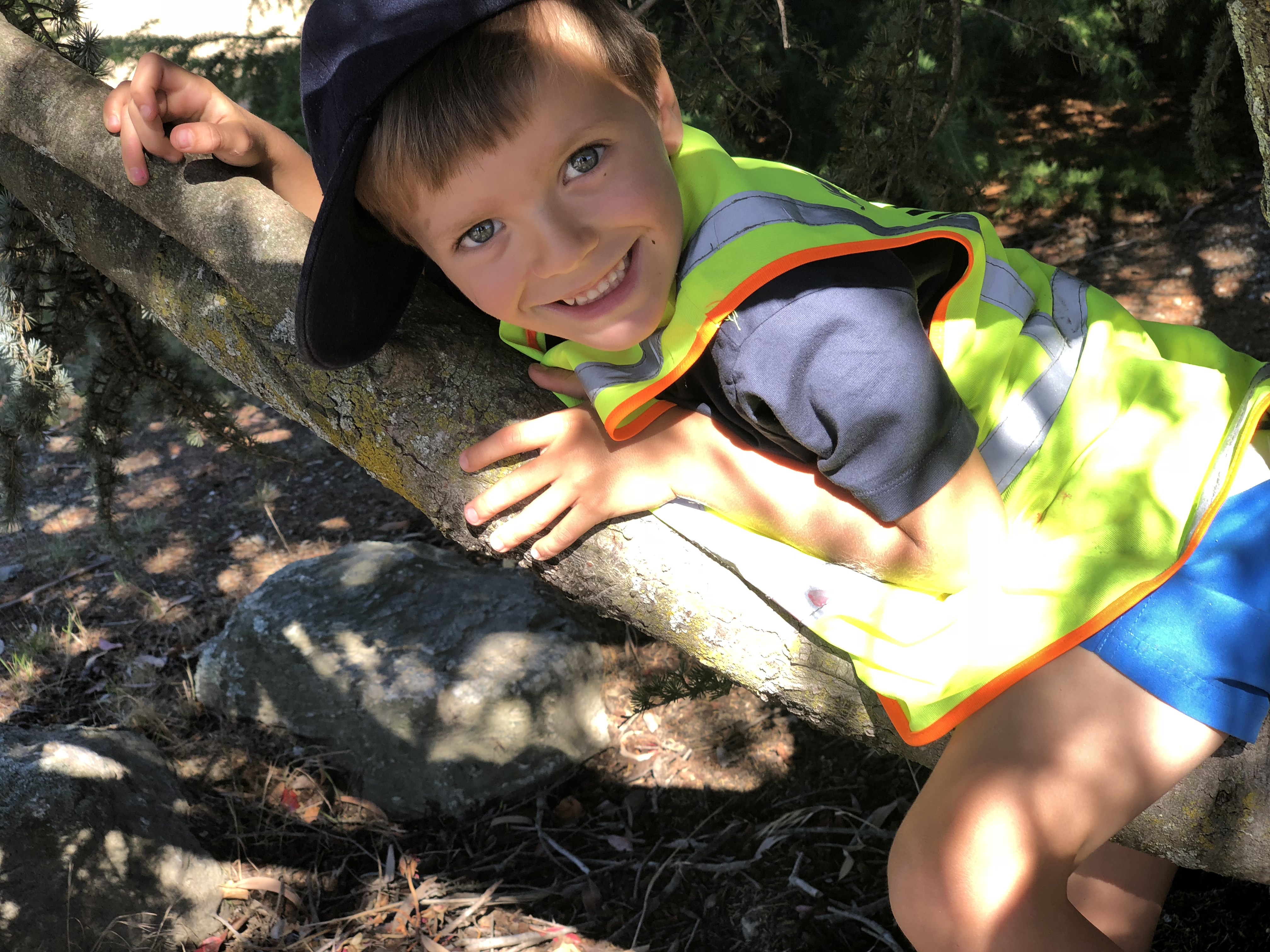 Nurture - Aroha
Little Wonders Oanaka is committed to providing a safe and secure environment for our tamariki.  Again our 'Key teaching' approach is imperative to support this!  We strive to provide a 'home away from home' for your precious children, allowing for natural exploration and discovery of their environment.  When your child feels safe, secure, and loved, all their senses are open to the world, and their brain grows.  Our teachers are dedicated to ensuring your child develops a secure sense of belonging, enabling their hearts to be full and ready to be fully engaged in Oanaka 'play heaven'!
"Love literally grows the brain" – Kimberley Crisp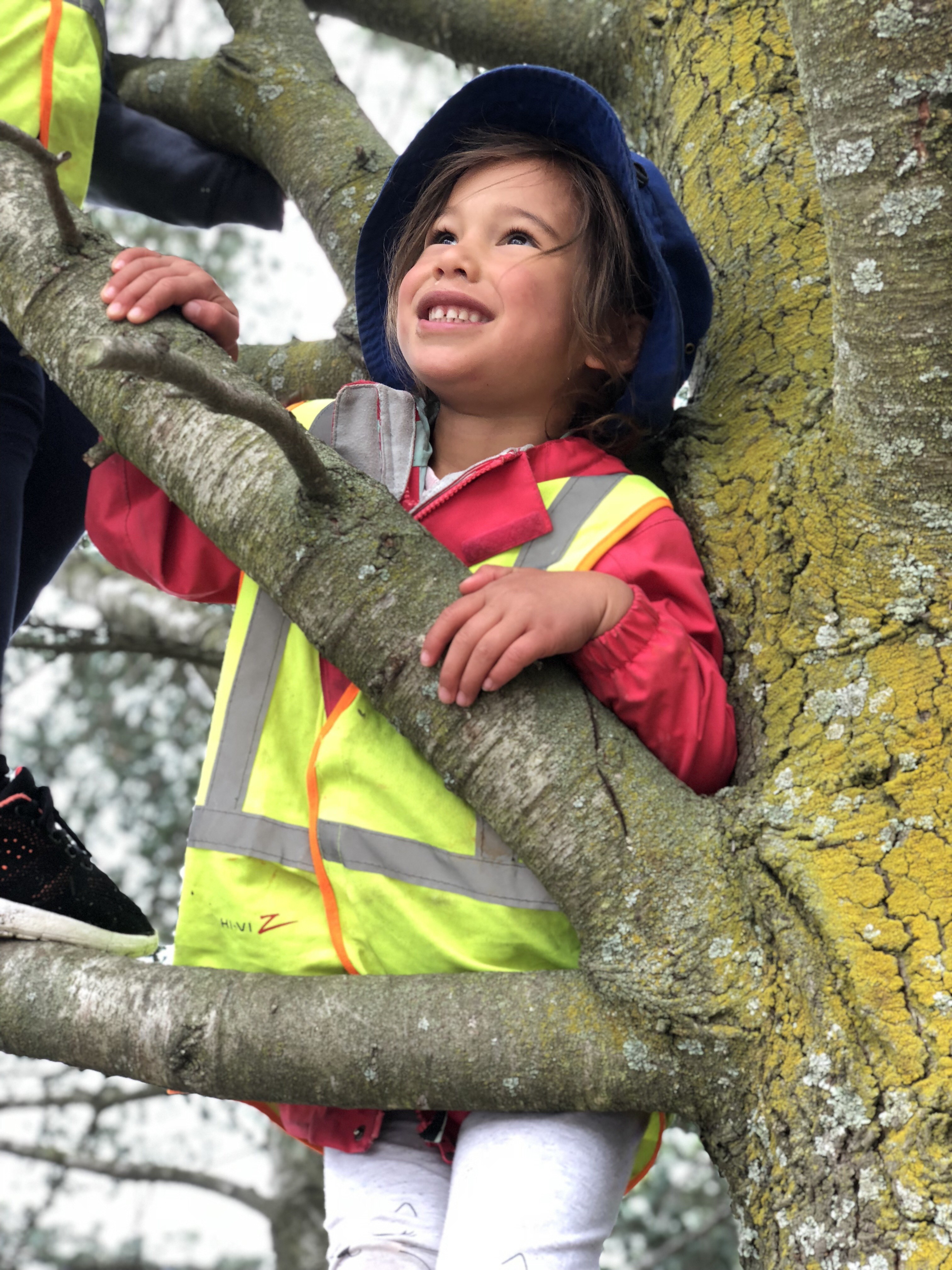 Trust - Manaakitanga
We believe in having a high trust model for our children at Little Wonders Oanaka.  We encourage them to make their own choices, be active problem solvers, develop resilience and become independent learners.   We celebrate their successes and show support and encouragement during times of difficulty.  We view children as confident, competent and capable learners and believe our environment reflects this.
"Children are not things to be moulded, but people to be unfolded " – Jess Lair.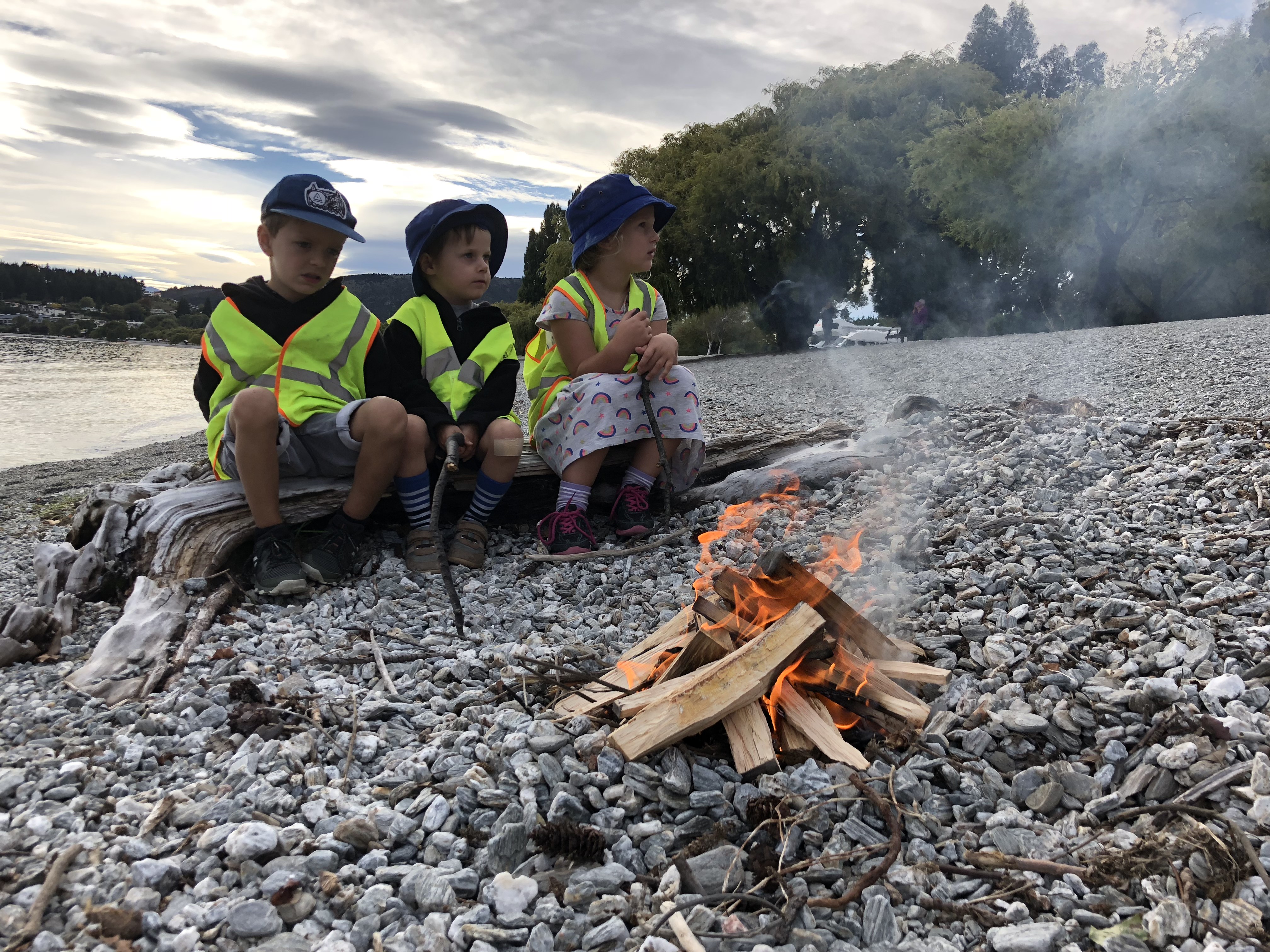 Kindness - Manaakitanga
We are all kind here! In the words of Eeyore… "A little consideration, a little thought for others makes all the difference".   We work hard to build a culture of kindness at Oanaka.  Building each other up, supporting social relationships and developing empathy between peers and teachers is all part of maintaining this culture.  This is also seen in our respectful caregiving throughout the centre, we treat our tamariki just as we would expect to be treated…why wouldn't you?
"He taonga Rongonui te aroha ki te tangata – Goodwill towards others is a precious treasure!"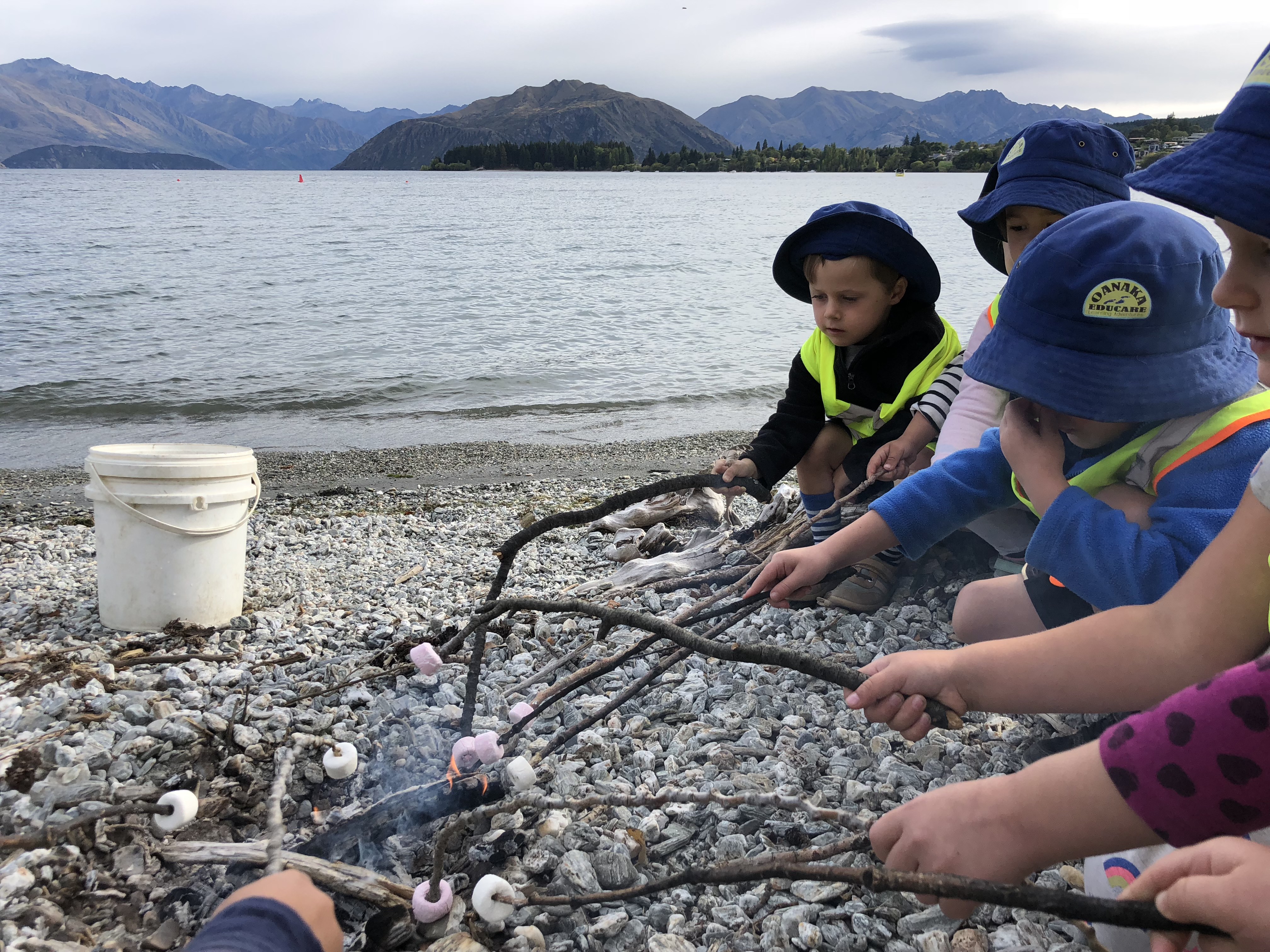 Play – Mahi a rehia
"Play is often talked about as a relief from serious learning.  But for children, PLAY IS SERIOUS LEARNING!" - Fred Rogers.  We believe an 'emotionally satisfied' child is able to engage in quality play.  Their emotional basket is full, allowing them to fully explore their environment, engage in play with and alongside others, build friendships and master a range of skills provided both in the centre, and out and about in the community.  Our resources for child's play are open-ended allowing children to create, invent, develop, and extend on their prior knowledge.  We purposefully prepare our environment as the 'third teacher' to ensure we are meeting the needs, urges and interests of the children.
"Play is the highest form of research!" – Albert Einstein
Nature - Taiao
"Nature is our greatest teacher" – Edna Walling.  We deeply believe that nature play in children's lives is so very important and we passionately ensure children have every opportunity to be exposed to nature in its finest form, both inside and out.  As humans we have an intrinsic biological desire to interact with the natural world.  Research shows that children's social, psychological, academic and physical health is positively impacted when they have daily contact with nature (Richard Louv, 2008).  This is why at Little Wonders Oanaka, our outside environment is always accessible…to MOVE and EXPLORE, no matter the weather!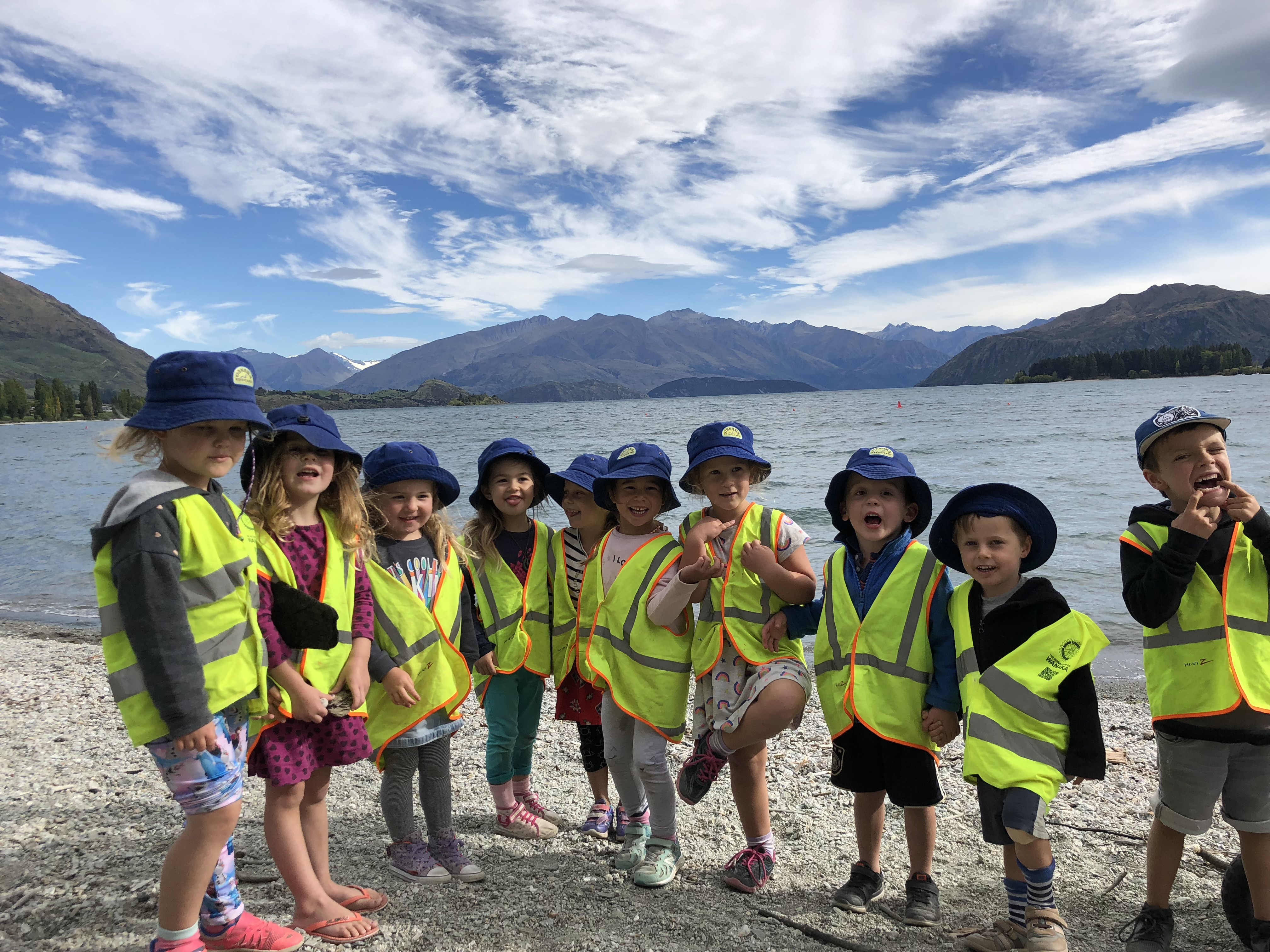 "Teaching children about the natural world should be treated as one of the most important events in their lives" – Thomas Berry