Little Wonders Oanaka has three separate rooms, enabling us to deliver safe, nurturing and age appropriate learning experiences for all our children.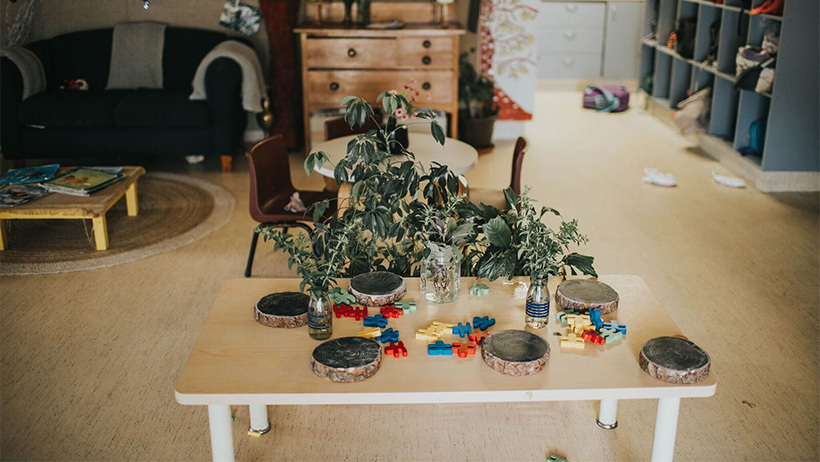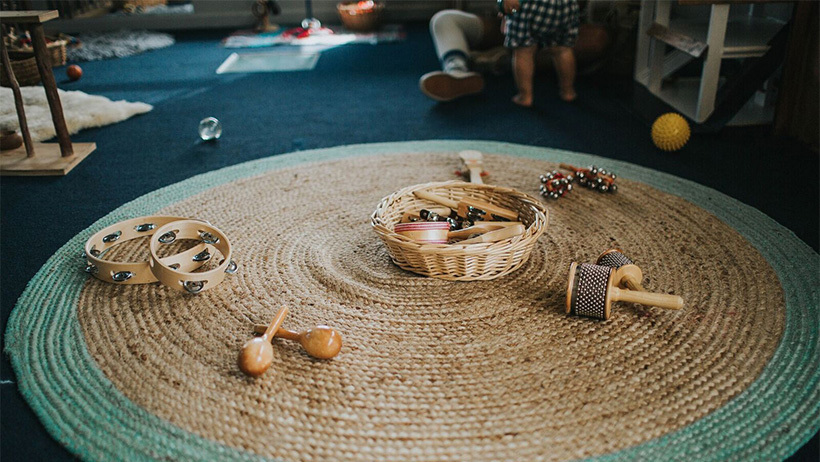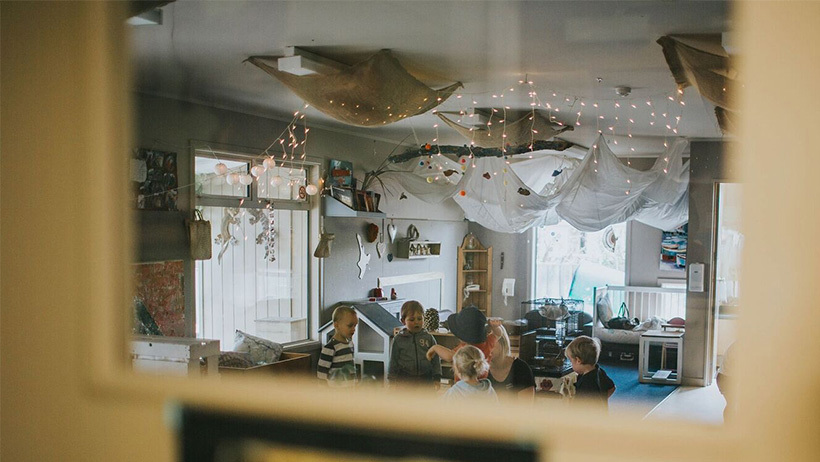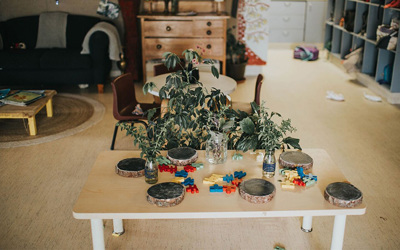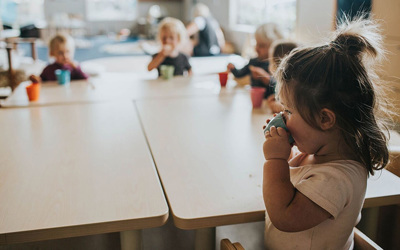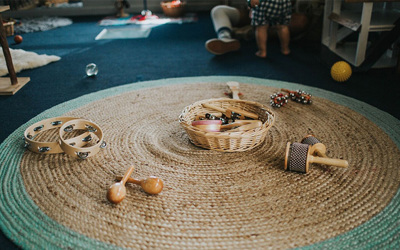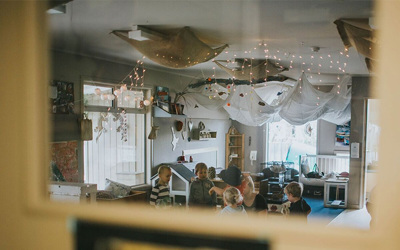 Our warm and welcoming infant room offers a 'curriculum of care' where routines and rituals from home are followed closely.  A free movement philosophy is practiced and each individual child's movement journey is respected as their body discovers what it is capable of.  Our inside environment offers a protected space for our youngest tamariki, sleep room and access to a shared nappy room, while our own outdoor area is designed for children to become experts in their play through developing,  testing and challenging themselves and their working theories.
Kowhai Room
The environment in our toddler room is based on free play and we provide an environment where children are able to explore their interests. We value children's independence and encourage children be confident and to freely explore and see themselves as capable beings.  We value strong relationships with whanau and do our best to follow their routines in the centre.  We value sustainability and use natural resources and provide loose parts for the children to create with. The Kowhai Room features a nappy room, a sleep room, and a large outdoor space which children share with Kahikatea Room.  
Kahikatea Room
Our Kahikatea room caters for children aged 3 to 6 years of age. We strongly value independence in our classroom, encouraging children to develop self-help skills and solve their own problems. Relationships are a huge part of the Kahikatea room and teachers provide many opportunities for small and large group play and learning. Teachers and children value kindness and use language to support this. Children in the Kahikatea room are leaders and teachers provide opportunities to contribute to the life of the room and take the lead. Kahikateas grow in confidence every day and teachers value each child and what they bring into the room. Kahikateas know that they can share with their teachers and friends which supports their growing confidence.