There are a host of reasons why families choose Little Wonders Oanaka. Here are just a few of them:
Purpose built centre with three separate classrooms for each age and stage
Extended opening hours great for working parents (7.30am to 6pm)
Highly qualified, enthusiastic teachers
Beautiful outdoor spaces including a sand pit, mud pit and even an alfresco dining area!
Vegetable gardens which the children help tend
Fortnightly excursions to local retirement home
Regular excursions out into nature
Dance classes and kapa haka for older children
Termly visits from the local librarian
Community spirited (e.g. we contribute to 'Food for Love', an organisation that distributes food to locals in need)
Cooked meals are available for an additional cost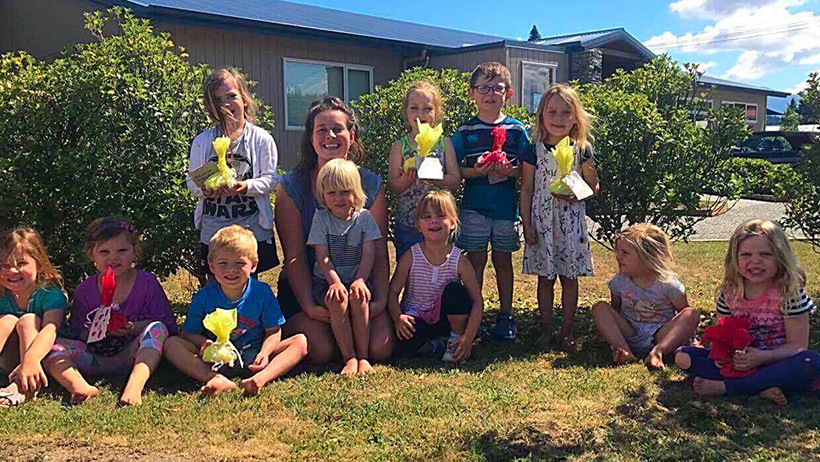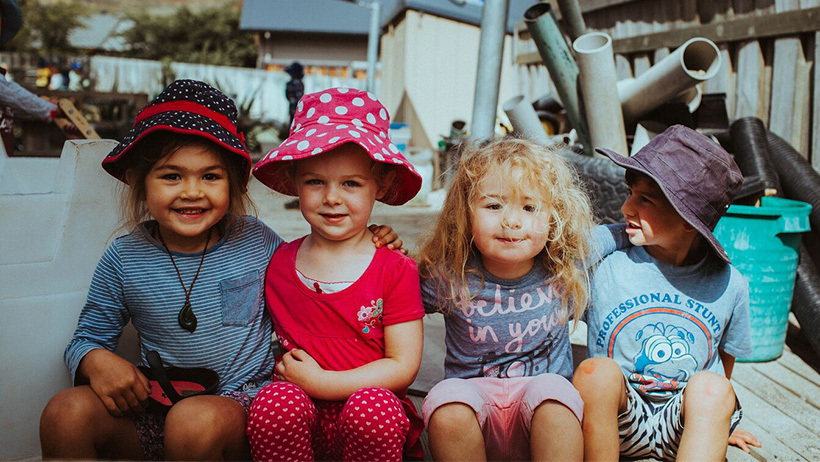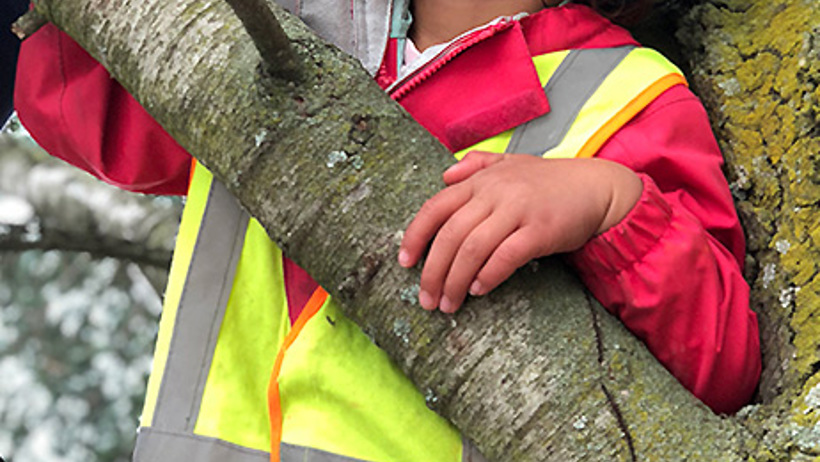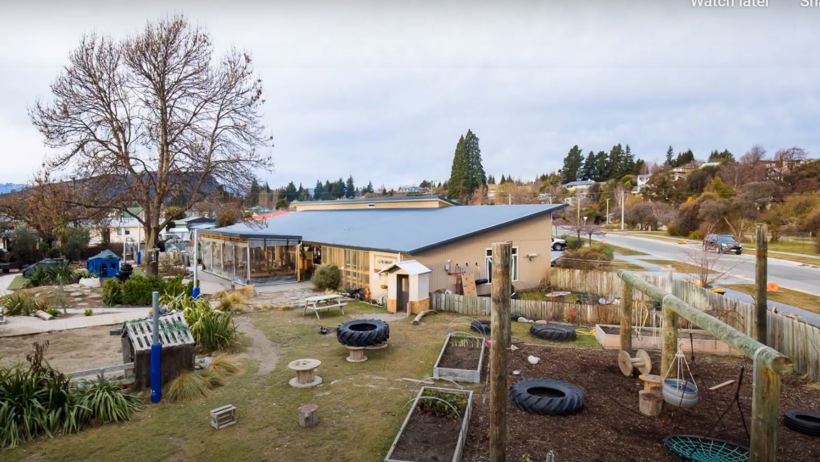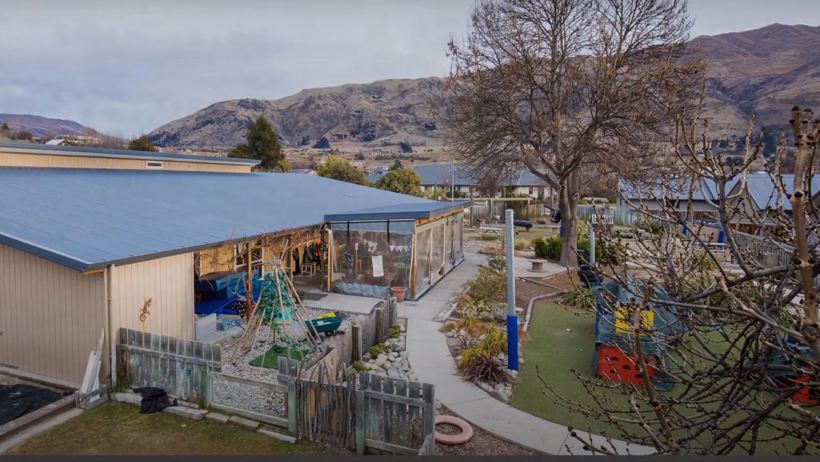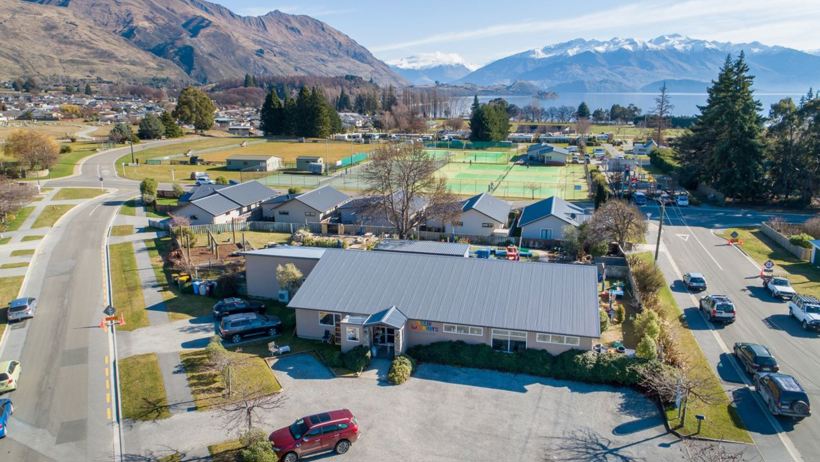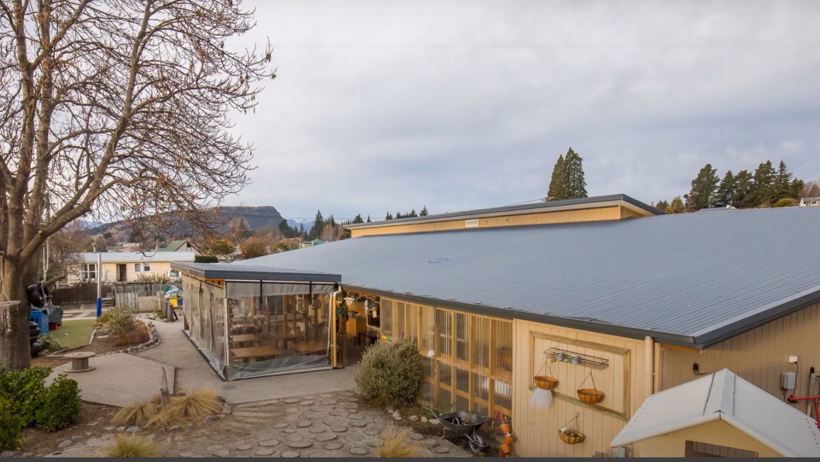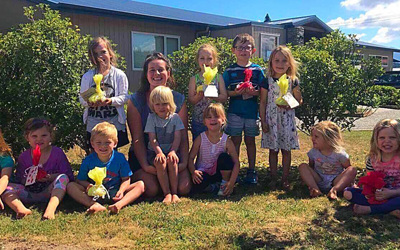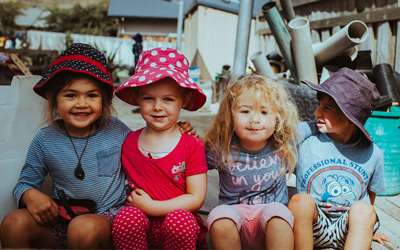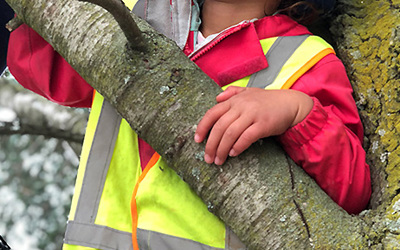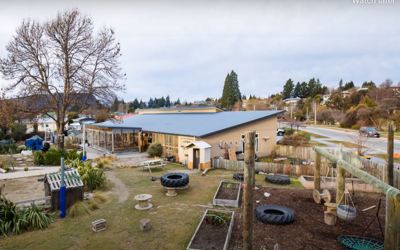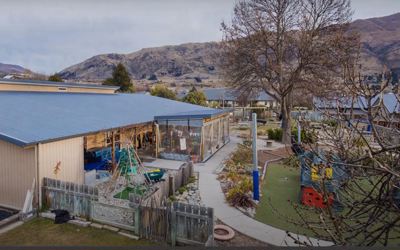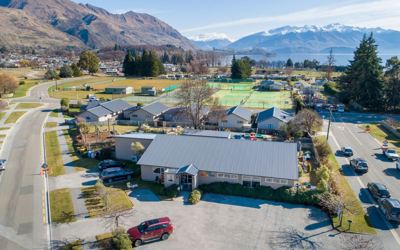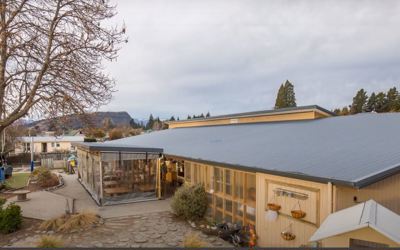 Meaningful play is the foundation for learning and developing knowledge, skills and attitudes for life. Free play empowers children to build relationships and adventure into the world around them.
Relationships
Our philosophy is underpinned by respectful relationships between teachers, children and whanau. We value parents as the most important teacher in a child's life and work in partnership to create relationships full of love and kindness.
When children have a full emotional cup– they feel loved, safe and secure knowing there is someone they trust– they are ready to fully engage in their play and exploration. 
We role model pro-social interactions to support our learners to develop their own relationship based on kindness, empathy and respect.

Adventure
Our intentional environment provides open ended opportunities for our children to explore their innate curiosity and sense of wonderment.

Passive resources, loose parts and junk play encourage children to think creatively and problem solve in their play. Each play space supports our children to take calculated risks.  This supports them to develop an understanding of their individual strengths and capabilities and explore their own challenges.

We give children the freedom to make their own choices and to be in control of their own learning journey - allowing them the time, space and resources to engage in meaningful play.
Empowerment
We celebrate each child as an individual, with their own values, beliefs, experience and knowledge that they bring each day. The diversity of these create an enriching programme where children are seen as free and equal.
It is important to us that each child feels valued for the unique contribution they make to our learning community. We love the children for who they are and support them to love themselves as they develop an inner confidence, a sense of pride in who they are, where they come from and what they can do.

We support our children to develop independence, self-help skills and resilience as we empower them to see themselves as lifelong learners.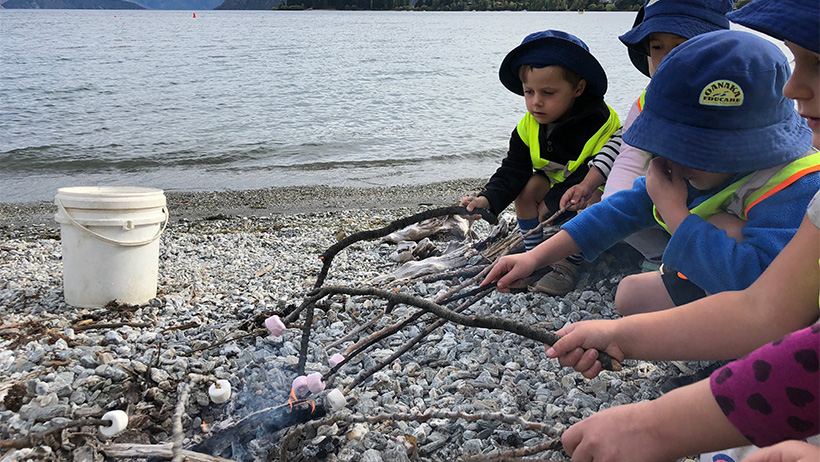 Evolve Education Group is a leader in early childhood education, with over 100 centres across New Zealand offering a range of top quality learning options for all of our families.
Our highly regarded brands – which include Active Explorers, Lollipops, Pascals, Learning Adventures, Little Wonders, Little Lights and Little Earth Montessori – nurture children to love learning and become the best they can be. Rich and diverse educational opportunities are delivered by passionate, experienced educators in purpose designed centres equipped with the latest learning resources.
Evolve Education Group is helping shape the future, preparing little minds for great things in today's ever changing world.